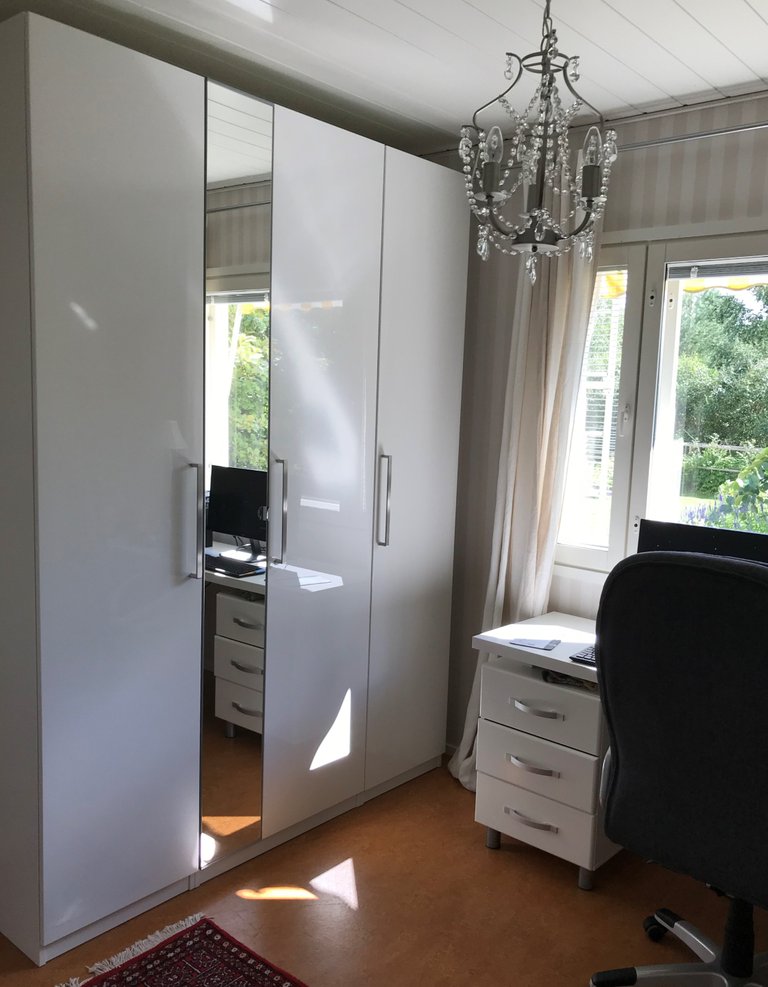 That's badly needed storage space. It was a bit complicated to assemble particularly on the inside. For example, you had to drill holes for those handles. There was no room for error.
The floor is linoleum. Silent, soft and self-healing. Not a huge fan of the color, though.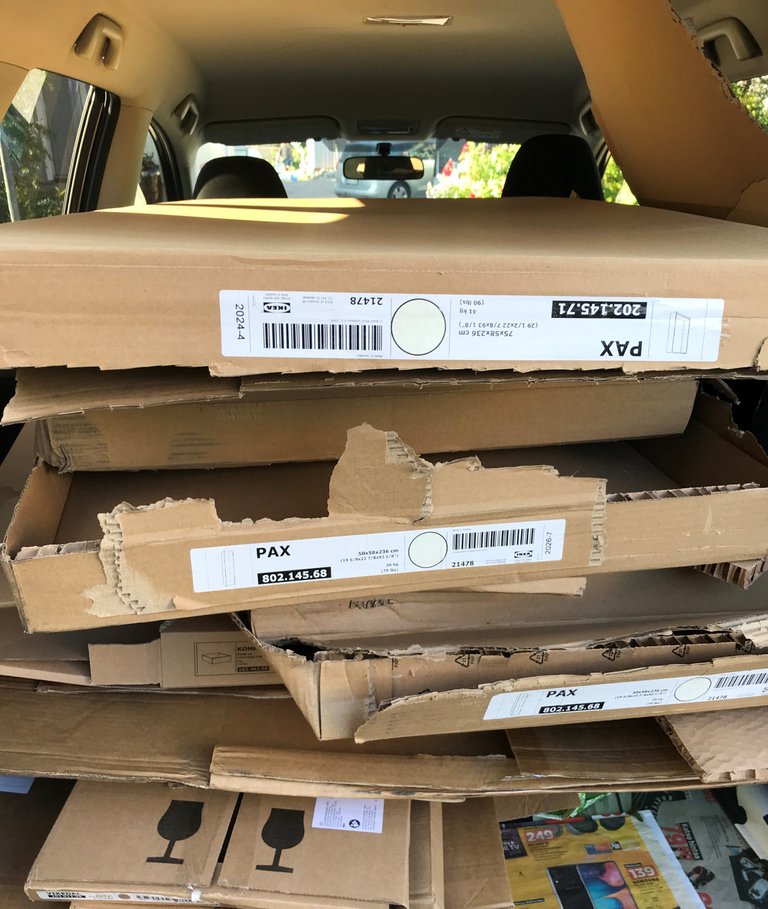 Quite a bit of cardboard to take to a collection point at the parking lot of a supermarket.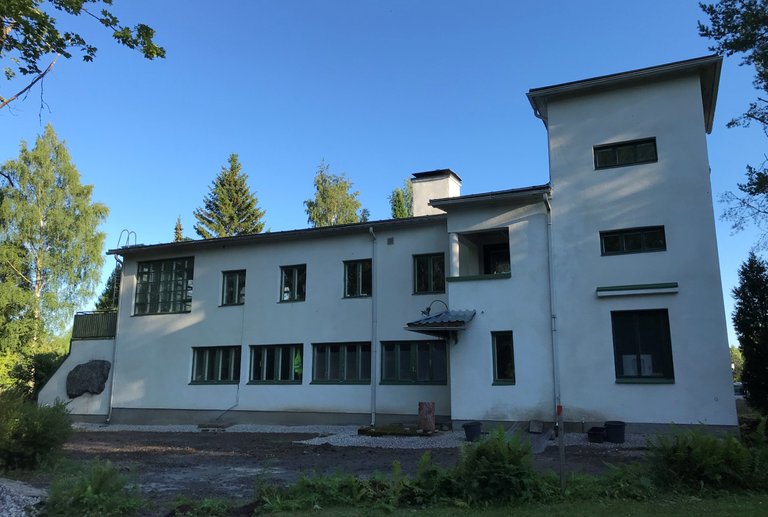 This is not our house. It used to belong to a local sculptor. There is an entire park full of his statues in the city. I heard it was bought by a young couple after the sculptor passed away and they later sold it to a family. The floor space is about 400 m2. It must be expensive to heat.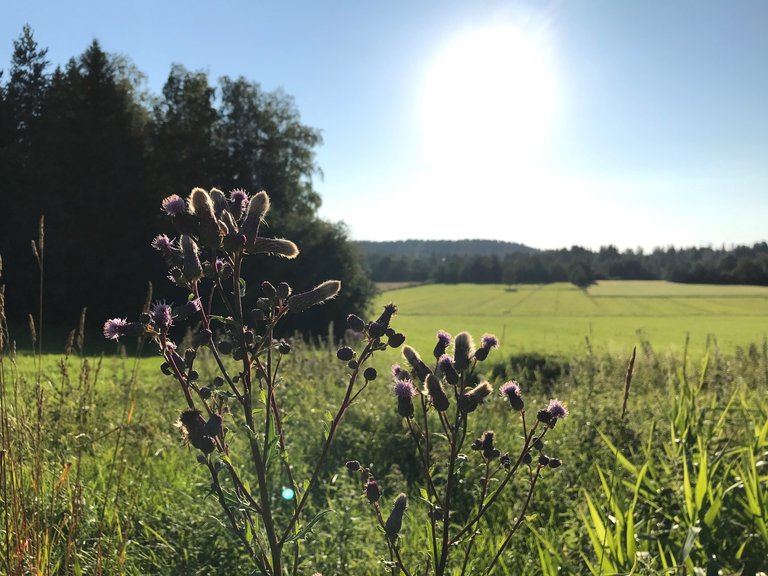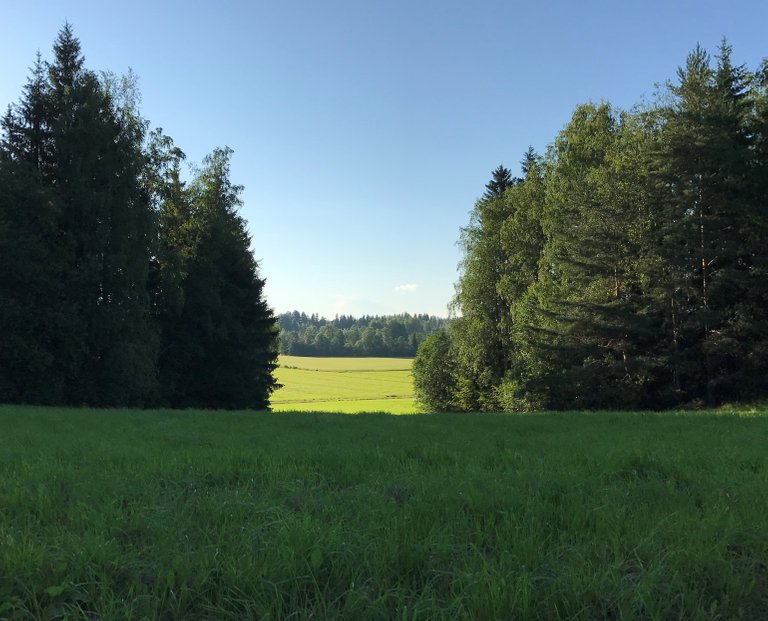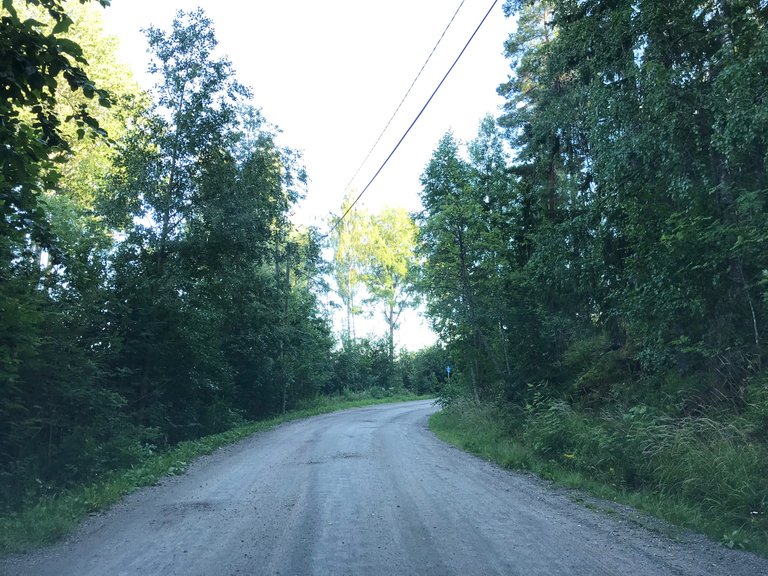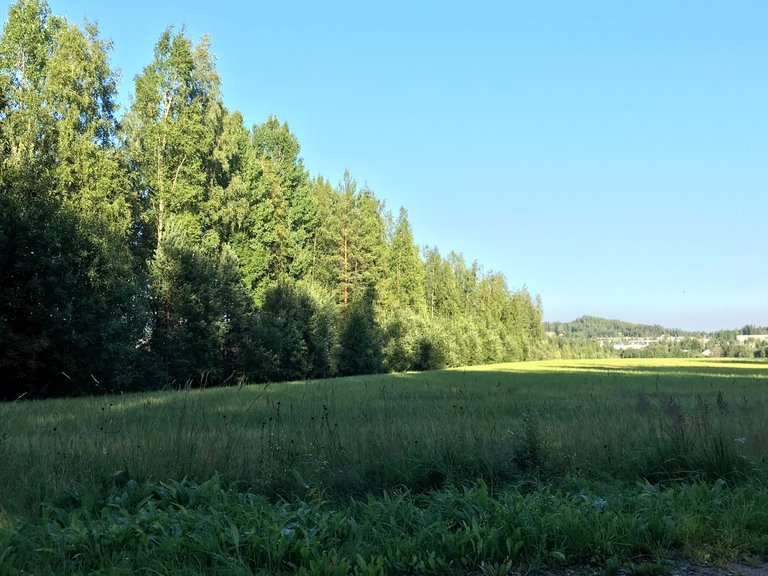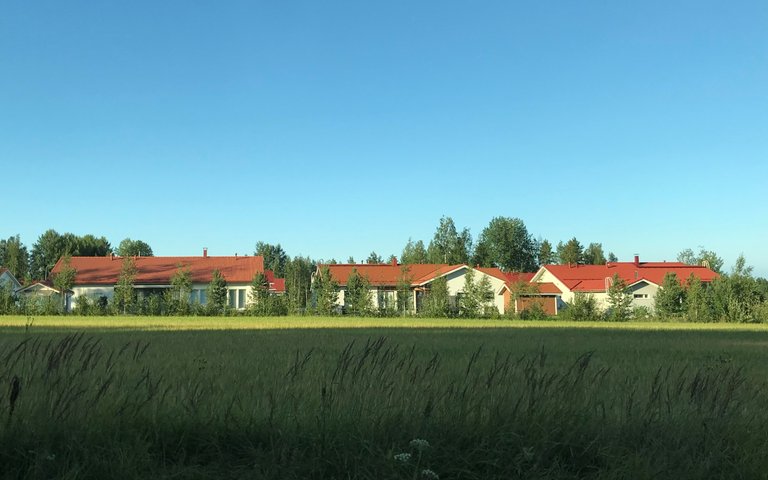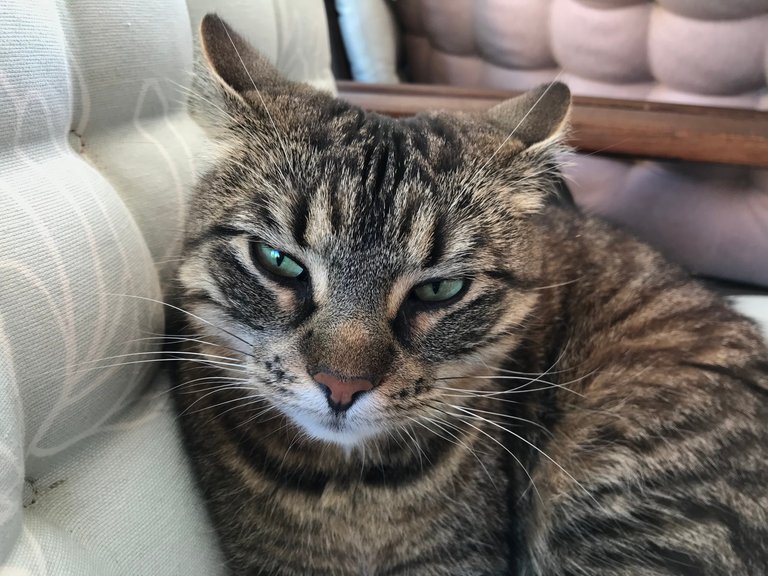 I was hoping the cat would make funny faces for me.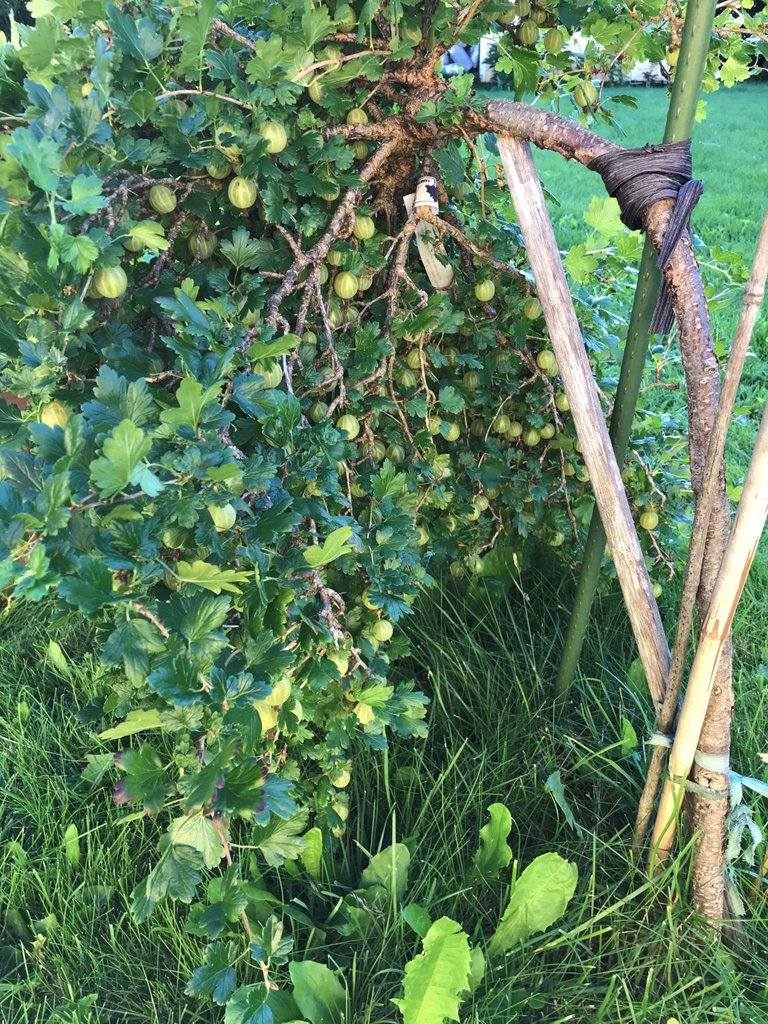 It would be a shame to waste all those gooseberries. You get tired of eating them all the time. Does anybody know any recipe that has them as an ingredient?