We were too busy to cook today. Got burger meals instead.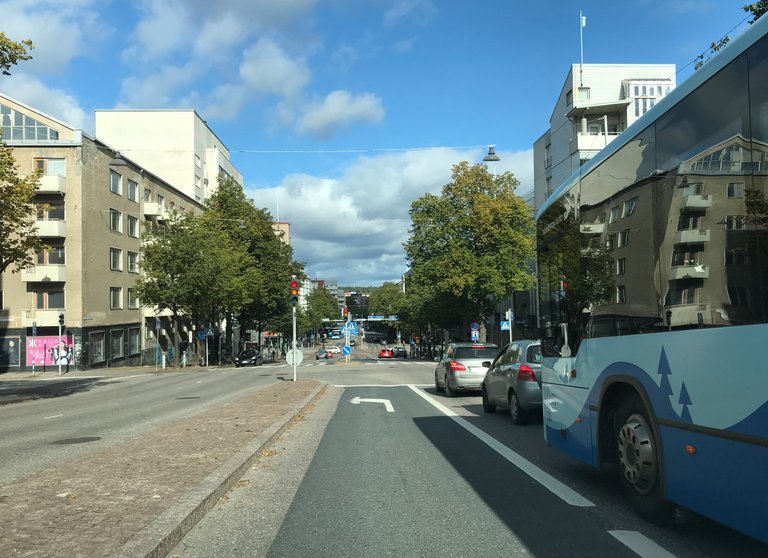 Approaching the city center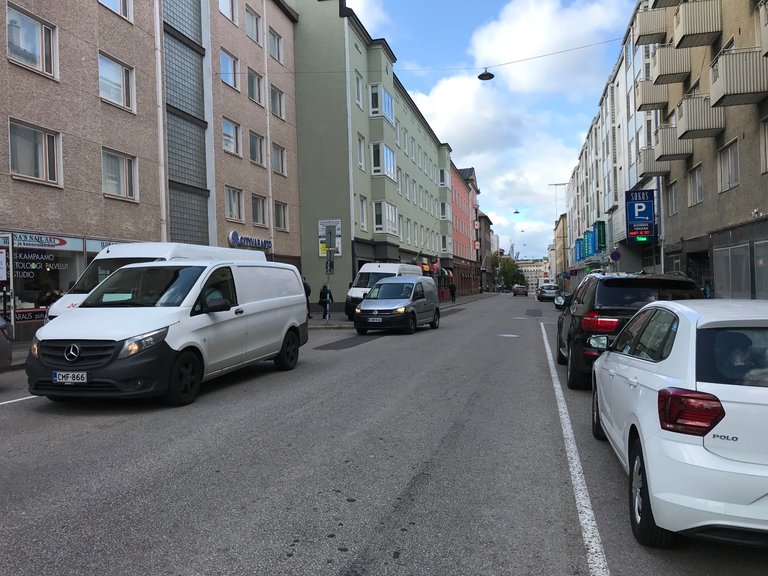 I parked right here. Can you spot the ski jumping tower in the distance?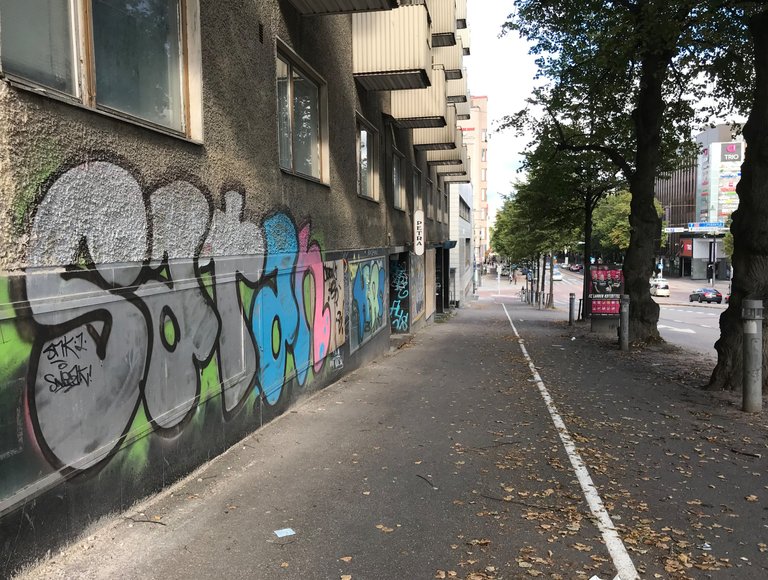 The building on the left is in bad condition and it's got graffiti on it.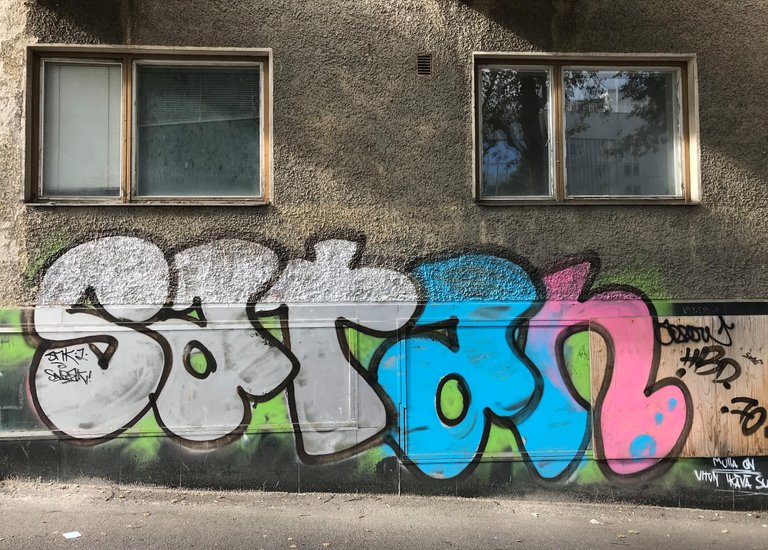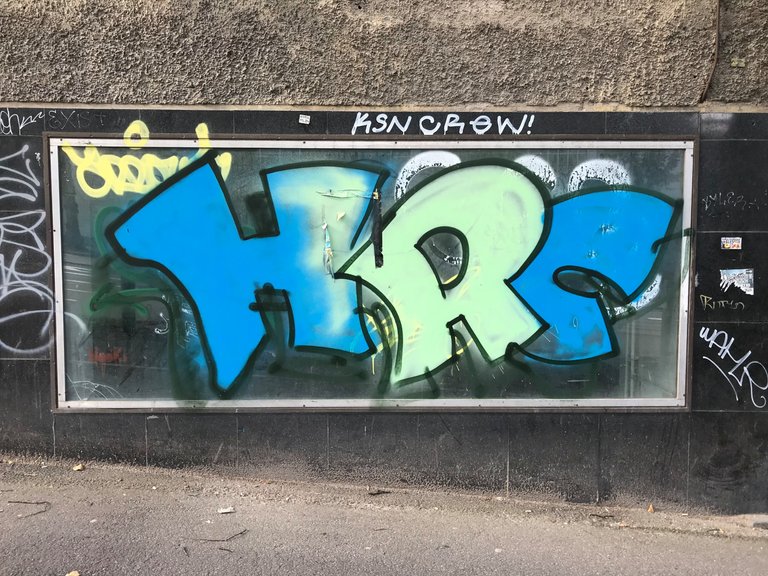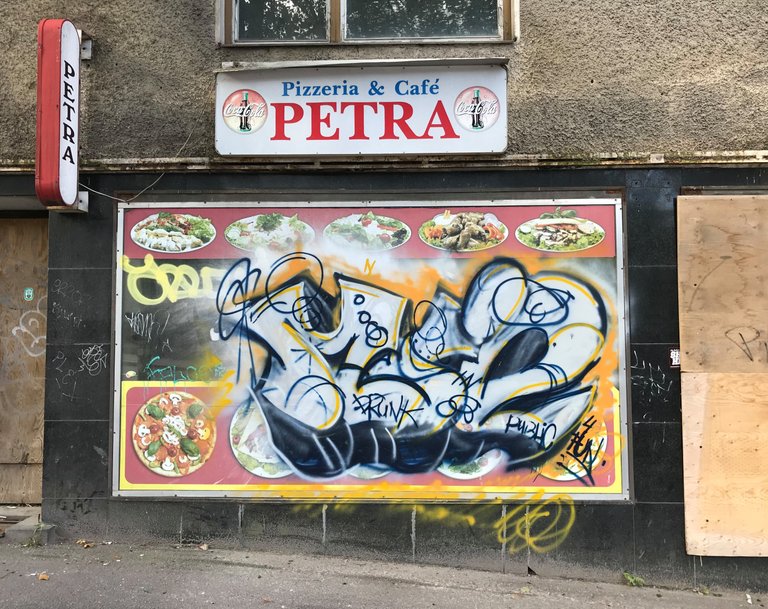 Please tarnish the undersides of bridges with your graffit instead if you must.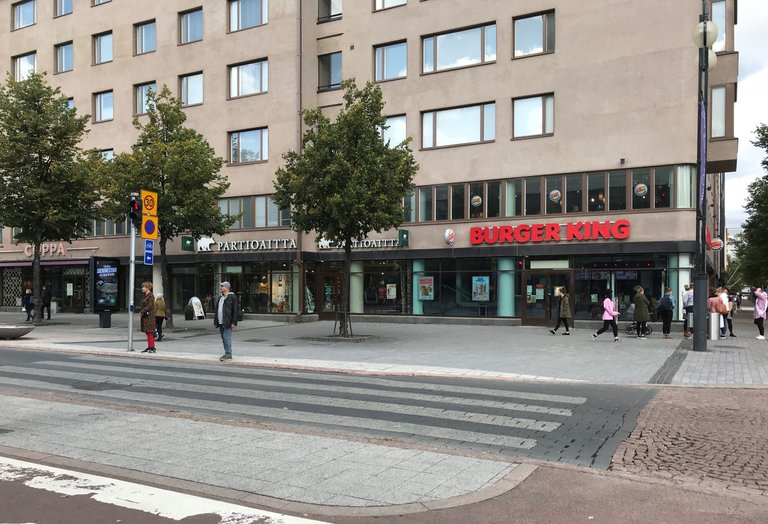 Destination Burger King. Interestingly, it is the only hamburger restaurant where you get as many refills of your soda as you want without paying extra.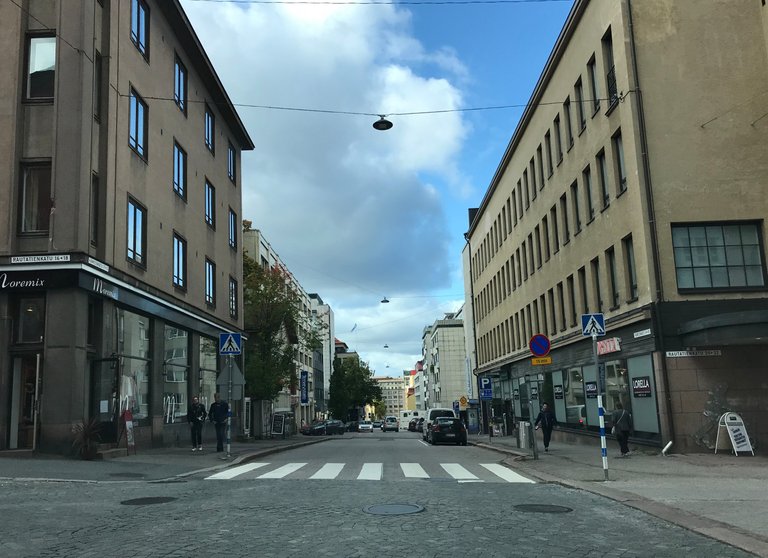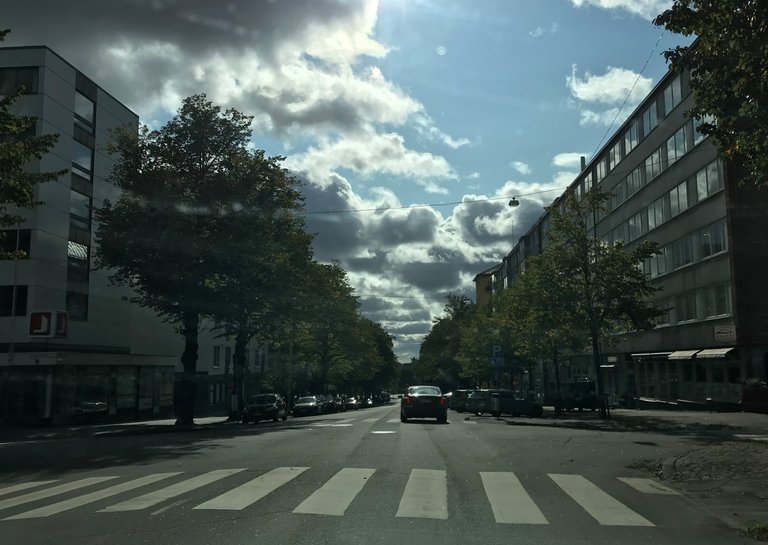 ---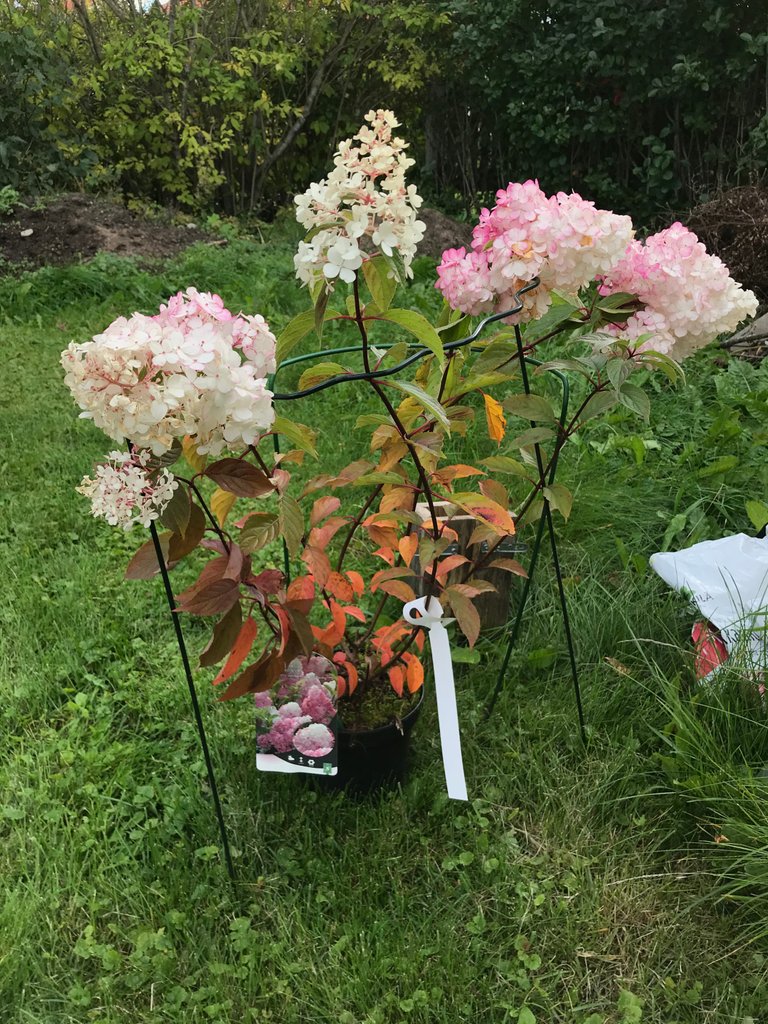 We needed to plant this.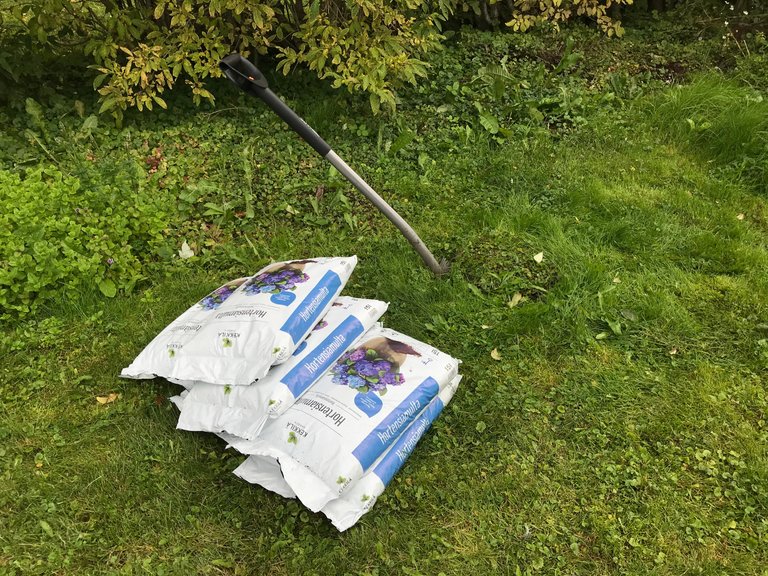 90 liters of soil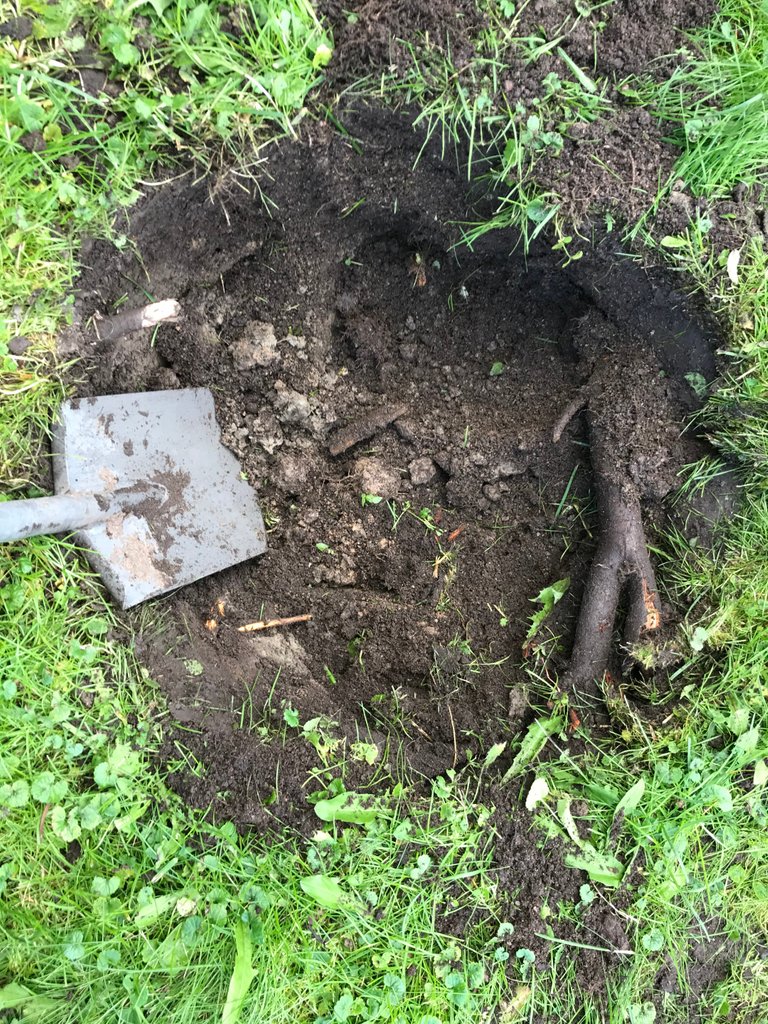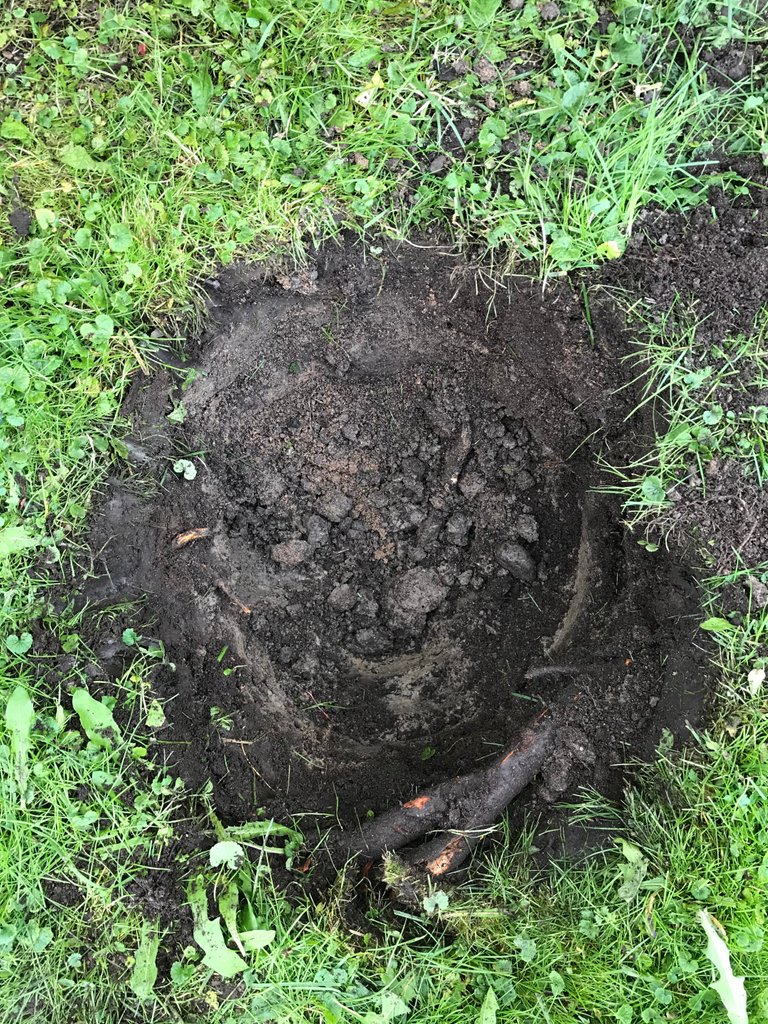 That thick root belonged to a tree we felled a couple of years ago. Still there and too hard to cut with the shovel.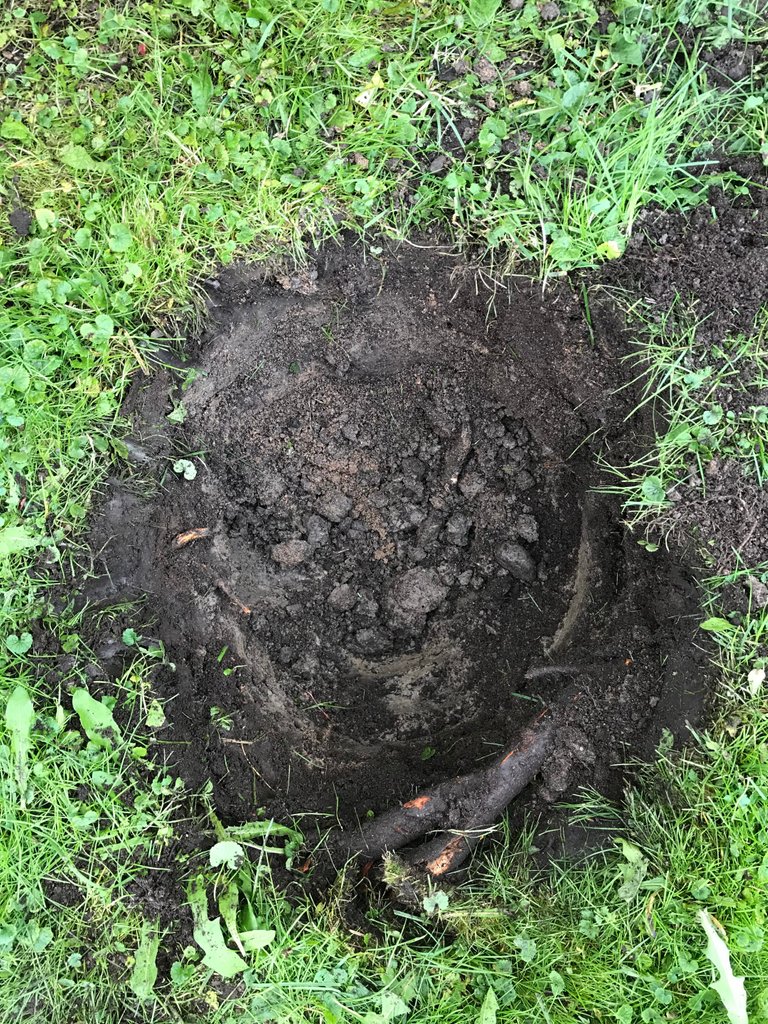 Digging done.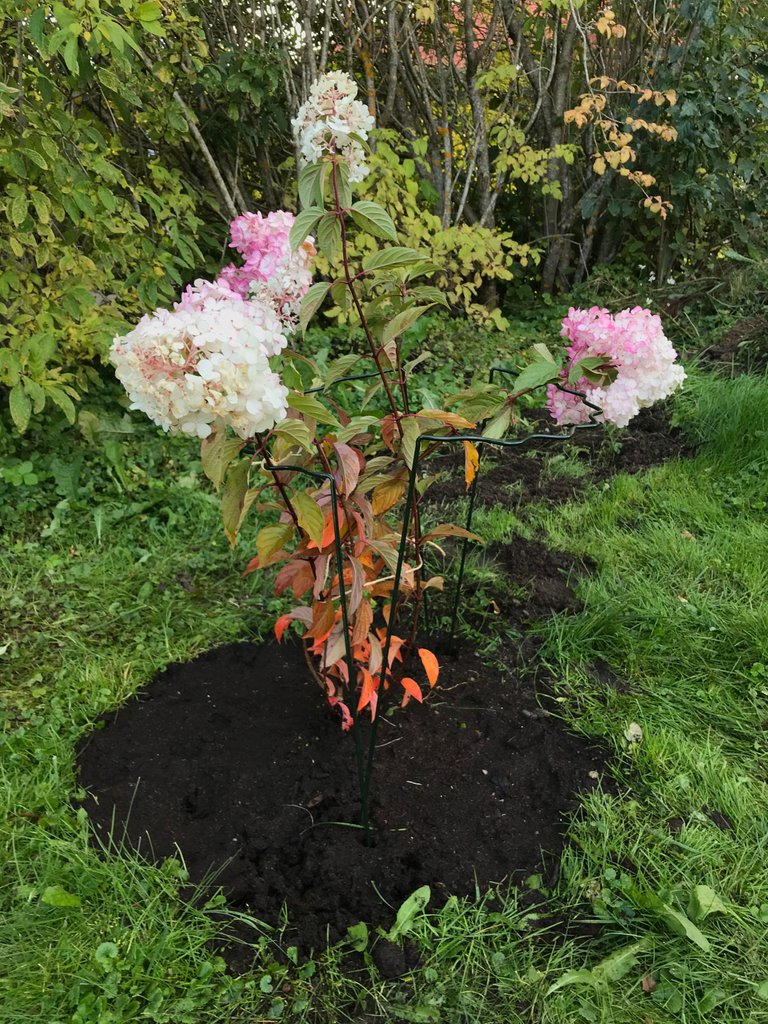 Planting done!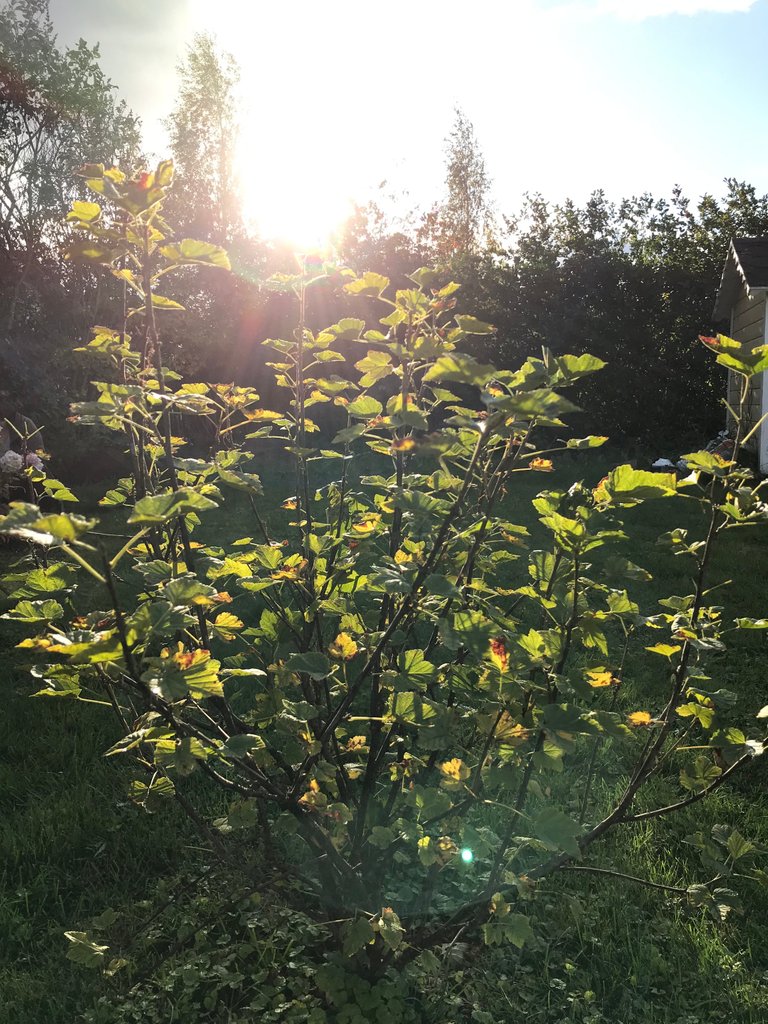 One of our berry bushes
---
Next sauna beer!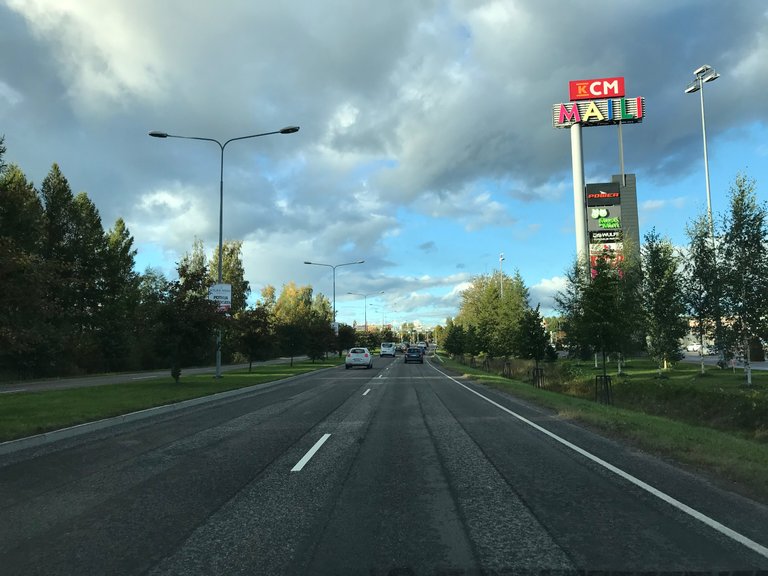 Hypermarket, here I come!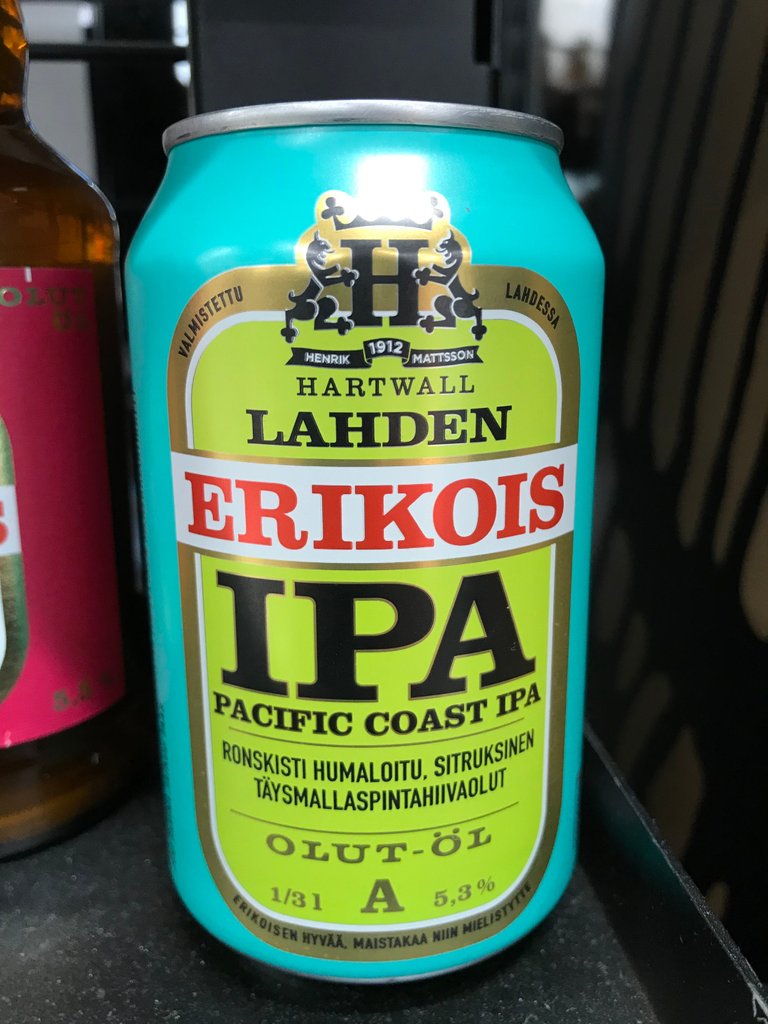 Got this and a couple of light lagers.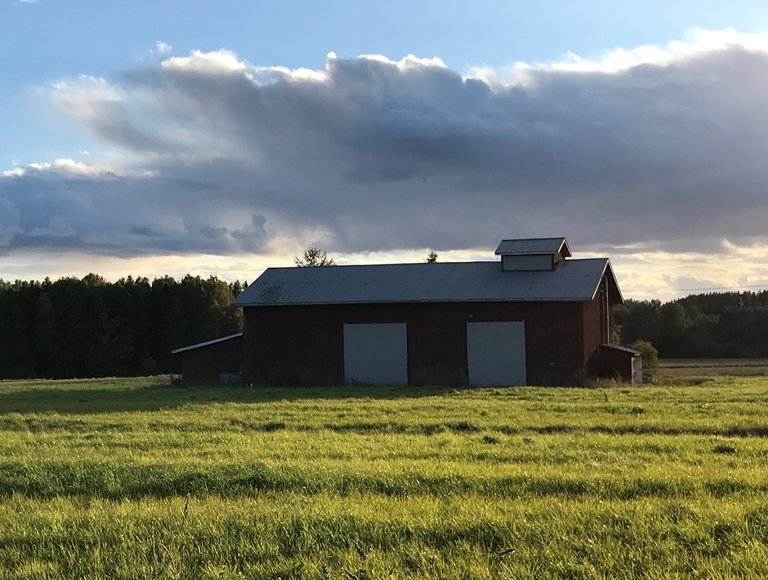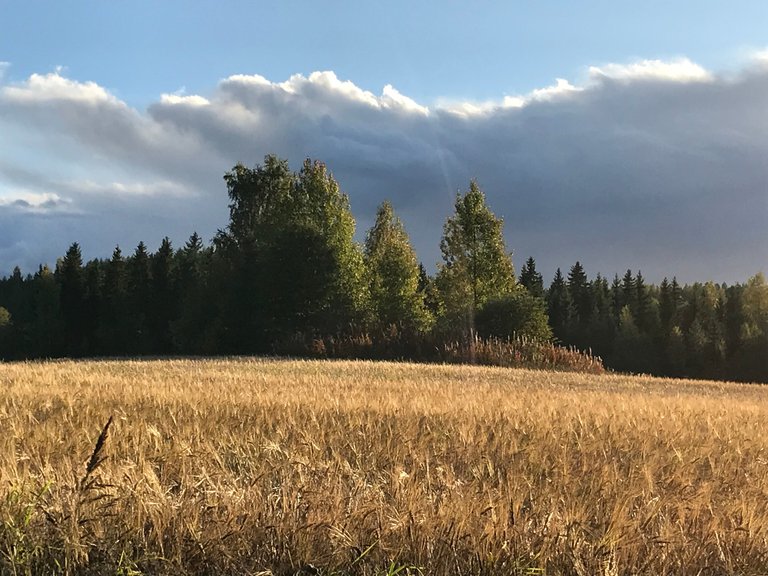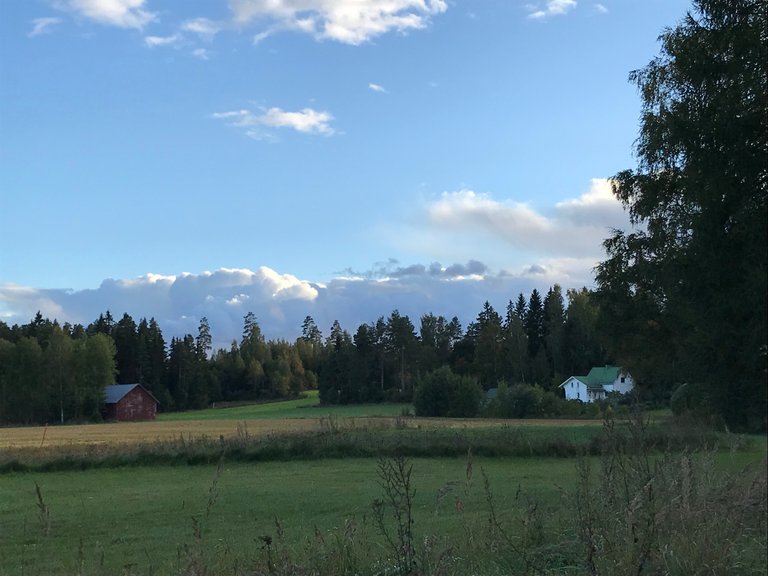 A few beautiful countryside pics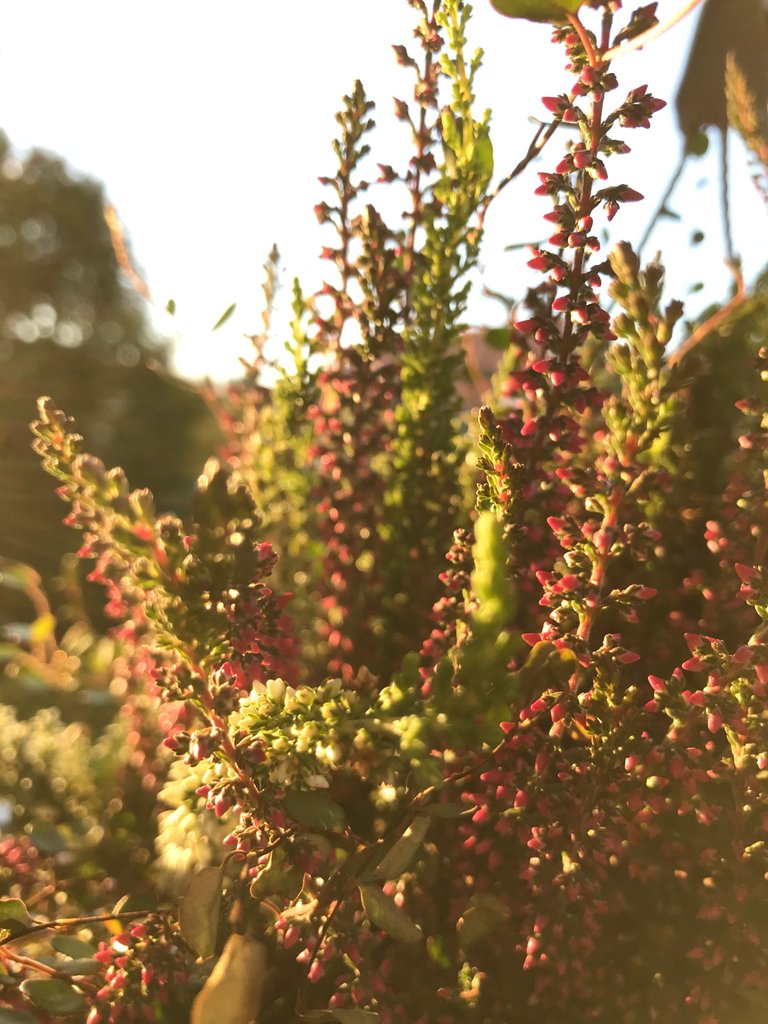 ---