Good morning hivers and happy weekend.
This morning i have come to share another HIVE BLOG 3d wall logo designs, this is a logo design that was done on photoshop, i make sure the color of the font text is Red and white so that it can look so nice, i purposely copied red and black font text colour has been used here on Hive.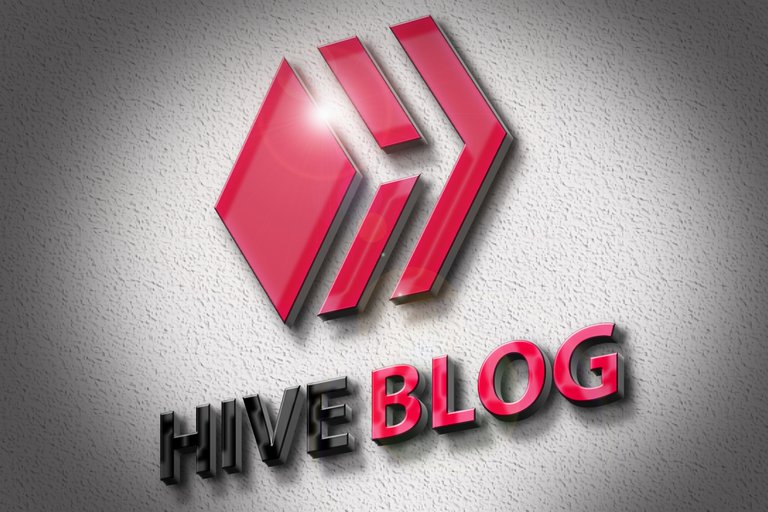 Below are the processes and proof my my logo design.
From the typing of the text Hive with black colour and Blog with red colour attached with the Hive official logo on top as seen below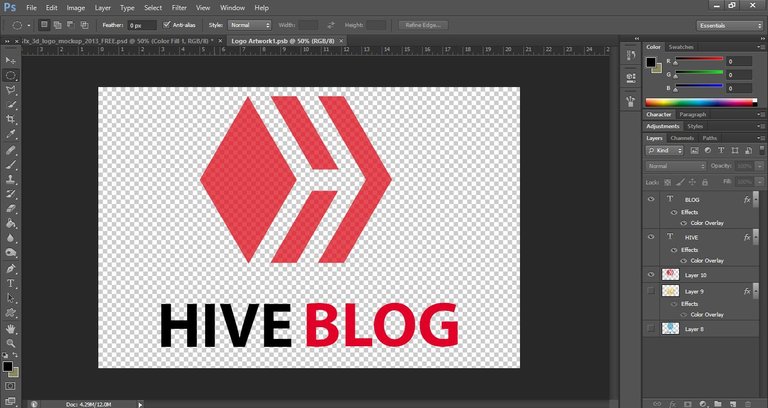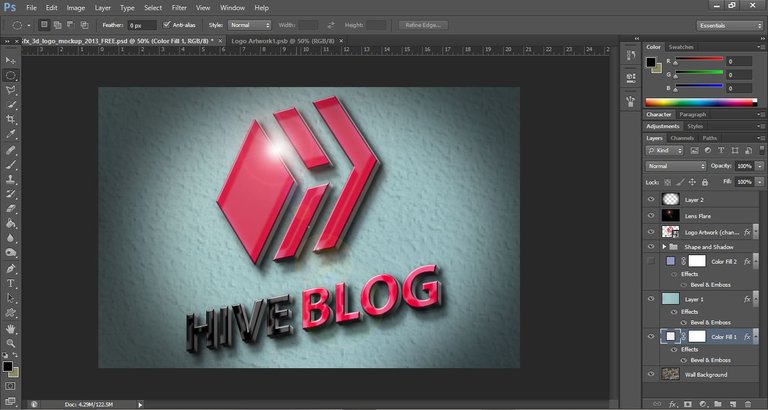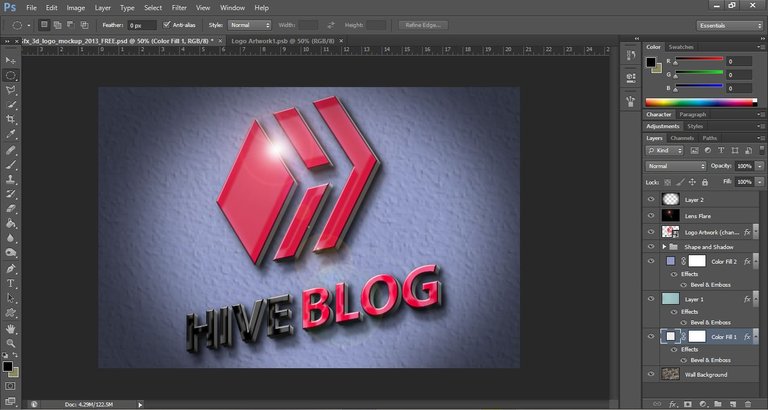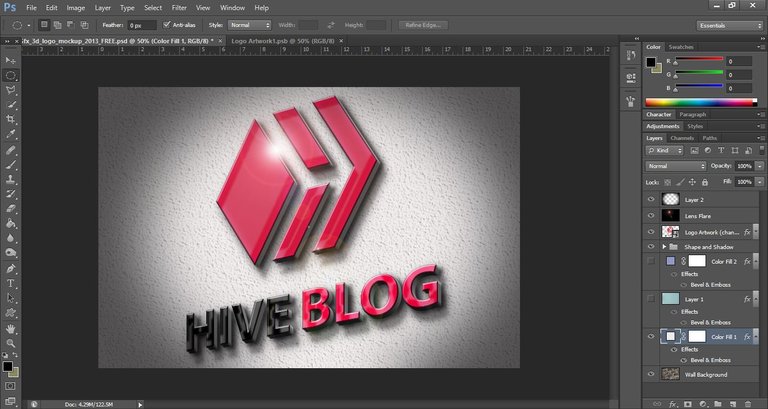 They were done with different colour background with texture.