Hey hivers, good evening from this side.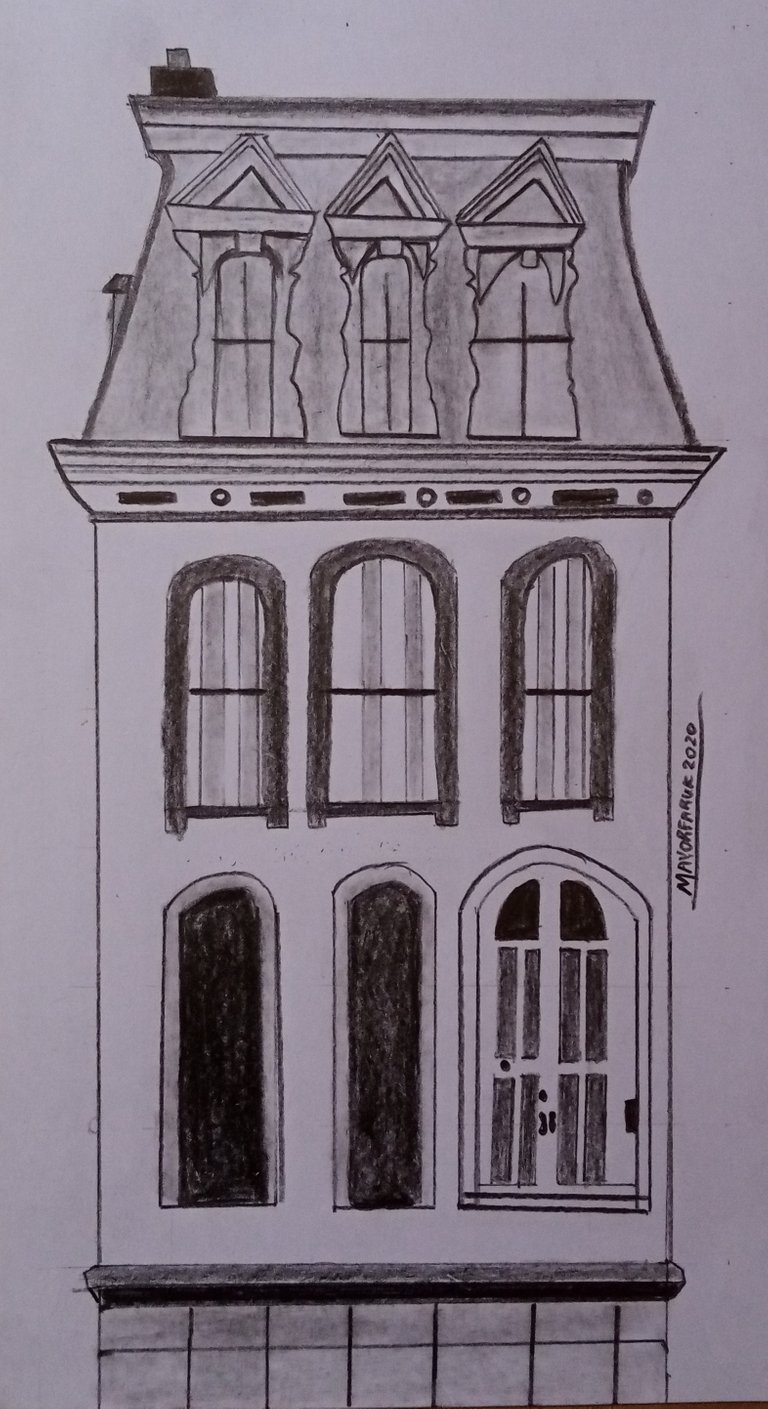 Today is that day 4 of our dailydrawingchalenge.
This night i have come to impart a drawing of a building, this is one of the front view building of America Midwest, it looks like a tower but it is a upstairs building with several widows and a big doors, this build is built in advance way and has alot of desiuon it.
Below are the processes to by drawing.