Hello hivians, good evening.
Today is the 26day of our dailydrawingchallenge, today title is ANTIQUE, this drawing today was so fun according to it title, Antique is also like vintage stuff or old school so i have come up with an old form of door knockers, there are different form of knocking back in those day but you see this one is very common around us then, i still see some of this knocker when i was young, it so funny and fun to see the old knockers.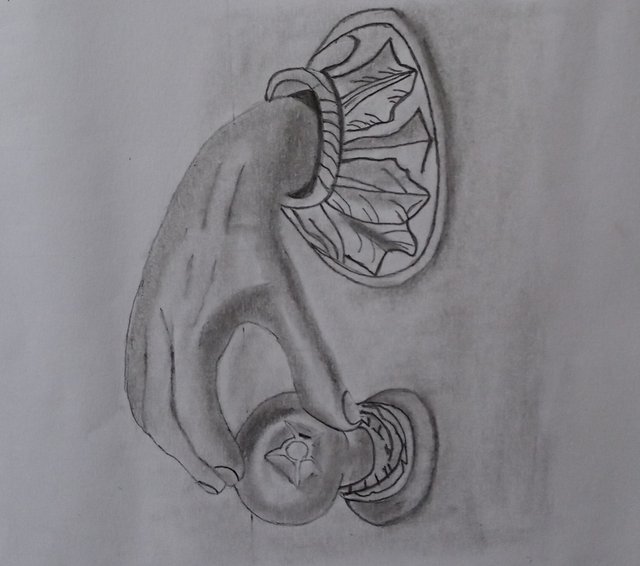 Today's there is alot of civilization, many people engage in door bell, video bell which is place at the entrance and many more form of knocking door or better still you could call using your smartphone.
Civilization has make alot of changes about Antique.
Here are the step by step processes to door knocker drawing
Step 1
The sketching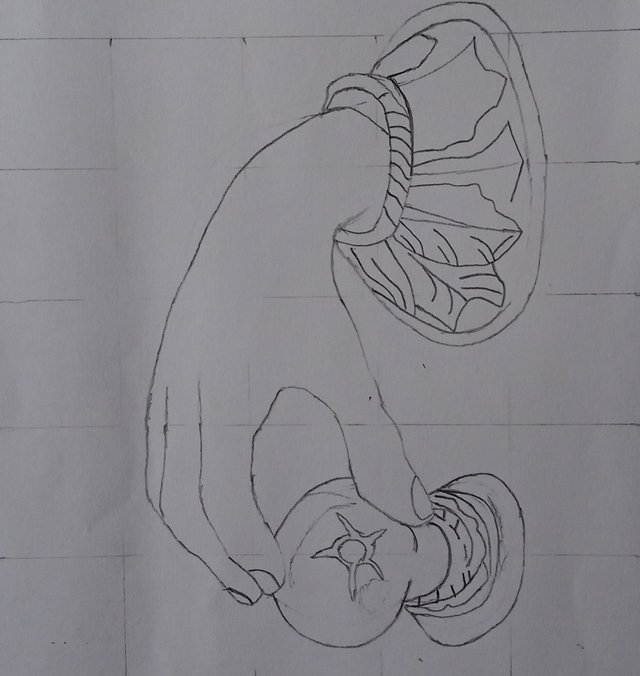 Step 2
The shading and blending commence here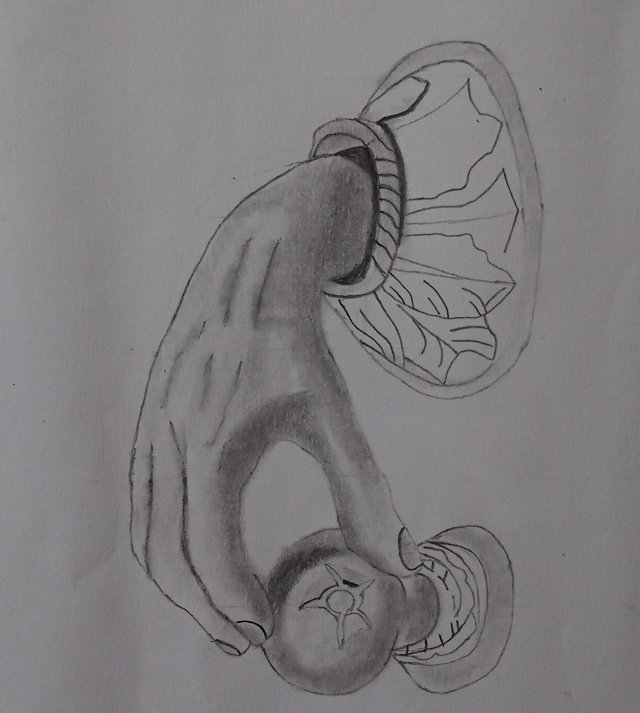 Step 3
Retouching the blending and shading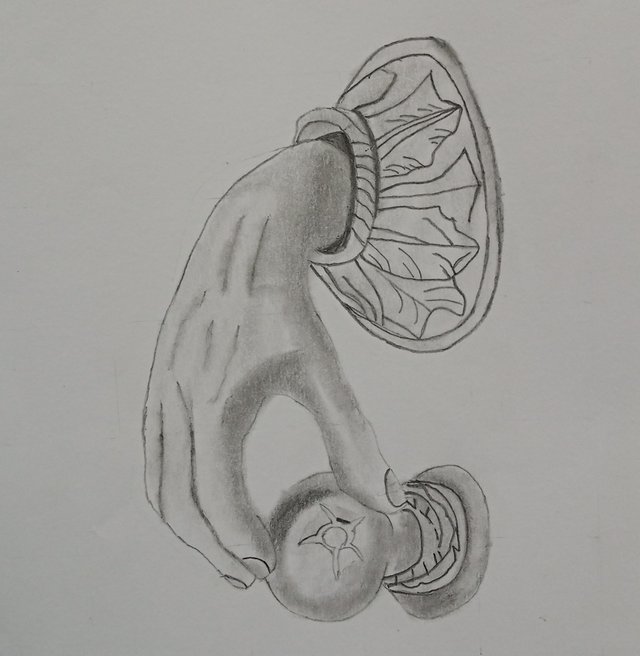 Step 4
The last Process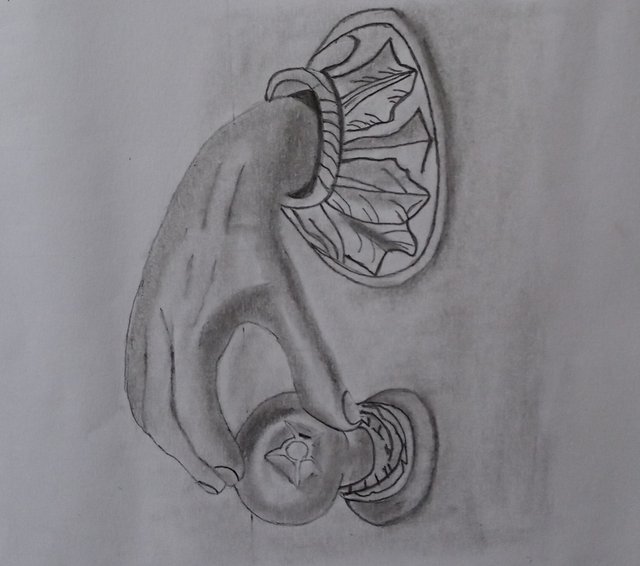 REFERENCE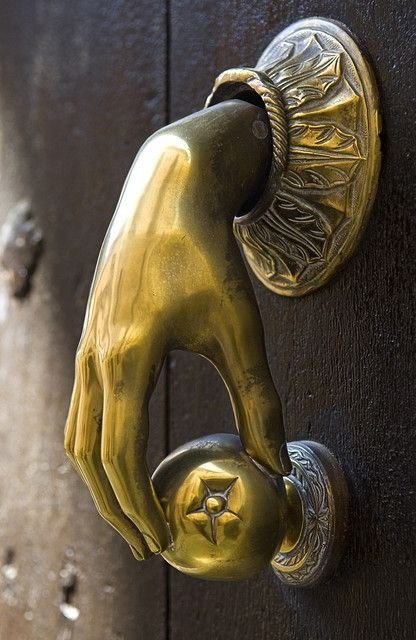 Reference