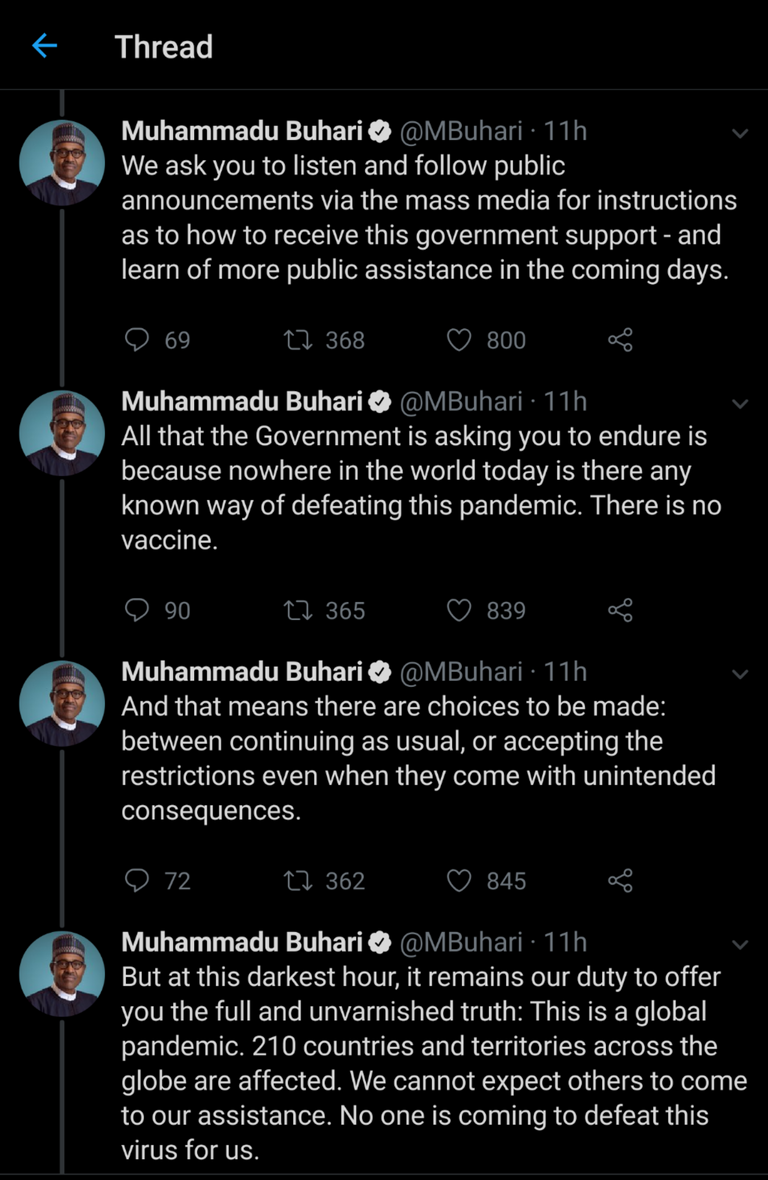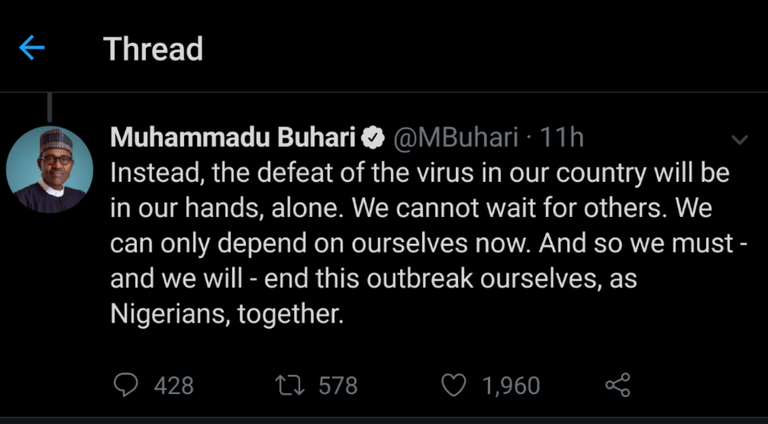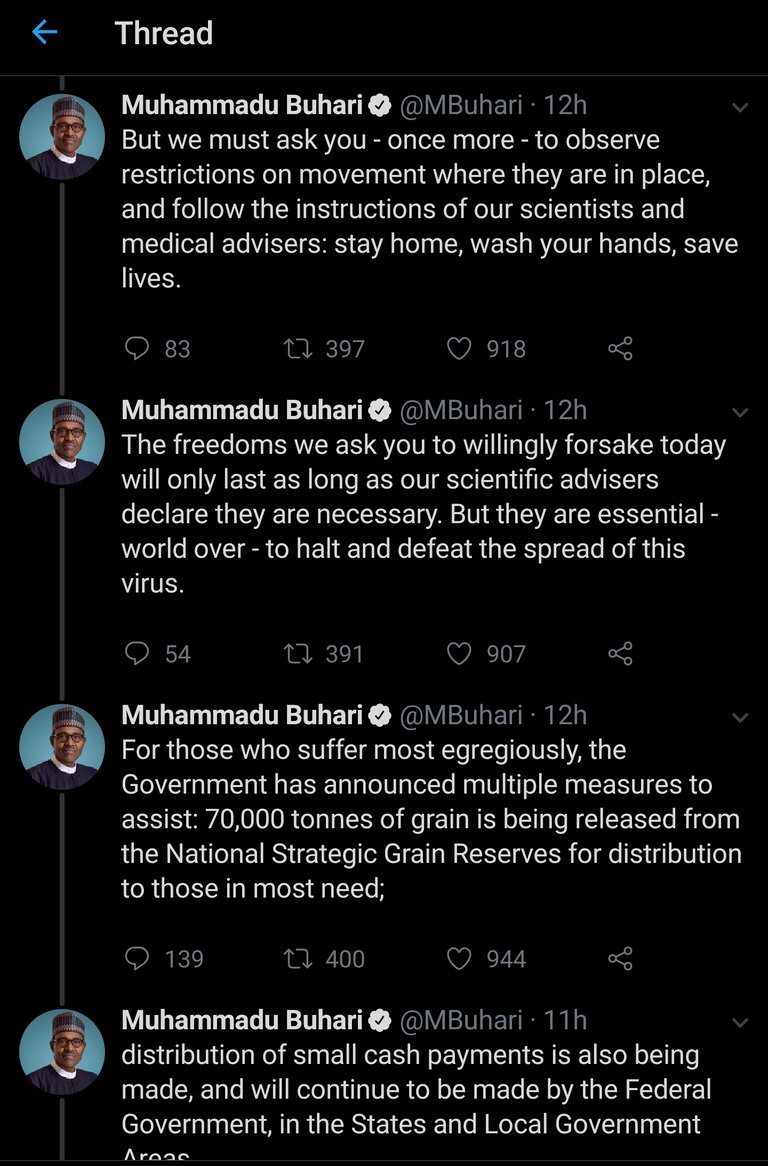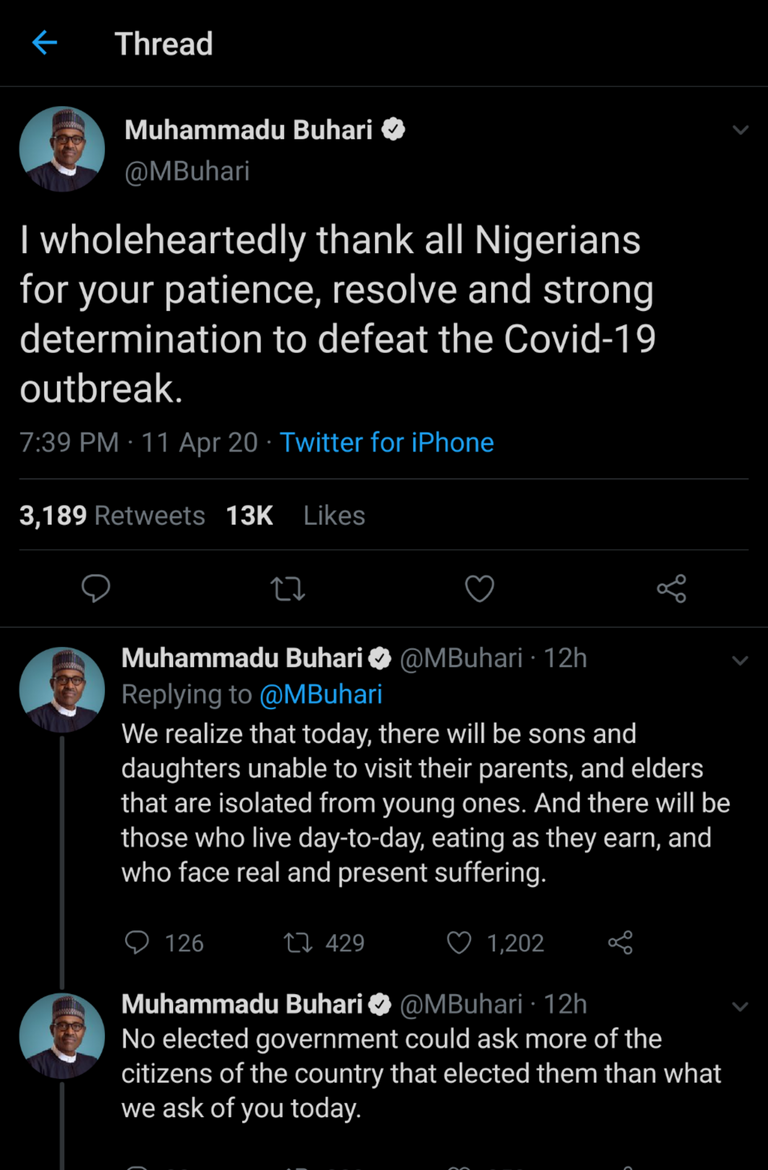 We know our president doesn't know how to read nor write very well. We know our president can't sit down and make this tweet, we our president cannot address us properly, we know our president says what he can't do. We know all these tactics, we know only 2% of what is said in this tweet will be done.
Who are the real heroes during this Pandemic?
Our medical personnels who are doing everything possible for people to be well, they have sacrificed everything, risking their lives for us, they are in war and are ready to take a bullet. When this is all over we will remember you, when this is all over we will sing your names in the streets. We are at a point our government can only send us home without food and go on media show to make people believe that they are trying. We know all of those tactics, we were sleeping now our eyes are open.
We thank you for updating us with tweets made and grammar composed by your admin who is really good thank you Mr president but we know 90% of what you are saying here is a lie.
There's an ongoing petition for the minister of health to resign
He doesn't even know what is going on in his department
petition for the removal of the finance minister Dr Osagie Ehanire
We can no longer sit and watch incompetence and ignore them, this country belong to us and if this kind of rubbish continues we are in danger. Our children will suffer, our next generation will suffer. Enough is enough!
Thank you great people of Hive blockchain for your show of love and care. Thank you for your votes and comments and words of encouragement.
During this Lockdown I have had no place nor thing to do than to come to Hive and have a rewarding conversation, people who are ready to listen, people who are ready to lend a helping hand people who want you to survive and make something good out of everything and be productive. Thank you.
Please we need your help, together we can make the change we have always craved for.
Heal the word!
kindly support, nothing is too small. Thank you in anticipation ( I have other addresses in case)
BTC: bc1q9uzjlzt9unkyezd4g66jfhaexns9e5qdva0l48
ETH: 0x7EdfcbC65fD882DA7188084f4A0D922762bC9AEa
Ripple : rGCz5bu47BzZvVVj2nm5QABLWCDoy5VcZ4
Dash: XxziWxKUxryzrxao1UuFL5Y9k8pD25xWH5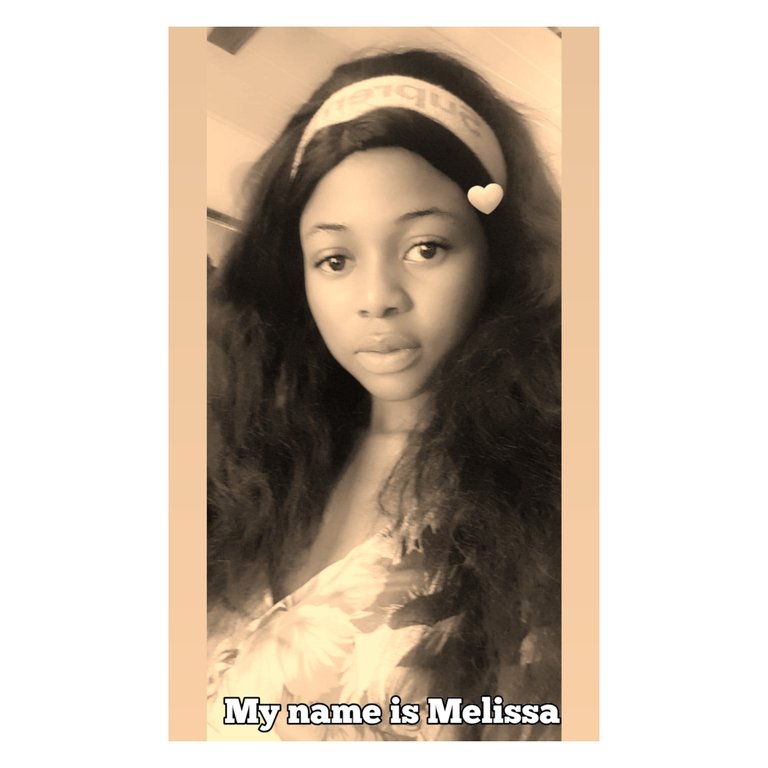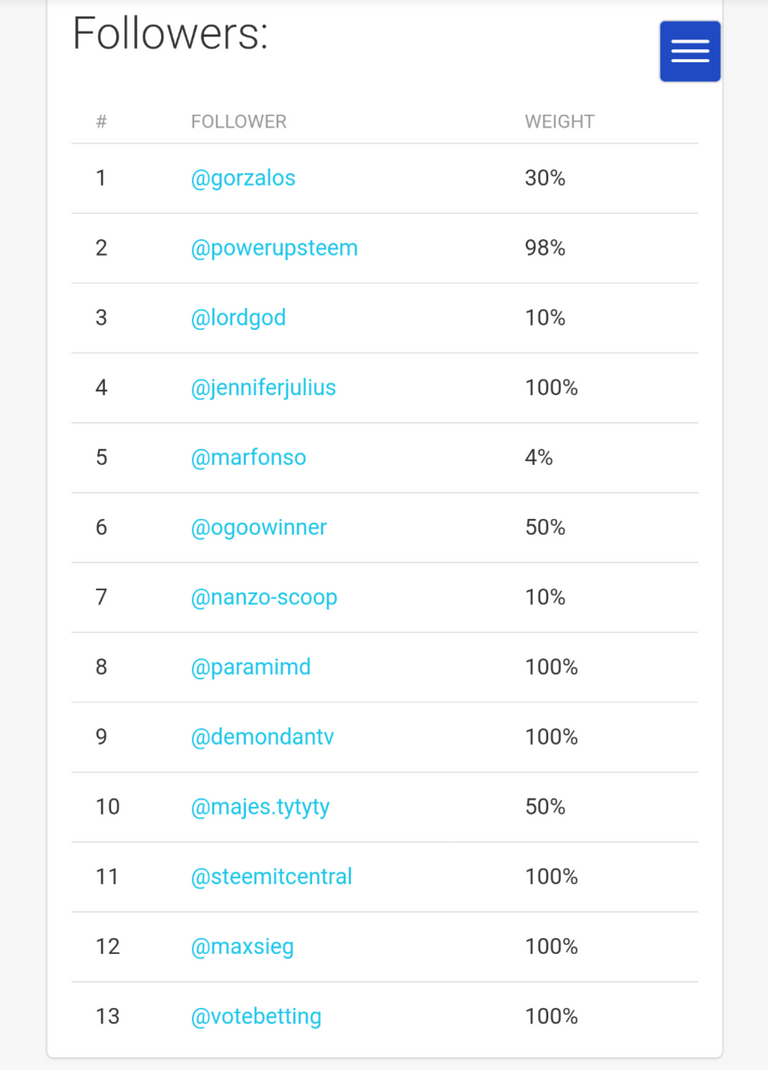 Celebrate the gift of life today with me and while you celebrate try to make me celebrate more in future😊 put a smile on someone's face even if it's not me.
If you feel the need to make someone happy please do and make them happy during this period and save them from depression and torment. There's a virus called hunger virus and until you experience this you will never appreciate what you have. The quest to survive brings people to places like this and sometimes due to thier un-productiveness it becomes hard for us to really achieve something.
Thank you for your support thus far❤️
@rightwing670 (for your unending show of love)
@gregory-f
@atma.love (1000 delegation)
@mustard
@maxsieg (thank you for donating 57HBD for items to be bought and shared to the poor. Post incoming)
@arcange
@majes.tytyty( for always lending a listening ear)
@nanzo-scoop
@marfonso
@votebetting
@hive-naija
If you don't feel comfortable with the mention kindly indicate.