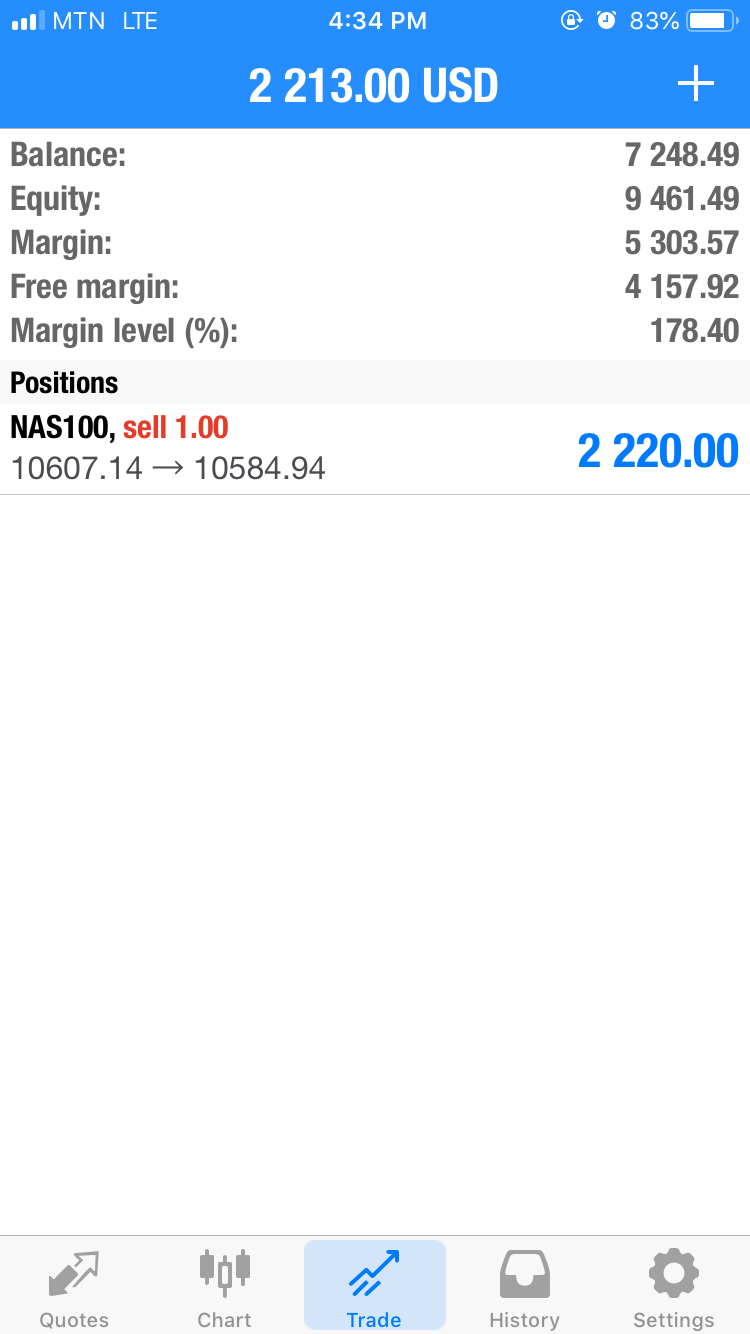 Forex trading is the ish now especially since a lot of people were cut of from their source of earning when the corona virus pandemic hit the world with a bang. Many are now doing forex full time with the help of brokers all around the globe whiles some still do it part time. Every day many make millions whiles many loss millions. You may even find it surprising to know people blow accounts with substantial capitals everyday and yet still funds it the next. I want us to take a look at some common reasons why this happens.
Mentorship and Mindset
The common saying a student can only be as good as the teacher hasn't some real elegance here. A mentor who has time for his students and teaches well has successful students. Unfortunately in our times mentorship for forex Is almost becoming a scam, many take huge amounts and teaches tread lines and support and claim they have taught and are mentoring, individuals of such products step out to the market and relies solely on signals from others, they miss perfect entries as a result and hardly make substantial earnings, on restests they panic seeing reds and close trades. Then there those who believe blowing accounts isn't part of the trading experience and process. Who would go into a venture to make loss before profits? Obviously losing sometimes is inevitable however unless you have the winning mindset you are probably not going to be winning anytime soon.
Learning and Trading Against the trend
Many just dream opportunity to make money and enter the market to risk and gamble their hard earn money for more profit. Sometimes some of these lucky dudes get some winnings per session and pull out whereas most often than not they loss heavily. The FX market is definitely the worse place to gamble. Knowledge works here and not magic, if you do not know what you are about it is a certainty that you will surely loss and as the losses accumulate it will affect your psychology and your ability to trade successfully in the future even after proper learning. So take your time, learn and learn it well, use demo until you are absolutely confident in your self and in your strategy before you go real. Keep in mind that no strategy, indicator whatsoever is one hundred perfect however always ensure that your win to loss ratio is high.
The FX Market can make Amen unmake you, do the right thing and you will surely succeed. Have a nice time and thanks for reading