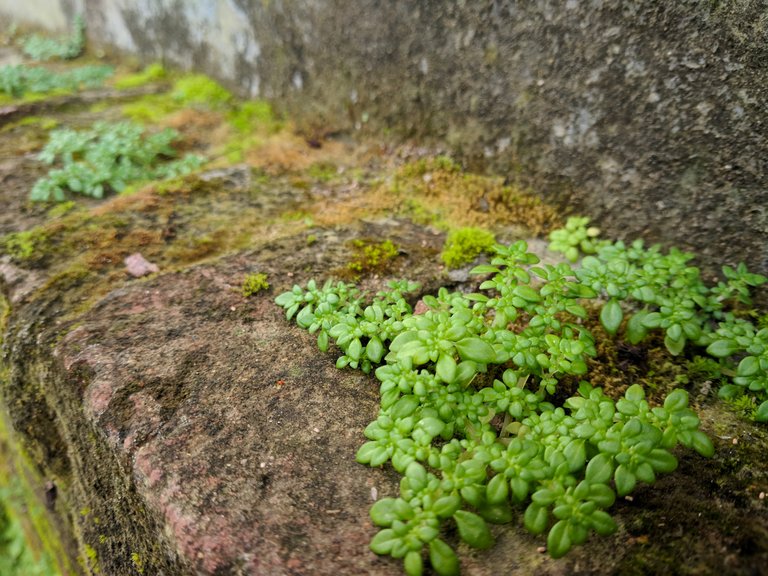 Hello Hivians. Wishing everyone a good day. I am interested in capturing natural images from everywhere I see them. Today I am sharing my natural photography that I have captured using my smartphone. I have a smartphone that I use to capture Images and also to write on hive. Nature is the only thing that has the original beauty in itself always. It doesn't need any make up or anything to show its beauty to us. We get astonished when we see natural thins with the deep of our heart. we can feel the awesomeness of it. Nature is one of the greatest creation of god. We all are greatful to him Alhamdulillah.
I use my smartphone RN5 pro to capture images near by myself. And Gcam camera software to get the best portrait shots. And besides capturing photos I also edit them with my smartphone. I use pics art, snapseed, lightroom applications to edit my images.
Today I shared images captured by myself from my smartphone. Stay tuned to my blog to get more gorgeous images by myself soon.
---
---
<center><h3>Cam Details</h3></center>

Device

Camera

Aperture

ISO

RN5 Pro

Gcam

F2.2
---
---
Natural Image by — @Naturalcaptures © All rights reserved
---
---
Earn Many Cryptos for Publishing and Reading Join Now - Registration is Free and Instant. Publish0x is a Blogging website where you can earn money just by tipping peoples and writing contemts like hive. You can Create post there and earn with us. Join the awesome Community Today!


---
---
** TᕼᗩᑎK YOᑌ **
ʄօʟʟօա | Reblog | ʊքʋօȶɛ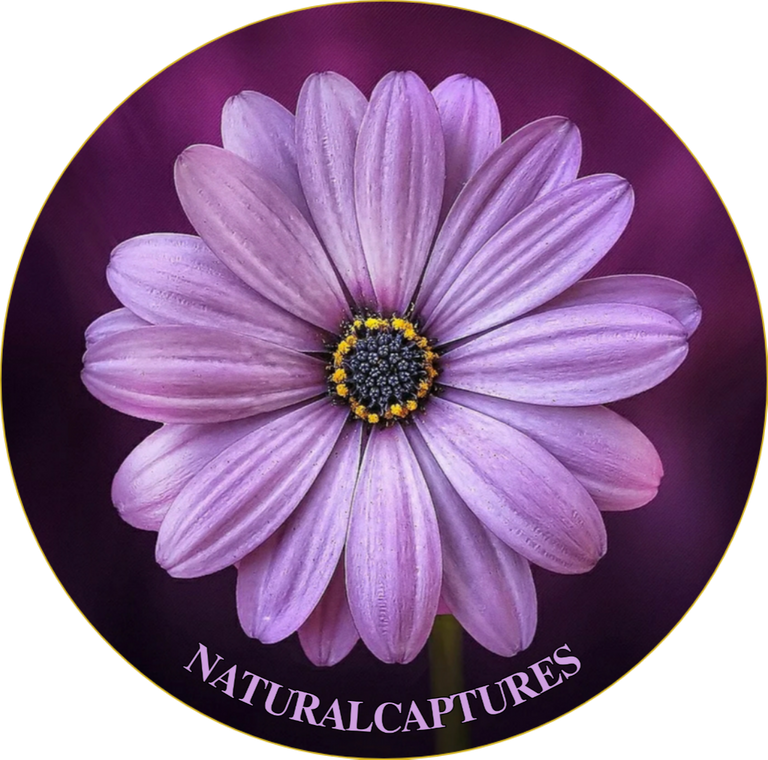 𝐍𝐀𝐓𝐔𝐑𝐀𝐋𝐂𝐀𝐏𝐓𝐔𝐑𝐄𝐒