It has been a long while that I never go out walking around and last night I began my routine like before. I need to walk every day.
I visited the new house of my employer's son. He is still single now and a groom to be this coming January. Time is fast approaching so we need to fix everything in his new house.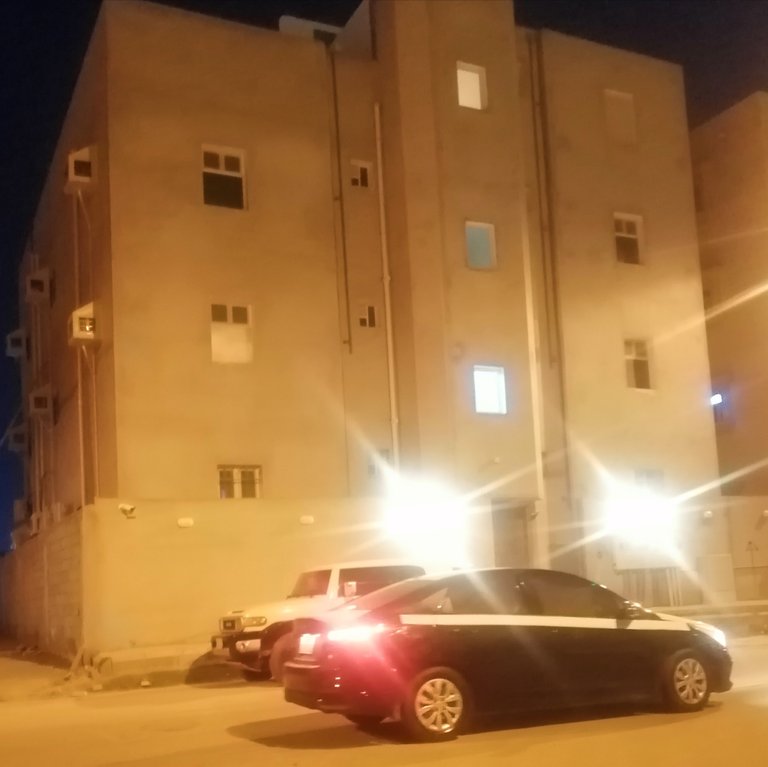 This building was built intended for a boarding house and they took the first floor for their own and the rest would be for rent. I love the concept so they could also earn from it. Unlike the first house, it was a wasted style and just made big expenses for the maintenance.
This building is just 20 minutes away from the home we live in. After doing what I wanted there, I decided to walk and took some pictures around the village.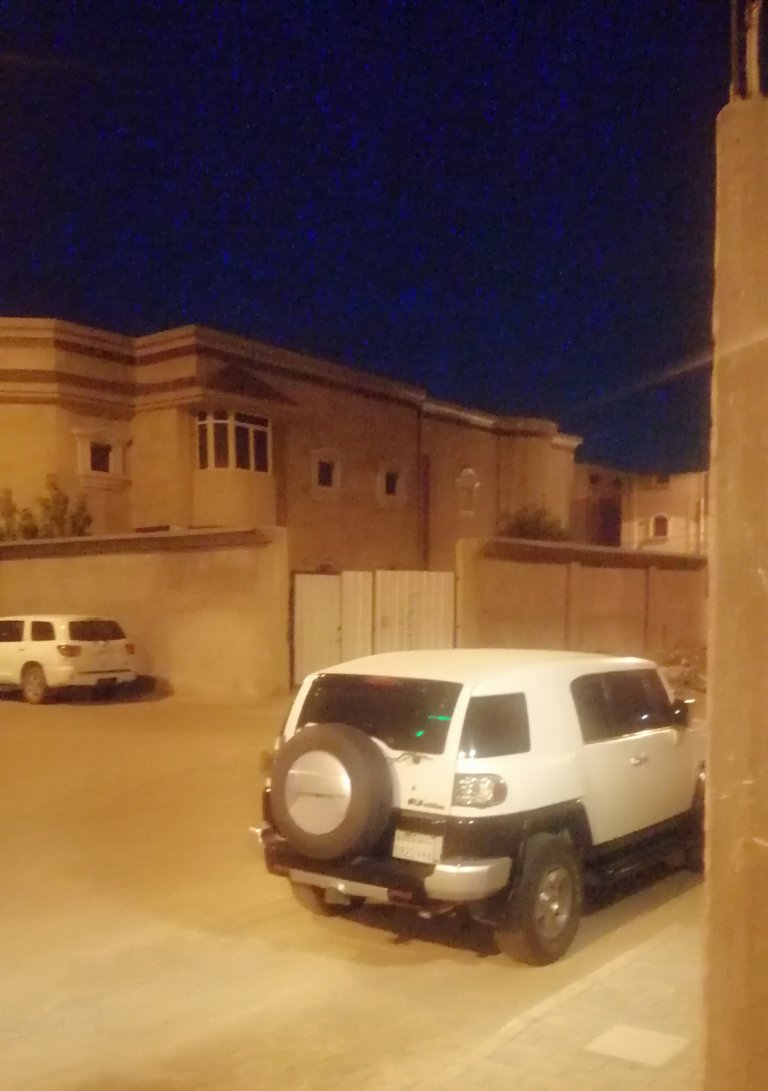 I noticed some big houses around. It looks so elegant houses.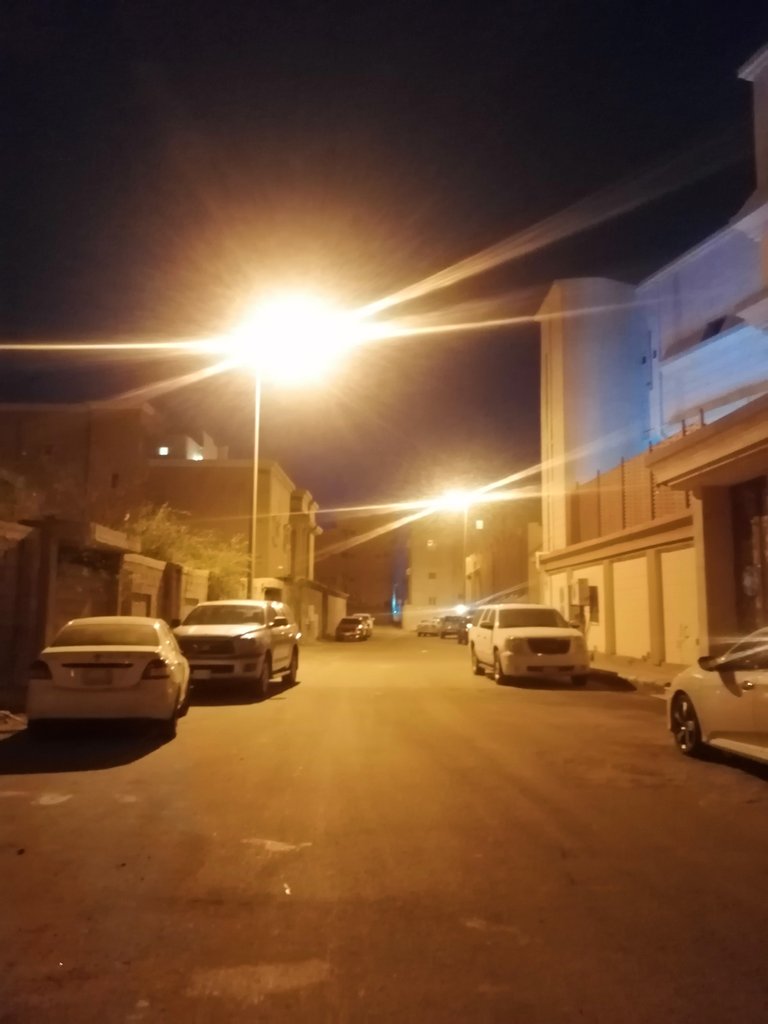 The street was empty because it was a praying time at night. I kept on going alone and I was amazed looking at the beautiful houses.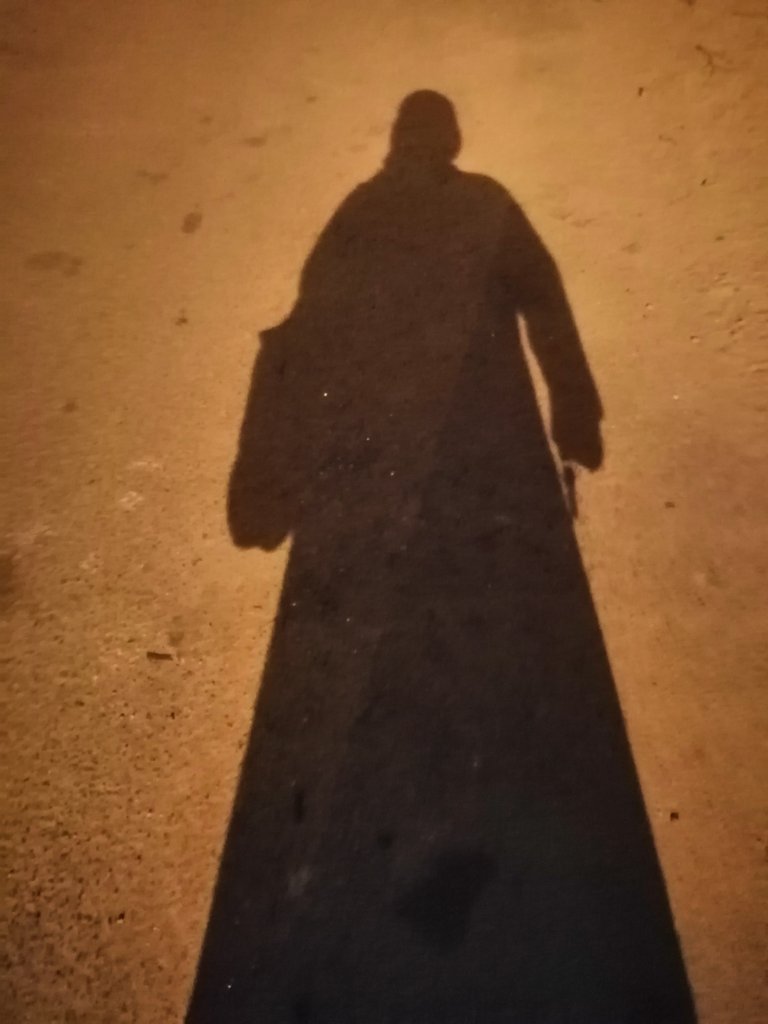 The lonely shadow of mine, curiously walking on that place for the first time.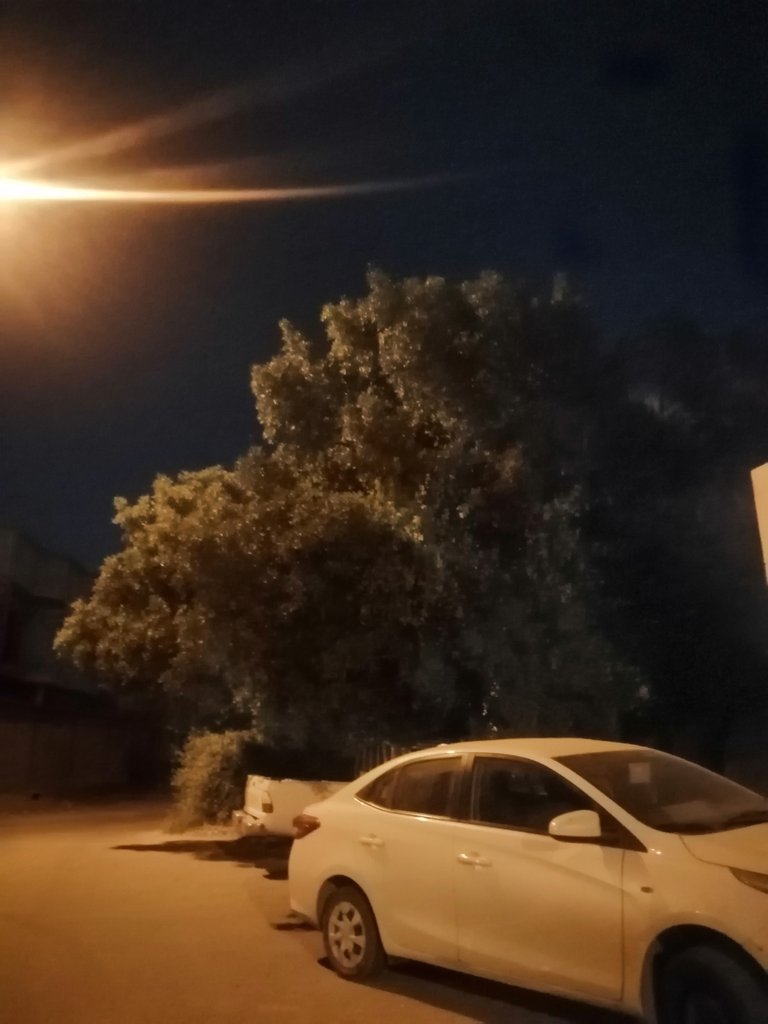 I passed this scary dark side of the street. I was scared if someone will grab me inside but I got a stone in my hand in case of any insurgency. Filipina can fight for the right thing to do.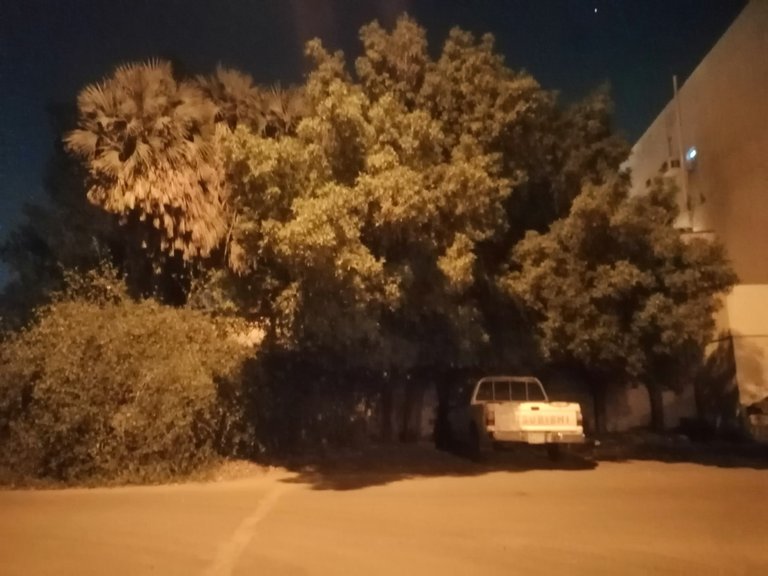 I took a picture of that dark side with so many trees. I looked like a haunted place. I felt something bad in that place. I will never pass that place again. There is another way to go home.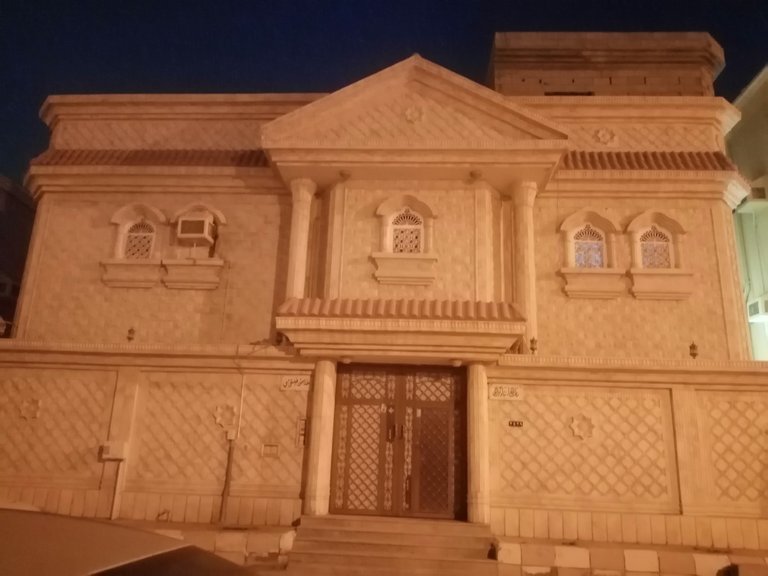 What a beautiful house but there was no light. Unlike the house of my boss, we lighted it all.
I liked this style. As if there was a dream that arises in my mind to have it someday. Just a dream!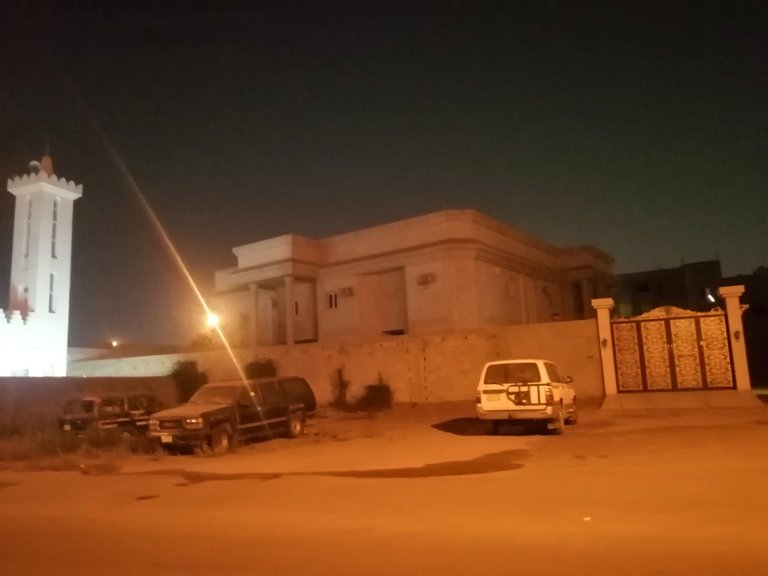 I found another dream house that could create a nightmare if I get a loan building a house like this one. I just smile at all while walking.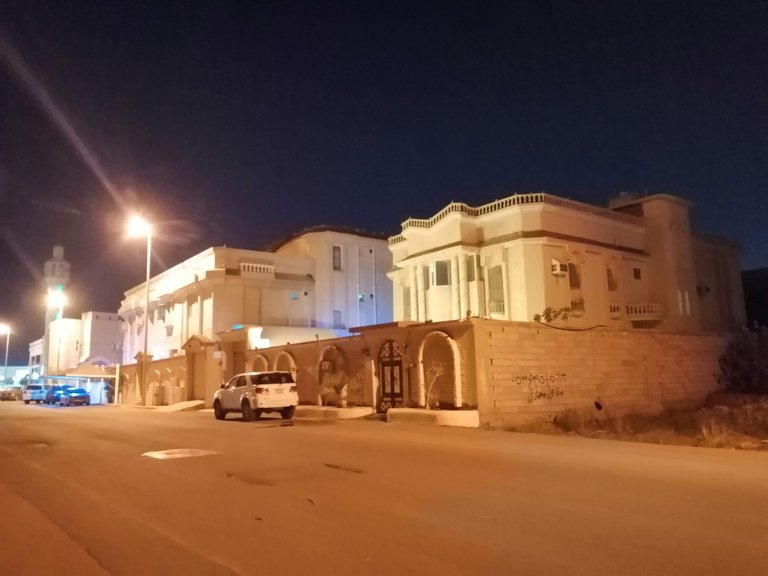 Before I arrive home, I took the picture of my employer's house with his brother's house. These are not my dream house because I live here with them. If how much the house was beautifully designed, God had perfectly designed the heart of the people inside.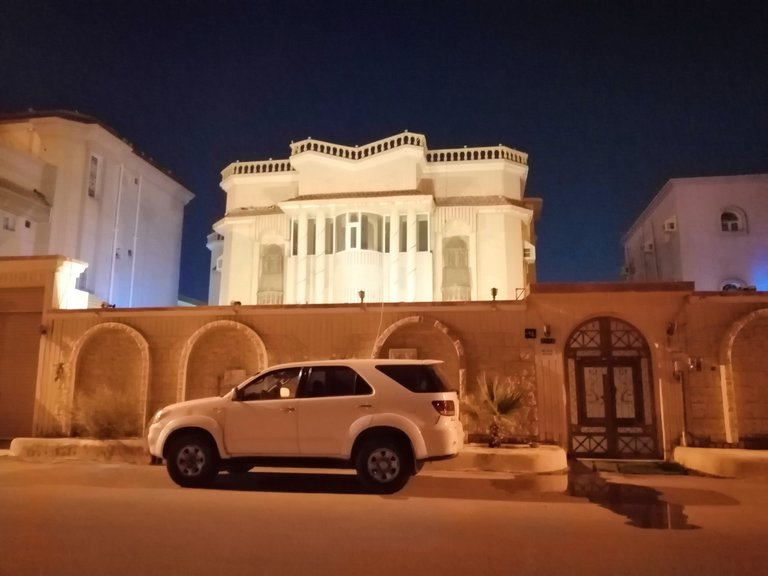 I know I could not own one of these houses. Being here living with them is enough and one day, I will be living in a simple nipa hut. That would be my future house in my homeland. If God allows me to go home alive, that would be my plan, not a dream.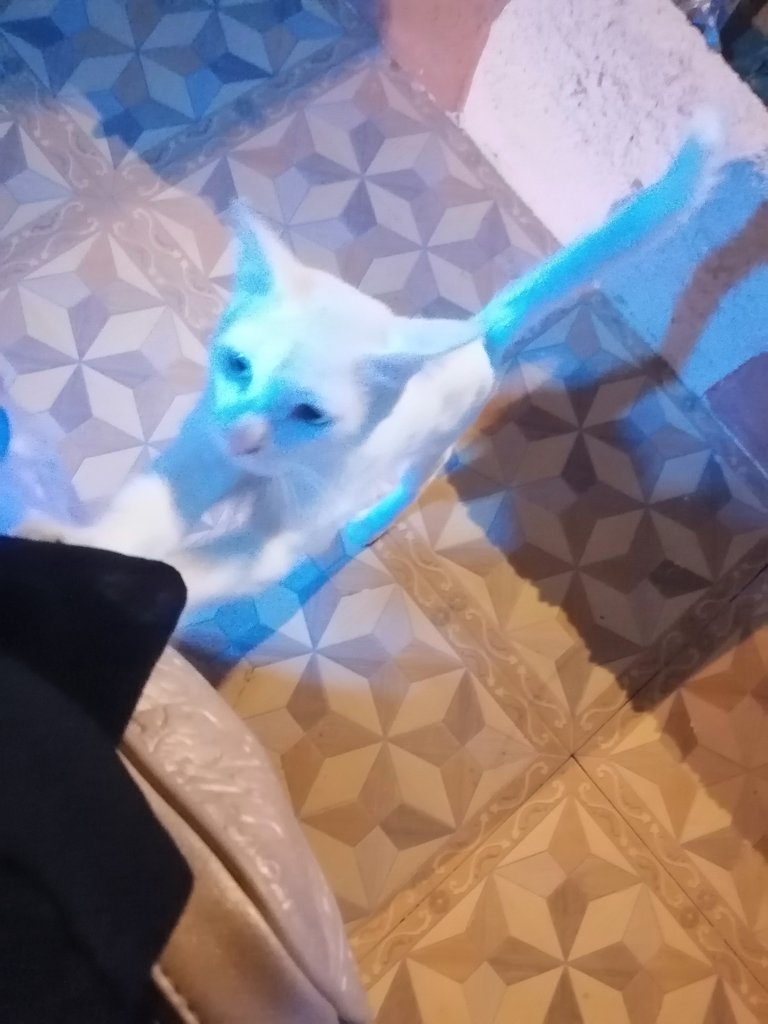 When I opened the door upon my arrival, excited Whitey jumped and hugged me. I was so surprised. His eyes sadly looking at me. Poor Whitey, maybe he was hungry last night.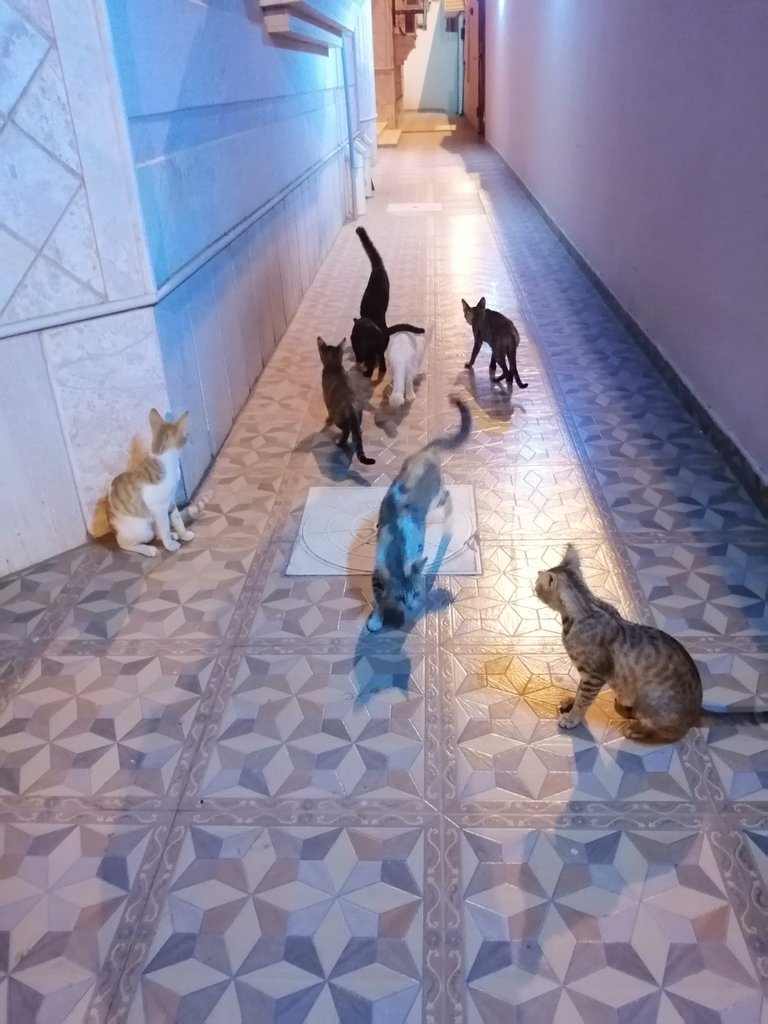 They followed me. All my pets were so happy to welcome me back home after a 5 hours absence from home. It was a terrifying moment how my pet, ran after me. They smelled me while I was still approaching and still opening the main gate. It made me so happy. I think, If I die, they will meet me in heaven someday.
These pets made me so happy and smile for @elizacheng. They are my stress tranquilizer.
Oh well, that was my Wednesday night walk for @tattooday. Hello, @elizacheng, I hope that you also smile with me.
Thank you for reading.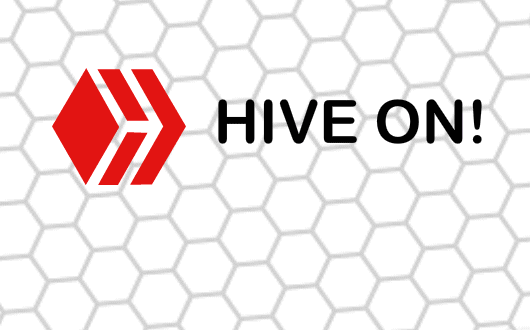 Gif credit to @gremayo