I was celebrating my 50th birthday yesterday and I thank the Lord God for the gift of life that has been given to me. I had been through many obstacles but there were also a lot of sweet memories. Bad things had happened for a reason and its impact on improving oneself. Accept it or not, it is already the rule and role for everyone. Contentment is the key to living a fruitful life.
My friend greeted me last October 08, 2020. I was supposed to be the one to call her, that day was her 32nd birthday. She never had a celebration and decided to give me a gift.
She invited me to go to the cake shop nearby. We were three walkings and looking at the location of the bakery, Cherry Cake.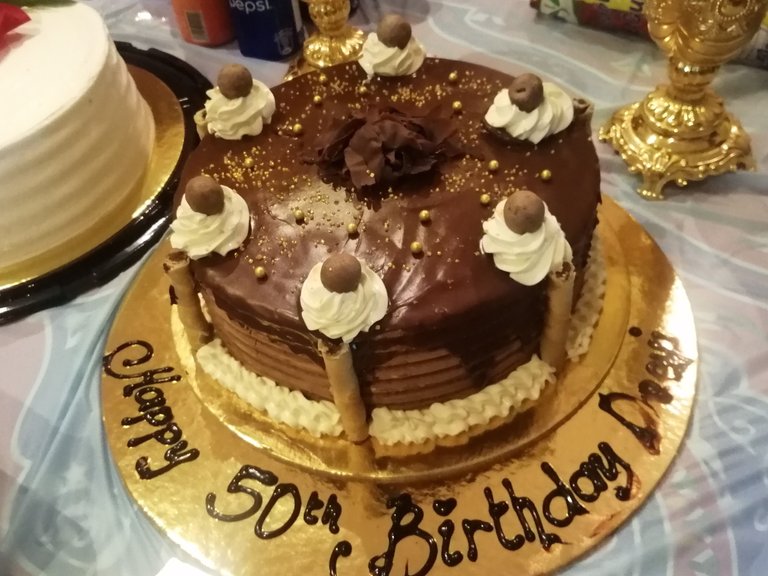 Her gift to me.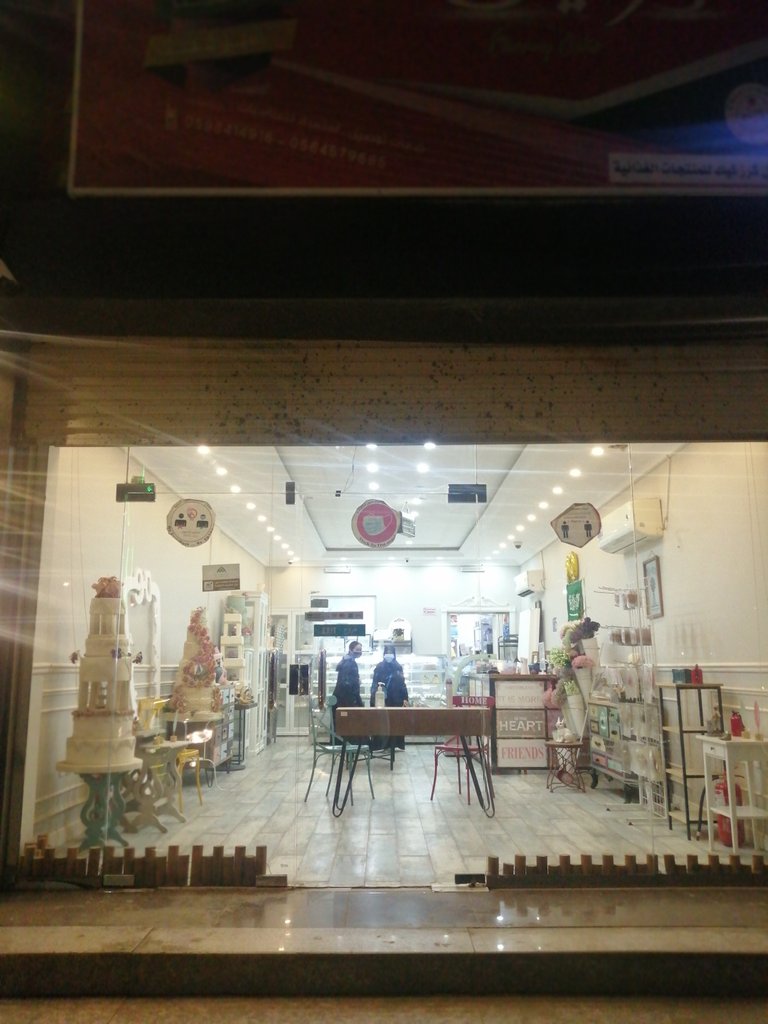 This is the location, 5 to 10 minutes away from home. But we didn't find it and lead us far away until we found it later. I never thought that the bakers are Filipinos and my friend got a 50% discount. The salesman also gave us 3 boxes of cookies as a giveaway.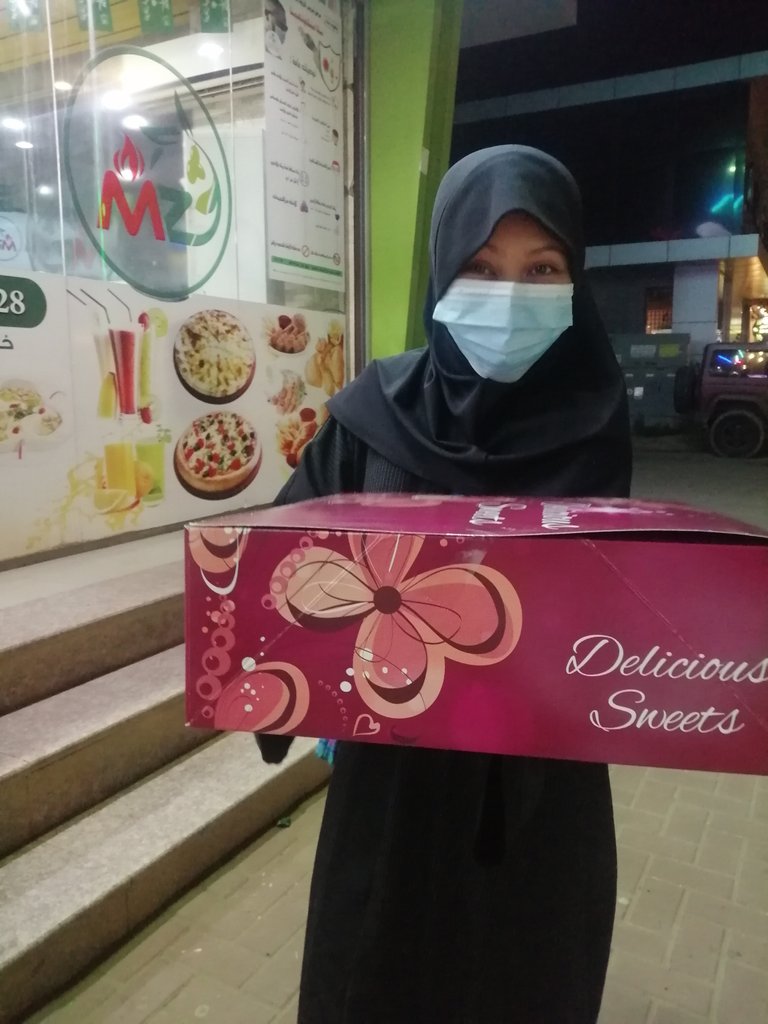 The shop has a lot of display and that stuff is for a certain party according to the theme.

My first shot.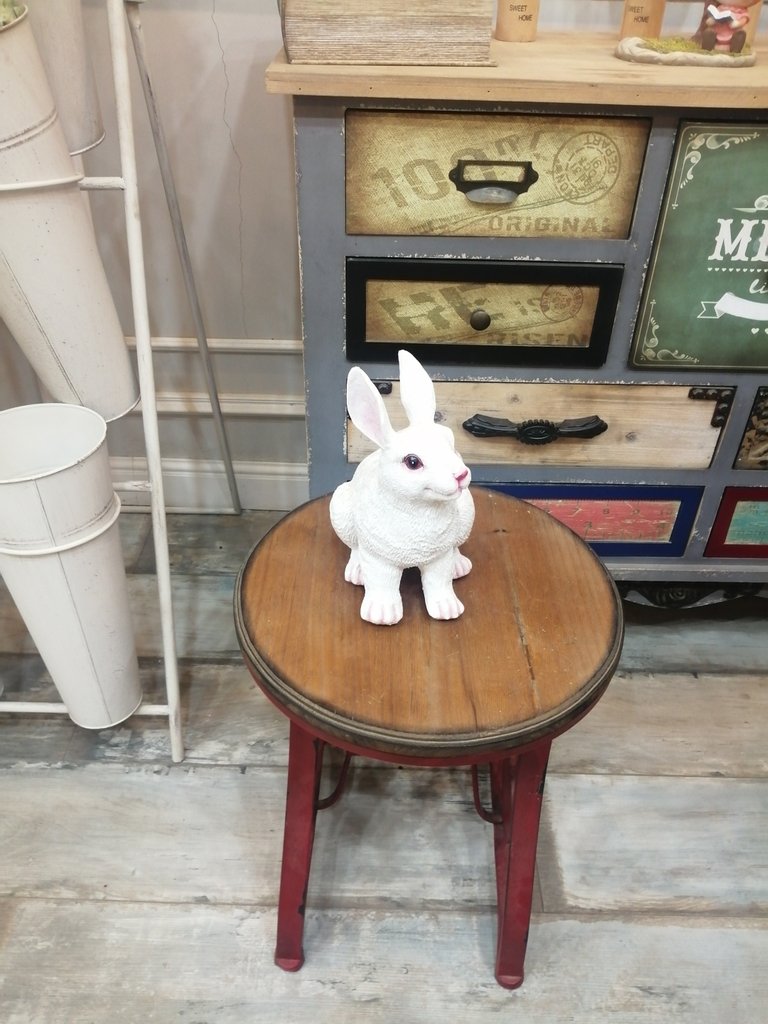 So fancy having this on their showroom.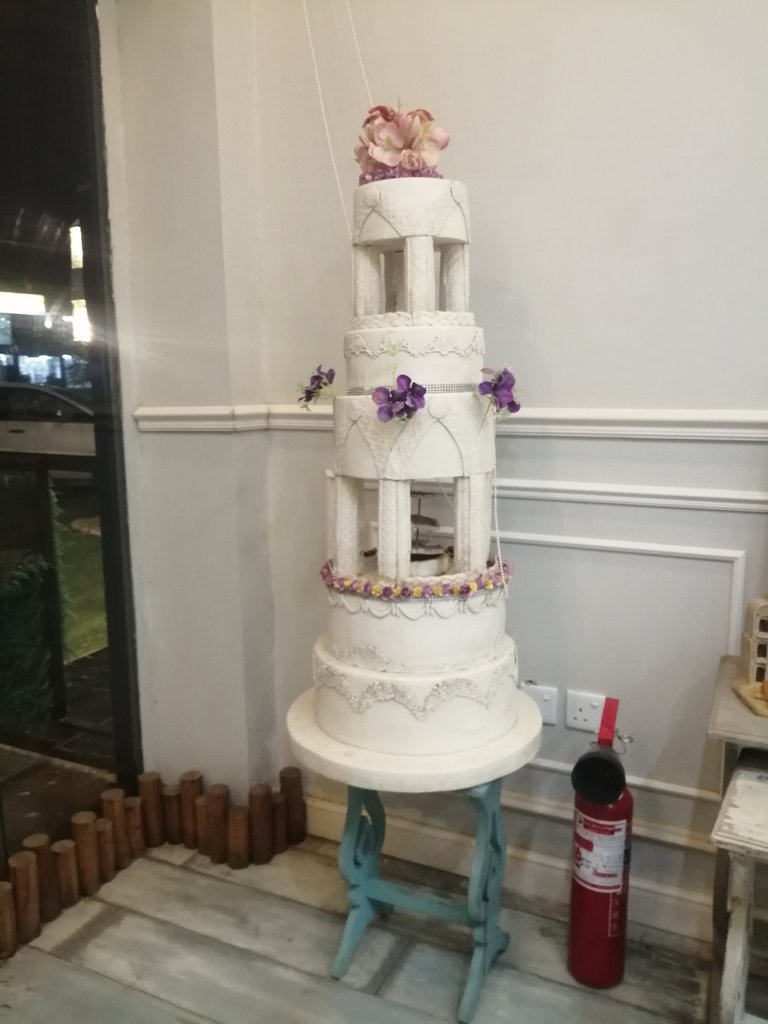 Maybe, this style is for a wedding cake.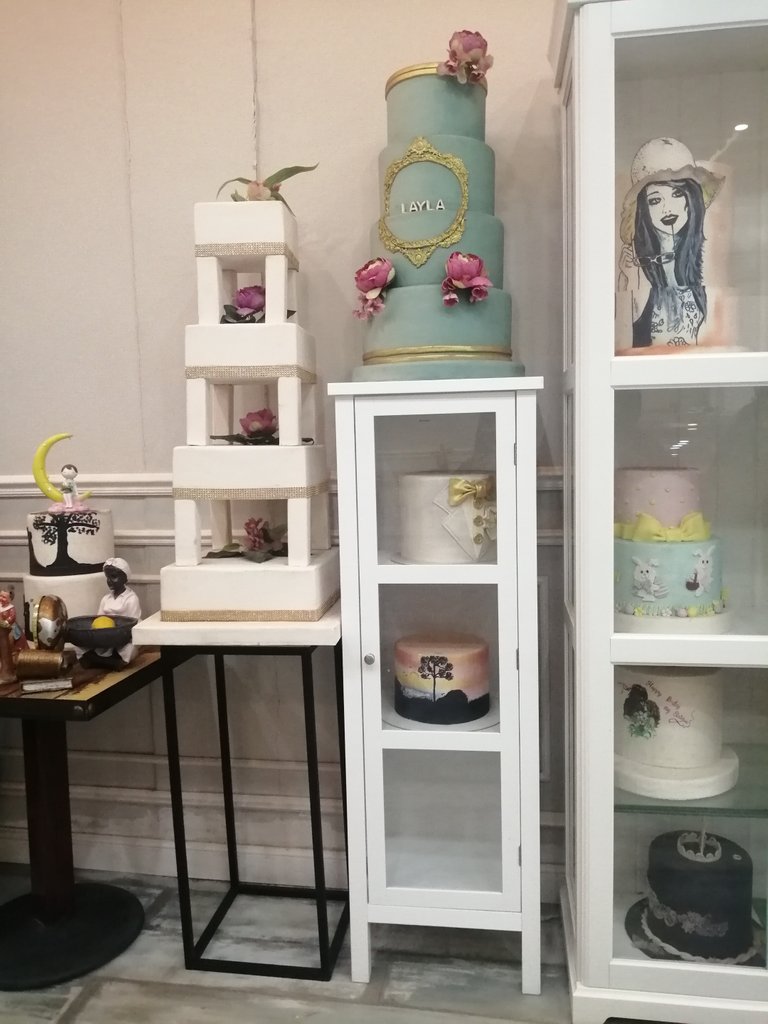 They have it as an example.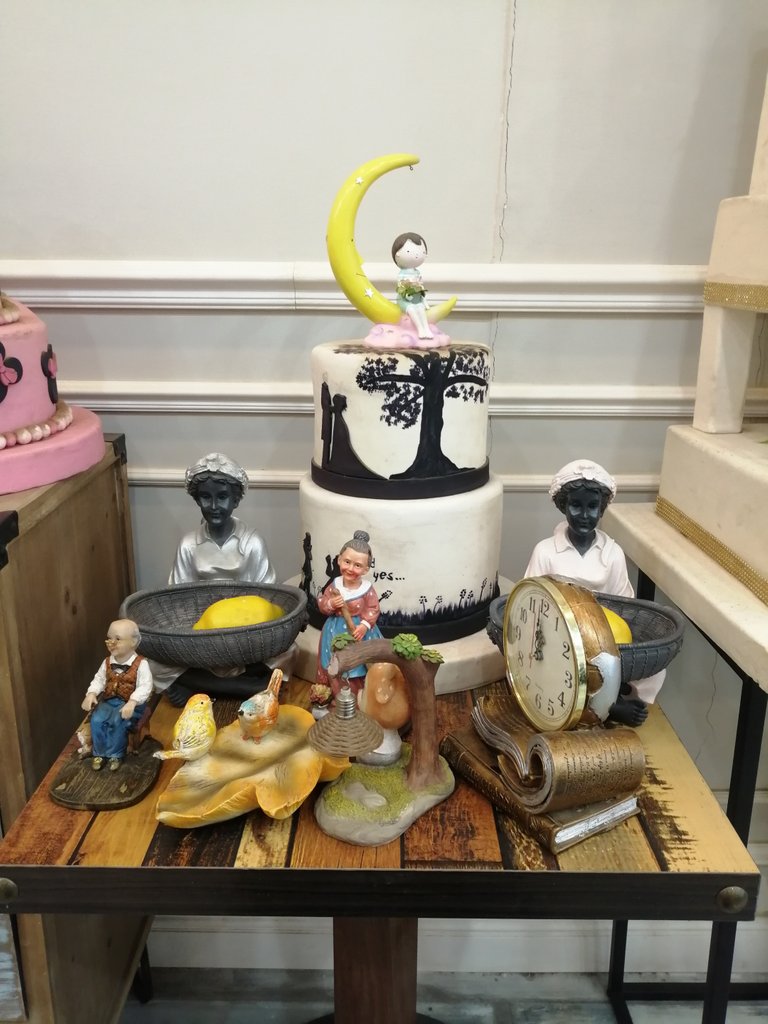 I think, these are for Eid Festival.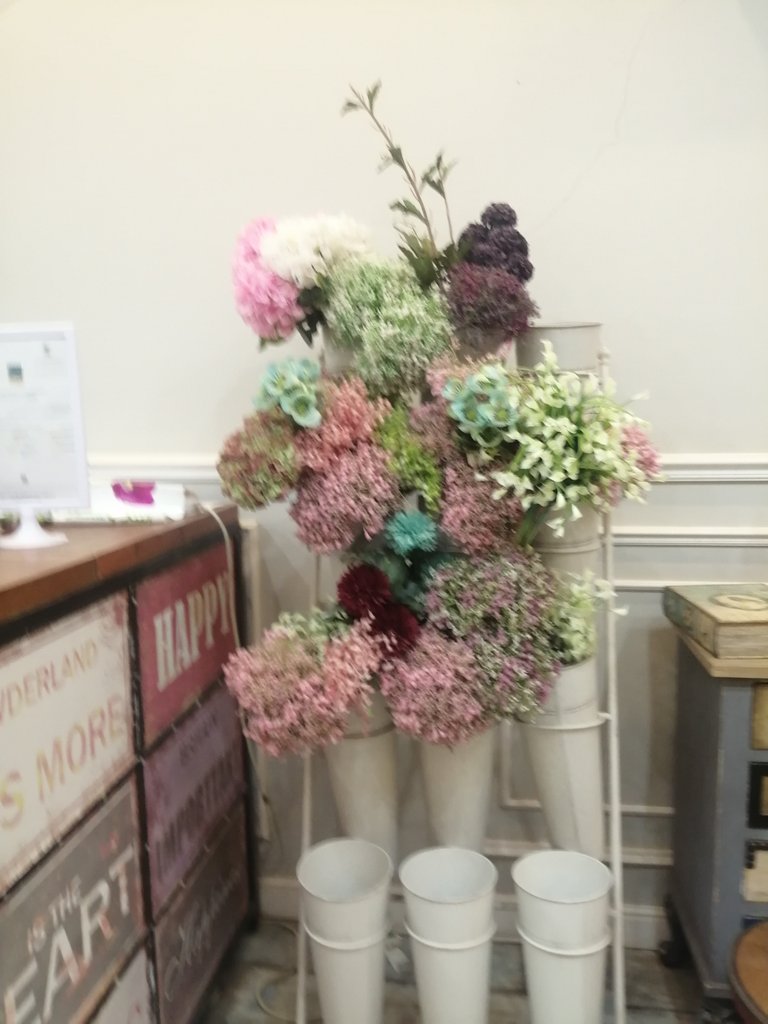 In the corner, I found these bunch of plastic flowers.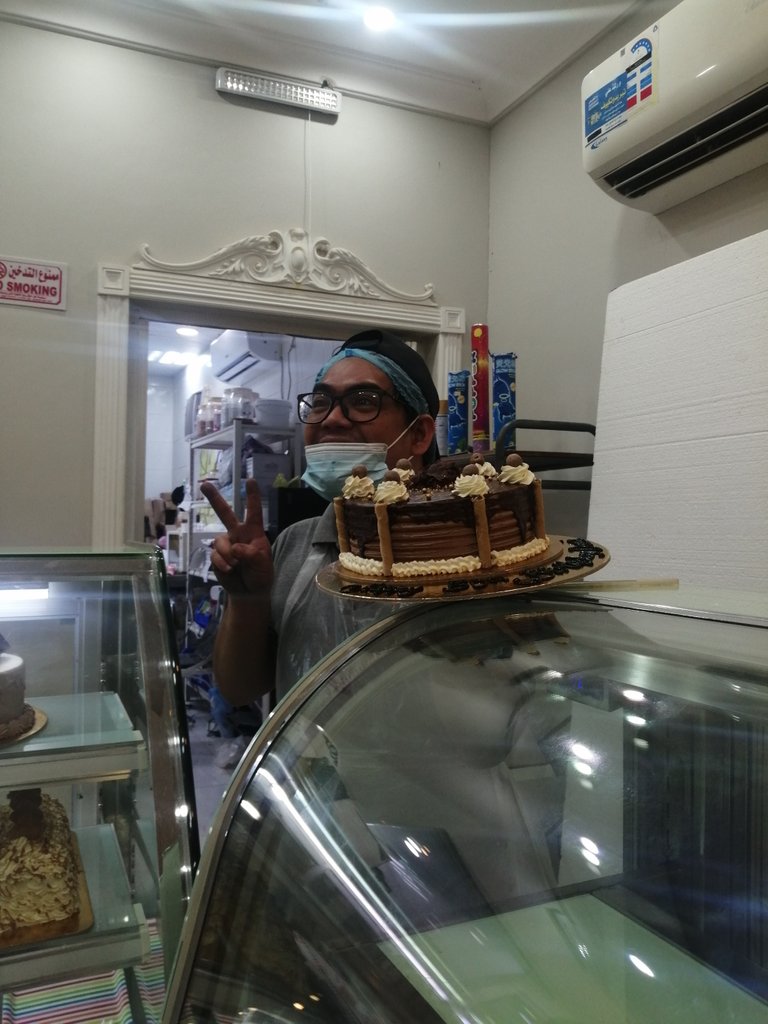 Our new Filipino baker friend, who entertained us. We were so amused by how he greeted us on our birthday.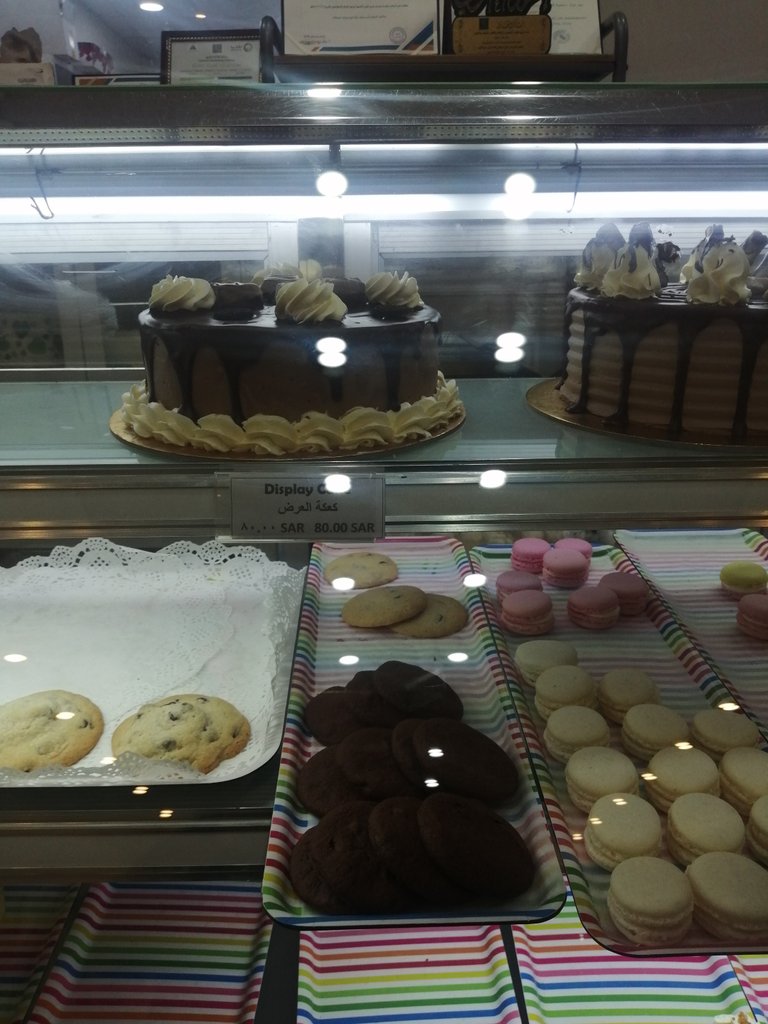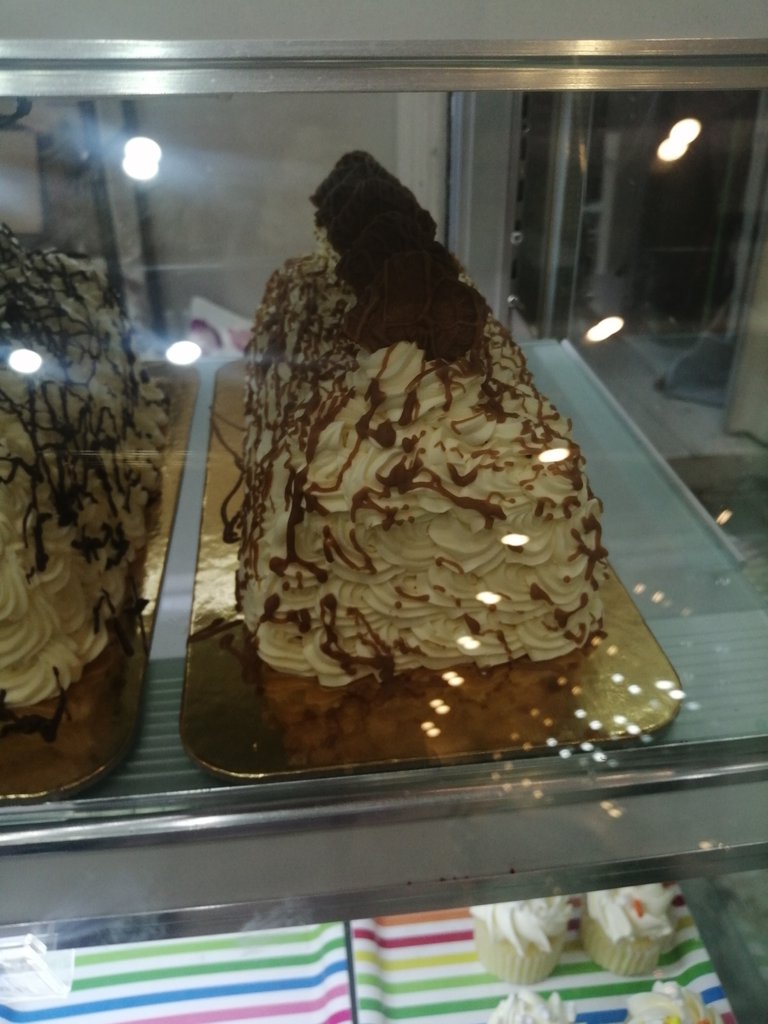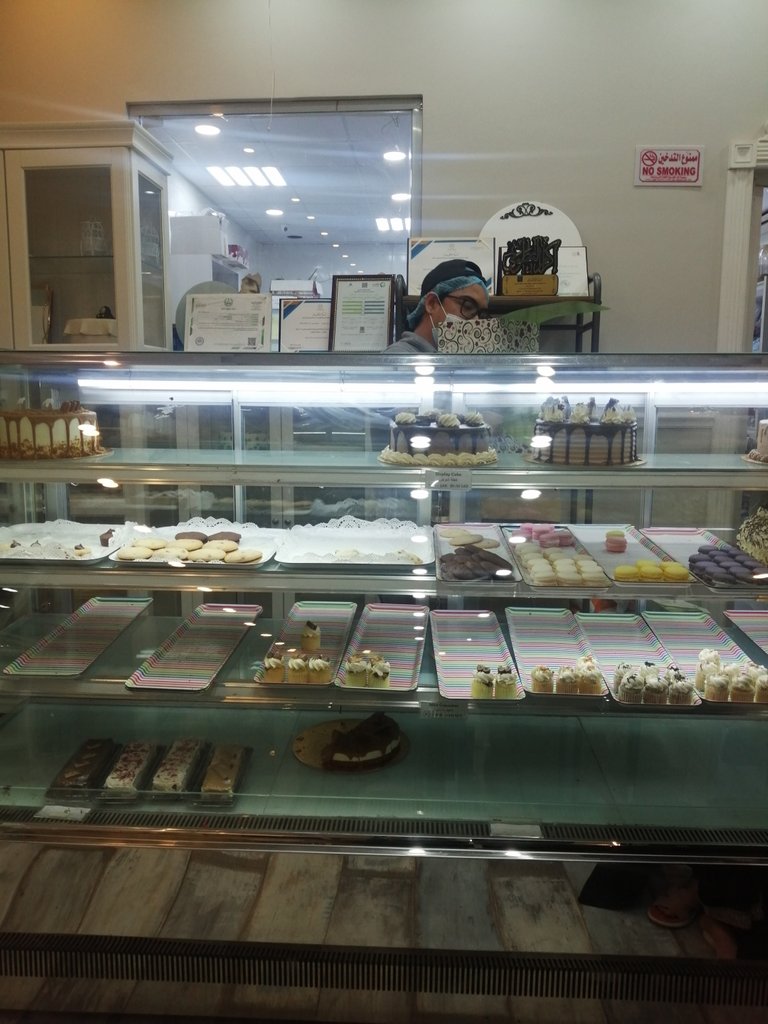 Their cakes and cookies. At the back part is the oven.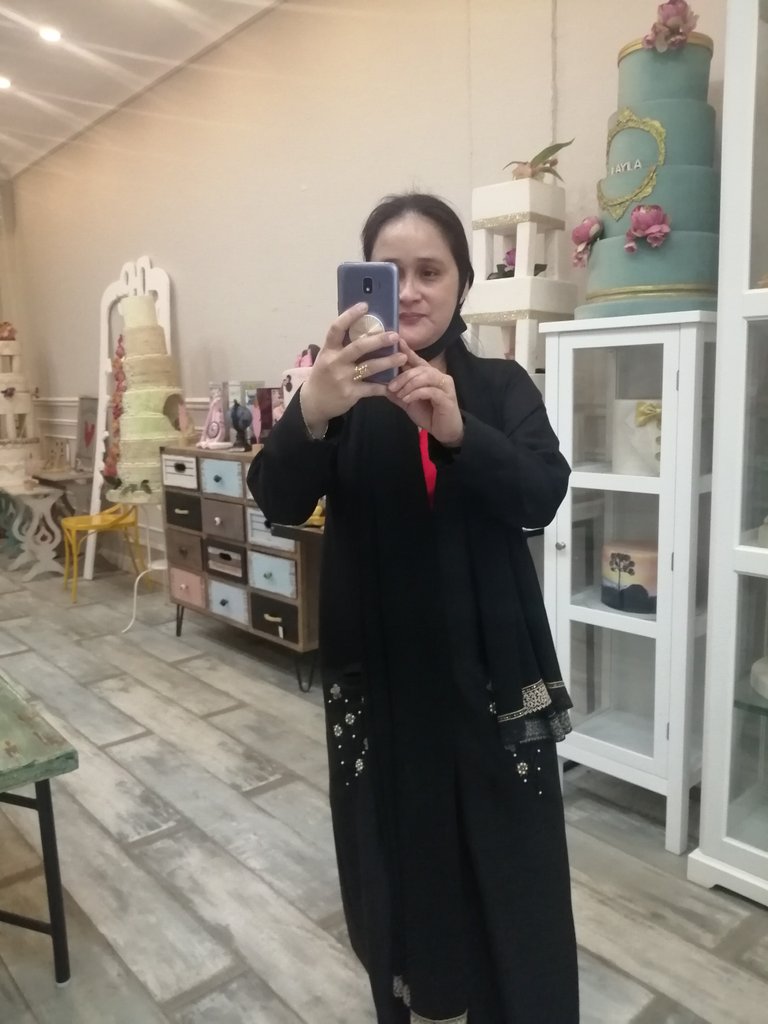 My friend on her selfie mode.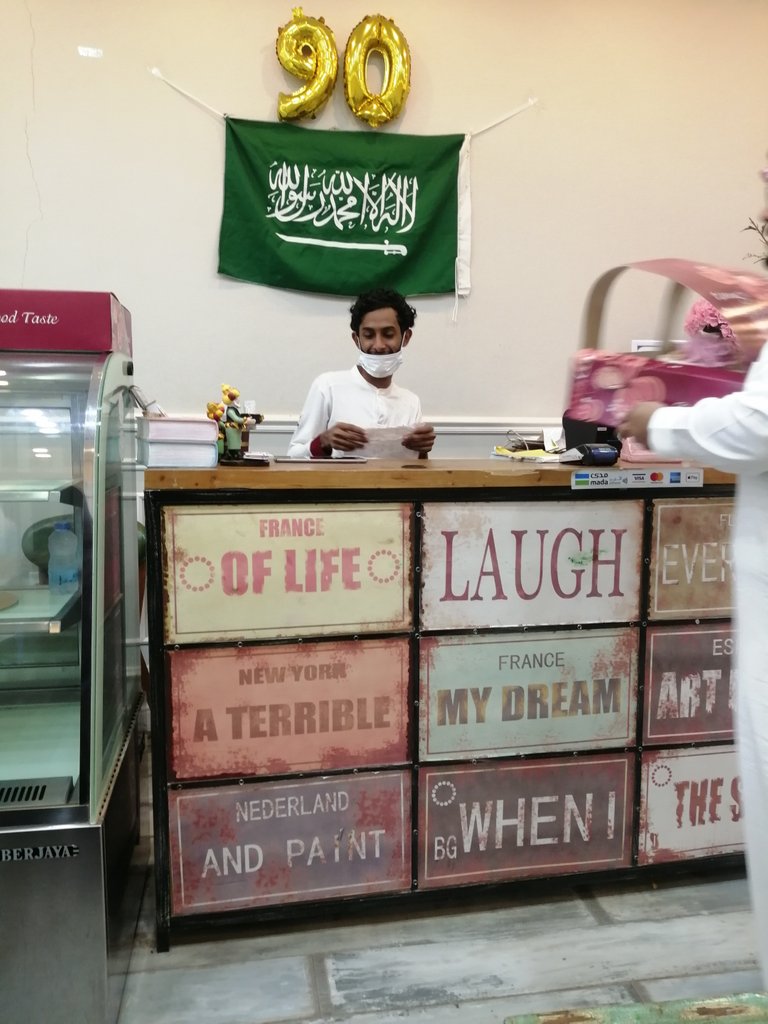 I enjoyed taking pictures and I knew these are purposely taken for my #marketfriday post.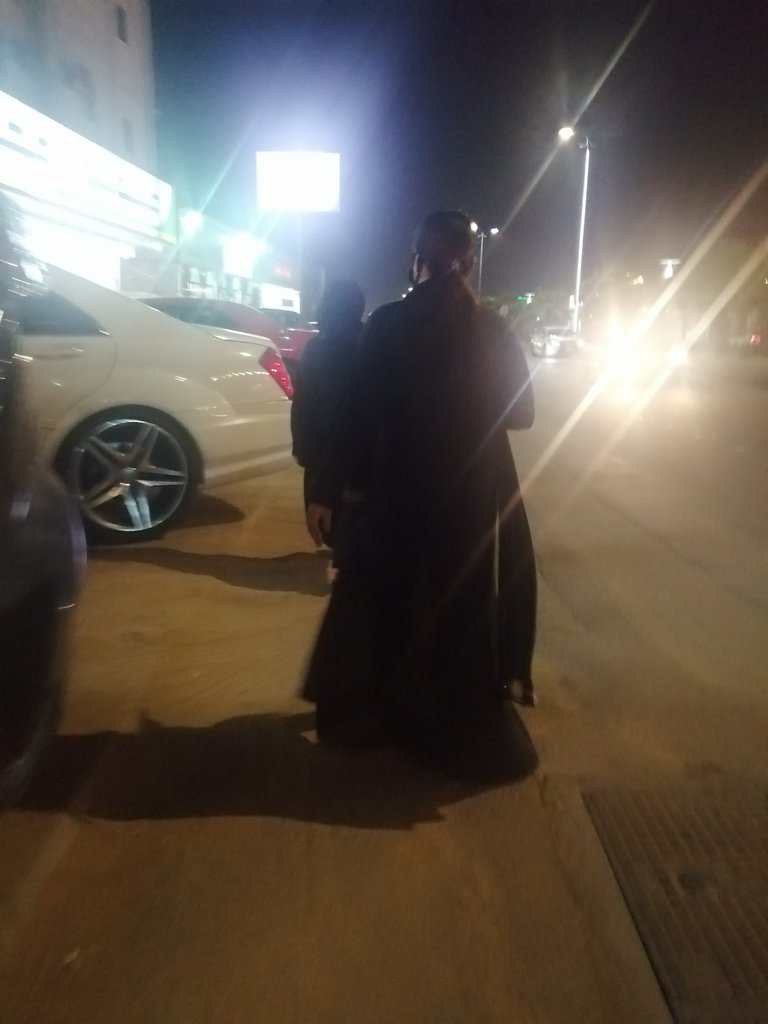 My friends didn't know that I was taking a picture at their back while walking on the streetside.
This is my latest #marketfriday and I considered it a memorable one. I was supposed to pay for it, that is why I went out with them. My friend insisted that she gave it to me for a gift at my 50th years birthday celebration.
We celebrated my birthday will full. of happiness. I got 3 cakes yesterday and many foods from my friends.
I was also grateful that the city yesterday was full of life with people who come and go along the way. There was no fear at all. But I was also scared when I got home. Its coronavirus made me felt uneasy and doubtful about it.
That's what friend are for! Thank you, my friends, who made my 50th year of existence, so memorable. You are all my second family.
This is my story intended for @dswigle with her #marketfriday initiative.
Thank you and have a wonderful day.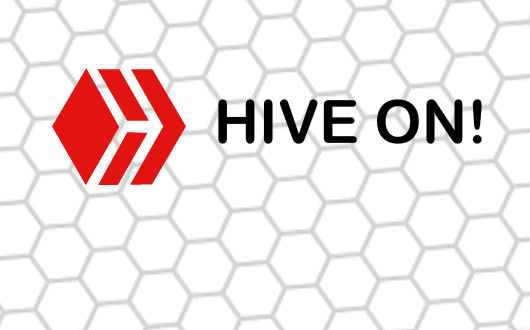 Gif credit to @gremayo
It's me,