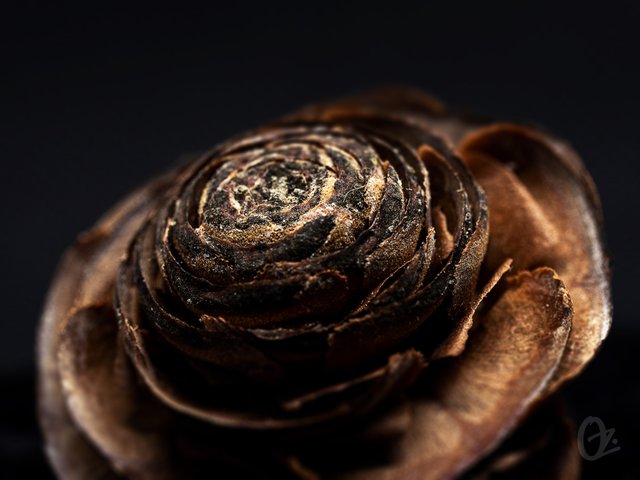 ---
On my last cycling, I saw little brown things in the grass under one tree. Thought them for mushrooms because it was wet.
When I looked closely it was wooden, look around, and saw from where they come. There was а small pile of Cedar Wood Rose Cone - awesome another interesting object fro macro. Took some and leave them to dry, for a day. And here they are.
---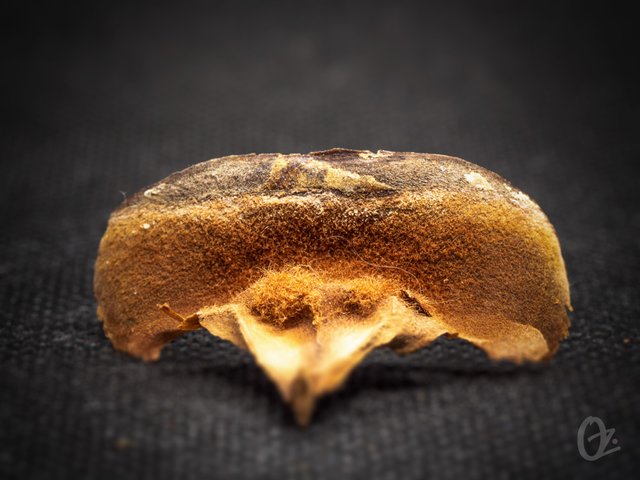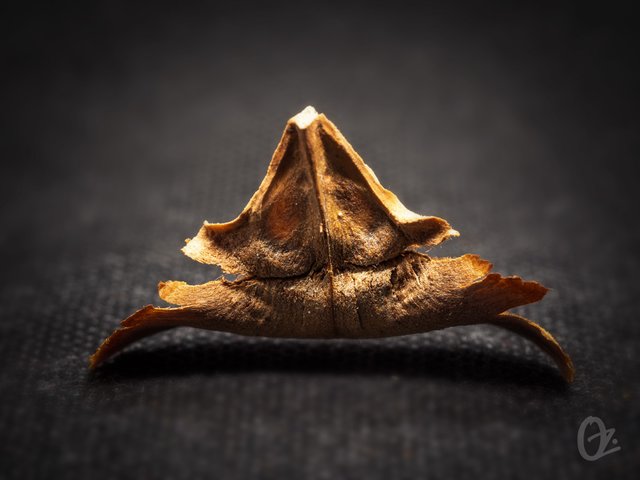 ---
These were the first that I saw and thought them for mushrooms 😀
---
---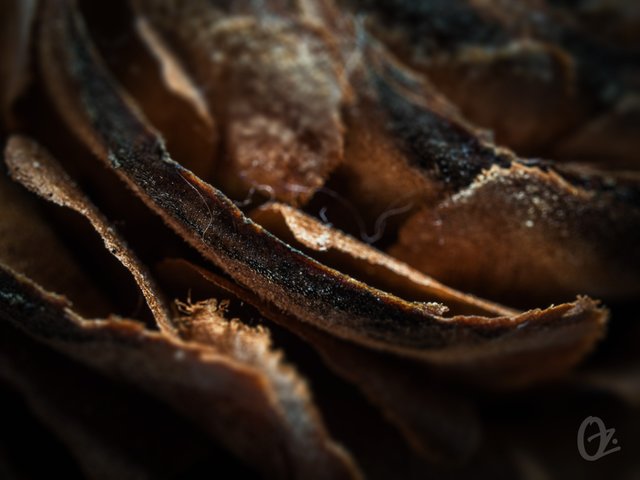 ---
Here are two shots from the front and back of the cone. It really looks like wood rose. How amazing nature patterns are,
---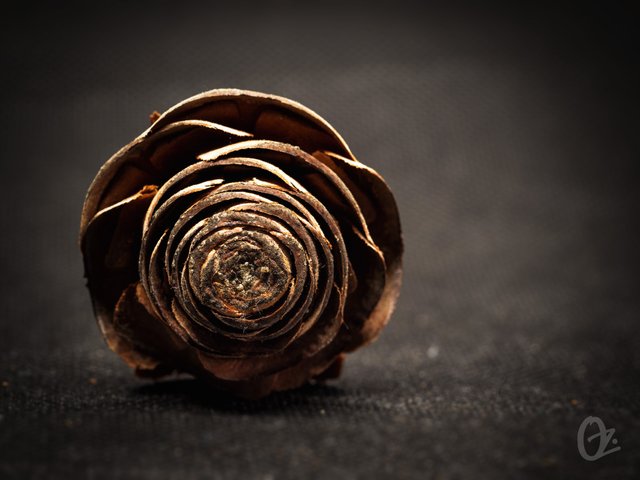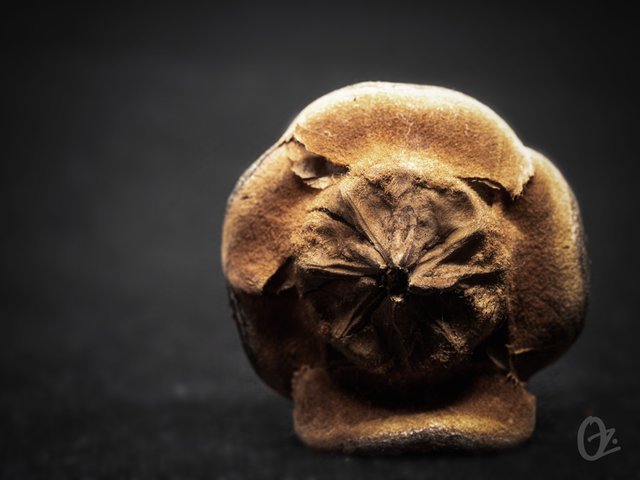 ---
And of course, extremely close up for better texture details
---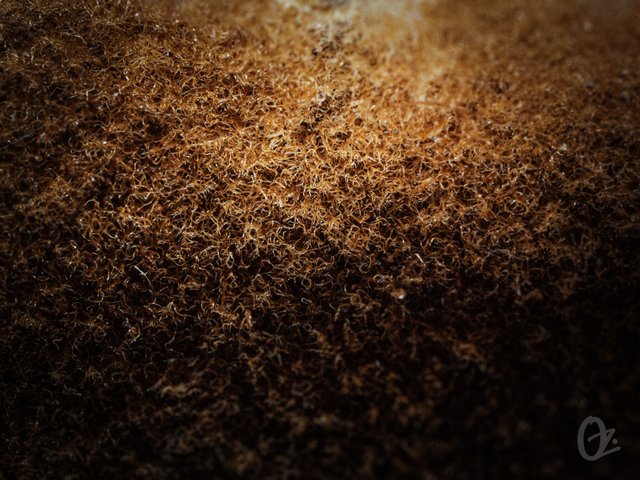 ---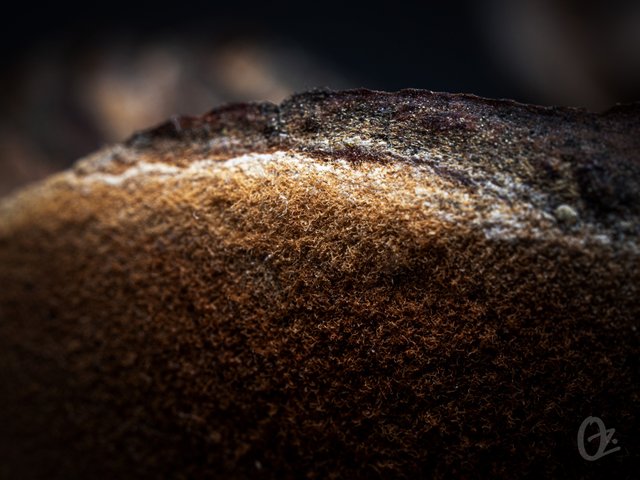 ---
Later I learned when cedar cones mature they fall apart, and roses are obtained from the top of the cones.
For this session, I use again :
| Camera | Panasonic Lumix GX8 |
| --- | --- |
| Lens | Olympus M.Zuiko Digital ED 60mm f/2.8 Macro |
| Lighting | small led panels |
| Color grade and editing | Lightroom and Photoshop |
---
Thank you for stoping by!
---
I love my new personal badge from @hivebuzz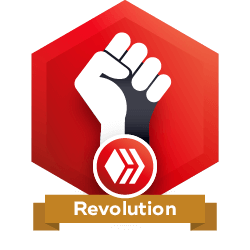 ¡Viva la revolution!
---
If you are not yet part of the Revolution, it is still possible to join us. Read this post to learn how.
---