In that final stretch of the trip, I could not miss another trip to the beach, this time in Ipanema.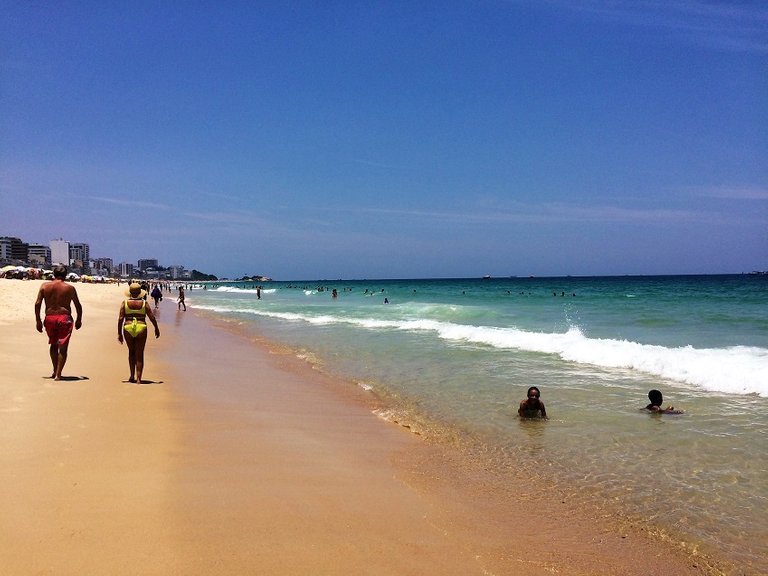 It was a typical summer day, very hot: 40 degrees, little wind, clear, warm water. We chose a less trendy point that was even half empty.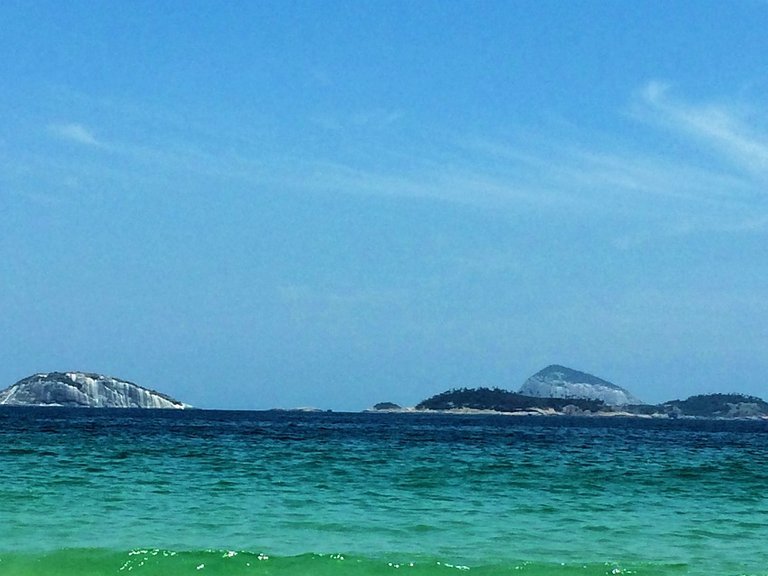 After hours of swimming and teaching my daughter to "catch an alligator" (bodysurfing) in the waves, we drink coconut water and eat boiled corn.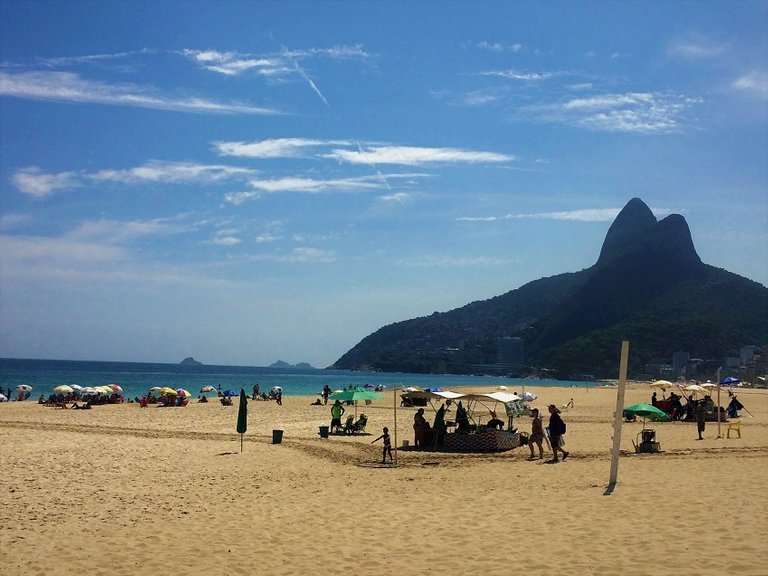 It was too good and we decided to leave just to get around the afternoon traffic jam.
---

---
All photos on this blog are made by me with a smartphone.