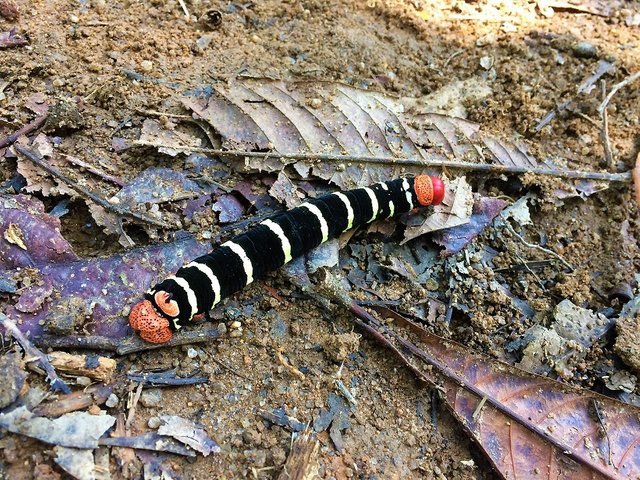 I went to visit my place in the woods.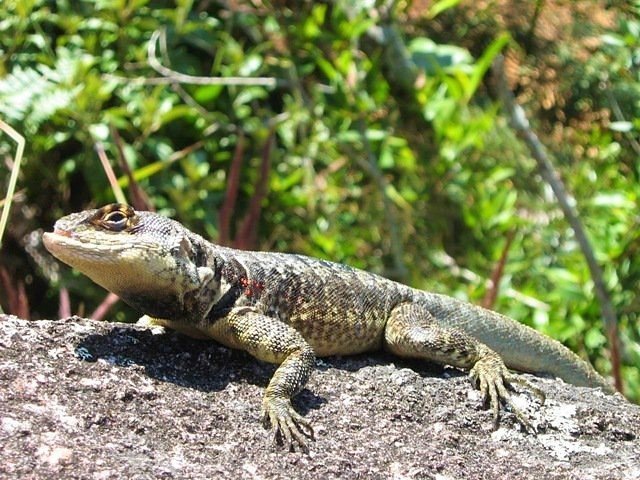 The strange and beautiful creatures we encounter along the way are a spectacle apart.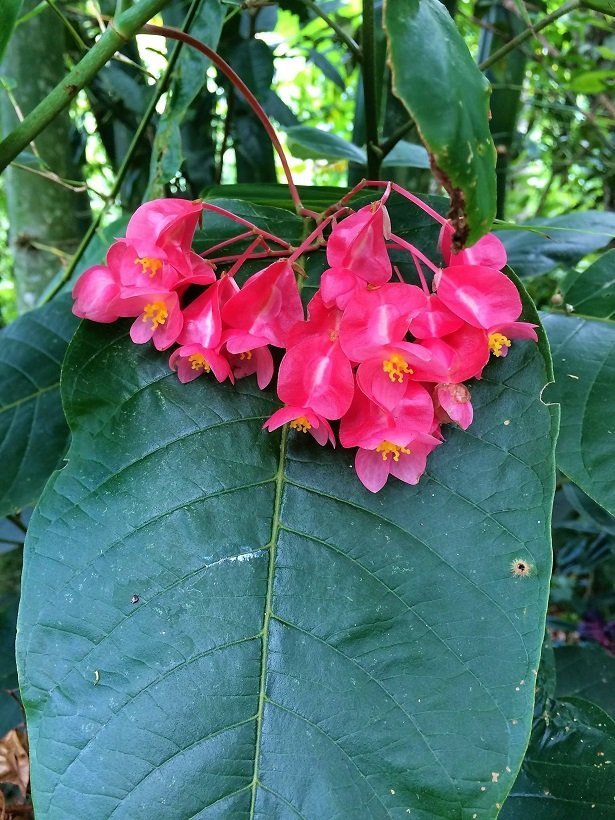 The house is old and is at the foot of a mountain, after a light trail on the hillside.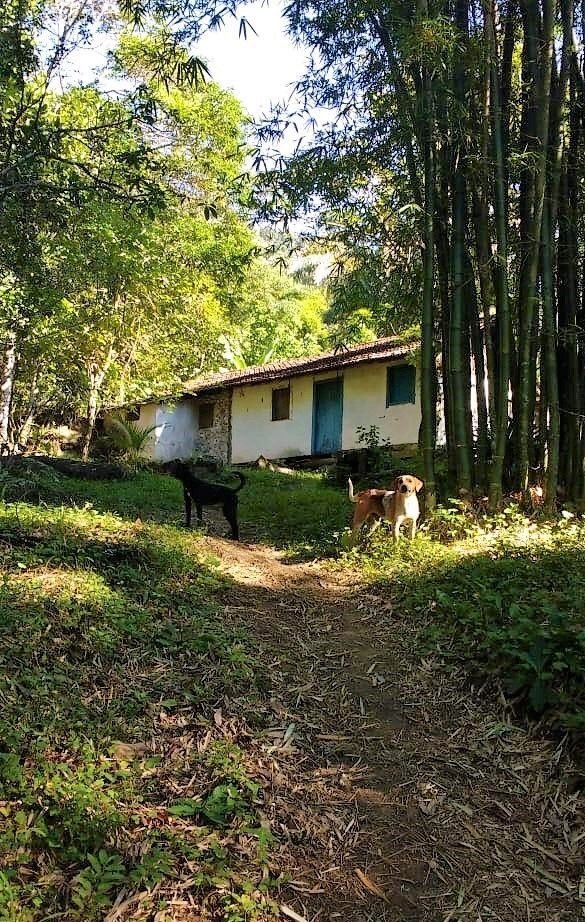 There is still no car or electricity. The wealth is the mineral springs.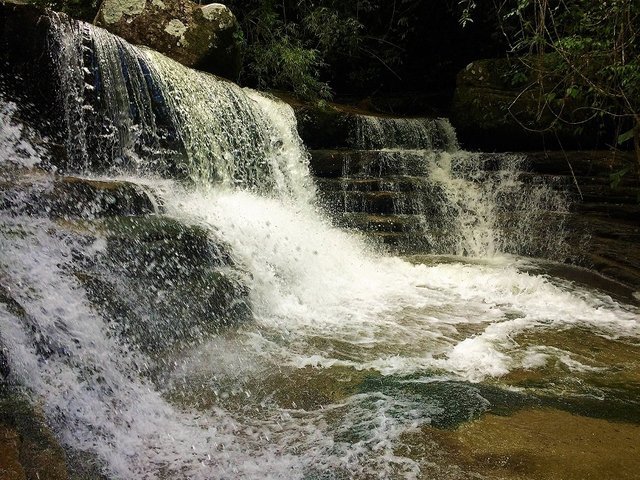 Tasty and freshwater that seems to have healing properties.
---

---
All photos on this blog are made by me with a smartphone.