The heat added to the rain produced a slump in me. That apathy typical of tropical regions, when you can only lie there waiting for time to pass.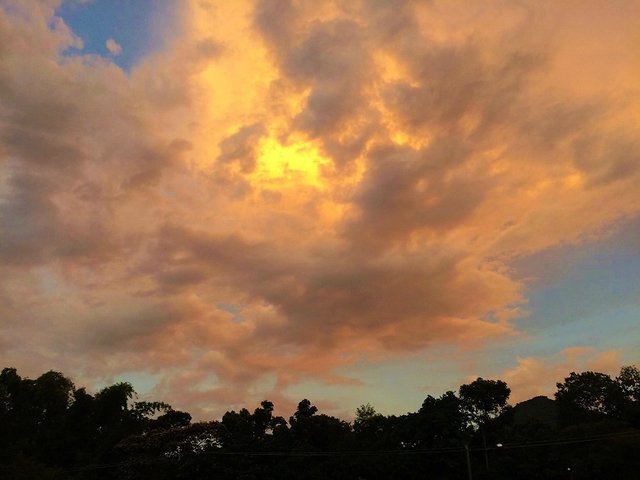 Luckily for me, a longtime friend of mine came here by surprise asking me to go out and watch the dusk.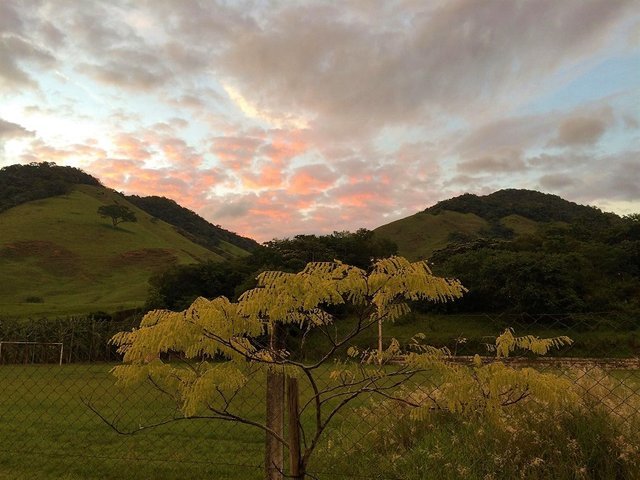 It saved my day.
---

---
All photos on this blog are made by me with a smartphone.