«-Isolated Upon My Music-»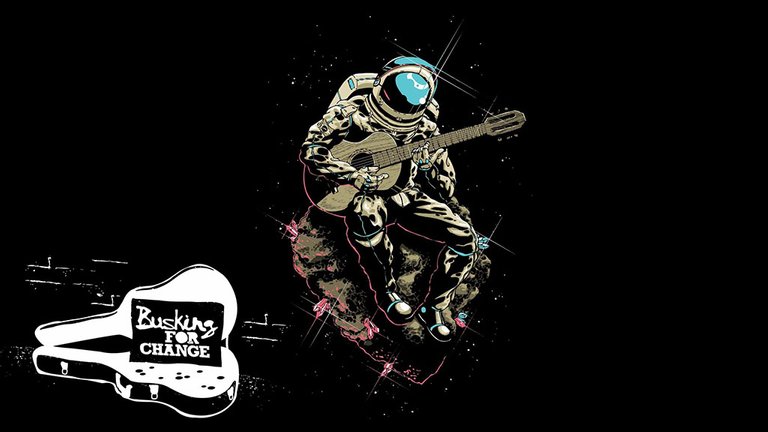 Well, I guess I'm ready for when the confinement ends. Though, I'm not gonna promise to still wear a face mask and maintain my social distancing away from hot blondes to at least 25 inches or less if things get hotter.
...if you know what I mean.
It's been already a good while in isolation as to keep myself forever as an endless runaway afar from the boogie fun. Right?
"Boogie Fun"
Poor Black Mattie. She will never know what hit her on the head when a hot blond with a cigarbox guitar and a slider in her finger will remind her that she ain't got a change in clothes to see that worldly fair in Memphis cause she just found a fireplace by my bed.
(a fireplace by my bed)
Then, after that soulful experience. After that close encounter of the third kind with the strings, with the slider, with the swamp, with the boogie, with poor black Mattie, with the blondes, with my warmth, with all that sonic feeling of great euphoria & freedom. Then and only then, I'm gonna lost myself.
"Lost Myself"
Because although I will not gonna use a face mask nor gloves whatsoever to shamelessly stamp on the run the forbidden tags #naturalmedicine and #powerhousecreatives at the end of this sordid article of extremely power chords with harmonies of raucous rebellion and strong and deep feelings of upper literary and creative heresy through the captive blockchain.
In spite of everything that surely the owners, managers and moderators of both communities eventually could protest, complain and claim me that I shouldn't use their tags in this singular post.
I've not the least doubt that they will have to agree and recognize that all in this post is nothing less than pure natural medicine and a solidly creative power house of positive vibes and emotions at its finest. And just for that, this intruding and fugitive musical post should be highly regarded and be handsomely rewarded by each one of them accordingly after the end of the long confinement and dry quarantine.
Plus because besides all the above.
¡I'm Too Old To Die Young!