Millions out there fearing the confinement and other millions out there fearing that the confinement ends. ¡And that's how we are now!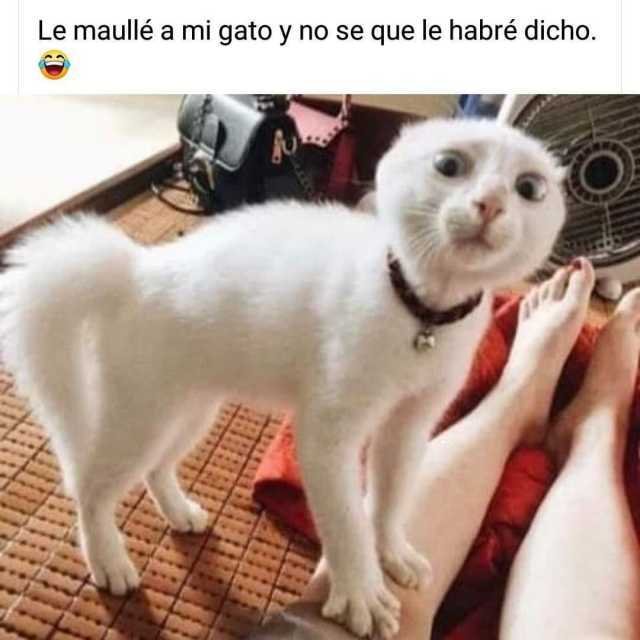 "I meowed to my cat and I dunno what I told him"
Is gonna be this absolutely necessary and indispensable explain to each one and everyone that all this global pandemic and this shit started with exclusively one... erm... and I mean... ¡ONLY ONE¡ - Lone & Unescorted PATIENT ZERO somewhere?
«-Ancient History Encyclopedia-»
By the way. Recently I just went outside to purchase a bottle of a potent hydroalcohol based antiseptic, antibacterial and disinfectant gel. And I came back with a big bottle of Jack Daniels. Yeah they were both at the same price. ¿Any surprise?
«-Lifting The Restrictions-»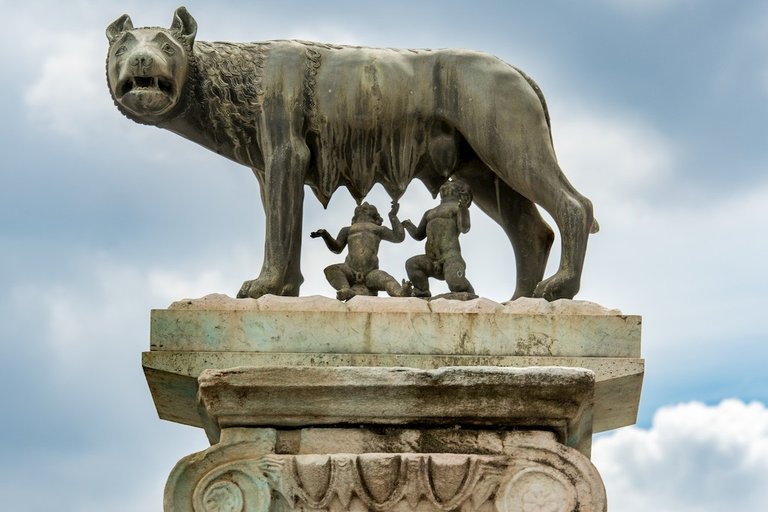 Must be the reason of this shitpost today. Yeah! you may say it's a collateral effect from Mondays.
«-Tugurium Faustoli-»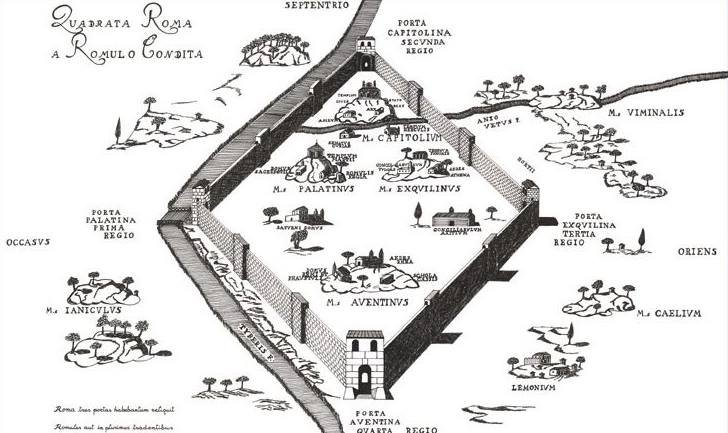 Cuz the focus now should be on practical skills that address needs and not desires right?
Yeah! "We are all smart"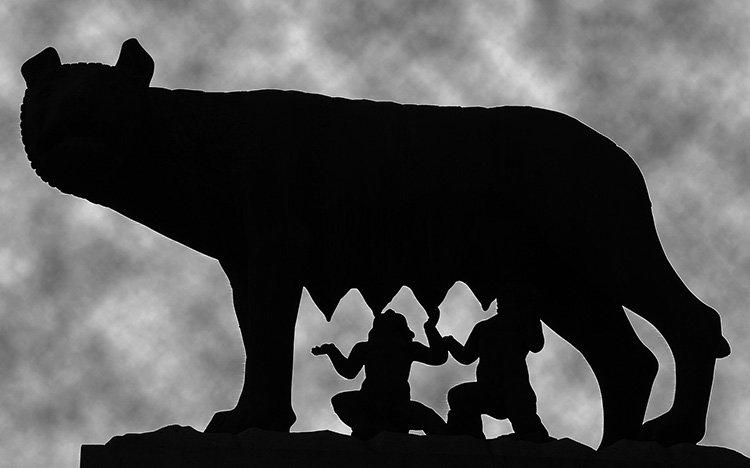 ...but no doubt there is a significant percentage of asymptomatic!!
Leave a comment. Share your experiences and feedback. ¡Be part of the conversation!
«««-$-»»»
"Follows, Comments, Resteems & Upvotes will be highly appreciated" Cheers!!