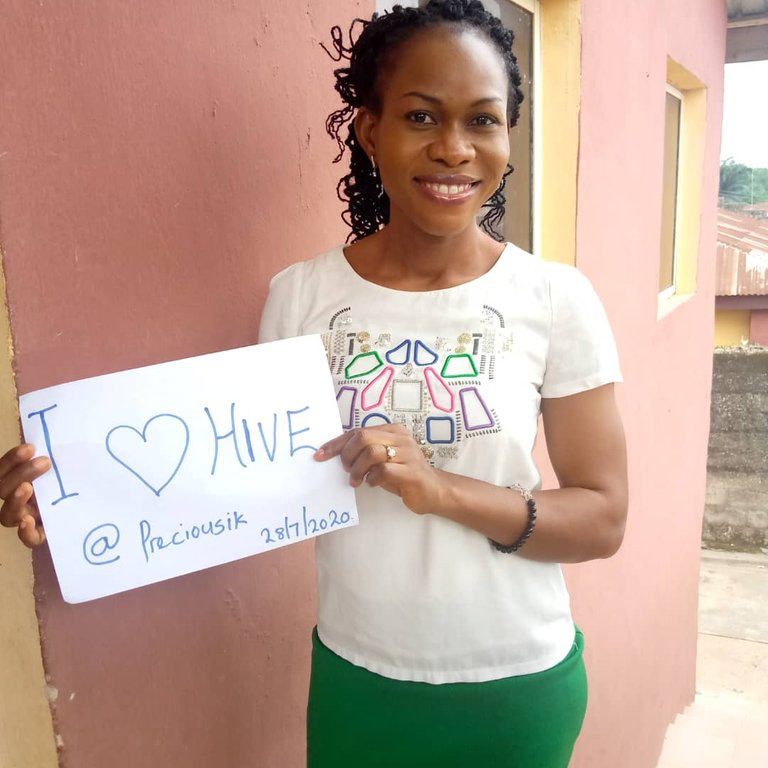 Hi everyone,😍
I am glad to finally be a part of this family ,for a couple weeks now have been hearing about Hive networking ,from my friend and her hubby ,she has told me so much about the things done on here and how excited her hubby is from being part of you and she also is going to be part of the joy and fun in Hive .
I know it will be great to be part of this exciting ,innovative and brilliant community.
Hopefully, i would be
able to add my own ideas and knowledge to Hive networking, i am excited to write my first post on here, i hope to be warmly welcomed into this family.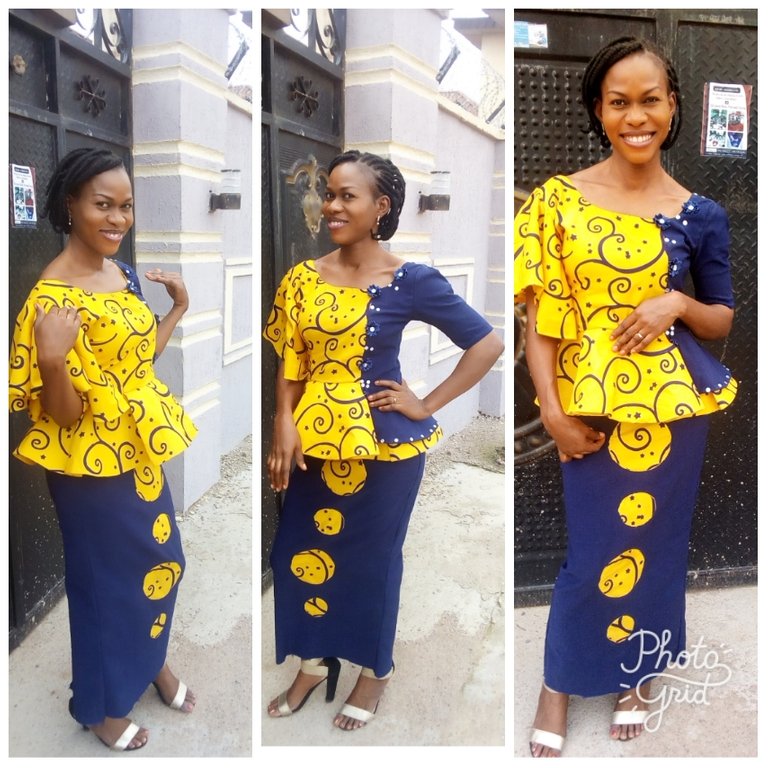 BACKGROUND
I am from delta
state Nigeria, i was born in the late 80's, i grew up in lagos state. I am from a family of nine, i am the third child of seven children.my parent are alive and well, my dad was a Marine Engineer, while mum is a trader. They are both supportive parent.
I had my primary school education at Alaworo nursery and primary school ojo lagos, and my secondary school education in ojo high school and Havana college lagos. I attended the polytechnic Ibadan, and graduated with a higher diploma in mass communication ,and a diploma in Data processing, from classic infotech computer institute.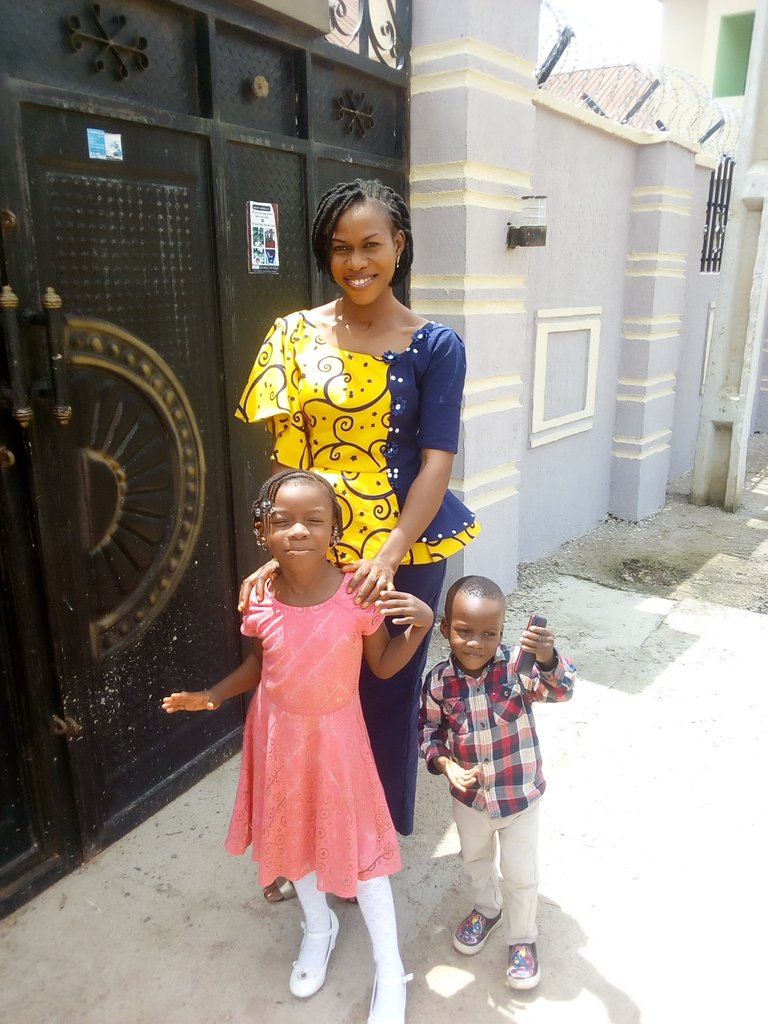 INTEREST
I love teaching, learning new things, sewing "clothes", Baking, hair making,and watching movies.
I also love to help and encourage those around me,i love to multi task,my kids are my treasure and pride, i love to spend time with them.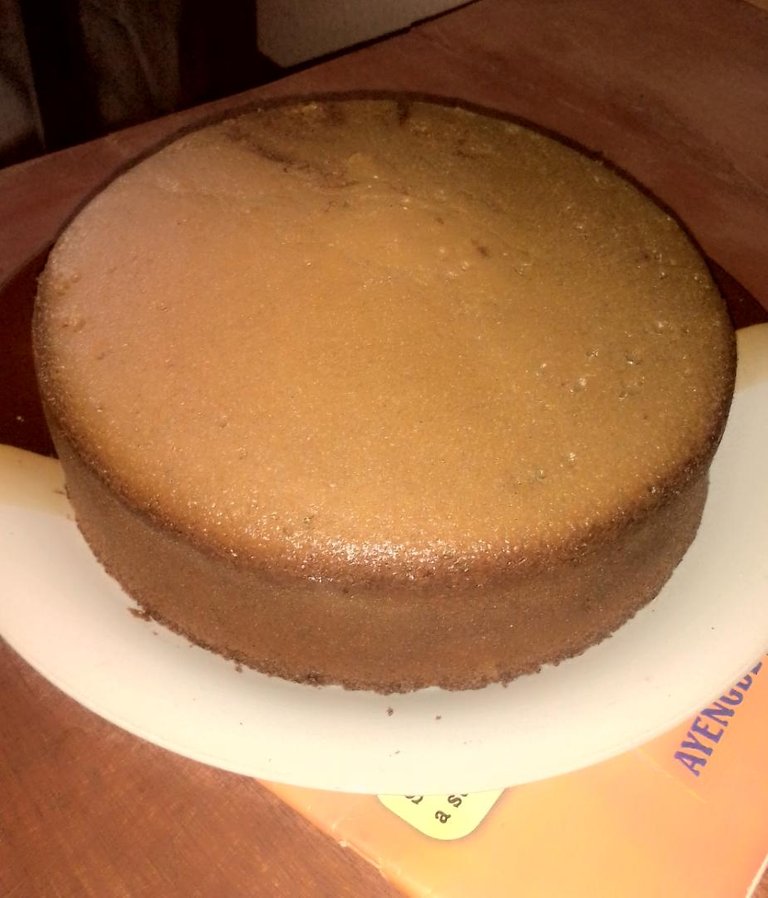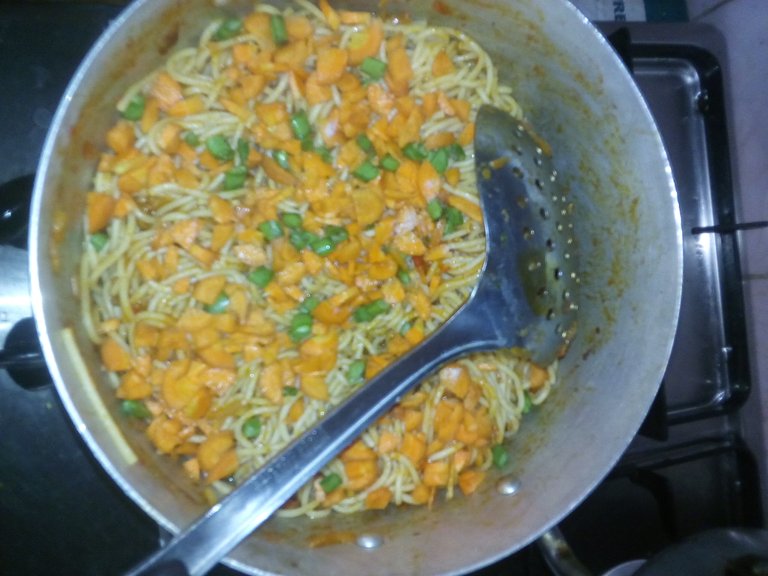 WHY AM HERE
I am here to meet new people, learn and share knowledge and general have fun.
APPRECIATION
I want to say a big thank you to my dear friend for introducing me to Hive networking , i hope to have a great experience on here.