Hello everyone!
it suddenly turned out that I had not come here for a whole week! Although I thought a few days passed!
We have become a little freer in quarantine restrictions, they allowed us to go out into the streets, bars opened and immediately some things appeared outside the house.
And starting this week, local markets started working again.
And so today is my post about our market, for #MarketFriday challenge hosted by @dswigle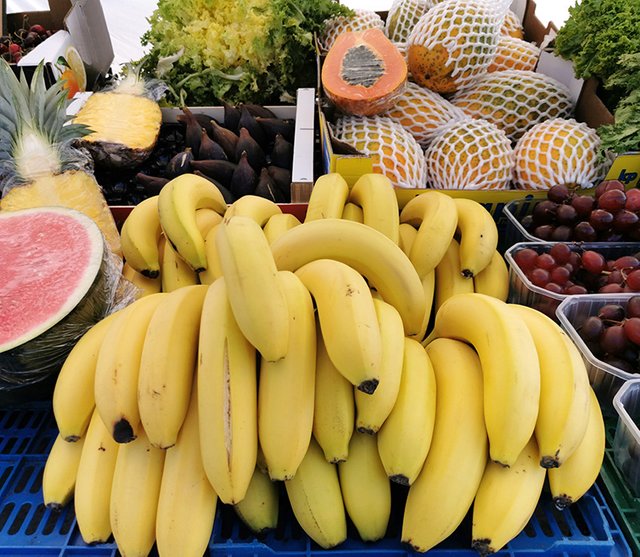 The opening of the market was a joyful event for the local population, like any sign that life is returning to its usual form.
Unfortunately, there were very few trading places on the market, and only food stalls. Vegetables, fruits, cheese, meat products and bread, all sellers familiar to us with clothes, goods for home and garden are still under quarantine restrictions.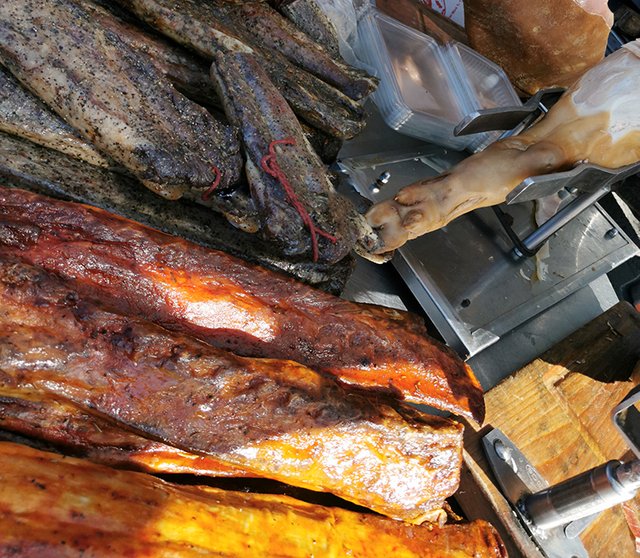 All sellers and buyers must wear masks and gloves and keep a distance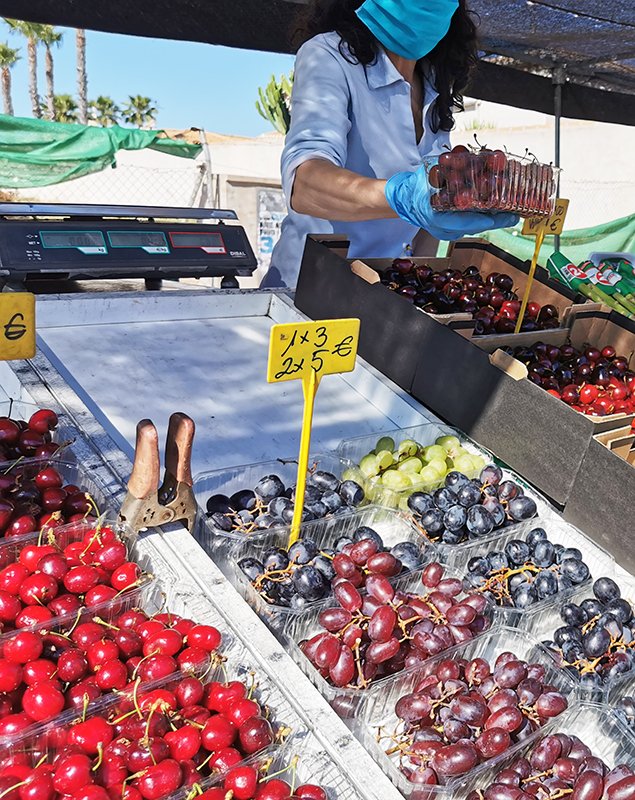 Workers of the Red Cross closely watched this and each incoming person was offered to handle their hands with a sanitizer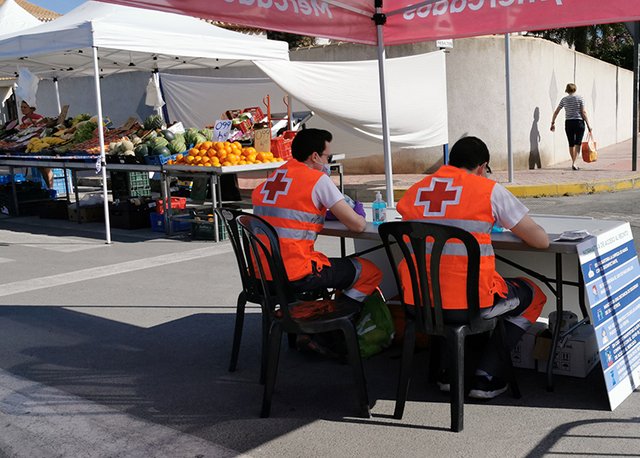 There were few visitors, not everyone is aware of the opening of the market, and not many are ready to come to the market from distant areas. And since there were very few trading stalls, the market could go through very quickly.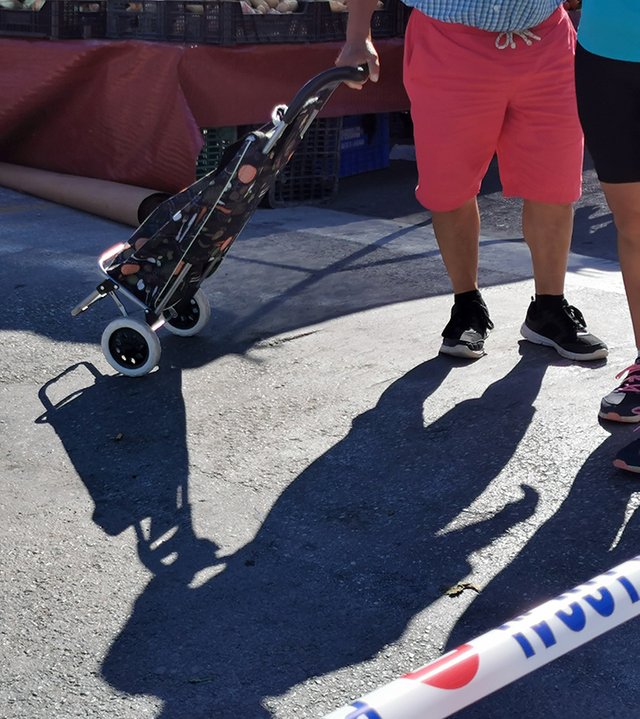 But as the beginning of a normal life, this is not bad and the customers were satisfied.
Have a good day and a great weekend, even if you stay at home!