Chcesz zrobić coś dobrego a przy okazji zarobić ? Masz szanse .. Pozbądź się Jotaro Shobo. To gangus Tygers Claws i totalny sadysta uwielbiający nagrywać hard braindansy . Przypisuje się mu już siedemnaście zabójstw .

Ten Jotaro Shobo to prawdziwy świr ... Muszę go załatwić za to wszystko co zrobił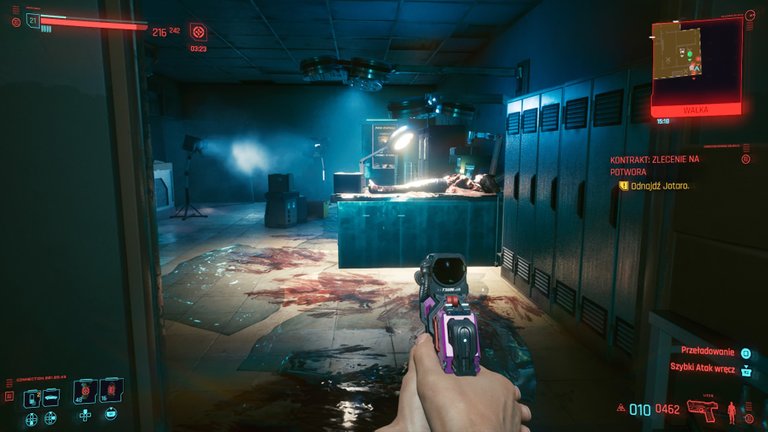 Link do kanału - "Gram bo lubię "
https://www.youtube.com/channel/UCwvzmj1ax8LxN3zJj-py_pw
ZAPRASZAM DO OGLĄDANIA . DZIĘKUJĘ ZA WSZYSTKIE GŁOSY. 👍 POZDRAWIAM QBAS116 .