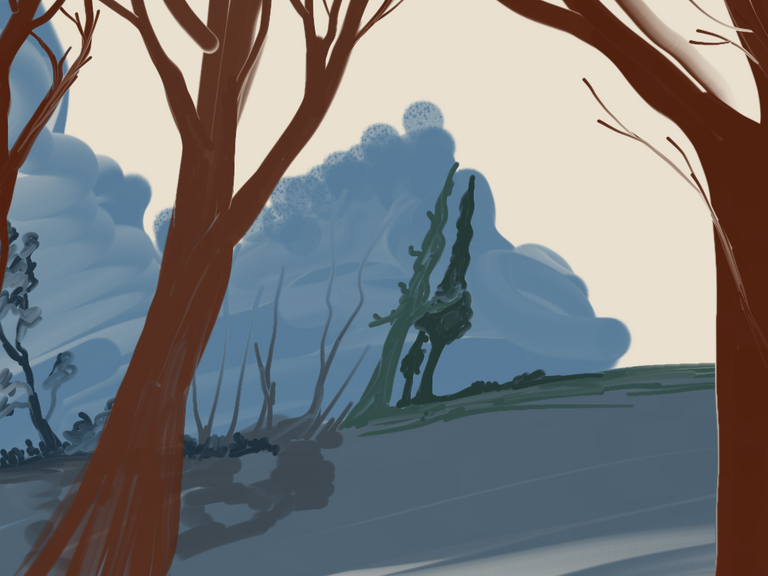 Hello Hivers and creative community,
Here is my depiction of the prompt : woods for today. This drawing activity is under the Draw A Day Community
I must admit that this is one of the prompts that I am not so sure if I will be able to successfully pull off. Oh well, I know that I got to get over my hesitation real quick and just go on scribbling. I was worried it might look just like a chorus of maroon trees but luckily I thought about adding variety in shapes and colors. It took a while to get there but now I have depth and an interesting landscape that I can consider as the woods. Success yay, that is my little success because I made it and conquered my doubts 😁 and my fears which were blocking my creativity from the get go. So much happy to see the finished drawing.
If you would like to participate in this 7 day drawing challenge I provided the list of prompts below. I can't wait to see your creative minds at work. I will be waiting to see your entries. 😁Keep safe everyone.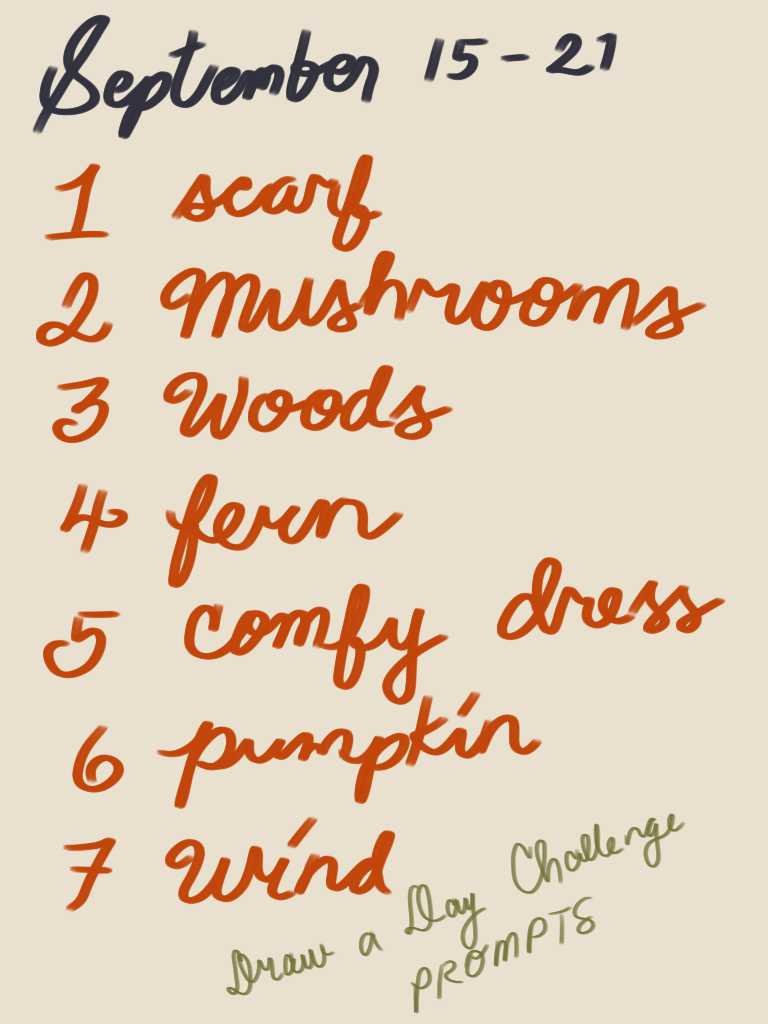 If you want to be a part of this community just click this link Draw A Day Community see you there.
Keep discovering. Satisfy your curiosity and never get tired learning new things