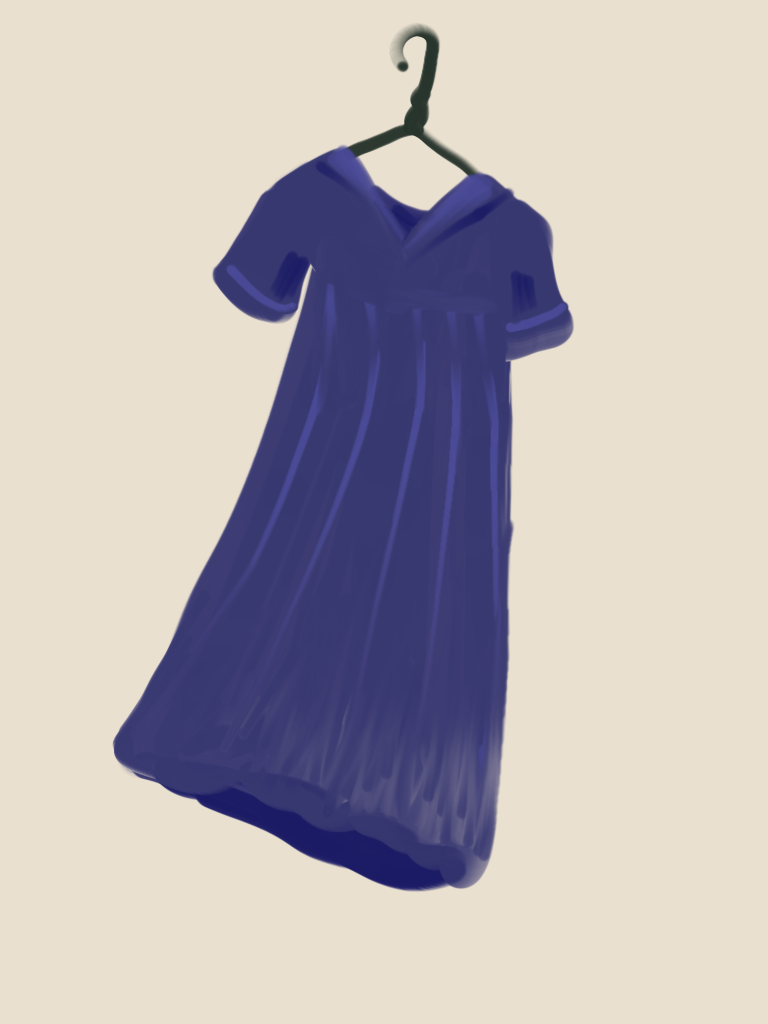 Hello creative community and friends,
This is my interpretation of the drawing prompt for today which is about comfy dress. This drawing activity is under the Draw A Day Community
I drew a navy blue and purple dress with long flowy shape. I like a dress with this cut and shape. Looks comfortable and chic. I can wear it when I go walking outdoors going to a park, a weekend Market, a slow meditative walk and much more. This dress can also serve as a night gown because it is light, flowy and comfortable. The time it took to draw this dress is lesser than I thought. Maybe I am slowly regaining my interest to draw once again. I am in tune so to speak. Hope I can finish everything in seven days.
If you would like to participate in this 7 day drawing challenge I provided the list of prompts below. I can't wait to see your creative minds at work. I will be waiting to see your entries. 😁Keep safe everyone.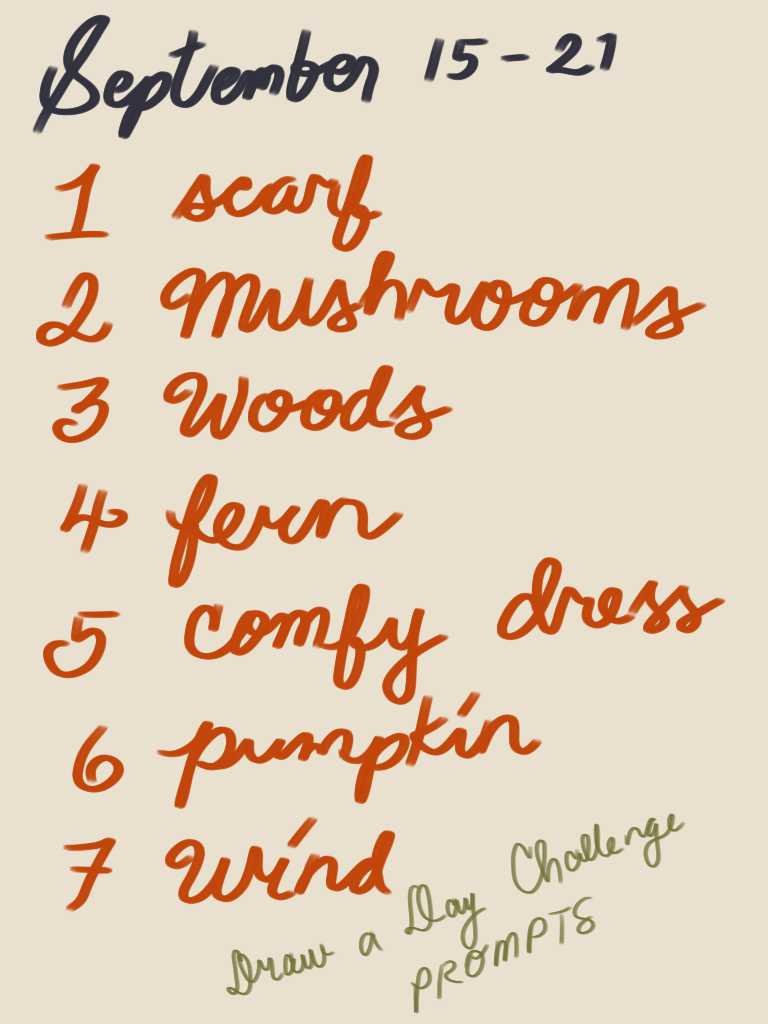 If you want to be a part of this community just click this link Draw A Day Community see you there.
Keep discovering. Satisfy your curiosity and never get tired learning new things