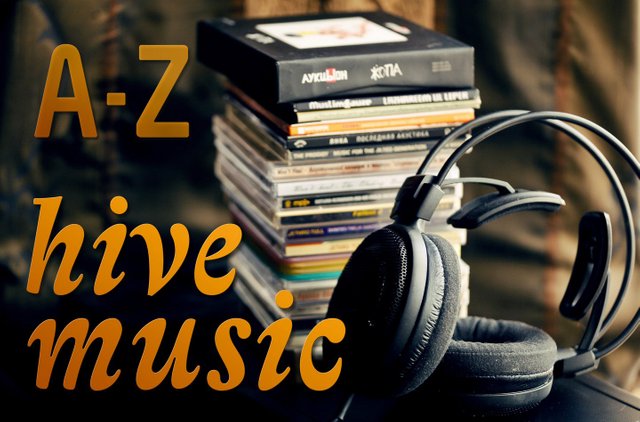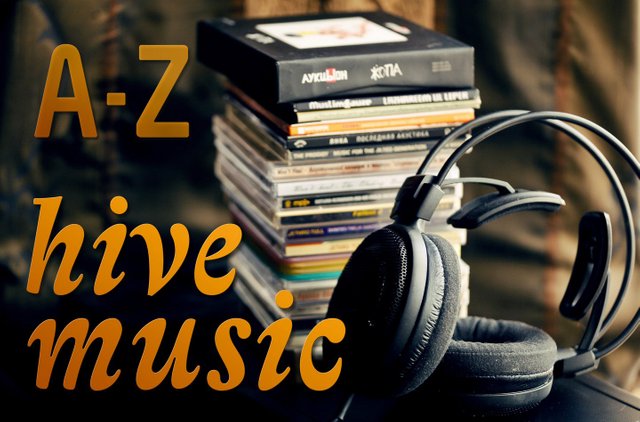 My post goes for nice @psos challenge Hive Music A to Z. The rules are simple: use #a-zmusic hashtag and each day tell about 2 bands (and pick up two songs as illustration). I love music since my primary school as I remember, so I definitely can tell you a few names.
Today is day G? Good. Fasten your seat belts!
---
Gotan Project
when: 2000-es
where: Paris, France
genre: tango
key track: Santa Maria
Frankly speaking I do not know much about the band. For me its a band of one track only :P It has stunning black and white visuals, do check. Tango.. Argentina... Woman, love, passion, bandaneon, accordeon, black and white, you-are-dead, memories, mesmerizing... You cannot but fall in love with it. I have an acquaintance who entitle this track to be the best song in the human history. Is that really so? Probably the answer doesnt matter at all.
---
Godspeed You! Black Emperor
when: 1998-2008
where: Canada
genre: post-rock
key track: Hung Over as the Queen in Maida
This one is not so pop / accessible as previous one, probably will take more time to get into if you would be intrested.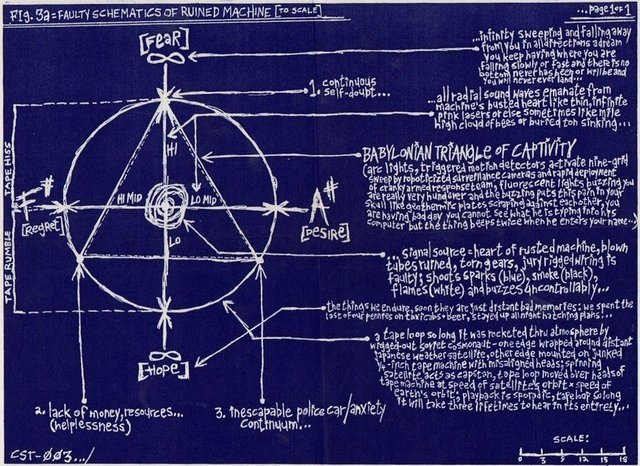 Real composers consider nothing important (musically) can be said within the pop format of 3-minute songs, even 5 is not enough. This track is 18 minutes, as most other tracks of this miraculous band. Post-rock. Kraut-rock. Sympho. Dark. Voiceless. Void. Stress and Tension. You name it.
Once I used to be into this band, and this kind of post-rock music, very much. It was apparently the middle of 2000-es. Traditional rock seemed to be sick, pompous and incorrigibly false, and this, on the contrary, was a breath of fresh air, a step to the honest music like it should be.
'Its better late, than for nobody". They visited my city a few times, I saw them live once (in a halfed condition of the band). It was a very little jazz club, maybe the audience was less that 100 folks. I have no idea. I was charmed. I lost my mind, I just remember my feelings about the music clearly: it was like all the world gone mad and ruined and rushing to the abyss, washed off by some Steel Flood... as if the massive reinforced concrete structures around me were falling like a house of cards, and I stood still above it at a small safe patch. This music is full of sorrow.
I could not but mention their other track, 'East Hastings', was included into the soundtrack to the film "28 Days Later" (@trincowski, have you seen it?). Human civilization have fallen part just in 28 days, after some nasty virus shit escaped military labs. Our life today is just a very very light version of that film.
Adding to my post some decent amount of gig posters. For those who love the visual side of things. Cannot cite all the sources, but I hope this is qualified as 'fair use'.
---
These are some CDs from my collection -- the artists and LPs I decided to keep, when a few boxes went to the dust-been in 2012.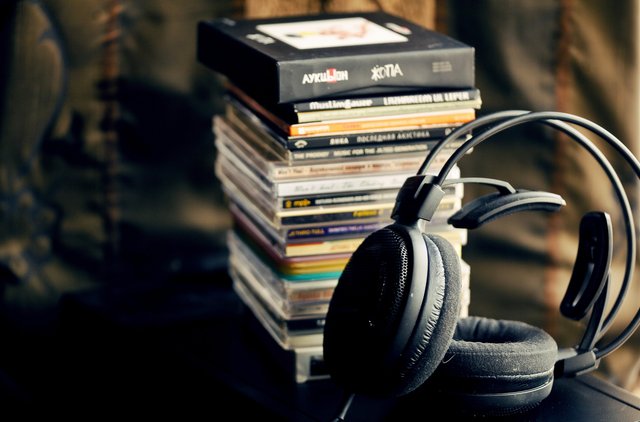 Next time!
tags: music challenge a-zmusic hive creativecoin palnet neoxian upfundme talentclub