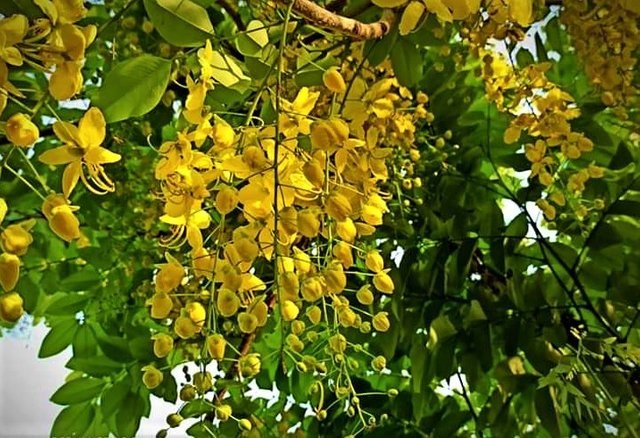 It feels like a piece of heaven when I see golden shower flowers. The spectacular display of flowers seems really charming. Especially during a windy day, it looks absolutely beautiful. Though it's not a very common plant in Bangladesh but we get to see random golden shower trees very often.
When I was a child I used to see this tree around my neighborhood but it became very rare nowadays. I used to cross pass a tree while coming back home from the office. I took these images back then. If you know this plant, you can imagine how the falling flower makes a beautiful pathway.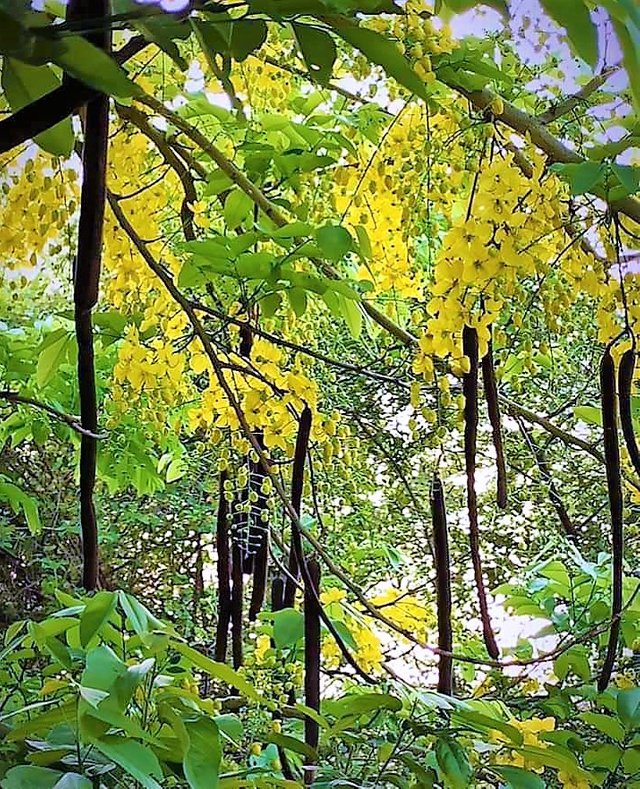 There are different medicinal use of this plant as per I know. I can remember, our parents and elder people used to say not to eat any flower or any part of the tree because it's poisonous. But they use the leaves, flowers, and bark for different purposes. One of the common use was to treat 'jaundice'. Also, I know that it's good for skin disease and stomach ache. But I never use this personally.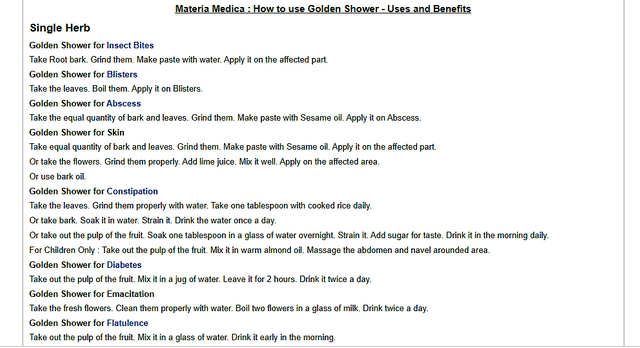 While cross-checking my knowledge about this tree, I came to know many other uses of this amazing plant. Also, I came to learn that this plant is called, 'a great medicinal plant' and 'Golden shower has been used mainly for medicinal purposes.
But I'm not an expert on this and as I was saying I never use this. I'm just a nature lover who usually gets amazed by the great beauty of this plant and flowers.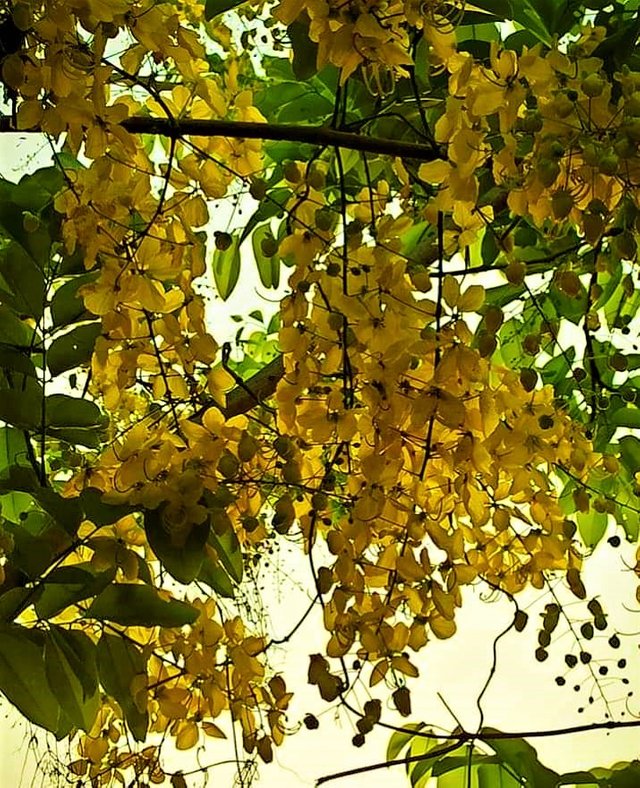 You see, who wouldn't love this amazing beauty!
The green and yellow make a wonderful combination. And as the color is very vibrant so I think it works naturally to boost our mood. Unfortunately, this tree became very rare. I guess if people get to know the medicinal use more they will be more interested to keep this tree. But we have to approve that modern medicine keeps us apart from knowing about such great plants and their usage.
There are many golden shower flower trees on my beloved university campus. It's been a while I never came across to enjoy their beauty. During early spring, the whole campus looks wonderful with all the golden shower and Royal Poinciana. I really miss the view!
I hope you like my captures and the information I shared helps you.
THANKS FOR YOUR LOVE AND SUPPORT!
Much Love
Who I am?
I'm a Happy and Proud stay home Mom of a toddler boy.
I'm a life & nature enthusiast, I love to learn human psychology, I'm a 'Book worm' and very introvert but also love to travel. I'm trying to live mindfully and most importantly, I'm a positive learner.

Find me on other Social Places
Twitter Facebook Discord
Proudly supporting