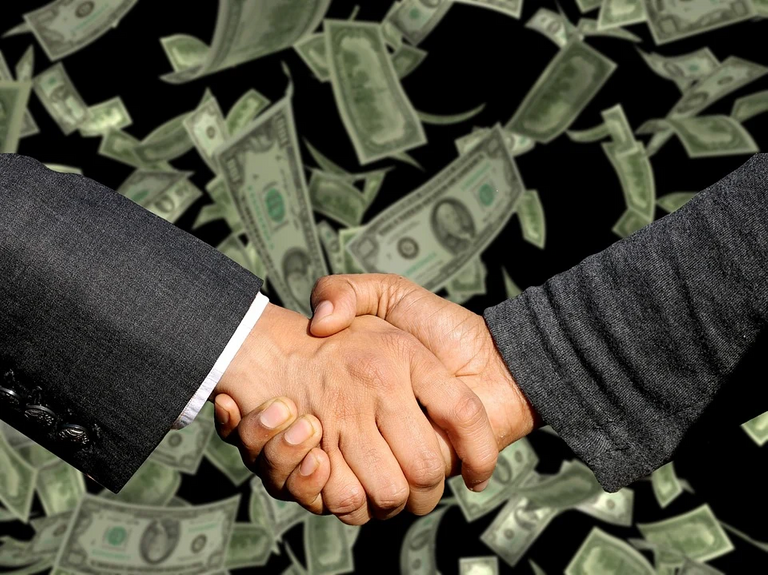 source
Hello lovely friends!!
Almost everyone who joins a hive or other social media has a dream. A dream that is expected to make our lives better. However, have we ever thought that people who blogged purely could never become billionaires?
Because we know that only making posts is certainly expected to be a source of energy for the growth of our account.
To be able to grow into a big account of course we have to convert our income into HIVE POWER. And we know that to have a lot of Hive power requires a hard struggle and enough time.
So we must make sure in ourselves so we are not disappointed. We must be prepared with a situation that does not turn a blogger into a billionaire.
This is important for us to understand so that when we make a post with the hope of getting a reward, it is not intended to reap profits such as large transactions on the stock market or transactions of big business people.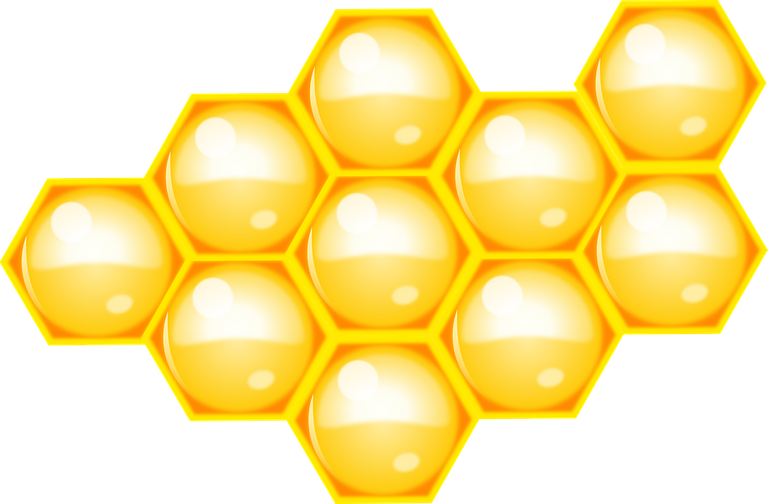 Can the Hive usher in our dreams?
Even though we can't become billionaires by becoming bloggers, that doesn't mean we are pessimistic about being in Hive. we must strengthen our intention to join HIVE as a choice for activities like a hobby.
As we feel a hobby will be something fun, although sometimes it feels detrimental. Just look at when fans of a hobby have to pay a large fee and not necessarily get material benefits. however, they never subsided and continued to do because there was something else they gained. Something that can only be felt by them. An inner satisfaction that is priceless by a nominal amount.
Likewise, when we do our work at Hive. we make posts in the form of photos, writing, videos, memes or other works that are our struggle at Hive. Sometimes after we post on Hive, we don't necessarily get the expected reward. Sometimes we see other people make simple posts and get big rewards.
Things like that do happen. We must continue to carry out our activities in Hive with pleasure. With pleasure in ourselves of course we never feel tired. We will be more creative in making posts and sharing them with all Hive users.
Hives are just a small part of our lives that provide more benefits. we do not need to bother thinking about income from Hive. If we continue to do our work as blockchain users, I believe one day we will be able to achieve what we have dreamed of. We must keep our dreams alive. Keep on blogging and other activities at Hive so that you will feel at a point where your dreams come true.
That's when we can say that hive has been able to lead us to dreams. but to arrive at that point we can't give up.
we can still continue to learn and look for more positive aspects of life through the Hive
It is also through hive that we can add economic value even though it does not seem to have big meaning now. But I believe someday it will provide more value than we do nothing.

We learn and We Earn
Thus all my writing this time may useful for all of us.

Thank you for reading my post. I hope you enjoy it.