Together we can do this
For this past couple of days I really can get myself to sit and create content with everything that is happening in or World.
This are difficult times. Sad times. But also the time to finally bring the changes that need to be made.
So if this days my posts are all over the place or I am not posting that much. I apologise.
But the most important now is that we stand together with our black family members, black friends, black work colleagues and stand up with them. We can't be silent.
It is time to make the changes that should have been done long time ago. It is time to act.
The Black lives matter movement it is important and we need to support it. Online but most important in real life situations.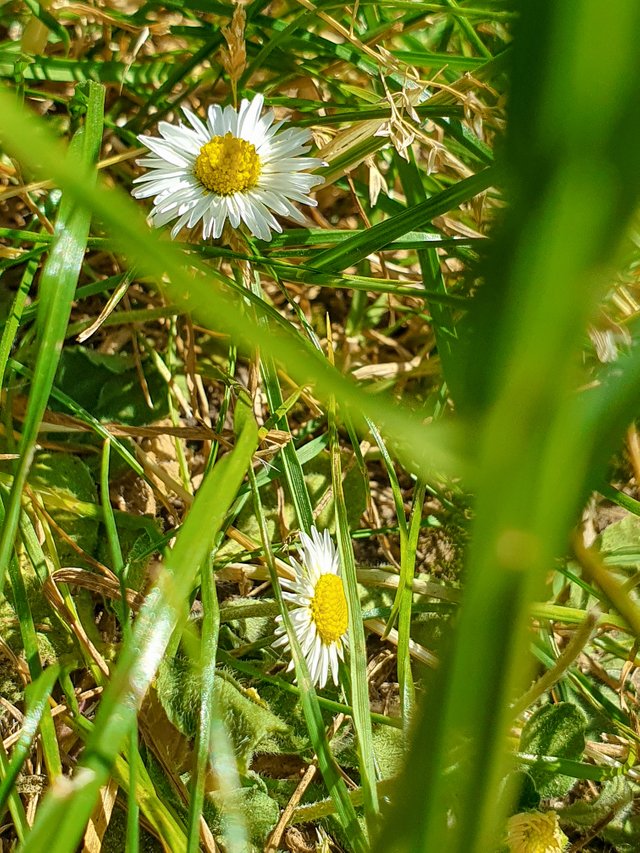 To all my black friends out there know that I Love You, I hear You, I see You and I will always stand with You in this fight.
Earn Money by completing simple tasks online
Twitter: http://www.twitter.com/thesassysergio
Instagram: http://www.instagram.com/sergiomendeslife
Snapchat: sergiomendess
TikTok: thesergiomendes
www.semendes.wixsite.com/internetspace