After more than 2 years on steemit, more than 1000 posts written and a lot of engagement, this morning I ended the power down, collect all the resources and move on.
It has been a great journey.
Now my focus is to put my energy on my web site and on hive, even if I think that Hive it's not a NO Censorship platform as I thought.
I explain myself in this post without any answers from anyone.
Unfortunately we try to put in an angle people who are passioned about writing and try to earn condamned them. You know who I am talking about. Reputation collapsed and they earn on my and yours shoulder.
Let's move on today.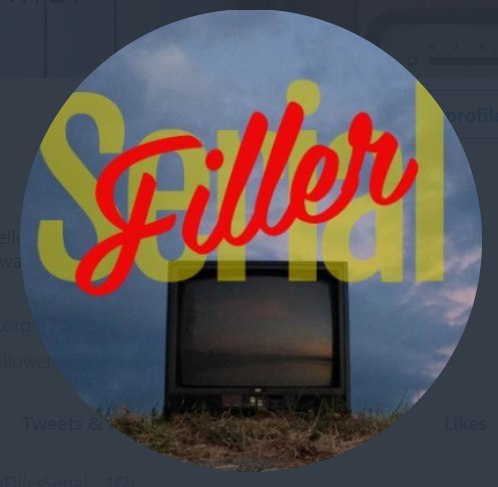 Follow me
WEBSITE
www.serialfiller.org
INSTAGRAM
https://www.instagram.com/nellamentediunserialfiller/
TWITTER
https://twitter.com/FillerSerial
FACEBOOK
https://www.facebook.com/Nella-mente-di-un-SerialFiller-112405587217122/