Christmas is in the air, sharing you photos for this holiday season. Dedicating this post for #marketfriday by @dswigle. In the dollar shop in the town, there is a large selection for christmas decoration. Wide varieties you can choose from.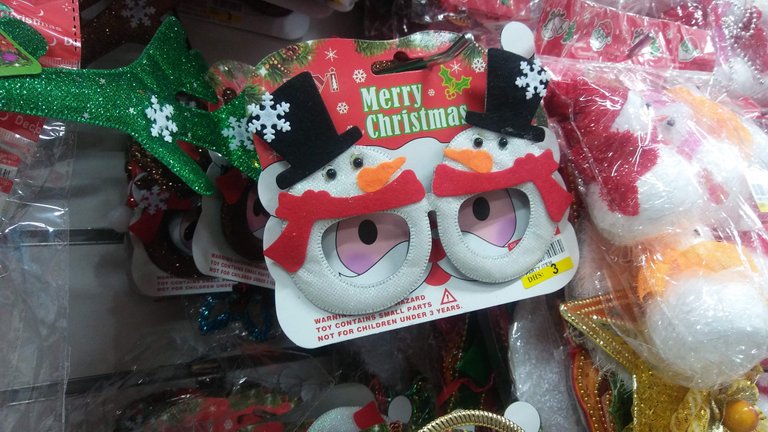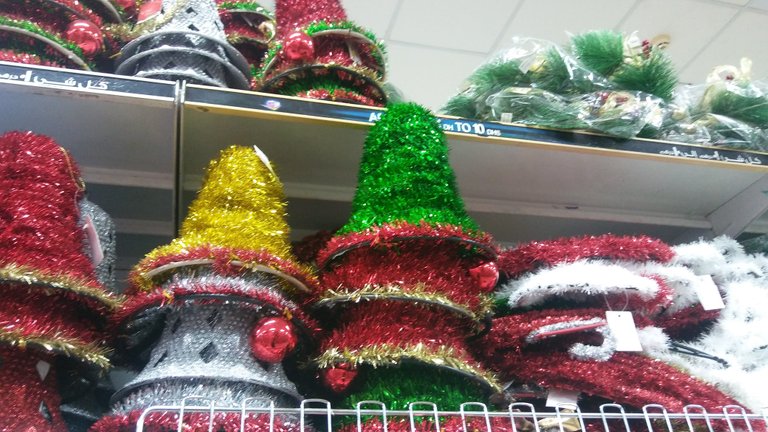 !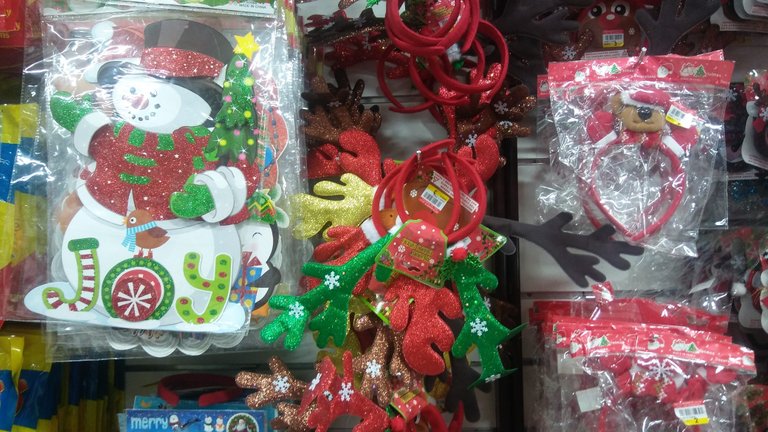 There are many items and christmas gift ideas available. Fancy glasses, hair bands, mugs, lanterns and many more.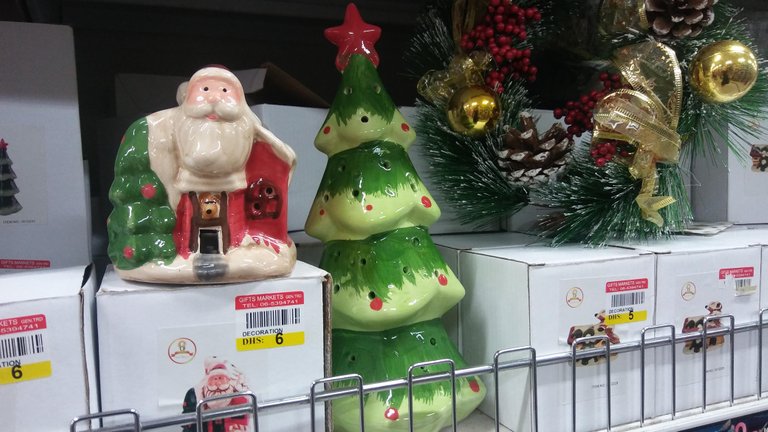 They are inexpensive, prices range from 1 aed - 10 aed (1$ - 3$). Most of them are made in china. It's where I got most of my decorations.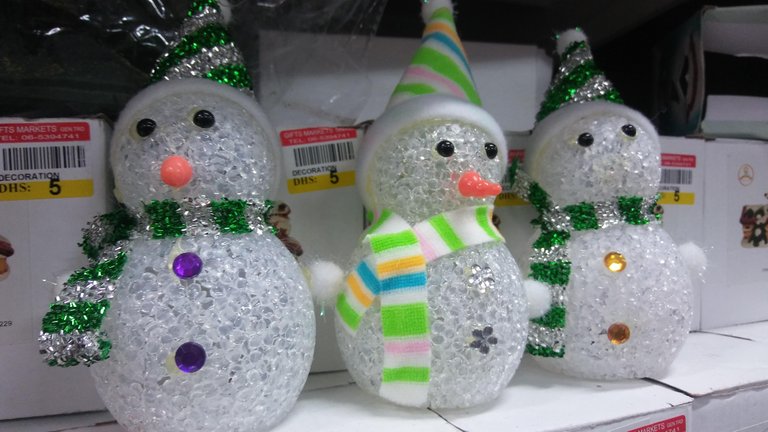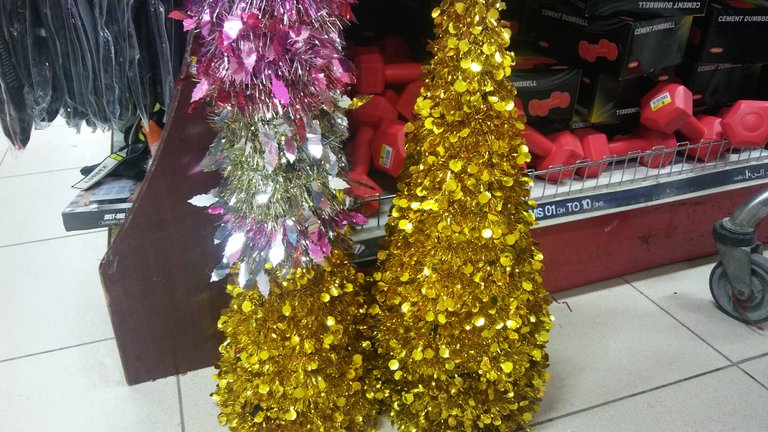 It's a good deal for indoor and outdoor christmas decoration.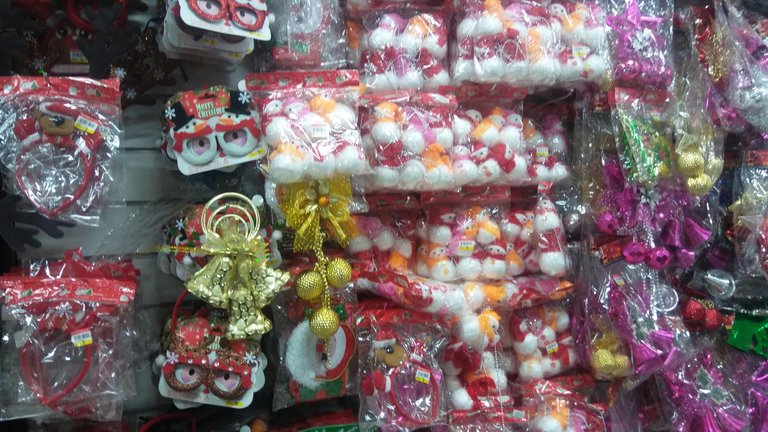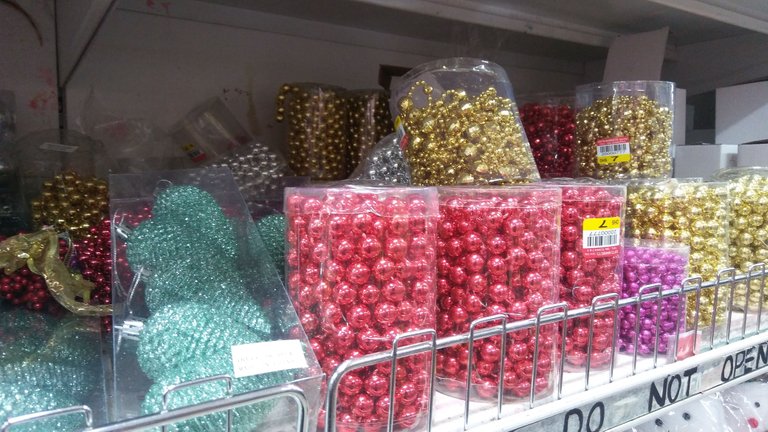 Feel this spirit of festive season with christmas colors for less.
Have a Very Happy christmas!