Hello everyone!
Hope all are safe and well!
Tonight, my brother cook the dried fish that was given by the neighbor the other night. I told my brother to just fry it. But he make a soup out of dried fish and freshly picked vegetables from his garden. He cook dried fish soup coz hot soup is good for a cold rainy day and is healthy coz of the fresh veggies he added. 😀😀😀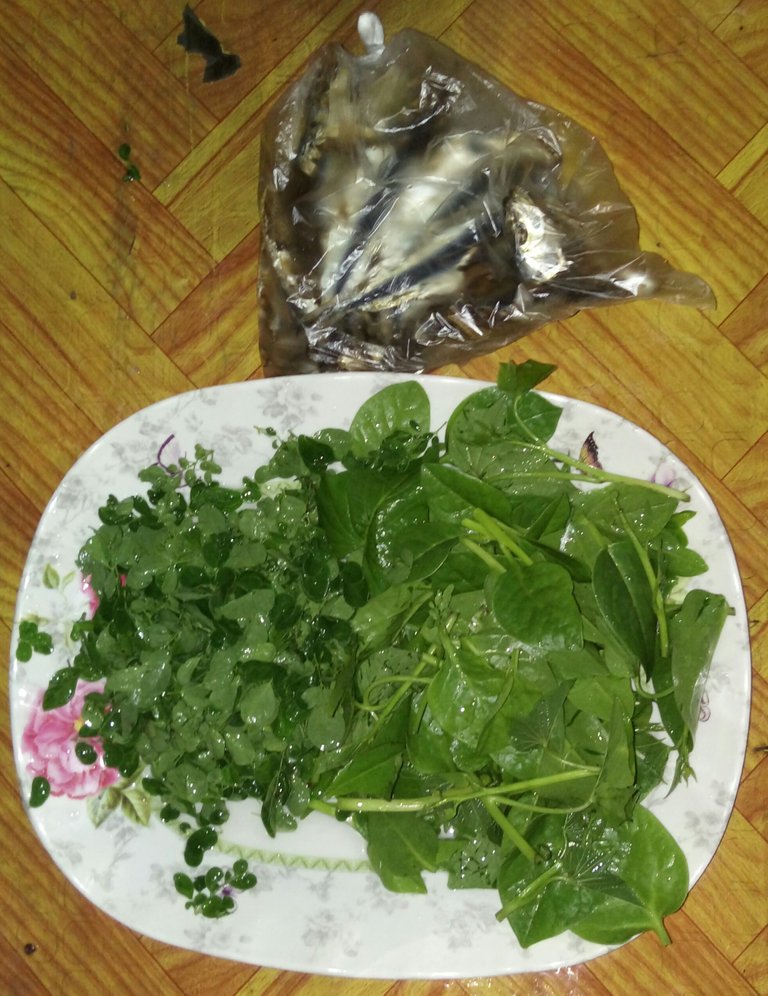 I ate much and had a happy tummy meal! 😀😀😀
Have a Blessed Tuesday everyone! 😀😀😀💖💖💖
---
Thank You Lord for the blessings and love!
Be grateful in every little/simple things and you'll find happiness you ever wanted! 😀😀😀
Everyday is worth to be grateful of!
Praying for the safety and wellness of all.
Heal Our Land Oh God!
Lovelots,