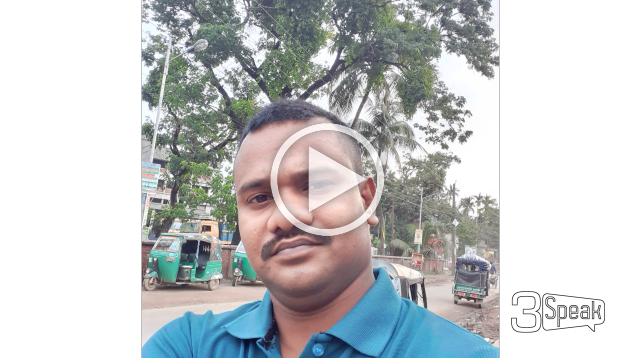 ---
Almost everyone knows about the state of this difficult time in the world.People like us in the least developed countries are probably the ones who understand this problem the most.
---
On the one hand, the fear of the virus, on the other hand, people are going to work every day for a living, so the two people have become very helpless.Their lack of food, their lack of livelihood and their fear of the virus have made life difficult.
---
Because my house is on the side of the road today I went out for a long time and I recorded a video to show you what a difficult day people are going through.
---
However, we need to be mentally strong, one day all will be well, one day peace will return to the world.
---
▶️ 3Speak