At this time you need to eat more fruits. There is only one reason to eat fruit because it is the only solution where there are plenty of vitamin.Everyone knows the current state of affairs in the world and the biggest thing is that if you want to survive in this context, you have to increase your body immunity.
---
Since we are in an unknown panic and no solution to this panic is currently being given with any medicine, the body's immune system needs to be kept good. The higher the body's resistance to disease, the farther away from disease.So there is no intelligence other than boosting the immune system, so if you want to boost your immune system, you must eat nutritious food.
---
Although the virus inside me has diminished a little since I came to the village, but whenever I see the news on social media, it is just the news of the virus.So I am always trying to eat fresh and fresh food.
---
I was in the middle of nature for a long time in the afternoon. To be honest, my relative planted a fruit orchard a few days ago and some new fruit came there.The fruits are not new but we are all familiar with them but what are these fruits available in this monsoon we call them seasonal fruits.
---
The only reason these fruits are good is because they are rich in vitamin C.So today I picked the fruits from the tree myself for my consumption and I am constantly eating vitamin C foods to keep my body's immune system healthy.
---
Since I am a medical person, from my point of view, it seems that there is no alternative to Vitamin-C at the moment, so I am trying to eat Vitamin c-rich fruits to boost my body's immune system.I know it's hard to find fresh fruit at the moment because it's all just adulterated so try to collect vitamin C-rich fruits yourself even if it's very difficult but need must for boost your immunity system.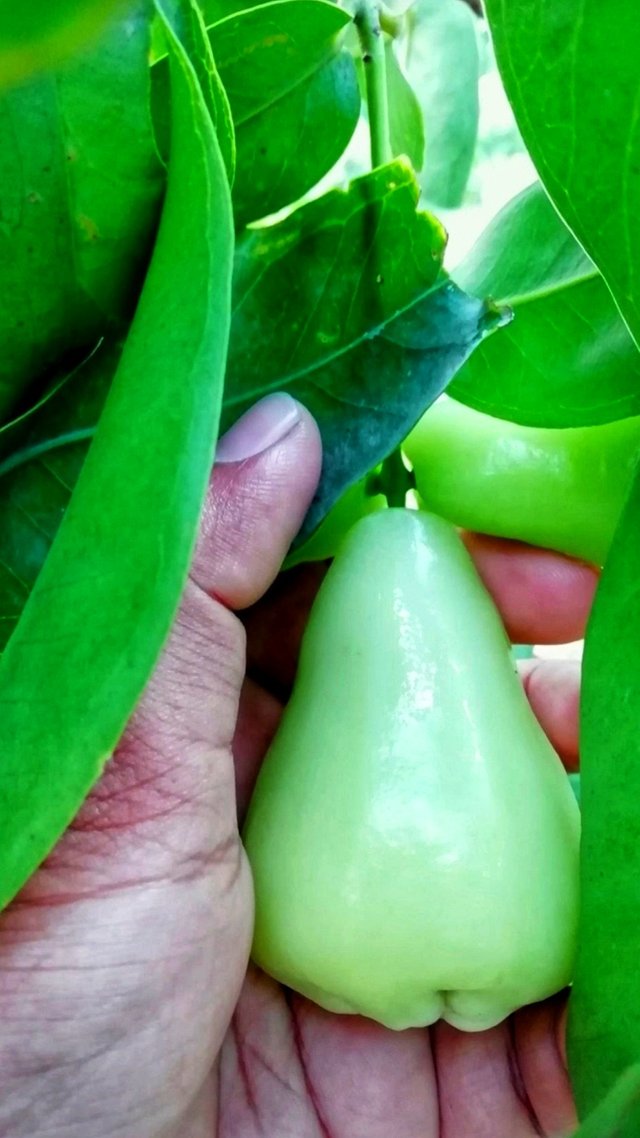 ---
---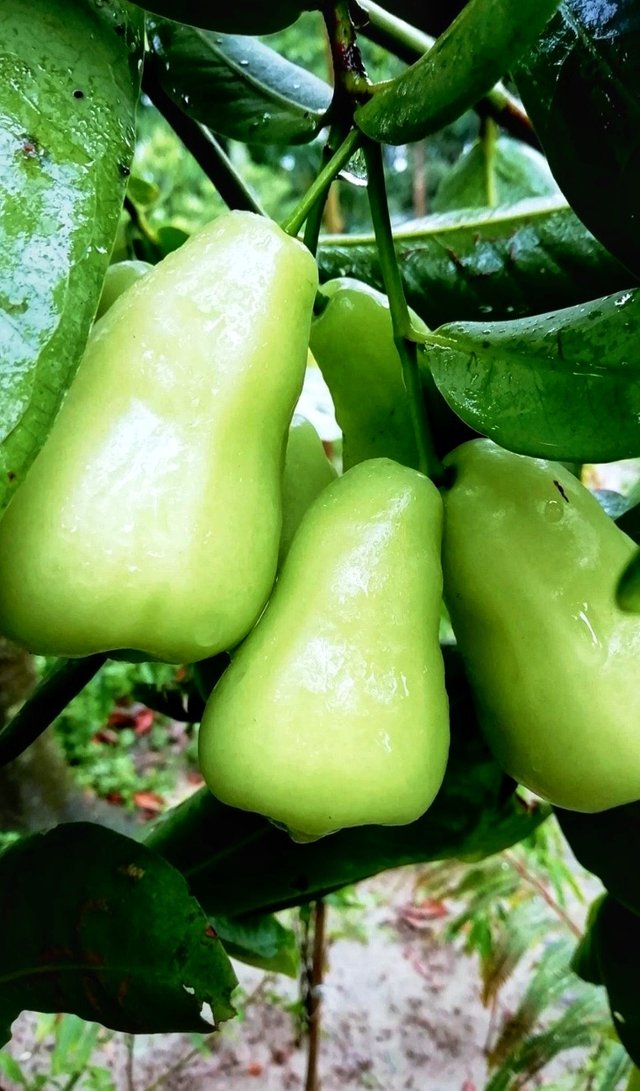 photography author.