📷 Walk through the picturesque park
Have a nice day! Today I propose to move back to our famous park, where new interesting places for recreation, cozy corners and picturesque playgrounds are constantly appearing...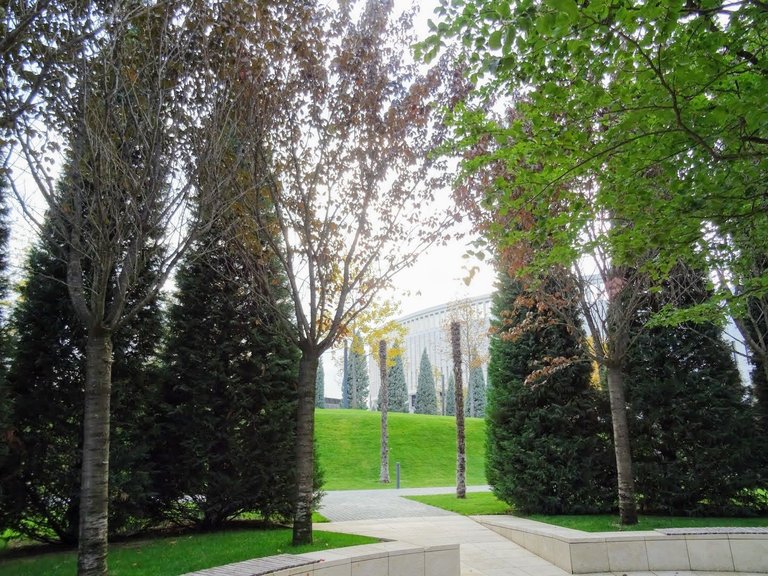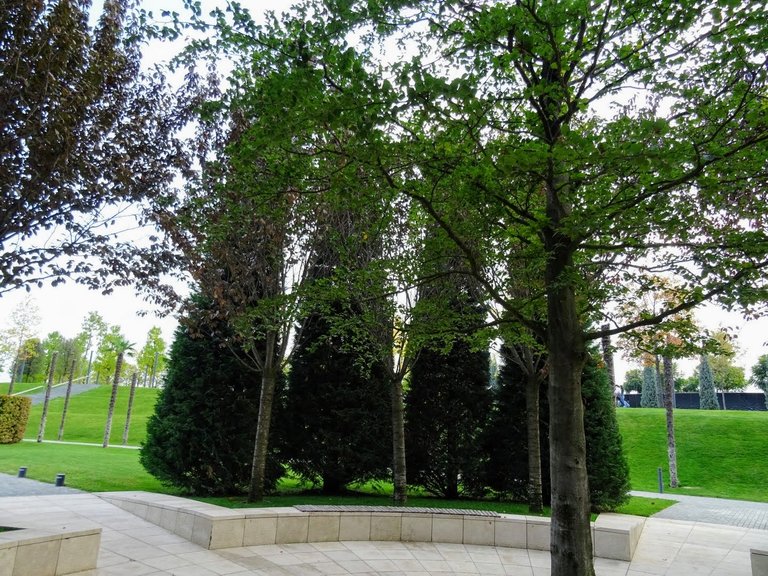 It's nice to relax here at any time of the year. In summer, it's not hot at all under the tall trees, and in autumn everything is very bright and colorful.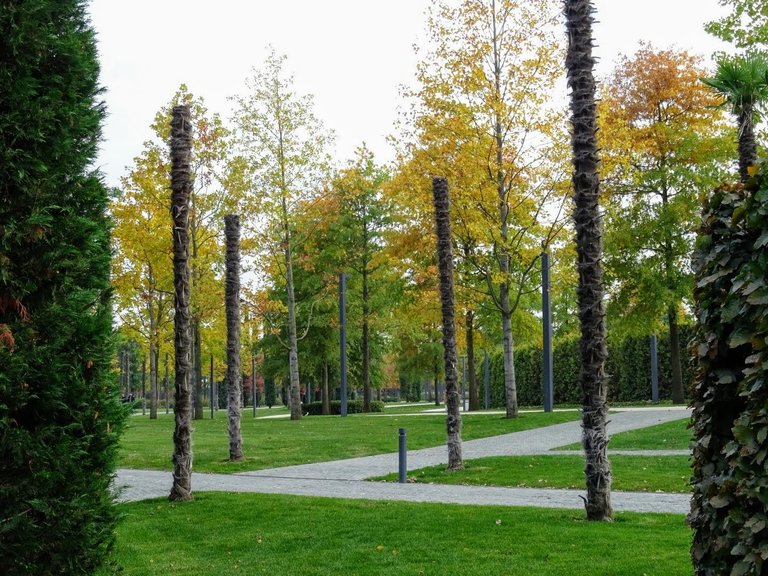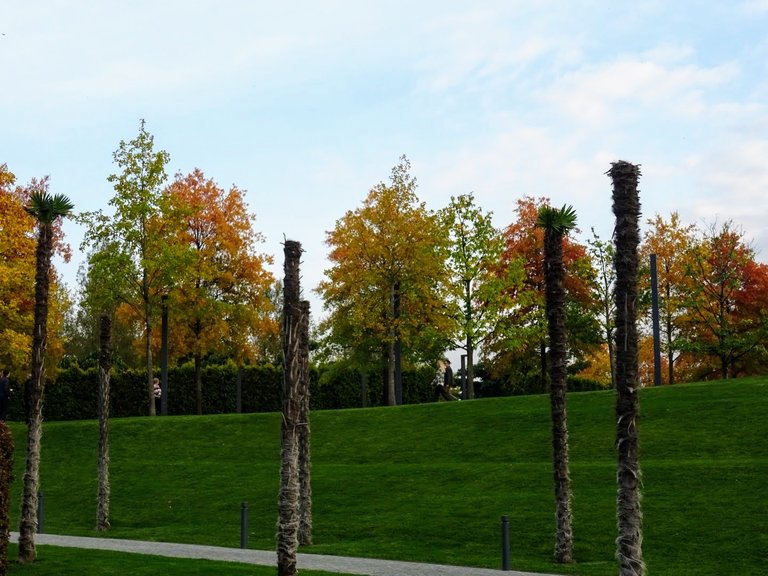 The trees in the spacious alleys are simply transformed and play with early-color colors. Here and there you can find berries and fruits of exotic plants.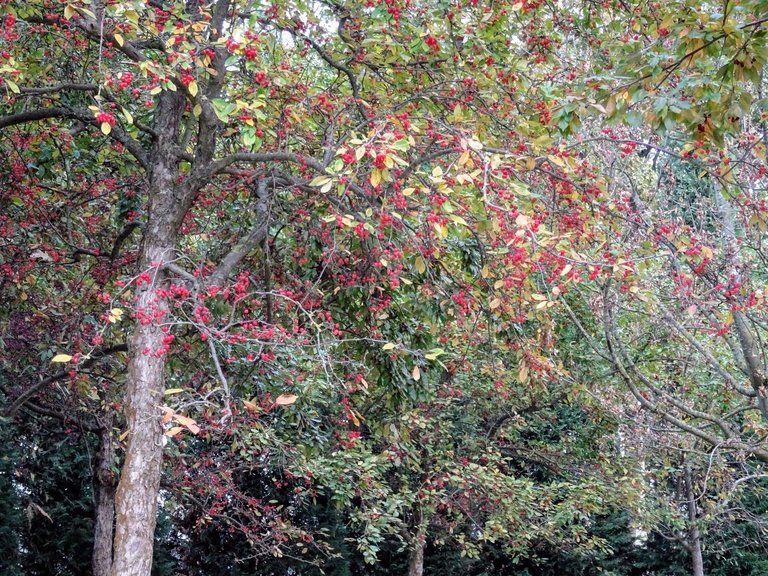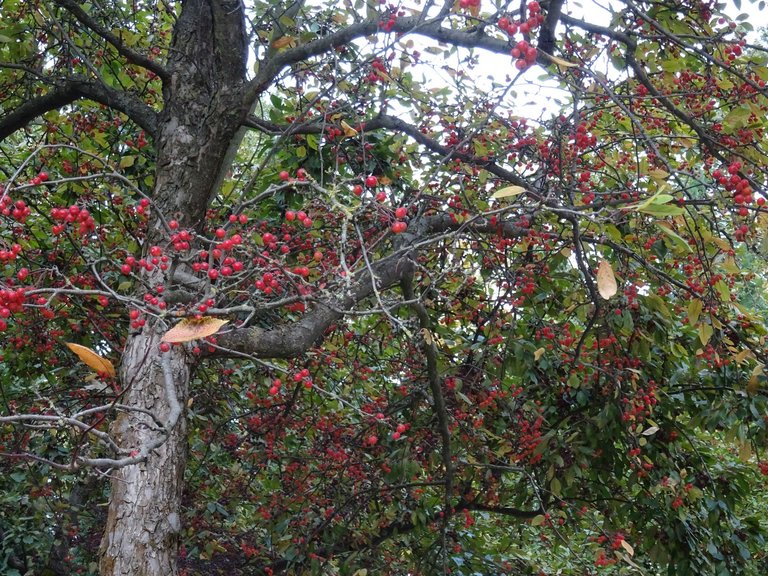 Yes, and the birds are singing and chirping merrily overhead :-)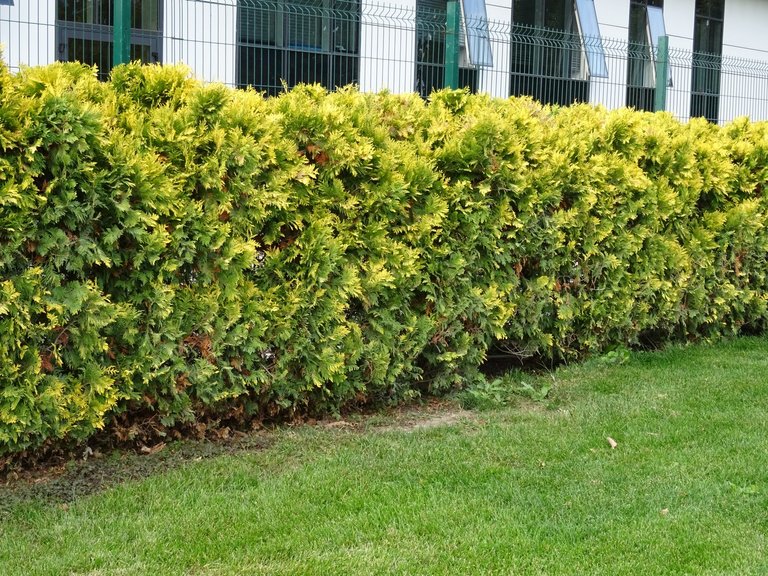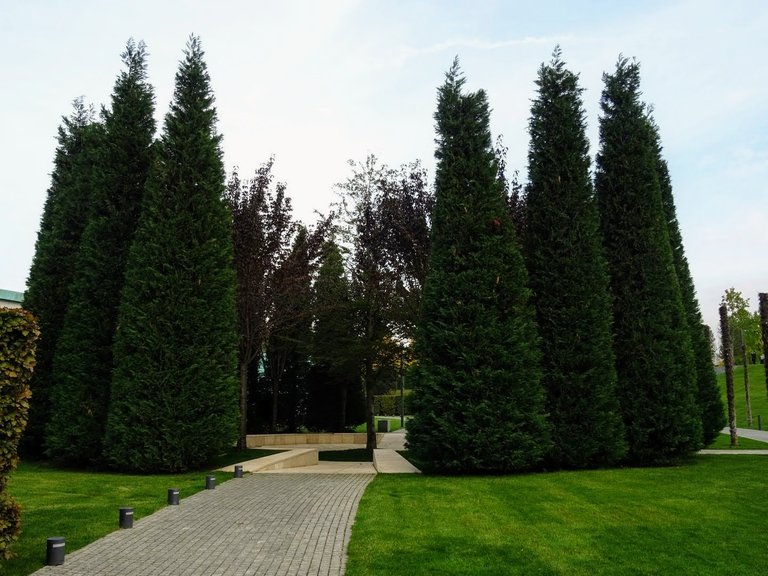 Park workers from the very early morning monitor the order and watering of trees and shrubs. The lawns are mowed, and you won't find dry branches anywhere.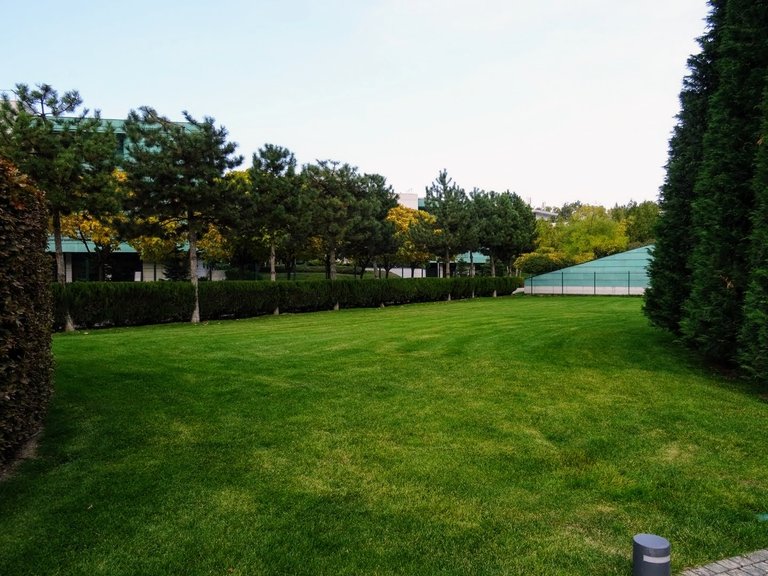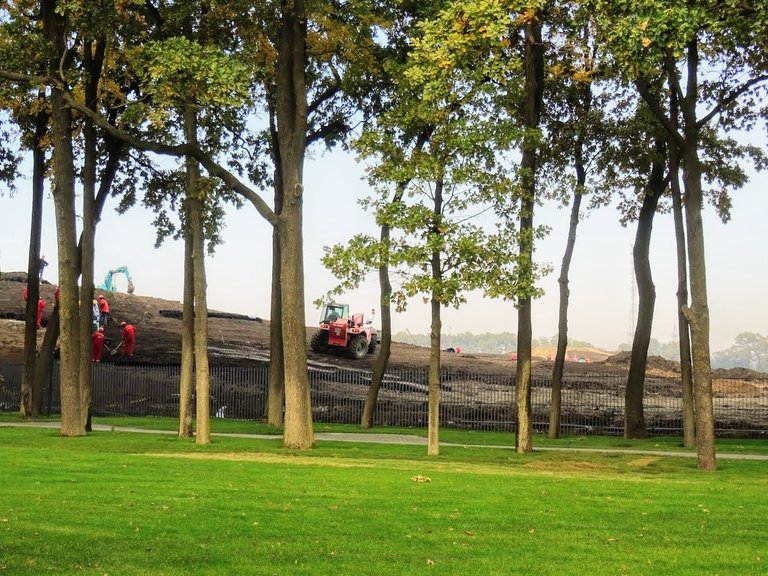 New works are constantly being carried out here, landscaping, expanding or building new recreation areas.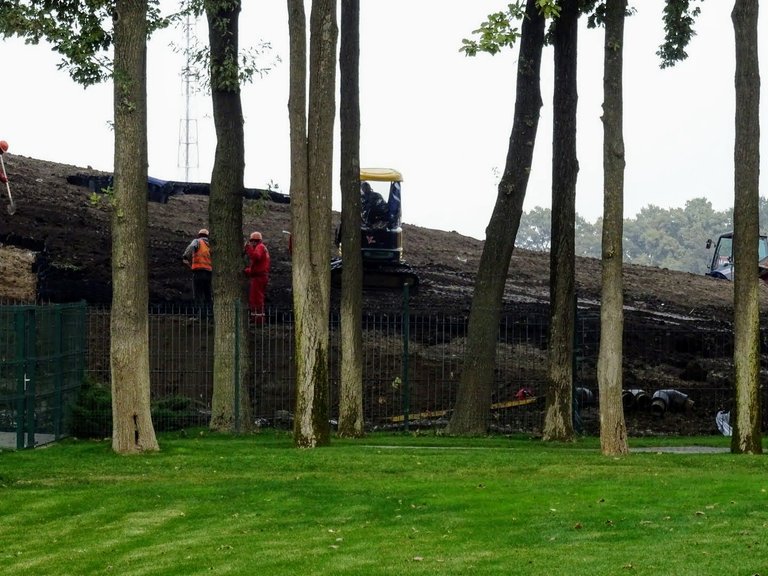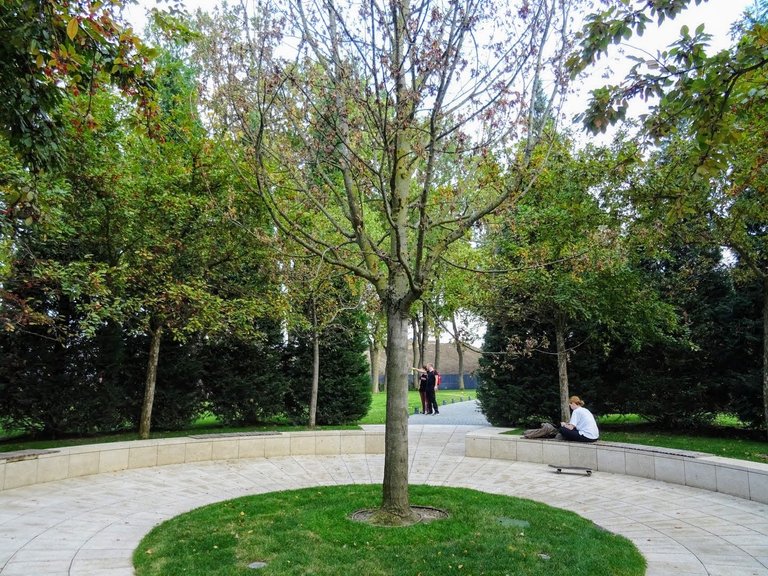 The kids don't leave until very late in the evening. No cars, no jostling - just a blessing. Space and fresh clean air around.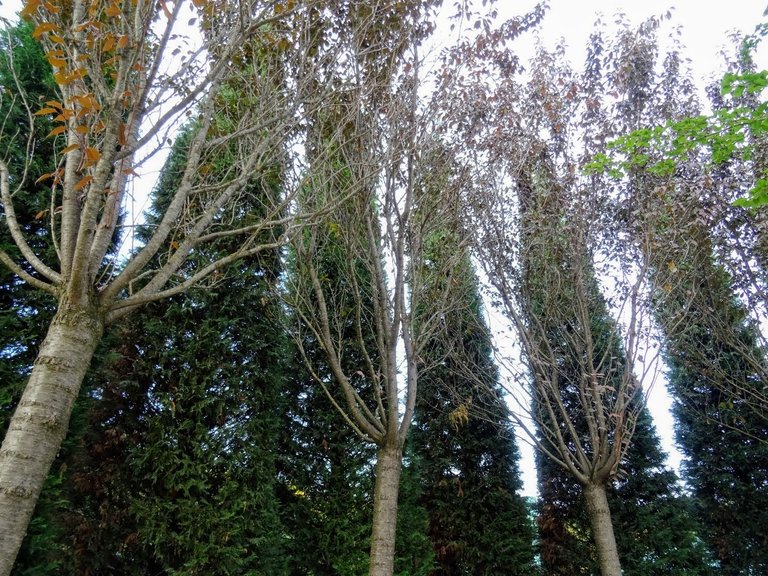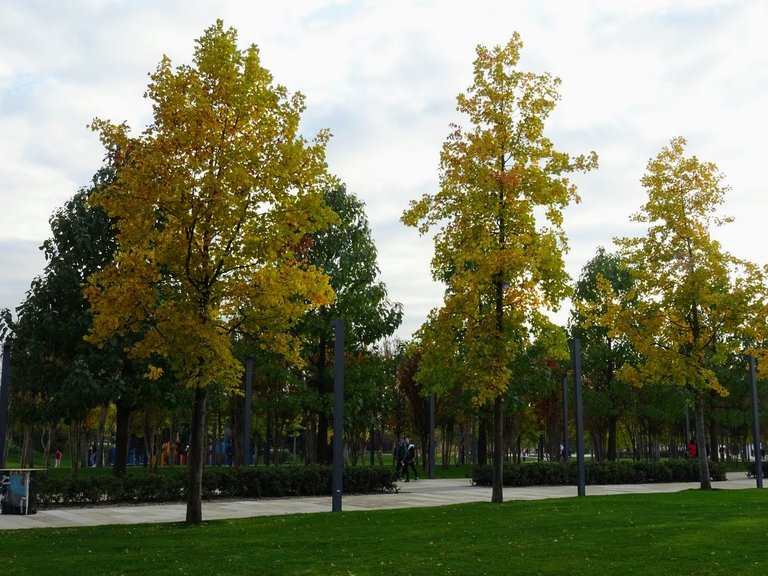 It is especially good to relax near coniferous trees, such a pleasant aroma that you can enjoy all day.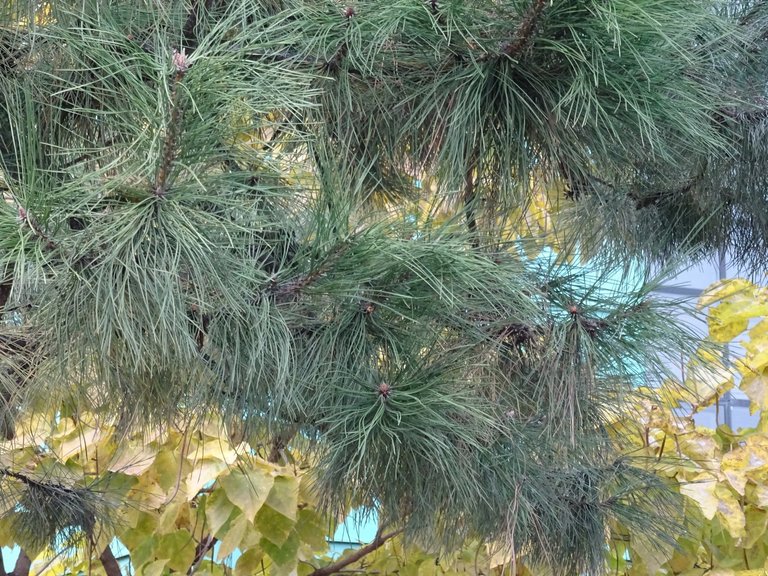 ---
Thank you for Your attention and visit.
I appreciate Your feedback and comments.
I wish you luck and have a nice day!
Best wishes!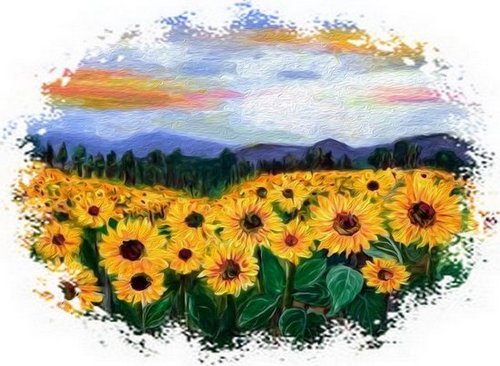 ---
---