My first Lemon Shot lesson with a professional Camera. I am not a born photographer, neither I have any passion, Nor I can afford any costlier lenses, but these shots make me belive I can be one of the many.
It was some instruction by my Nephew that allow me to take all the picture.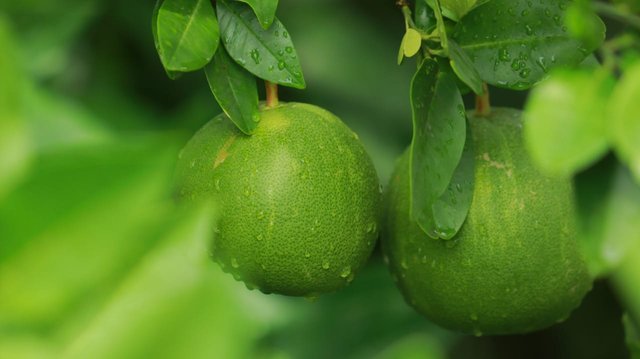 My first try didn't gone well...I get too close to get the front leaf blurred. Also I was bit shaky, due to holding an expensive camera in my hand.
Then I put focus on a single lemon. And for me it went perfectly fine.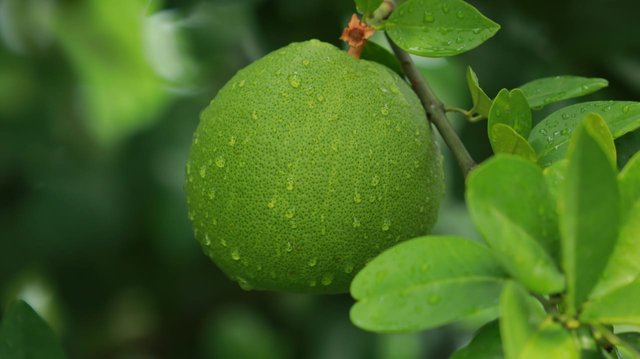 I tried different setting and keep clicking one by one. My nephew keep giving me few instruction too.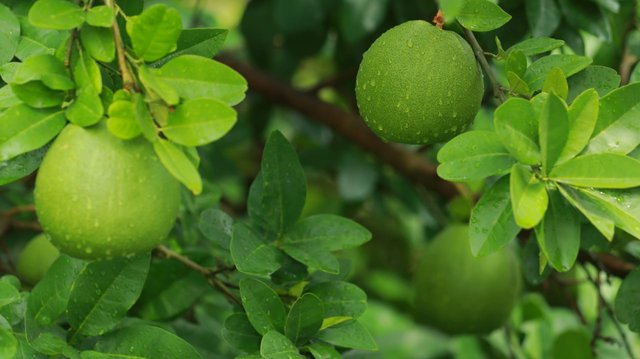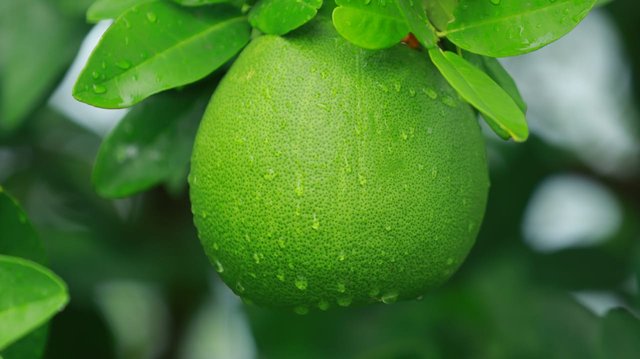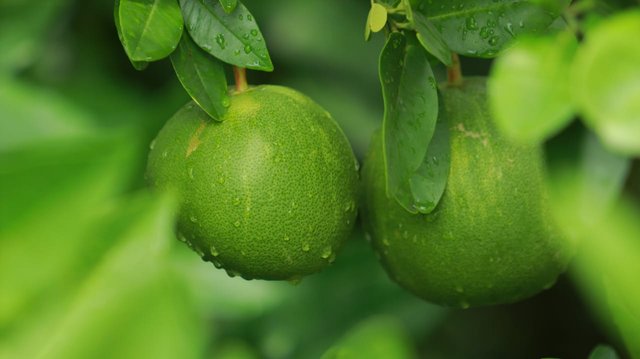 Last year one of my nephew brought a new Cannon M50. He is a wedding photographer and needs something special. He taught me to do fixes on camera lenses, and I tried on these lemon. I really appreciate my work, still I belive there are more improvment areas.
This was my first day of photography lesson, and after that, I had few more. Next time when he comes, I try to learn more of photography.
Stay Home....Stay Safe !!
Namaste @steemflow
(Original Content & Quality Curator)