Bored at home - Pencils
I have been digging through my photo folders to find shots for posts over the last few weeks since I have have been staying indoors with my wife at home and avoiding risking coming in contact with the Virus but also to avoid all the pollen in the air at the moment o avoid the risk of having my allergies flare this year on my Doctors advise.
I had been thinking of doing some shots at home but didn't really have a spot for it, and was to last being honest to set up a spot then pack it down again afterwards so had not been doing any.
But earlier this week when I was doing some cleaning I thought about my wife computer table which she uses occasionally for drawing and coloring, but hasn't for a while and thought I could move that into another room near a window with some natural light coming in and try to come up with ideas for photos to do for fun and to keep my sanity,
Which is what I did and this will be the first in a series that I am not sure I will call either Bored at home or playing around at home which will be where I try and find things around the house or in our little back yard area to take photos of.
Well a natural thing to start with since my wife did drawing on this table was to take some photos of her coloring pencils
I tried a few different shots with them and I think this one is my favorite so will share it first.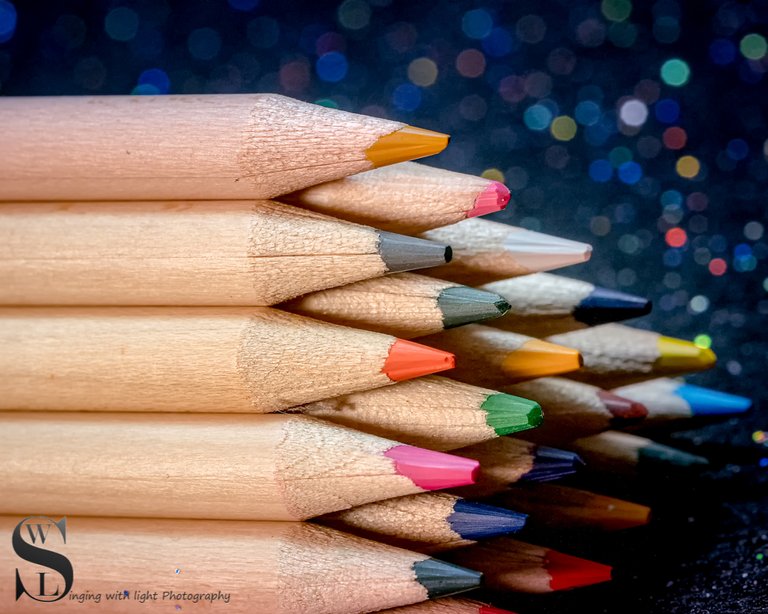 Sony A7iii 90mm F10 1/60 Sec ISO 5000
Click here to view larger



Taken shots inside with limited light, and for these it was a couple of lamps I had around the house providing light since the day was very cloudy and not much natural light was coming in the little window I set up by.
I next tried a few different shots with varying amounts of pencils, 4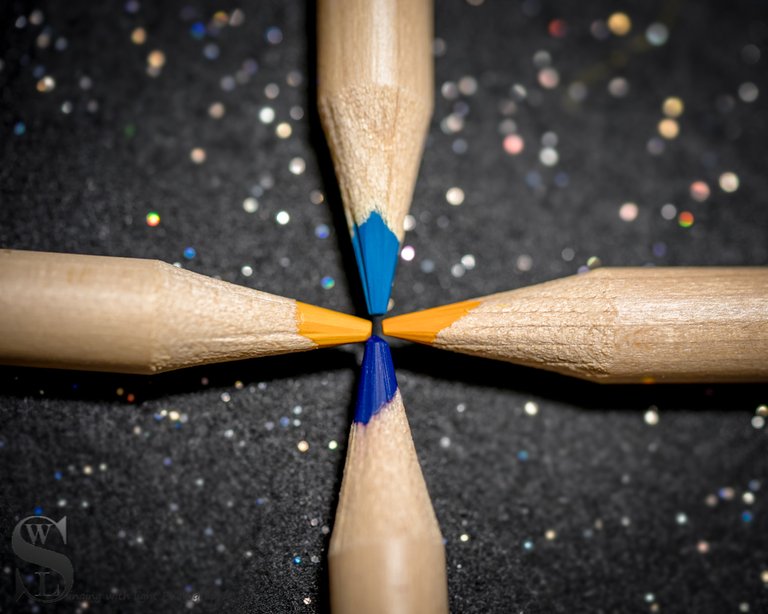 SSony A7iii 90mm 3.2 1/60 Sec ISO 640
Click here to view larger



and then with 7, I like this shot and yet hate it, I didn't line up the pencils very well, which kind of spoils the image.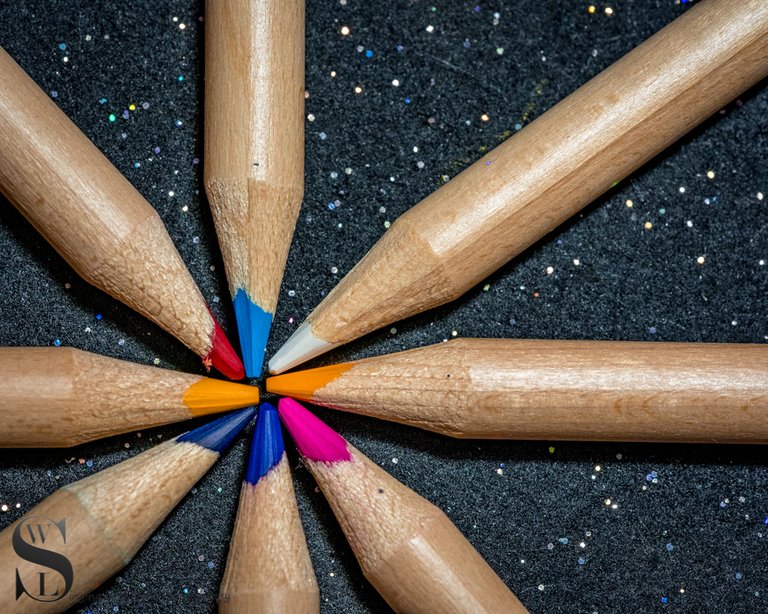 SSony A7iii 90mm F10 1/60 Sec ISO 4000
Click here to view larger



Now this one I lined then up a little better, used a small bottle cap which I placed in the center and then added the pencils, but as I added one, one of the others would move and it was time consuming, and I probably should have spent more time to line them up even better, but patience has never been my strong point.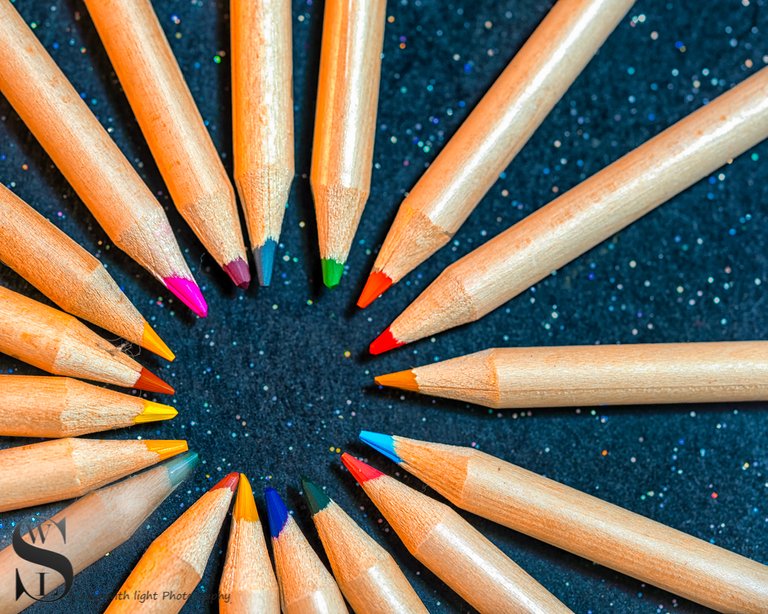 SSony A7iii 90mm F4.5 1/60 Sec ISO 640
Click here to view larger



I would really appreciate honest feedback on these photos, it was fun doing them and I plan to do do a few more, I have some ideas and will see how they go but its fun to have this little project to work on.
And that's all folks
---
unless stated otherwise all photos used in my posts are taken and owned by myself, if you wish to use any of my images please contact me.
---

---

TeamUSA is a Community for and supporting those from of in the United States, and now is in the process of rebuilding stronger than ever join us on Discord
!pinmapple 41.222014 lat -73.057572 long Downtown Milford CT d3scr