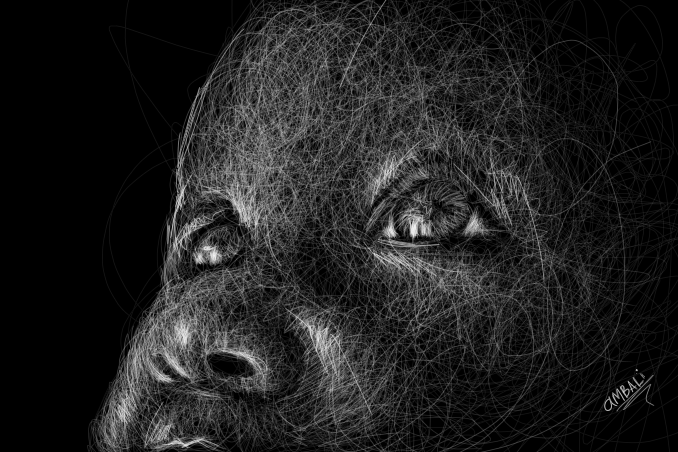 About halfway through last year, I had so much passion and energy for scribble drawing, and I was doing many traditional scribbling. I fell in love with the digital form of it when I saw some works on Instagram, then I downloaded Medibang Paint App, the app is an artistic art like photoshop and autodesk so I went through some online videos on YouTube to learn how to make scribble art with Medibang Paint but I couldn't find not until I met an artist friend of mine who we both attended the same high school and both love Art with passion. He happened to know and uses the app for scribble arts, I tried to learn from him over the phone but it was really working out so we planned to meet but then, we were quite far apart, so we met three days ago and I learnt so much already by having the drawing above, though he added some touches to the work too himself but the work mine, it carries my signature!😂
PROOFS OF OWNERSHIP!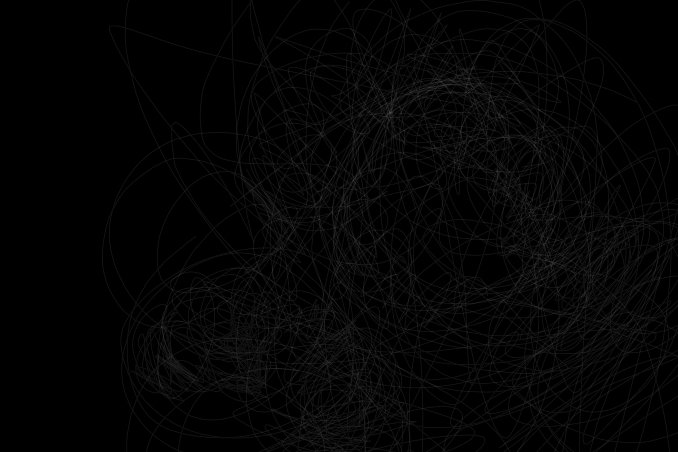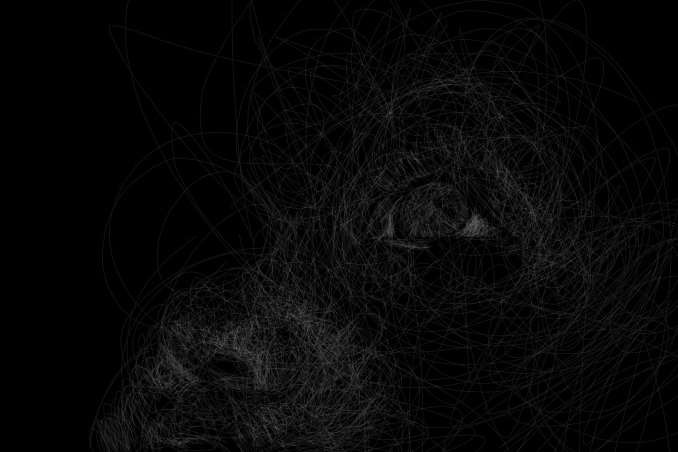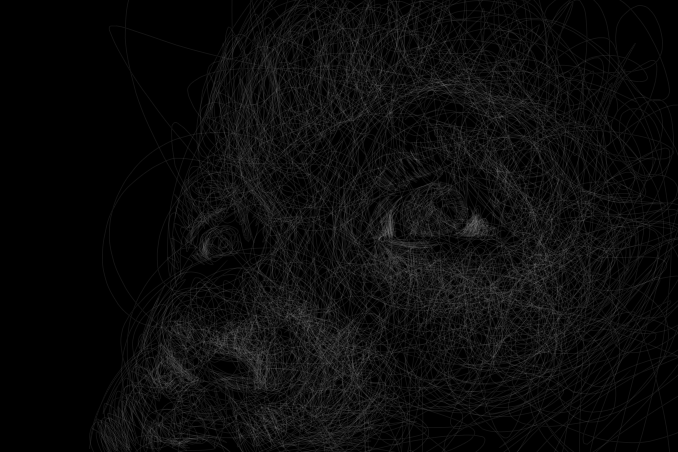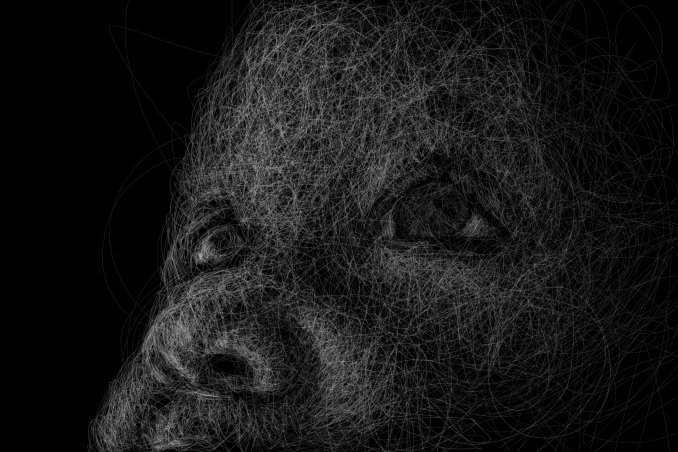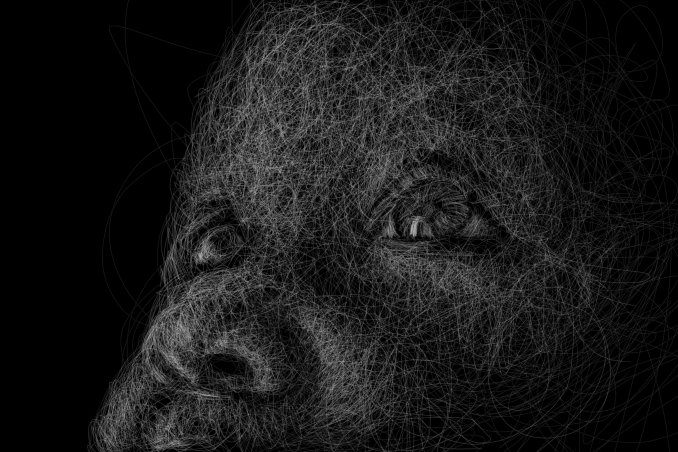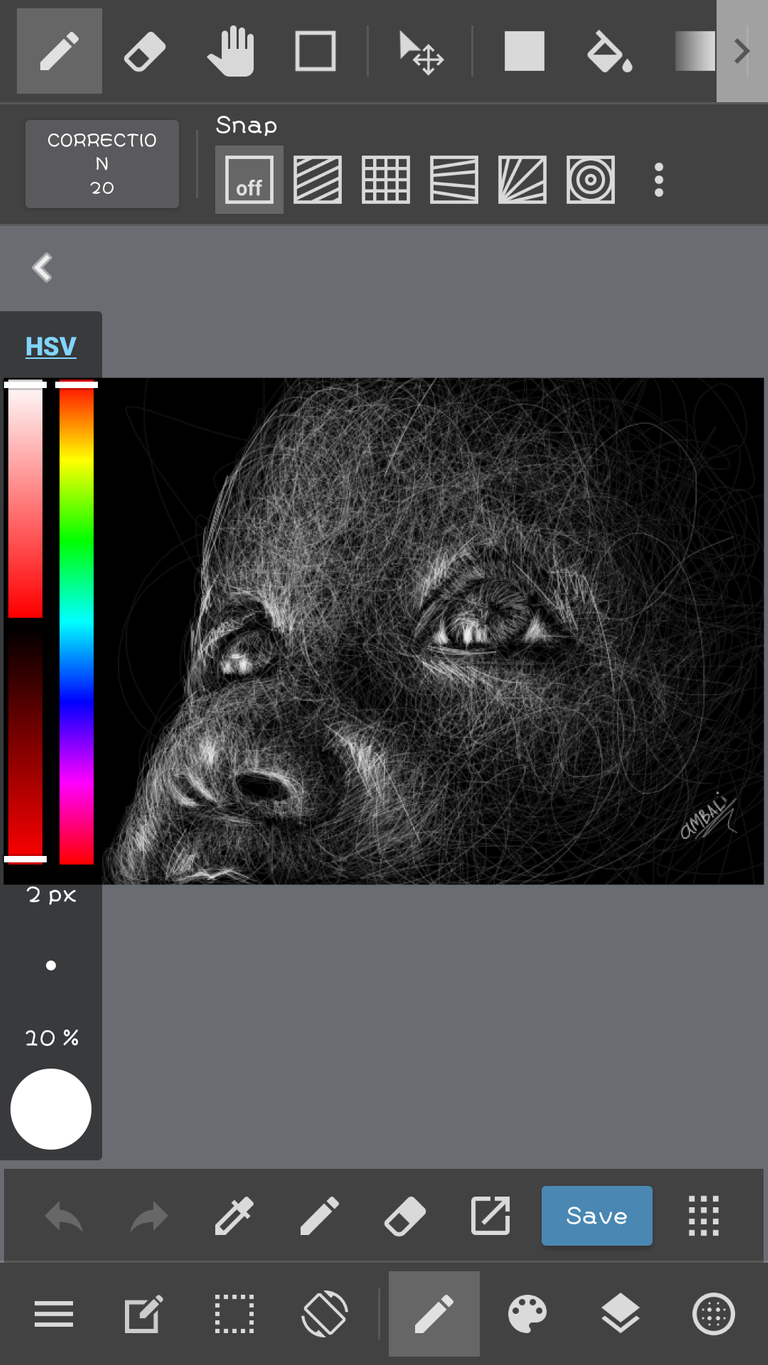 Kindly share your thoughts as comments below, I'll be glad to read them all. Thanks.
Thanks for stopping by!