At this very point in time, I must confess that I am really pleased by what I have seen concerning the Bundesliga league so far. Just take a look at how competiting it is. On my last blog, I was saying that this will go down as one of the best season so far for the Bundesliga supporter. They are definitely going to have something to be proud of.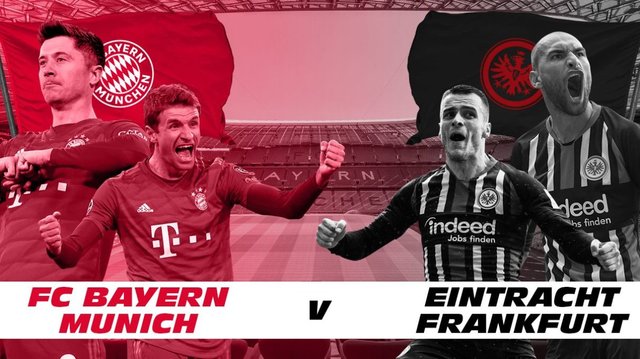 Gone are those days where we are used to seeing only Bayern Munich or Borussia Dortmund winning the Bundesliga league trophy. Infact it used to be Bayern Munich all the time, this makes the league very tiring for outside supporters. I enjoyed league were the competition is much, that is why I really love the English premier league. The competition in this league is something that has helped to push it to the outer world. Removing sentiment aside, the English premier league to me seems the best league in the world.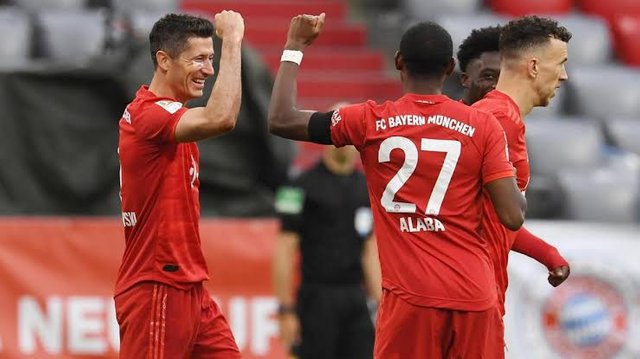 Cutting that off, we know at this point in time, all necessary effort is being put in place to make sure that the prestigious Bundesliga league come to an end. This is the more reason amidst the coronavirus pandemic that the league is being played into completion.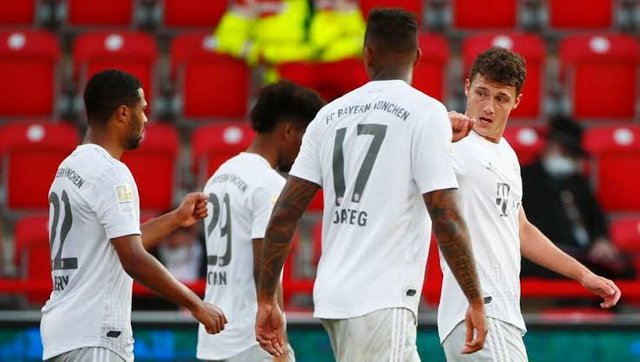 Last night, we all saw what happend between Bayern Munich and Eintracht Frankfurt. After Borussia Dortmund won their game to keep up the pressure, I was thinking Bayern Munich will sleep of after Martin makes it 3 vs 2 for Frankfruft. It got interesting as Bayern Munich ended the game with 5 goal to 2 for Furt.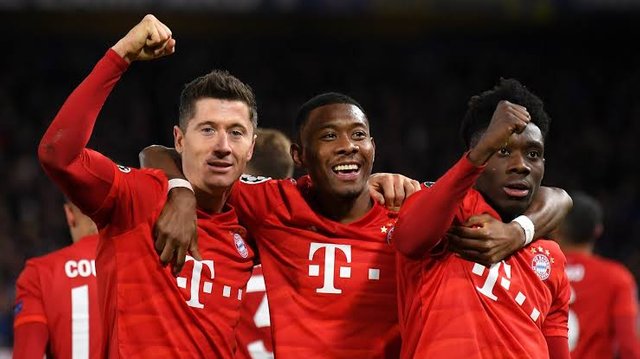 For those who missed out on the scores, this is how some of the matches ended.
Borussia Mönchengladbach1 - 3 Bayer Leverkusen
FTFreiburg0 - 1Werder Bremen
FTSC Paderborn 071 - 1Hoffenheim
FTWolfsburg0 - 2Borussia Dortmund
FTFC Bayern München5 - 2Eintracht Frankfurt
Post was shared on my scorum page here