Hello,
How are you doing at this time?
I was at my pond which I make use of tank to construct observing and feeding my fish. They have started eating 4mm feed and they are very active.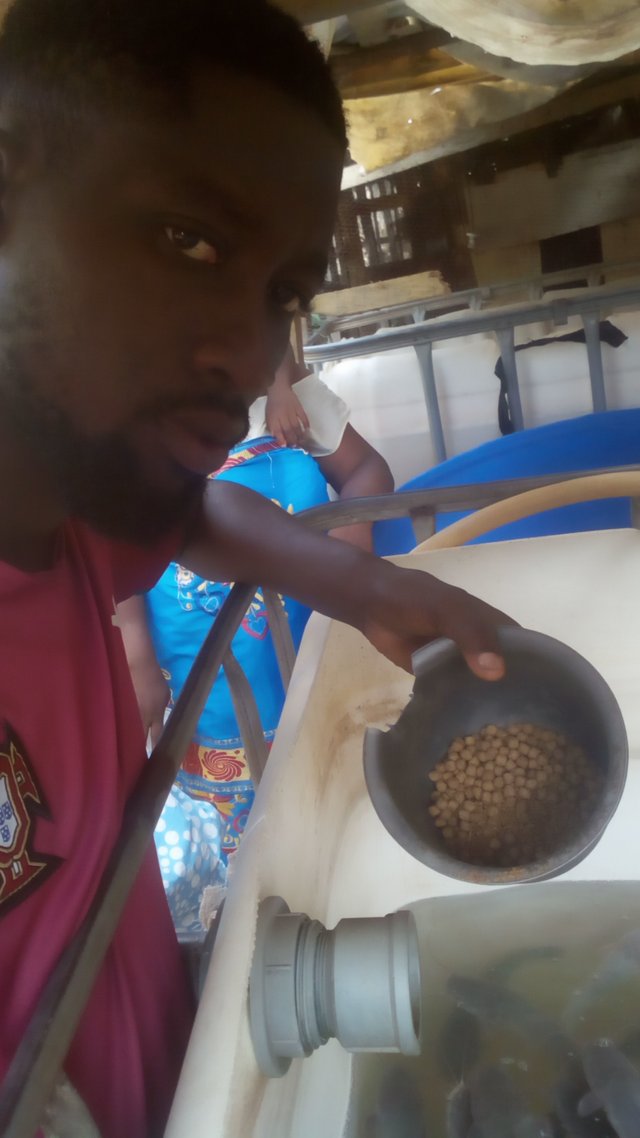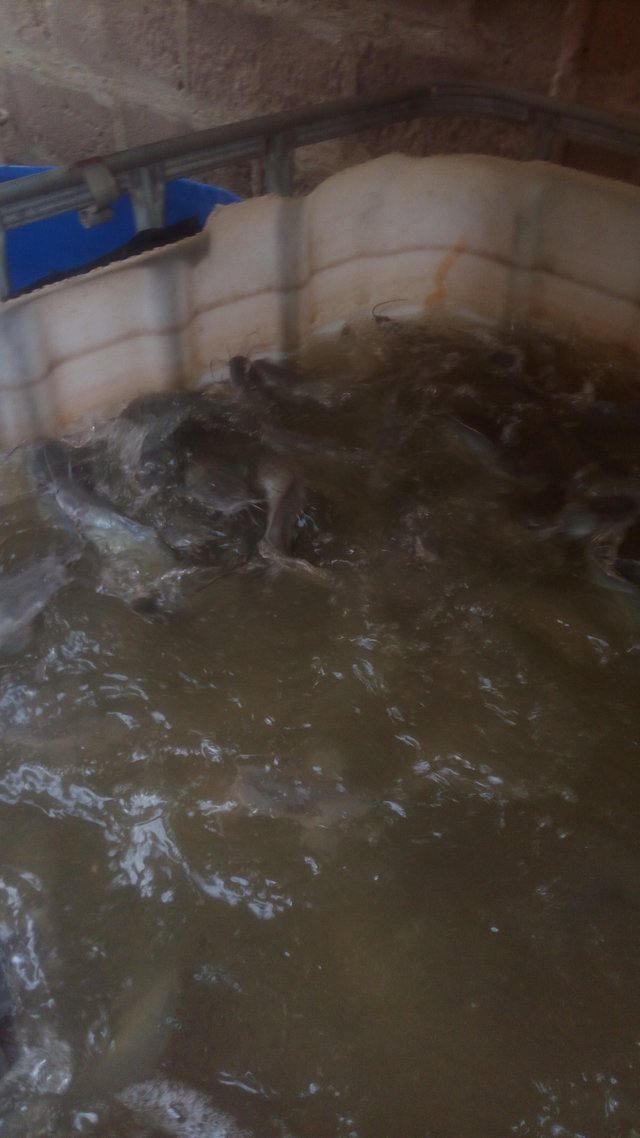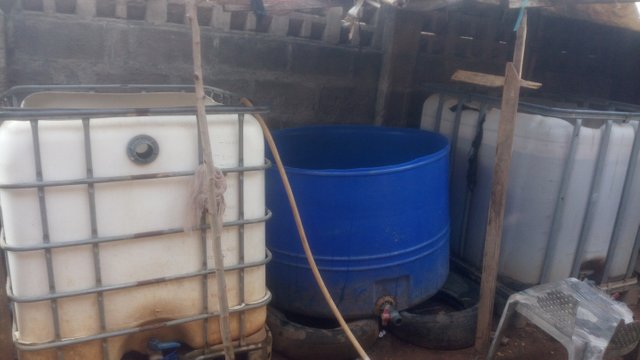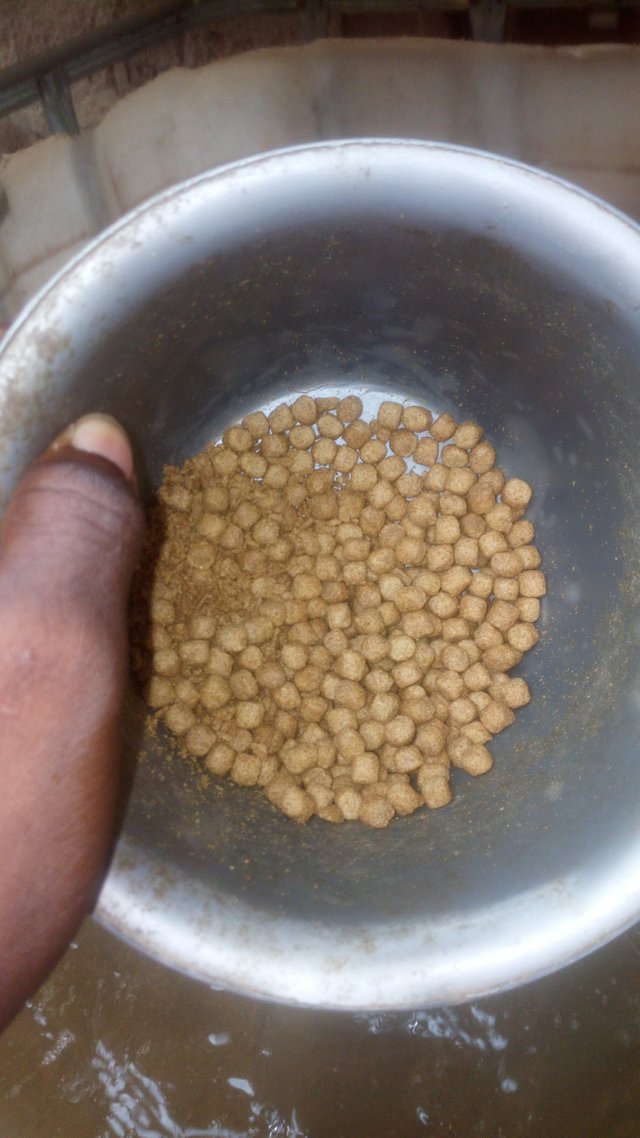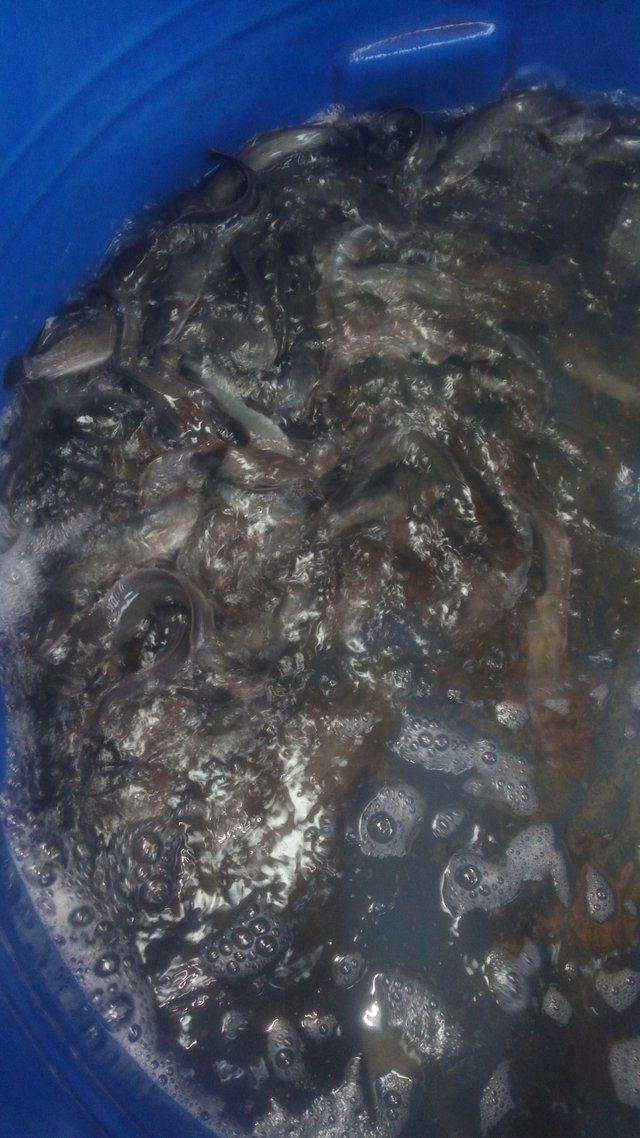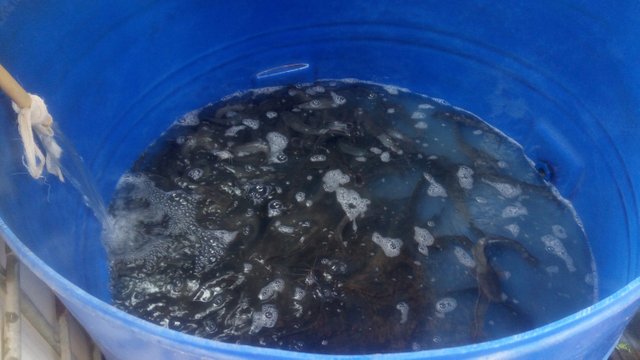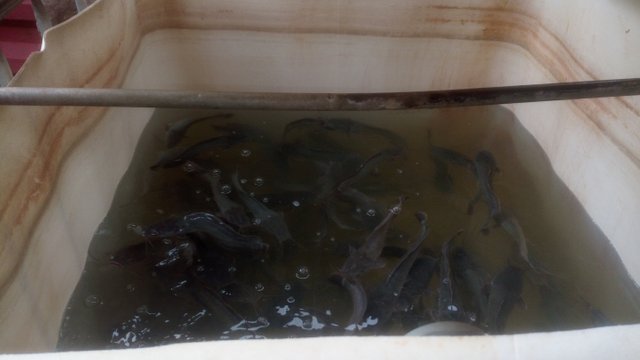 While observing I notice one of the fish was attacked and need to be separated so that it will not be killed.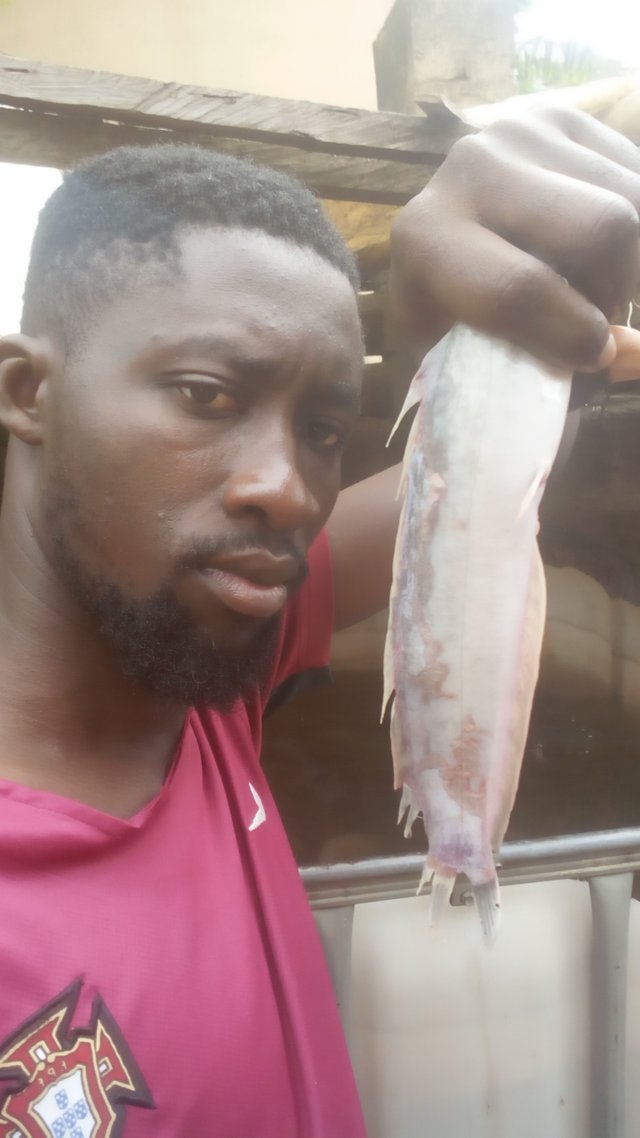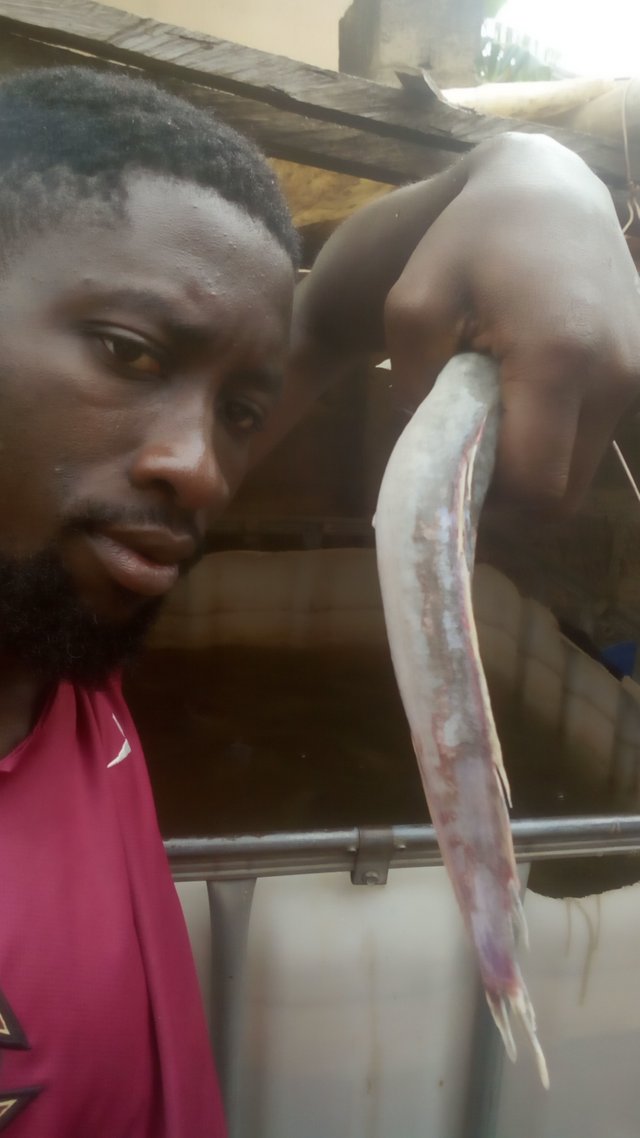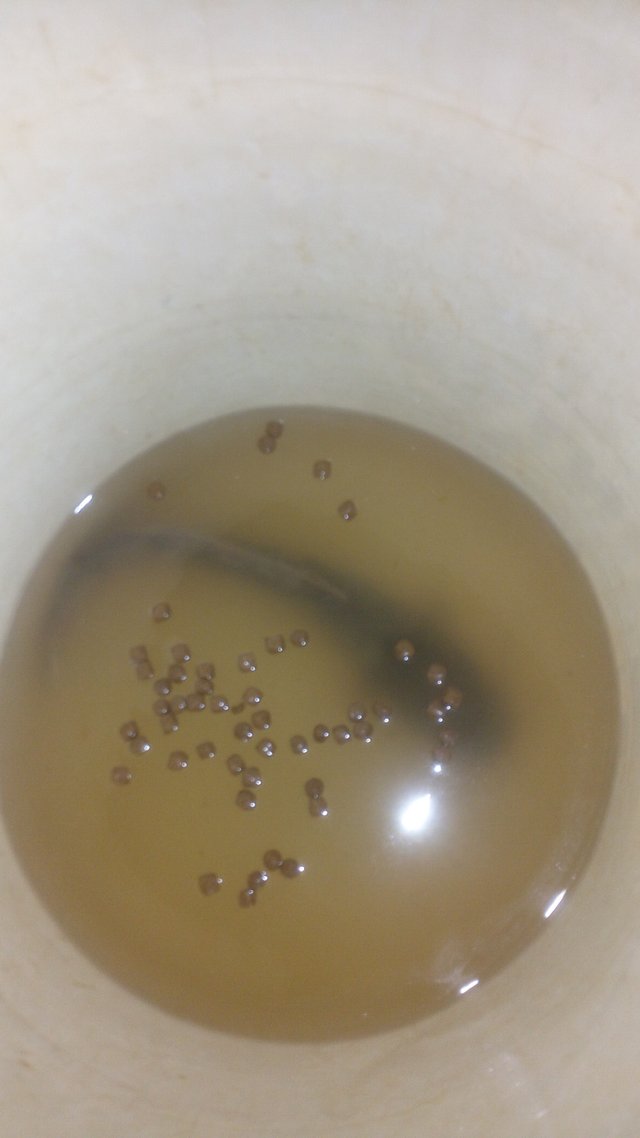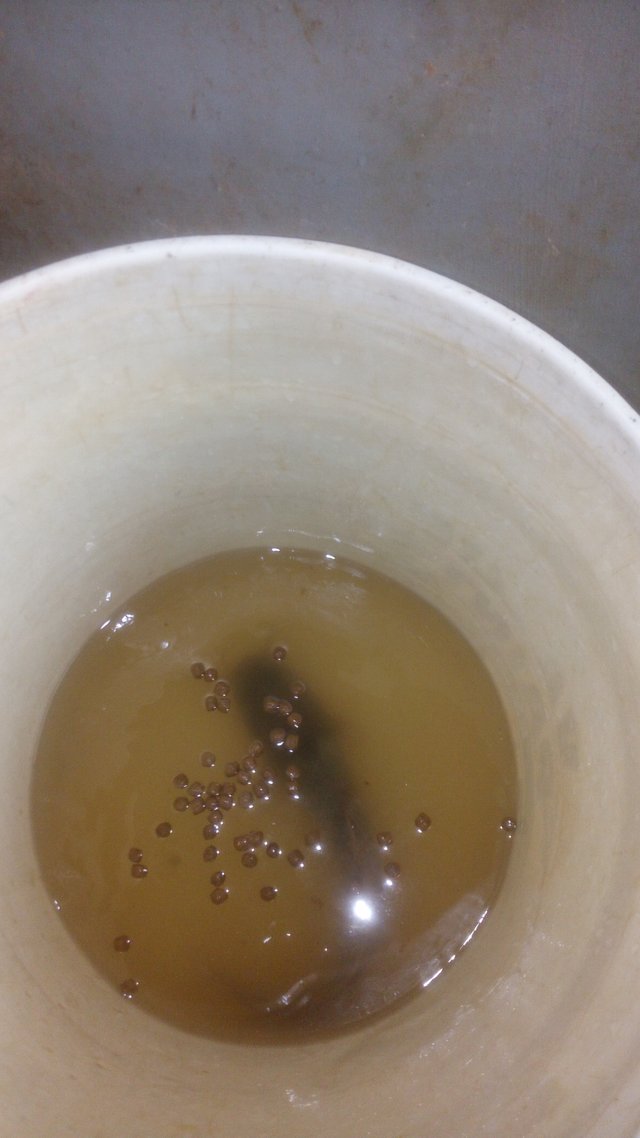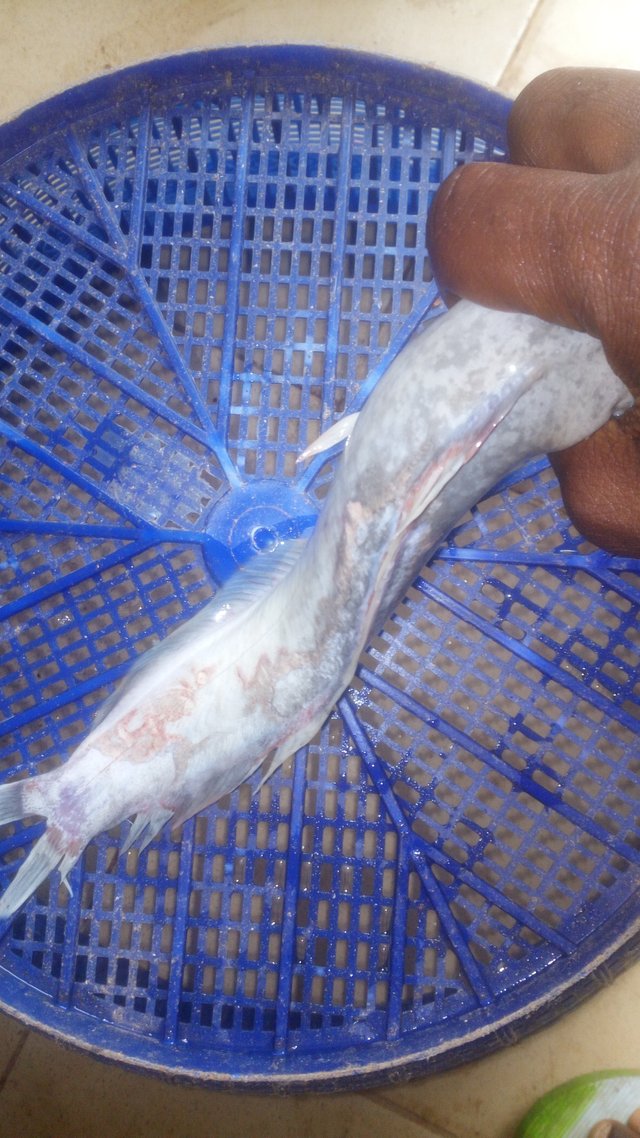 ---
Thank you for checking my blog. Stay safe