Welcome to my Blog!!
---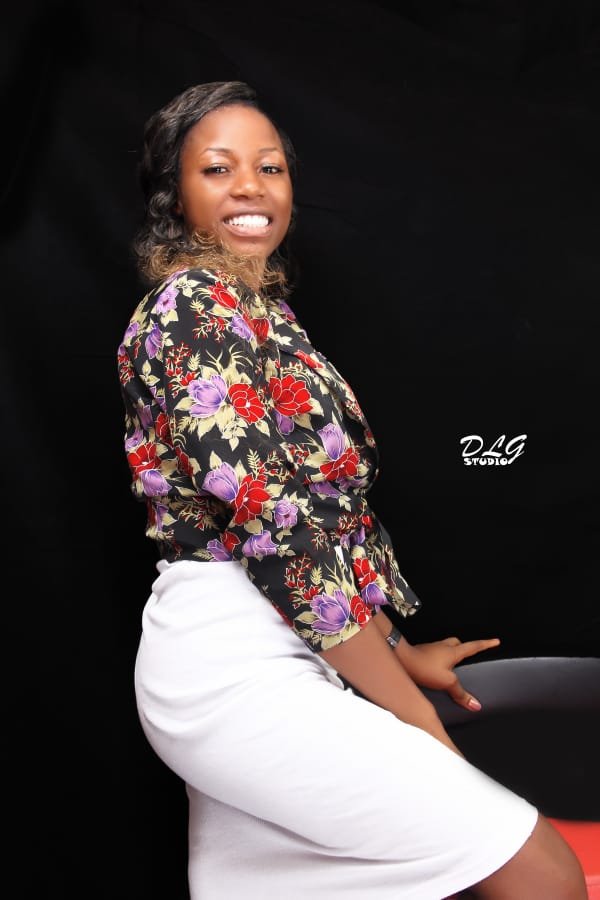 Today, I just want to celebrate and say my wishes for this beautiful and gorgeous young lady. Her name is Ofonime meaning Endurance. She's from Nigeria and she's my Cousin. She's really hardworking and studious.
---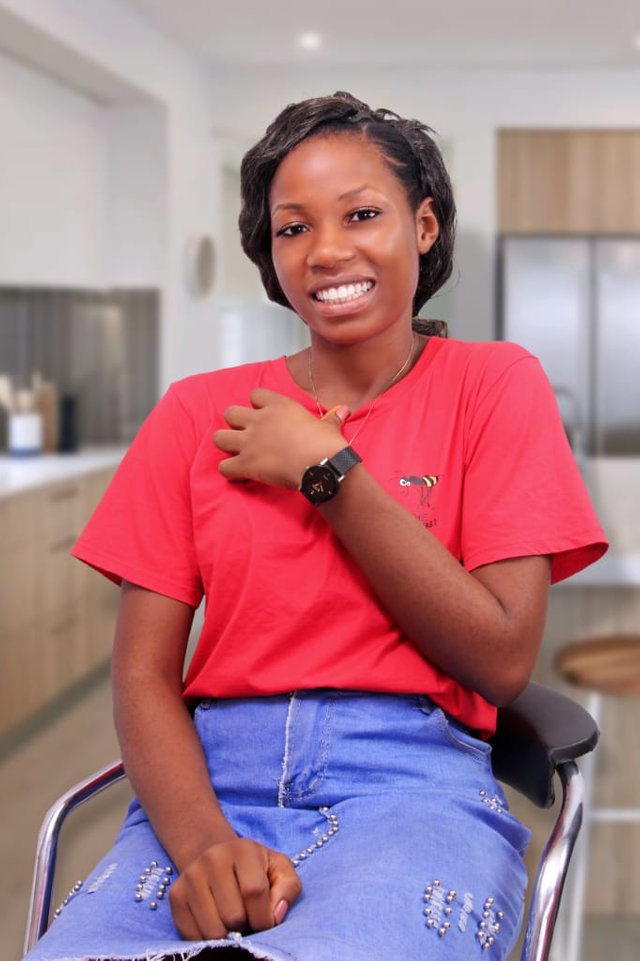 I am particularly happy for her owing to the fact that some years back, she had a really fatal car accident that disfigured her legs massively. No one thought she was going to walk again but thanks goodness, she walks perfectly well today.
---
I want to use this medium to wish her a frabjous birthday, full of many good things. I pray that lines fall in pleasant places for her all the days of her life.
---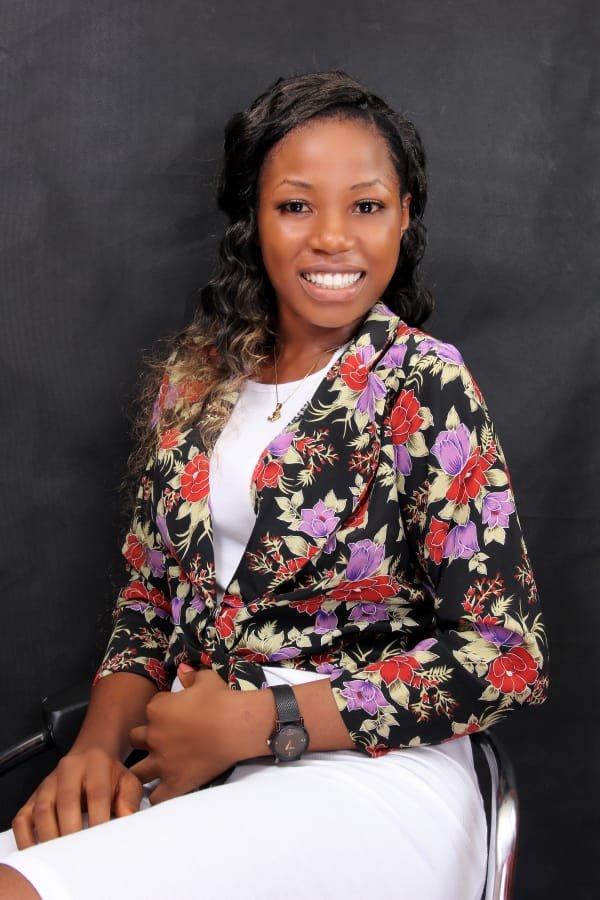 I wish her long life, good health, wealth, peace of mind, a good marriage and many other good things life has to offer.
---
I love you Cousin.
God bless you.
What are your wishes for her?