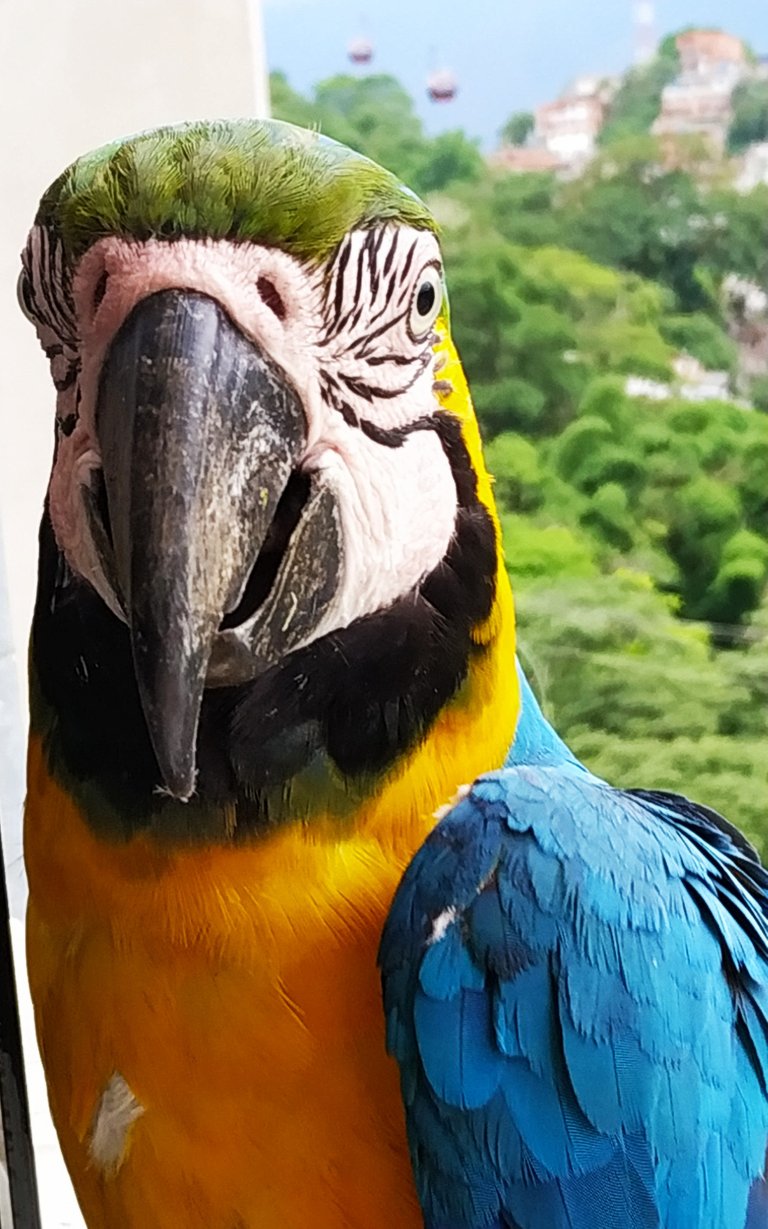 This weekend was incredible, after 3 weeks that I moved from town my son and his family visited me, it was a great surprise, it was a weekend where we could enjoy different weather.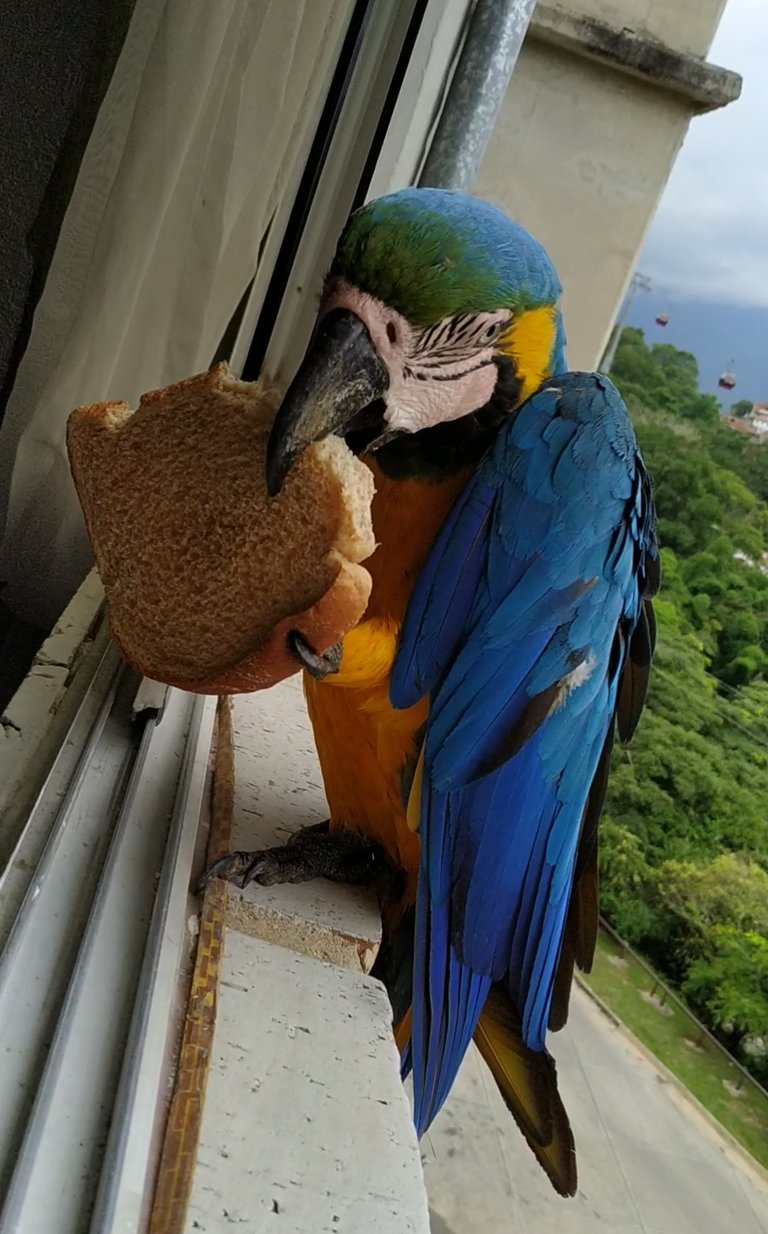 Very early in the morning this new friend The Blue Macaw visited me to find something to eat, it was a quick visit, enough time to take several shots, giving me a good pose for a good shot very closely.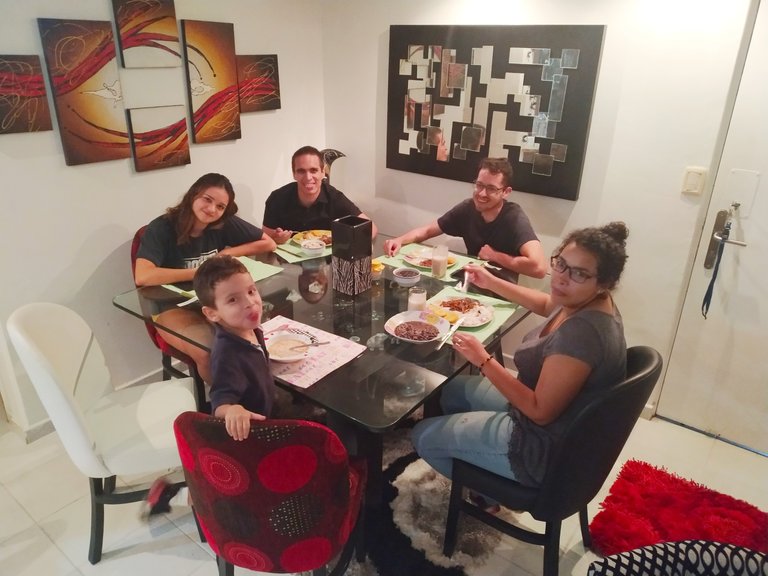 In the middle of the morning I received the visit of my son and family, we enjoyed a delicious meal, a moment that we took the opportunity to talk about different topics and catch up on everything that happened in these weeks.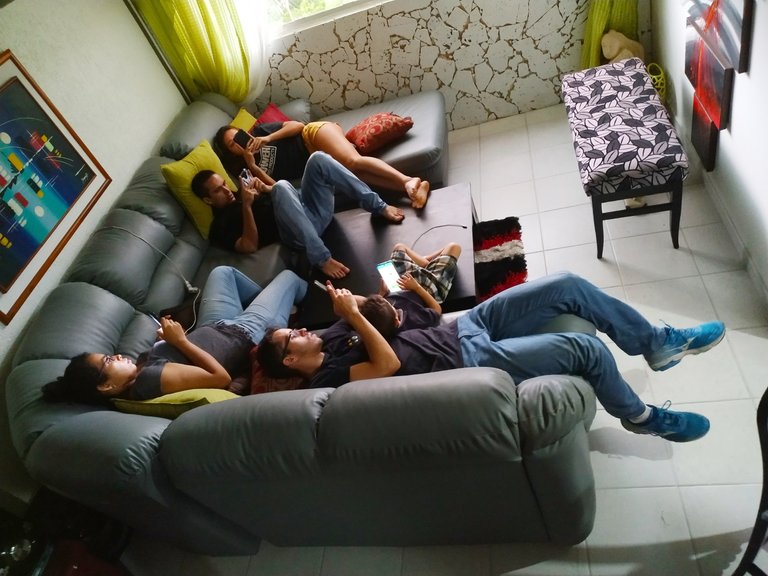 I live in a mountainous area that you can see the Metro Cable cabins, the weather is rainy and it is very pleasant to see from the balcony how pleasant this climate is.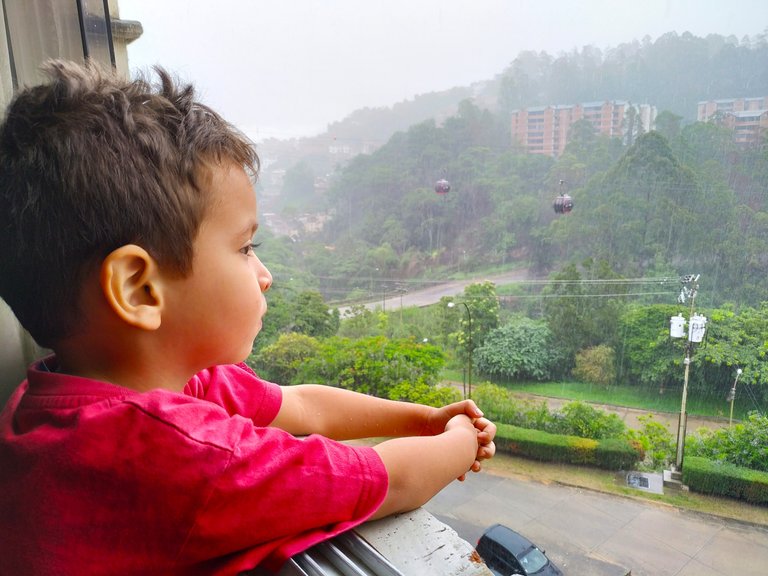 At the end of the day we went out to enjoy thanking because it had stopped raining.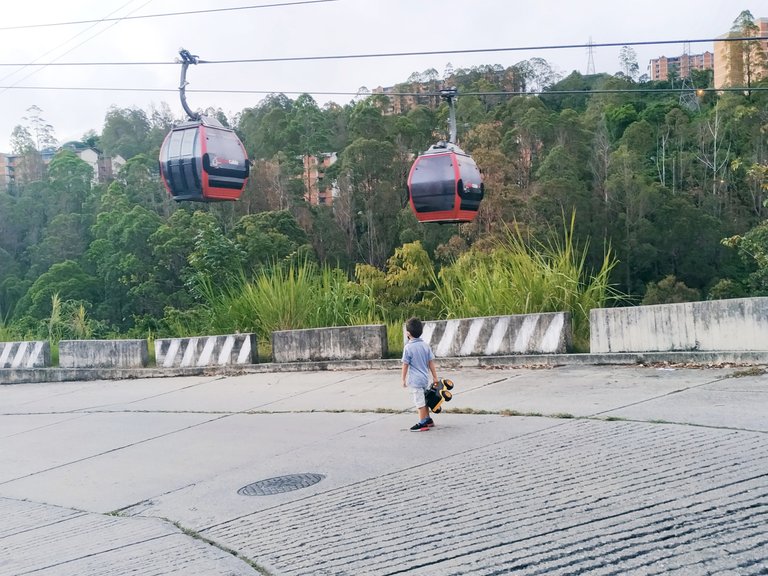 And back, after a snack, diving in and immersing yourself in technology is also a way to share with this youth.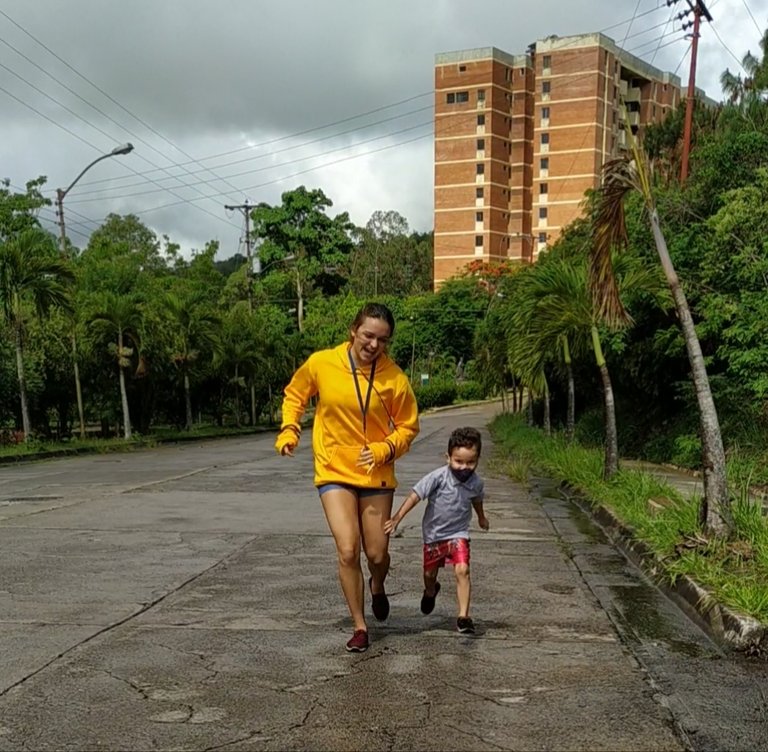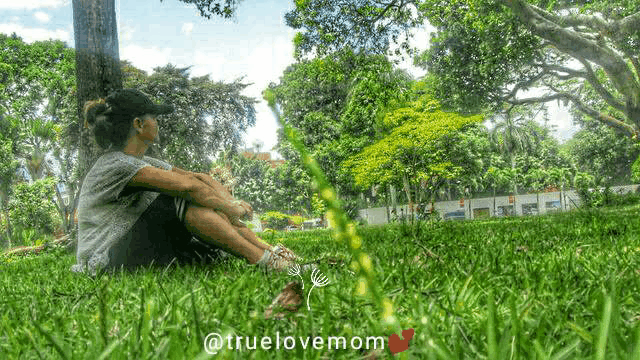 I am @truelovemon, Mileidy. Lover of nature and everything that inhabits it. Passionate about photography, not only a click is enoughj, it is to see beyond your eyes, it is to fill you with the hidden beauty in the simple.

It prevents Coronavirus.
Stay in 🏡 Facts not fear. 🙌 Clean. 💕 Open.
Created by @derangedvisions