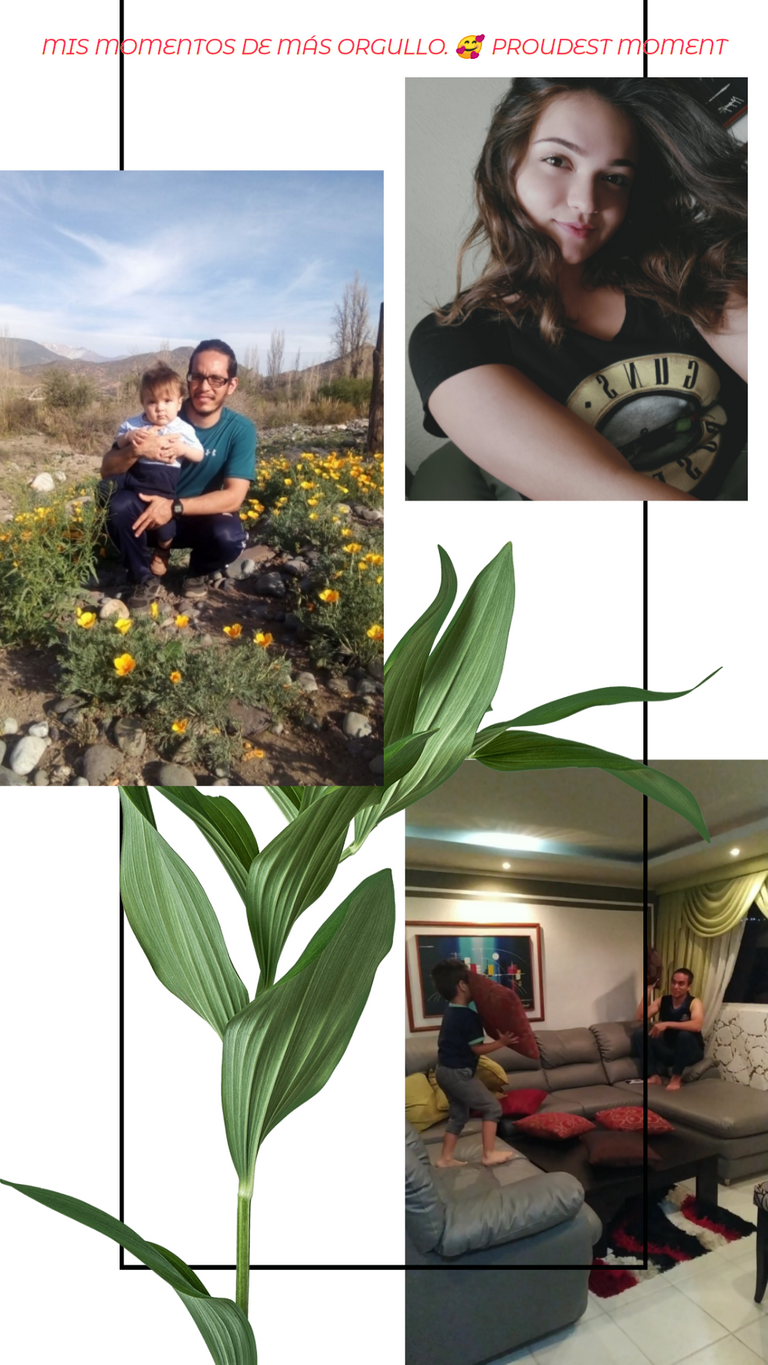 This is my entry for the 30 Day Blog Challenge. Day 5 👩👦👦 Proudest moment
[ENG]
I really don't have a single proudest moment, I have four main proudest moments.
I am a mother of three children and currently my greatest pride is seeing how my children have become independent people with their families.
My oldest son, extremely self-sufficient and satisfied with his abilities, is fluent in three languages; Chinese, English and Spanish, Chemistry student. Father of my first grandson.
My second son, the favorite according to my other children, an adventurous self-confident entrepreneur, canceled his Physics degree to emigrate to another country, he speaks English and Spanish. Father of my second grandson.
My third and last daughter, the Princess is a gift of life, she came to this world on my birthday, recently graduated from her first stage of education in times of Pandemic, we live with the uncertainty of her beginning at the top level of Higher education, high performance swimmer, I believe that they are in the throes of struggling with the obstacles that come their way.
And my fourth great pride is a very personal one, the acquisition of my home, it was a time of much sacrifice and work in a country with an upturned economy.
Esta es mi entrada para el 30 Day Blog Challenge.
Día 5 👩‍👦‍👦Mi momentos de más orgullo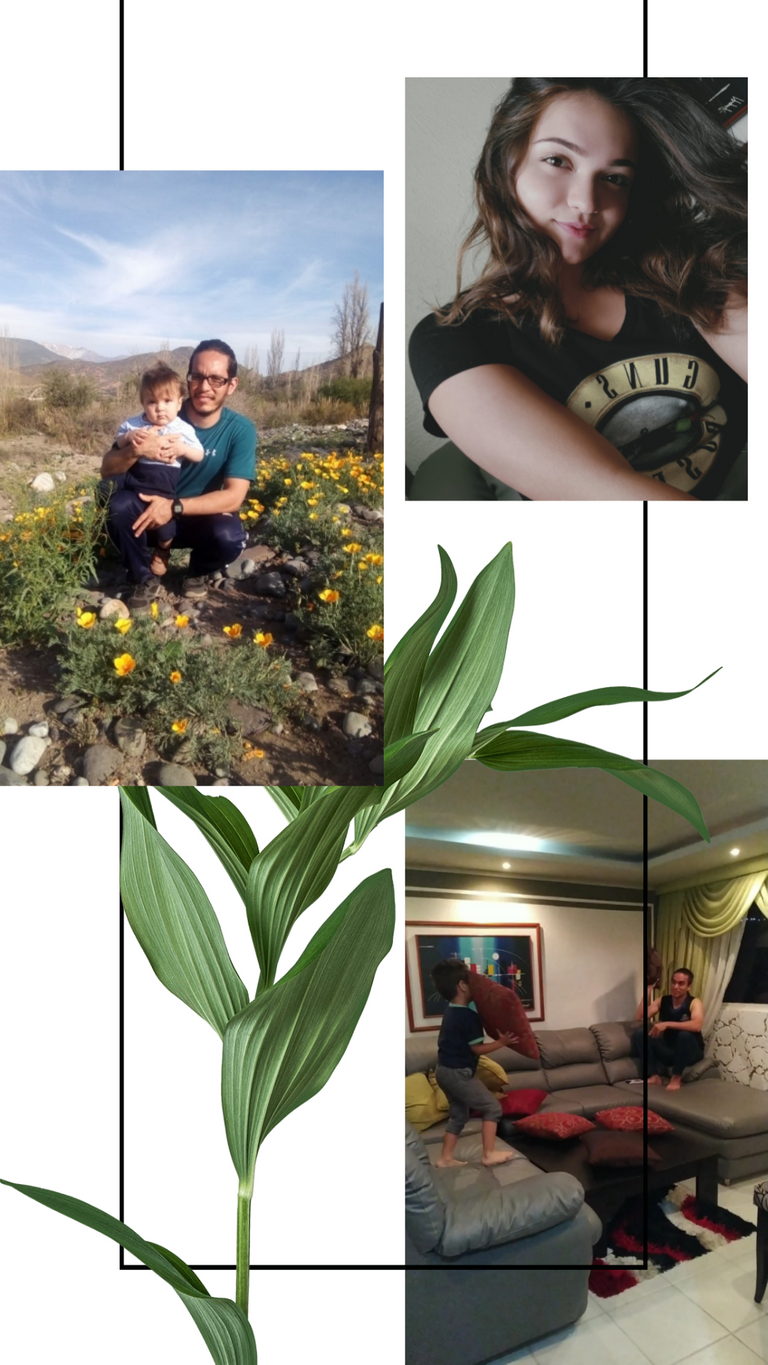 Verdaderamente no tengo un solo momento de mayor orgullo, tengo cuatro principales momentos de mayor orgullo.
Soy madre de tres hijos y actualmente mi mayor orgullo es ver cómo mis hijos se han convertido en personas independientes ya con sus familias.
Mi hijo mayor extremadamente autosuficiente y satisfecho por sus habilidades, domina tres idiomas; Chino, Inglesh y Español, estudiante de Química. Padre de mi primer nieto.
Mi segundo hijo, el preferido según mis otros hijos, emprendedor seguro de sí mismo aventurero, canceló su carrera de Física para emigrar a otro país, habla Inglés y español. Padre de mi segundo nieto.
Mi tercera y última hija, la Princesa es un regalo de la vida, llegó a este mundo el día de mi cumpleaños, recién graduada de su primera etapa de educación en momentos de Pandemia, vivimos con la incertidumbre de su inicio en el nivel superior de la educación superior, nadadora de natación de alto rendimiento, creo que está en la apoca de luchar con los obstáculos que se les presenten.
Y mi cuarto gran orgullo es uno muy personal, la adquisición de mi vivienda, fue una época de mucho sacrificios y trabajo en un país con una economía patas para arriba.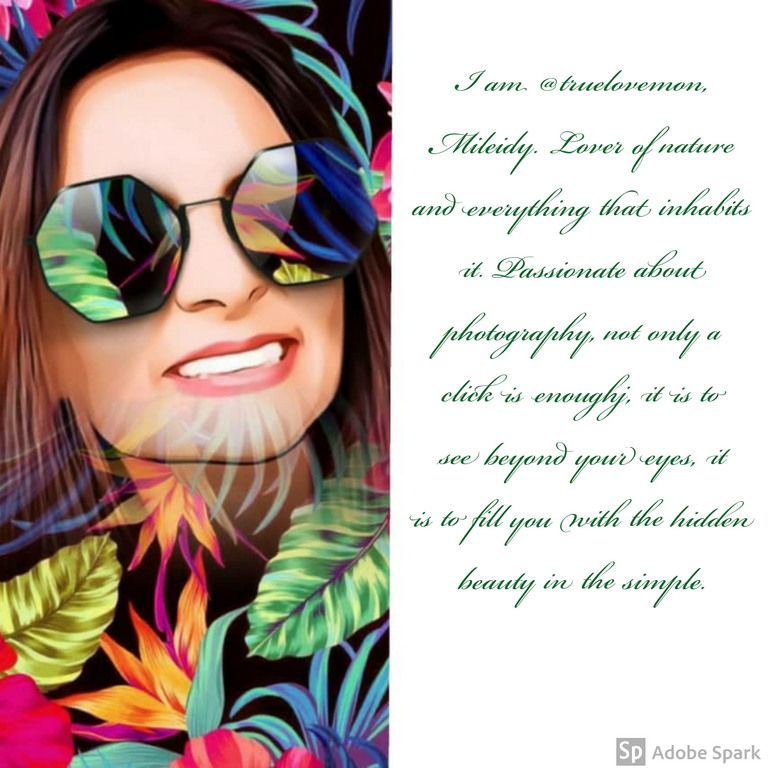 It prevents Coronavirus.
Stay in 🏡 Facts not fear. 🙌 Clean. 💕 Open.
Created by @derangedvisions