¿Dieta o estilo de vida?
Escoge uno y to forma de pensar será totalmente diferente
---
Así como ser vegetariano y ser vegano son dos conceptos diferentes pero que escogemos seguir por gusto o por ética ambiental, hay momentos en los que la alimentación que debemos seguir es señalada por un médico. no es nuestra elección pero aún así será la forma en la que comeremos y viviremos a partir de ese momento, ¿Es eso una dieta o estilo de vida?
Just as being vegetarian and being vegan are two different concepts but we choose to follow for taste or environmental ethics, there are times when the diet we should follow is prescribed by a doctor. it is not our choice but it will still be the way we will eat and live from that moment on, is that a diet or lifestyle?.
---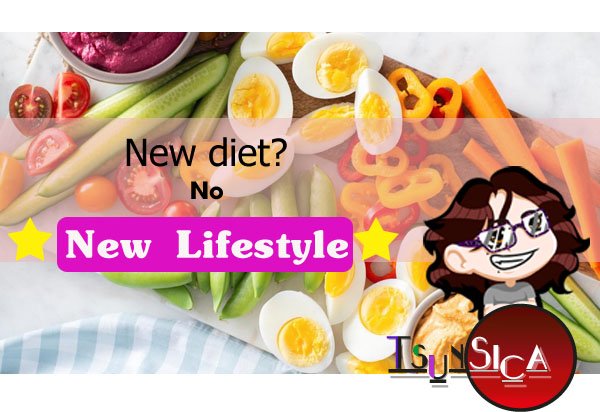 ---

---
Hace poco acompañé a una amiga al médico, quien le quitó el gluten, los lácteos provenientes de la vaca y la azúcar blanca, solo esas tres cosas pero que vaya que cambian la forma de comer de una persona. Ella preguntó por cuánto tiempo sería esa dieta y que tan estricta, el doctor le dijo que no era una dieta, era una forma de vida pues en adelante esas son cosas que cada que coma le van a traer problemas, por lo que debe trabajar en cambiar su forma de ver la comida y no esperar a una fecha límite para retomar los viejos hábitos.
---
I recently accompanied a friend to the doctor, who took her off gluten, dairy products from cows, and white sugar, only those three things but they really change the way of eating. She asked how long that diet would be for and how strict, the doctor told her that it was not a diet, it was a way of life because from now on those are things that every time she eats they will bring her problems, so she should work on changing her way of looking at food and not wait for a deadline to resume old habits.
---

---
De esa charla puedo tomar la primera diferencia: La dieta es temporal, persigue un objetivo específico en un corto o mediano plazo; mientras que el estilo de vida es un cambio para siempre y que afectará no solo qué se come sino las actividades que se realizan.
La segunda diferencia es también importante: En una dieta se te dice qué comer, incluso puede venir acompañada de un menú con qué va en el desayuno, almuerzo y cena. Cuando el médico le indicó por qué debía cambiar lo que come, hizo énfasis en que puede comer de todo, salvo por esos alimentos específicos que le hacen daño, por eso, porque le hacen daño, no persiguiendo un fin estético o un objetivo a corto plazo. Cuando estableces un nuevo estilo de vida se acuerdan unos parámetros dentro de los cuales puedes hacer lo que quieras.
---
From that talk I can take the first difference: The diet is temporary, it pursues a specific goal in the short or medium term; while the lifestyle is a change forever and will affect not only what you eat but the activities you do.
The second difference is also important: In a diet, you are told what to eat, it may even come with a menu with what goes for breakfast, lunch, and dinner. When the doctor told her why she should change what she eats, he emphasized that she can eat everything except for those specific foods that hurt her, that's why, because they hurt her, not pursuing an aesthetic end or a short-term goal. When you establish a new lifestyle you agree on parameters within which you can do whatever you want.
---

---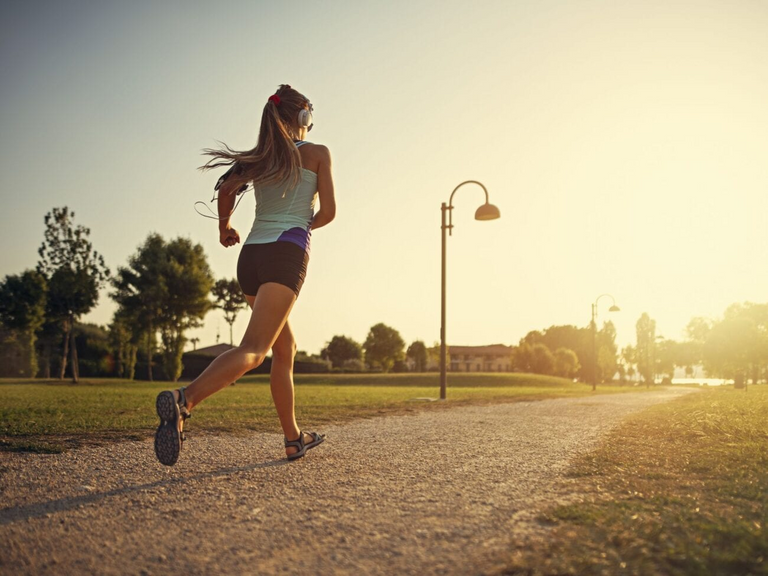 ---
La dieta suele presentarse sola, mágicamente con lo que comes o dejas de comer alcanzarás el objetivo, muchas incluso se venden como si fueran suficiente para una vida saludable. El cambio de estilo de vida incluye actividad física, ingesta de líquidos, horarios de comidas, horarios de sueño, toda una rutina más allá de lo que va en el plato, para mantener el cuerpo en buen funcionamiento.
The diet usually comes alone, magically with what you eat or stop eating you will reach the goal, many are even sold as if they were enough for a healthy life. Lifestyle change includes physical activity, fluid intake, meal times, sleep schedules, a whole routine beyond what goes on the plate, to keep the body in good working order.
---

---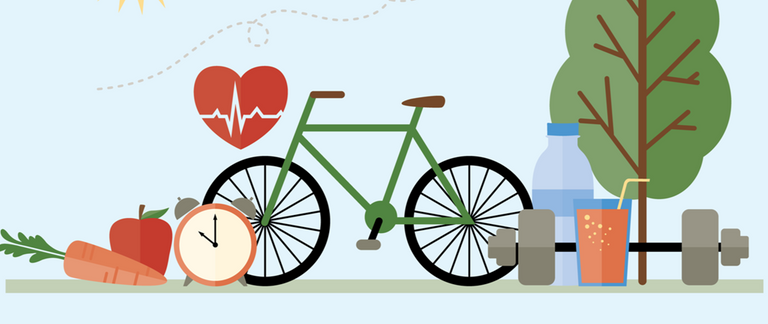 Source
---
Si quieres perder grasa y/o ganar masa muscular, no necesitas una dieta, eso traerá resultados por poco tiempo, necesitas un estilo de vida, en el que puedes darte gusto de vez en cuando pero son eso, gustos. Incluso cuando es debido a un problema médico, si es algo permanente, entonces no es una dieta, es lo que tu cuerpo necesita, es un estilo de vida, encontrarás mucha más libertad al aceptar la realidad y jugar con tus nuevas cartas.
If you want to lose fat and/or gain muscle mass, you don't need a diet, that will bring results for a short time, you need a lifestyle, in which you can indulge from time to time but they are just that, indulgences. Even when it is due to a medical problem, if it is something permanent, then it is not a diet, it is what your body needs, it is a lifestyle, you will find much more freedom by accepting reality and embrace it.
---

---
Espero les haya gustado, hasta la próxima publicación
Muchas gracias por leer
Hope you liked it, until the next time
Thanks for reading
---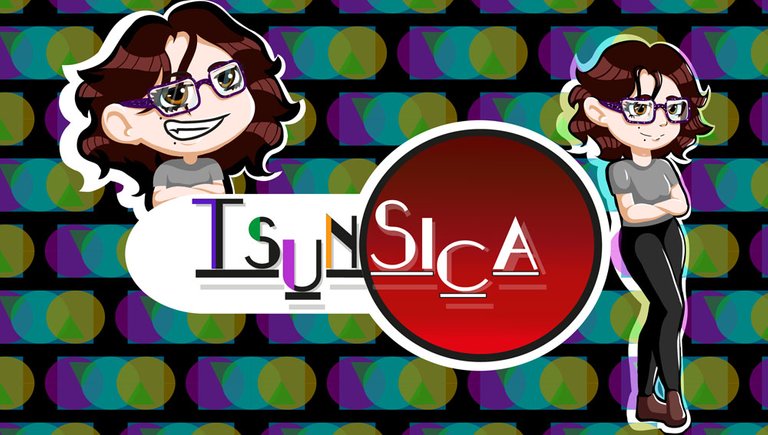 Designed by @jes.seth
---