---
---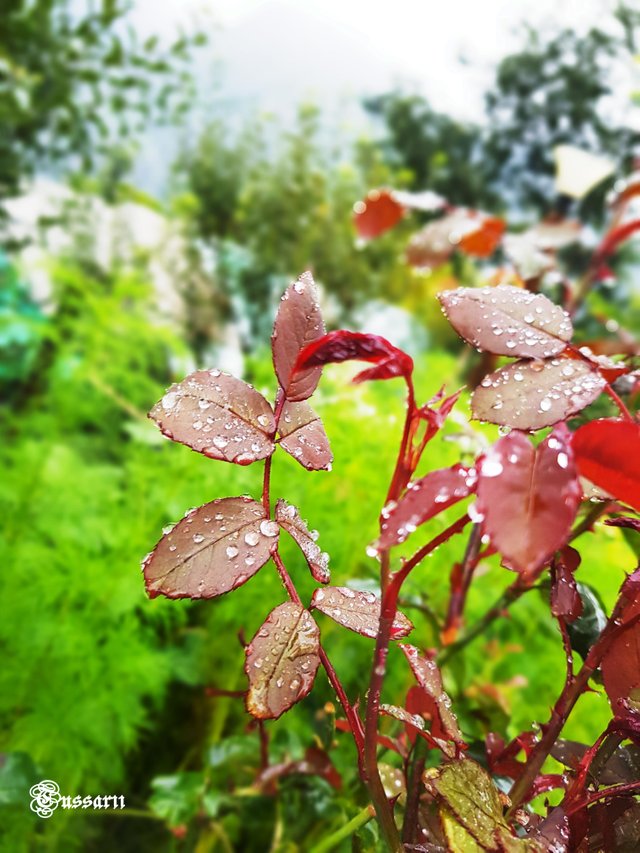 ---
---
Hello friends,
I hope you are all fine .I am fine here too. Here is the 58th day of lock down. In this post I have shared a photo of a leaf with drops of water. In the photos I have done different color editing. The gray colored leaves in these photos look beautiful. This photo looks wonderful because of the green color of the plants in the background.
---
---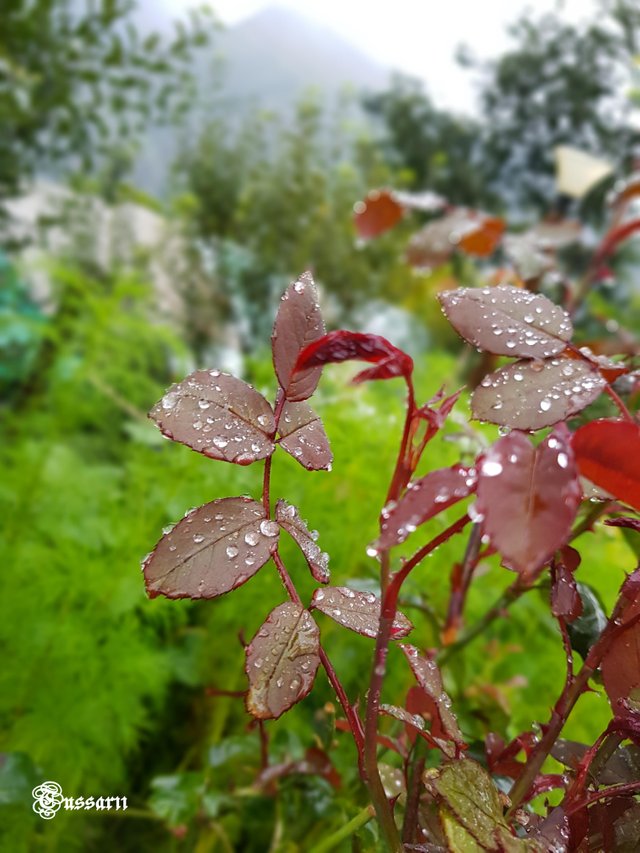 ---
---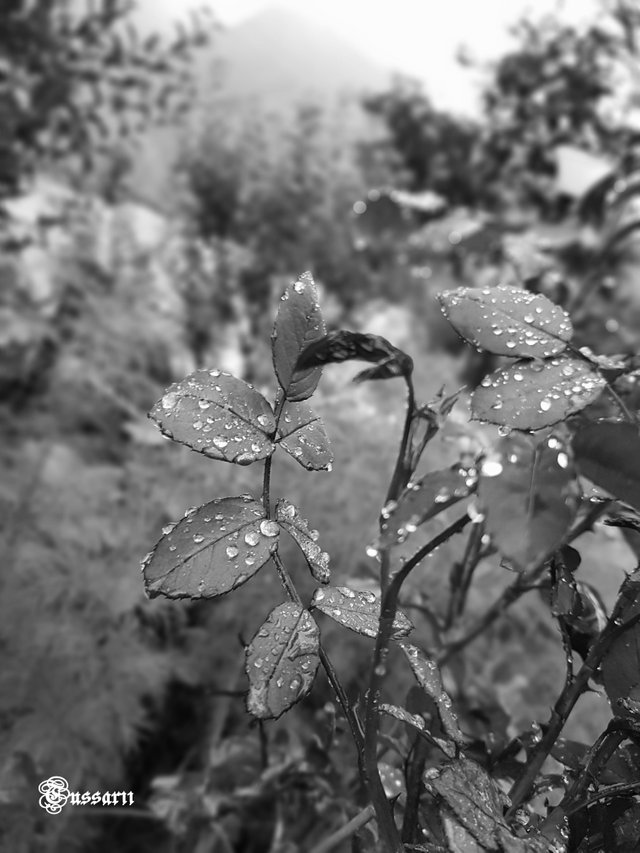 ---
---
This photo I captured on camera during the Valley of Flowers track. I always like to do macrophotography. And when beautiful flowers or plants come to my attention, I immediately capture them in my camera. I hope you enjoy the colorful and black and white editing in this photo.The drops of water look so beautiful on the leaves.
---
---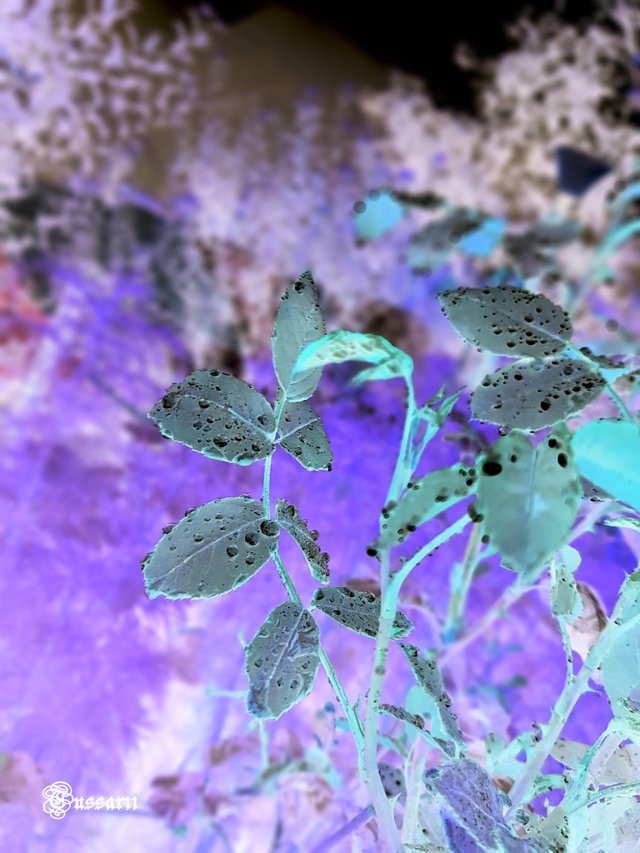 ---
---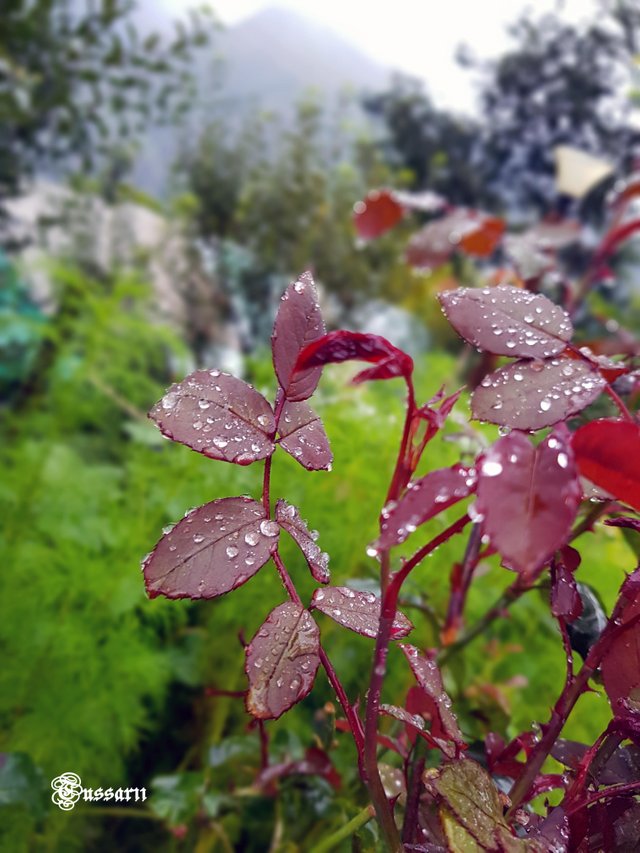 ---
---
The Valley of flower is located in the Chamoli District Uttarakhand state India. The experience I had during the Valley of Flowers trek will be found in my old shared post with you.
This photograph is taken from Samsung SM-G955F F / 1.7 Focal length 4mm.
If you like this photograph then pleases upvote and comment on it so your comment will inspire me to share more good photographs.
Thanks for visit.