Spring is my favorite time of year, as it is associated with awakening and renewal.
Now is the time to watch how life begins after a long winter, as the buds appear on the trees, and then the leaves come out of them.
It is in spring that it is best to study the world around you, to be inspired by its perfection and beauty.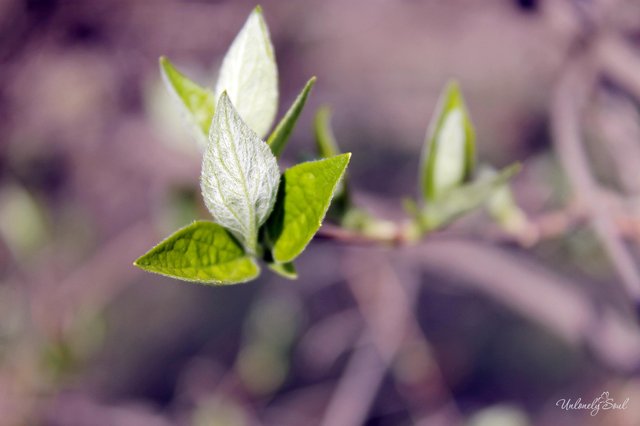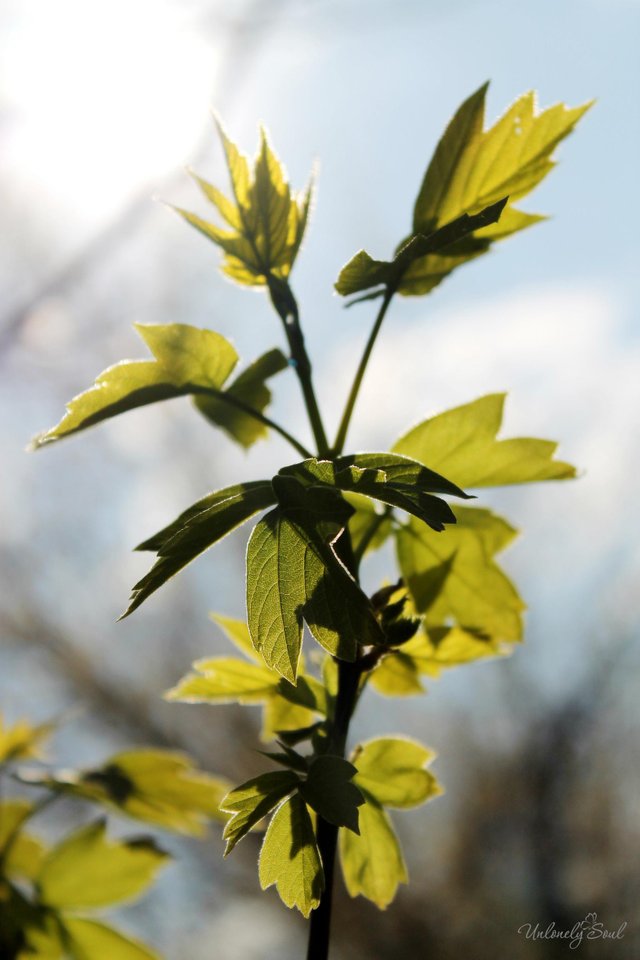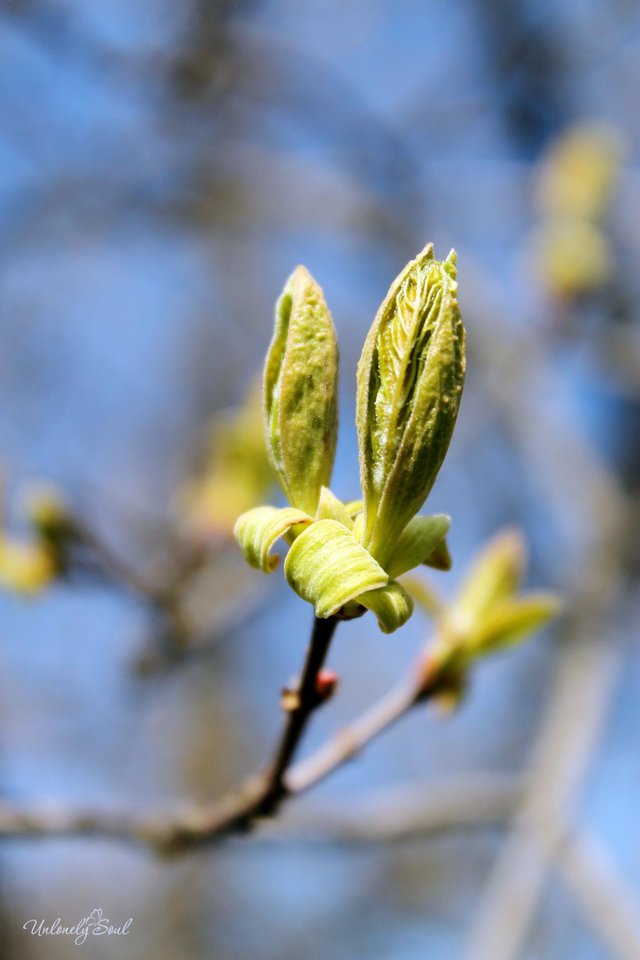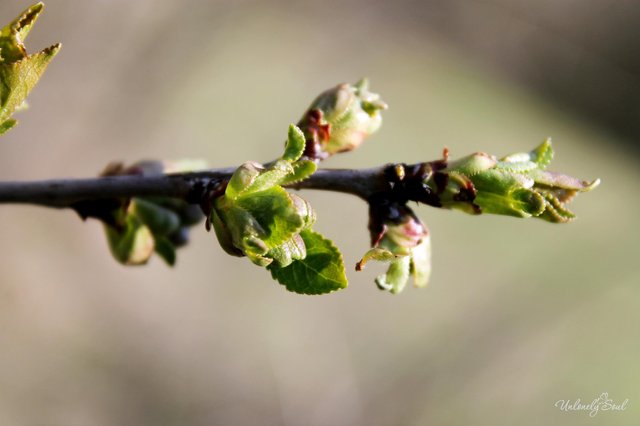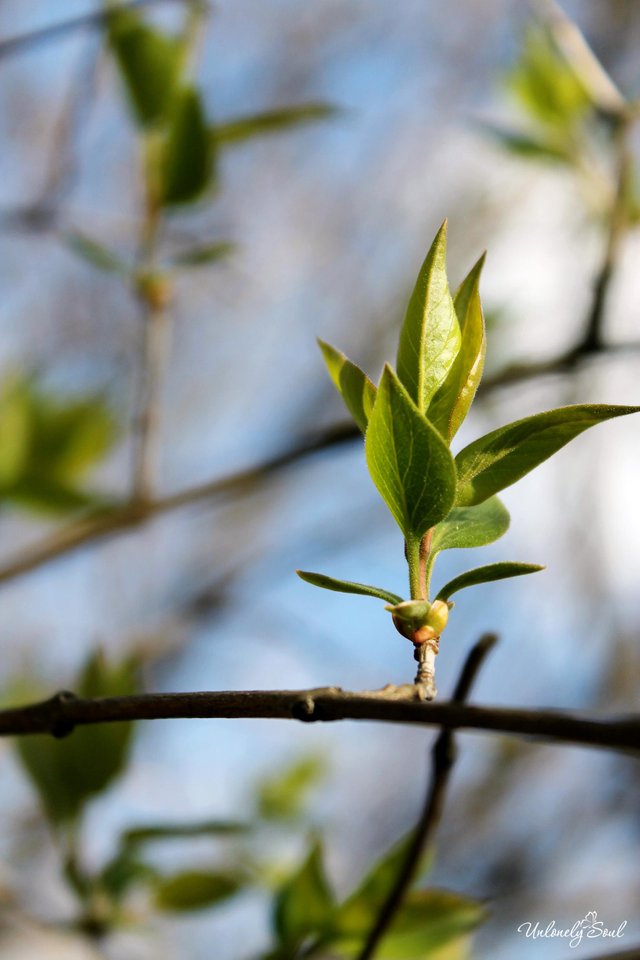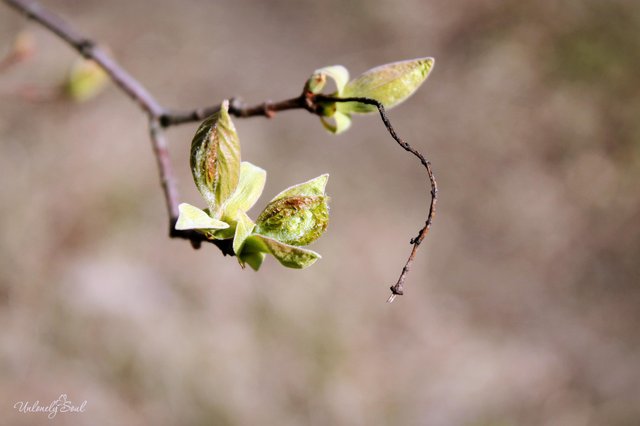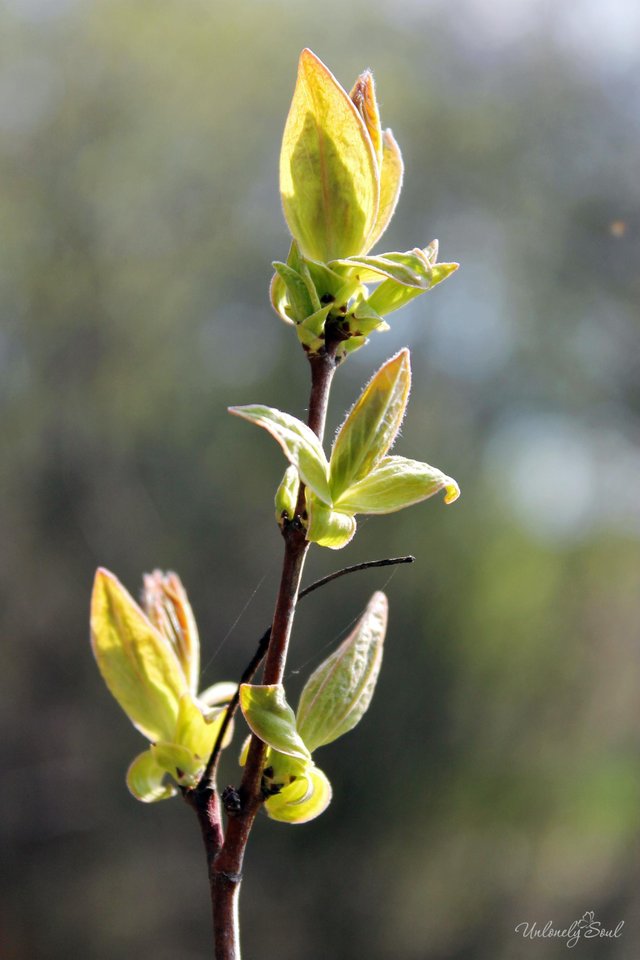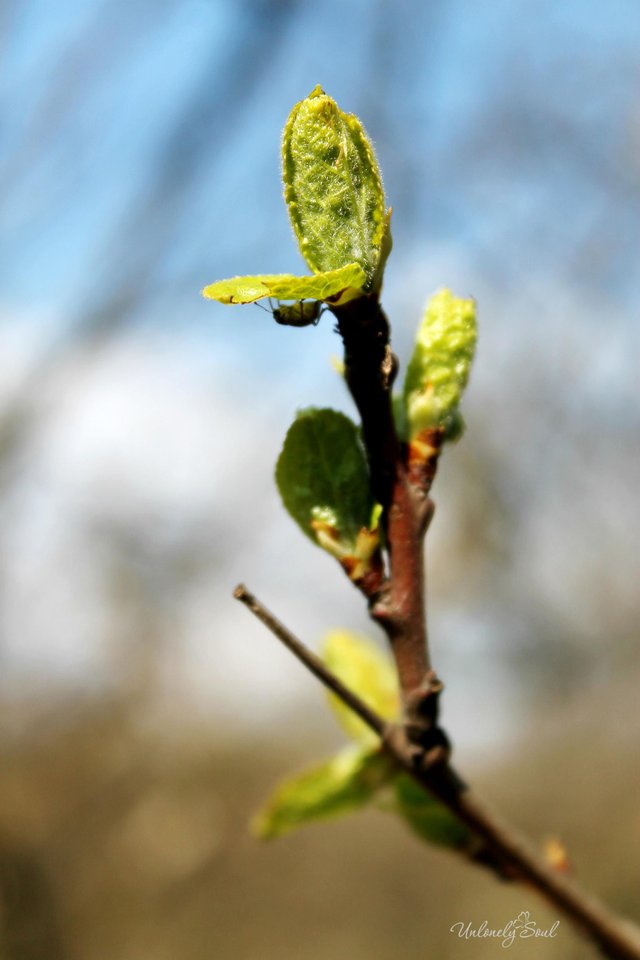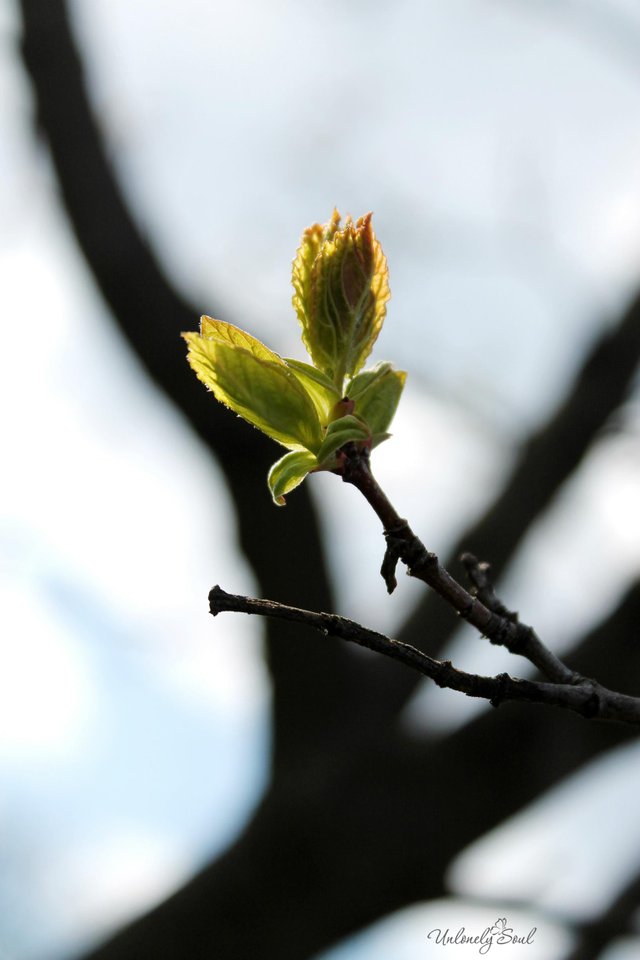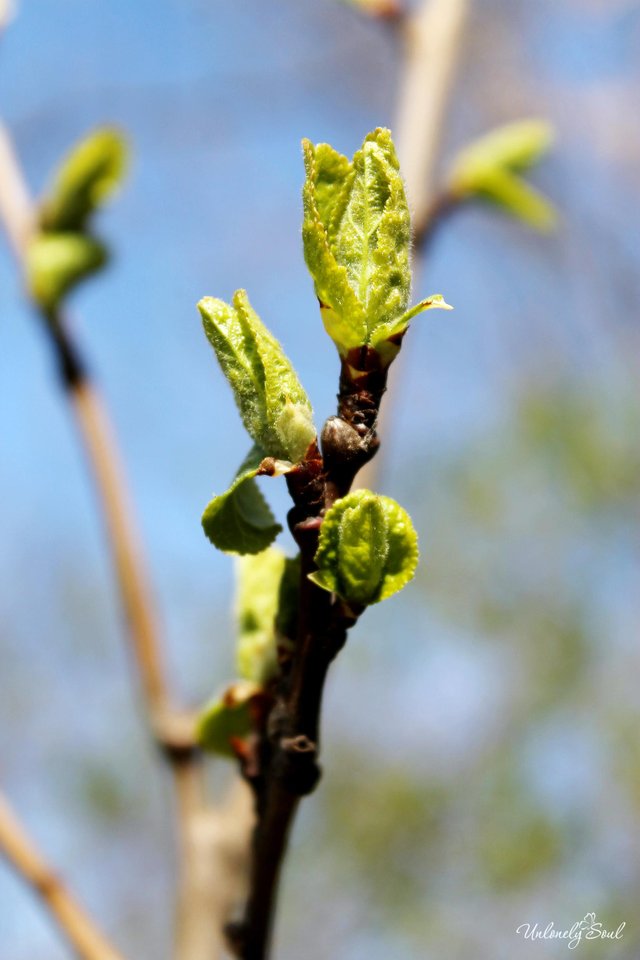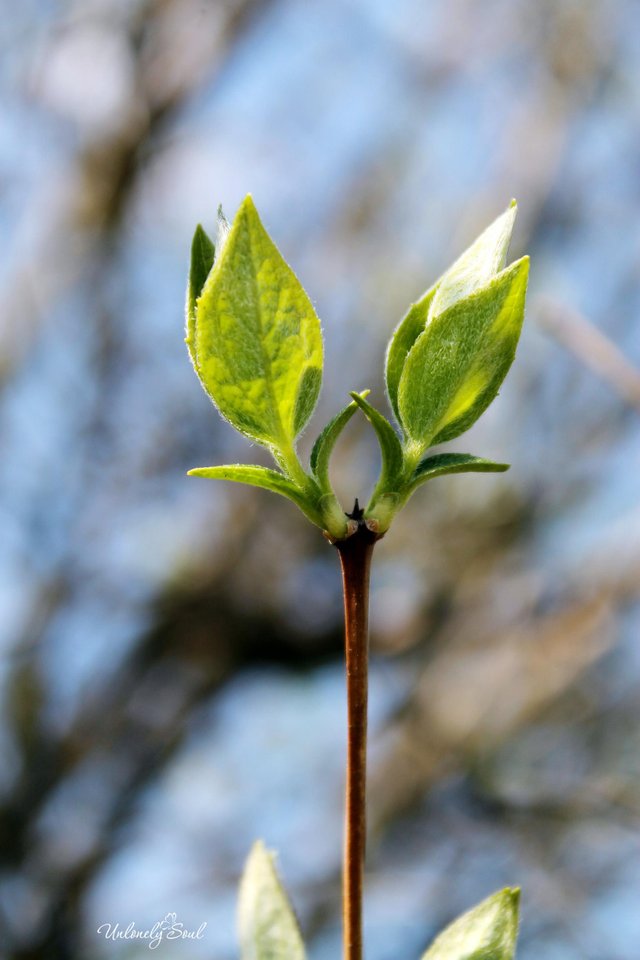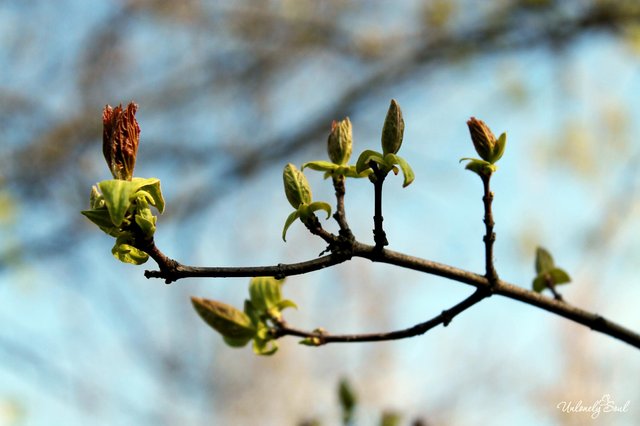 ---
---
All photos are mine
Camera: Canon EOS 1100D
---
Best wishes, Natalia