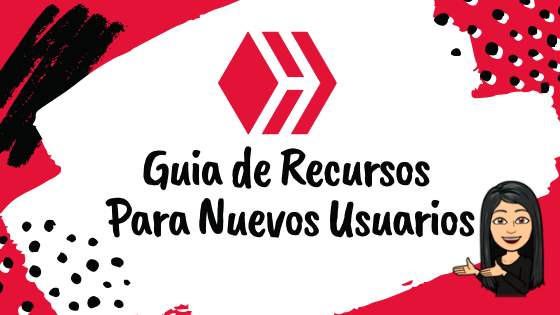 ---
Compilación de Links y Tips
---
EL siguiente es un post de compilación de links y tips que son de ayuda para los nuevos y no tan nuevos usuarios de la Blockchain
Recopile el trabajo de muchos maravillosos Hivers algunos originales otros traducciones, y los reuni en un solo post para la comodidad de los usuarios.
---
---
⚠️⚠️ SEGURIDAD DE TU CUENTA: ⚠️⚠️
Puede ver todos los permisos que han concedido en
Mantén tus Claves/Keys de Hive a Salvo! 🔐🔓
---
CREACION DE CONTENIDO 📝
---
INTERACCION Y NETWORKING 📨
---
Comunidades En Discord
---
---
Dapps e Interfaces de Hive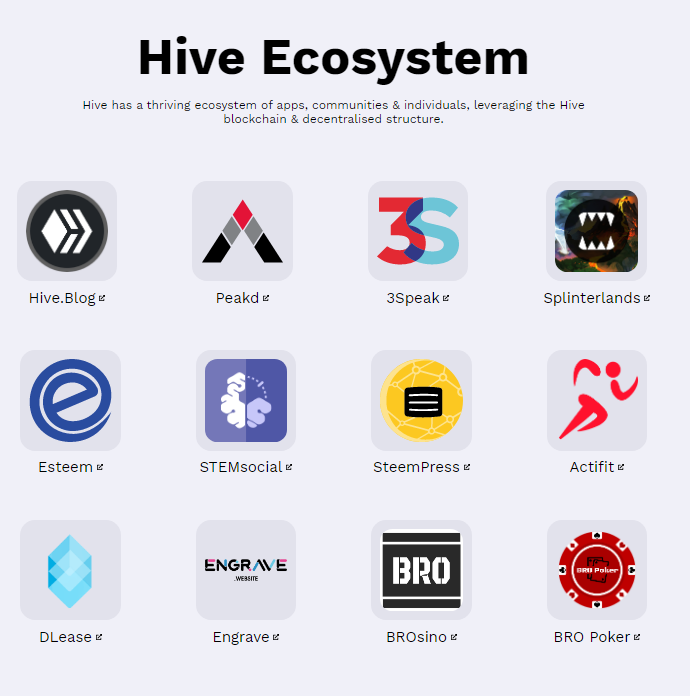 Interfaces
Problemas para que te cargue alguna Dapp o interfaz? Mejor cambia tu nodo!
Otras Interfaces para Temas Específicos
Plataforma de Video (como YouTube)
Plugin para WordPress
Si tienes ya previamente un blog en WordPress y quieres que lo que publiques inmediatamente sea también publicado en la blockchain.
Blogs con dominios y temas personalizados
Renta y Alquires de Hive power
Juegos
---
Tokens y Tribus de Hive-Engine 💰
Source
Aquí hay una pequeña lista de algunas Tribus
Hay muchas más que pueden ver en https://hive-engine.com/?p=tokens
---
Este post puede ser actualizado con mayor información de ser necesario, si sabes algún link o tipo que hizo falta agregar déjamelo saber en los comentarios, espero les sea de ayuda.
---
Como siempre, muchas gracias por leerme
Espero leer sus comentarios!
---
Picture Credit: All images are of my property unless said otherwise, Images for Hive Blockchain and its dapps are taken from http://hive.io, and the emojis are made with Bitmoji.com!
---
Actualmente soy curadora activa para @minnowsupport #palnet, #creativecoin y #foodie, e incluso aunque me centre en publicaciones en español (¡porque obvio!) ¡Si conoces alguna publicación buena que merezca ser curada o cualquier buen autor del que deba estar pendiente 🔎📌 en cualquier idioma, házmelo saber en los comentarios!
---
Are you a Mom? Of a human or a Cat or a Dog or of anything? Join us in our Community!


---
Eres Venezolano? Tenemos una Comunidad Increíble Únete!!
(haz click en el gif de abajo)

---
Proud Member and Supporter of The Minnow Support Project, If You Are Not Yet on The Community What Are You Waiting For?? CLICK below!!!

---

😗 Follow me on my Other Social Media...❗️⬇️⬇️⬇️⬇️


You can find this post shared on Twitter Here please give the tweet a like and retweet!
---