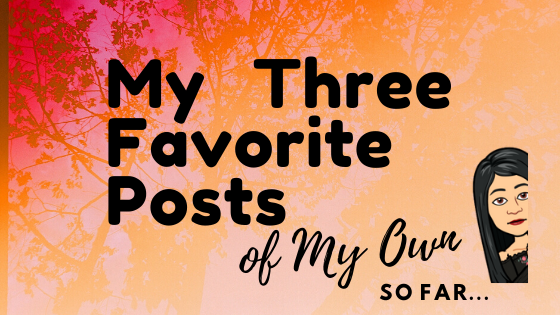 ---
Going Down Memory Lane...
---
So, I was scrolling through my feed as usual and I saw this post My three favorite posts by @themarkymark it inspired me to make this one and so here we are…
Marty (jk I'm not Rob) lol Marky talks in his post about how he is not a blogger and how he tried different things and subjects when he first started posting, well dude I got here and besides my, may I say very good #introduceyourself post I'm Victoria a recently graduated lawyer from Venezuela! // Soy Victoria una Abogada recien graduada de Venezuela! it was good and don't say otherwise it was good for someone that didn't even search how to do one before making it. Anyways, besides that post the first thing I posted was a dmania meme that was my thing when I started here so yeah not really good material they were original but I AM NOT funny enough to be going around making memes, I know that now, I didn't know that back then. I seriously don't know how this one -> Dont Abandon your pets made so much money tho.
Let's get on the subject, I have improve with time facing the fact I am not a blogger about a particular subject just my own life and experiences, I decided to stuck with that just post about my life and I have been here more than 2 years now so I have had the opportunity not only to post about random moments on my life but about the biggest milestones I have happen to me in those 2 years too, that is why I selected this as my My Tree Favorite Posts I have written in this whole time: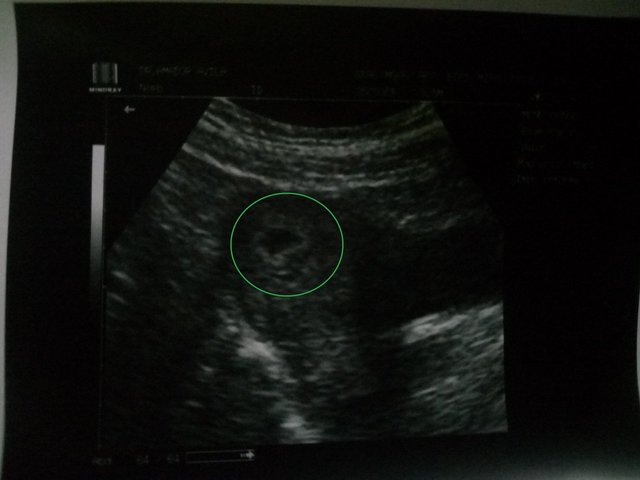 I got in the blockchain 1 week before getting pregnant. So, I got to post about me founding out about it just the next day after getting the positive test back, it was just the picture of the test result, My San Valentin Present to my Love but then I manage to get out of the shock 3 days later after going to the doctor to get the Eco sonogram for the very first time and made a decent post about it lol.
This post contains the very first picture of my kid (in my belly but still his first), is the most special and favorite for me.
---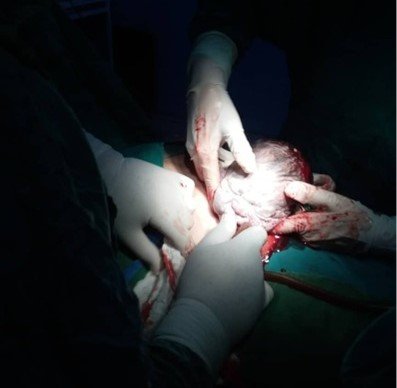 Then 9 months and 2 weeks later I got to post about his birth, just 5 days after he was out of the oven, I did a lot of updates during my whole pregnancy but to be honest the hormones and morning sickness that lasted all day weren't the best to keep me motivated to post more frequently, but his birth I had to put it on chain to last forever!
---
And we come to number…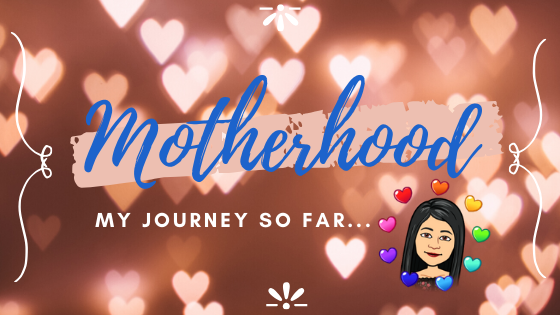 Actually I have another one before this one that I really like too I'm a Lawyer 👩🏻‍⚖‍ Inside the Body of a Stay at Home Mom… So, I have to say I have 2 posts at number 3 lol just so I don't ruin the whole only pick 3 vibe we have going on in this "challenge".
In both this posts I talk about what has been for me being a mother, the ups and downs that emotionally hit you, I talk about how happy I am to be a mom yet how frustrated I feel sometimes that right now it seems all I am is a MOM and nothing else, this are my most honest posts, where I let my emotions show, so I like them both very much.
---
And so yeah, my 3 (ok 4) favorite posts I have written so far are about motherhood, my baby manage to get conceived in the blockchain, born in the blockchain and now lives in it too LMAO. And yes, He does have an account @juancarlosgp.
It was nice to go look this post up, I need to keep them bookmark for easy finding in the future lol.
What are your 3 favorite posts you have written so far
Marky suggest you use the tags #blog & #toplist if you make a post like this! I want to know let me your picks in the comments down below or drop your link to your post!
---
As always, thank you so much for reading me,
Hope to read your comments!
---
Picture Credit: All images are of my property unless said otherwise and the emojis are made with Bitmoji.com!
---
Are you a Mom? Of a human or a Cat or a Dog or of anything? Join us in our Community!


---
Eres Venezolano? Tenemos una Comunidad Increíble Únete!!
(haz click en el gif de abajo)

---
Proud Member and Supporter of The Minnow Support Project, If You Are Not Yet on The Community What Are You Waiting For?? CLICK below!!!

---

😗 Follow me on my Other Social Media...❗️⬇️⬇️⬇️⬇️


You can find this post shared on Twitter Here please give the tweet a like and retweet!
---