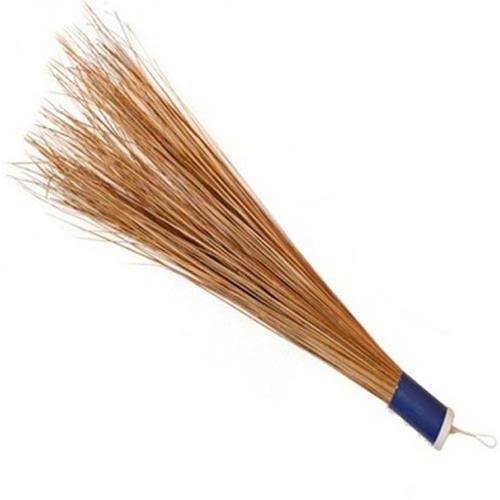 The power of unity cannot be undermined. When there is togetherness its is quite difficult to destroy or penetrate into a team, group, family or society. Unity is powerful and that is its strength.
There is an African proverb that says that the strength of the broom lies in multiple fronds and not in a single frond. Growing up I learnt a lot of life lessons from my parents and one which I may not forget so quickly is the power of a bunch of broom.
My mother will tell us to always foster unity everywhere we find ourselves and not be an agent of disunity. We should always be in support of peace and harmony. She would further tell us about the strength of a broom that it lies in the bunch and not in single fronds.
She would perform an exercise right in our living room. She would tell me to go get a broomstick from the store where we keep them in the house. She would tell us to try and break just a frond and with little or no efforts it's already broken into two halves. After that she would tell us to break a whole bunch but after so many attempts we'd realize it is quite impossible to achieve the result. It would bend to its maximum point but it won't break.
The lesson learnt from a broom is quite laudable because it explains a typical reality. It emphasizes the essence of togetherness. As a family that is united it would be easy to survive and conquer a lot of adversities that may want to separate the family. As an organization unity makes tasks completion easy and fast. It reduces complications and challenges due to the fact that every single person works hand in hand with each other.
Unity births strength
Unity brings harmony
Unity fosters peace and harmony
Unity is cannot be broken
All contents are originally written by me, @williams-owb
Thanks For Reading My Blog Post 📝📖🗒️
Follow me on REDDIT
Vote, Reblog, Follow
Let's discuss in the comment section