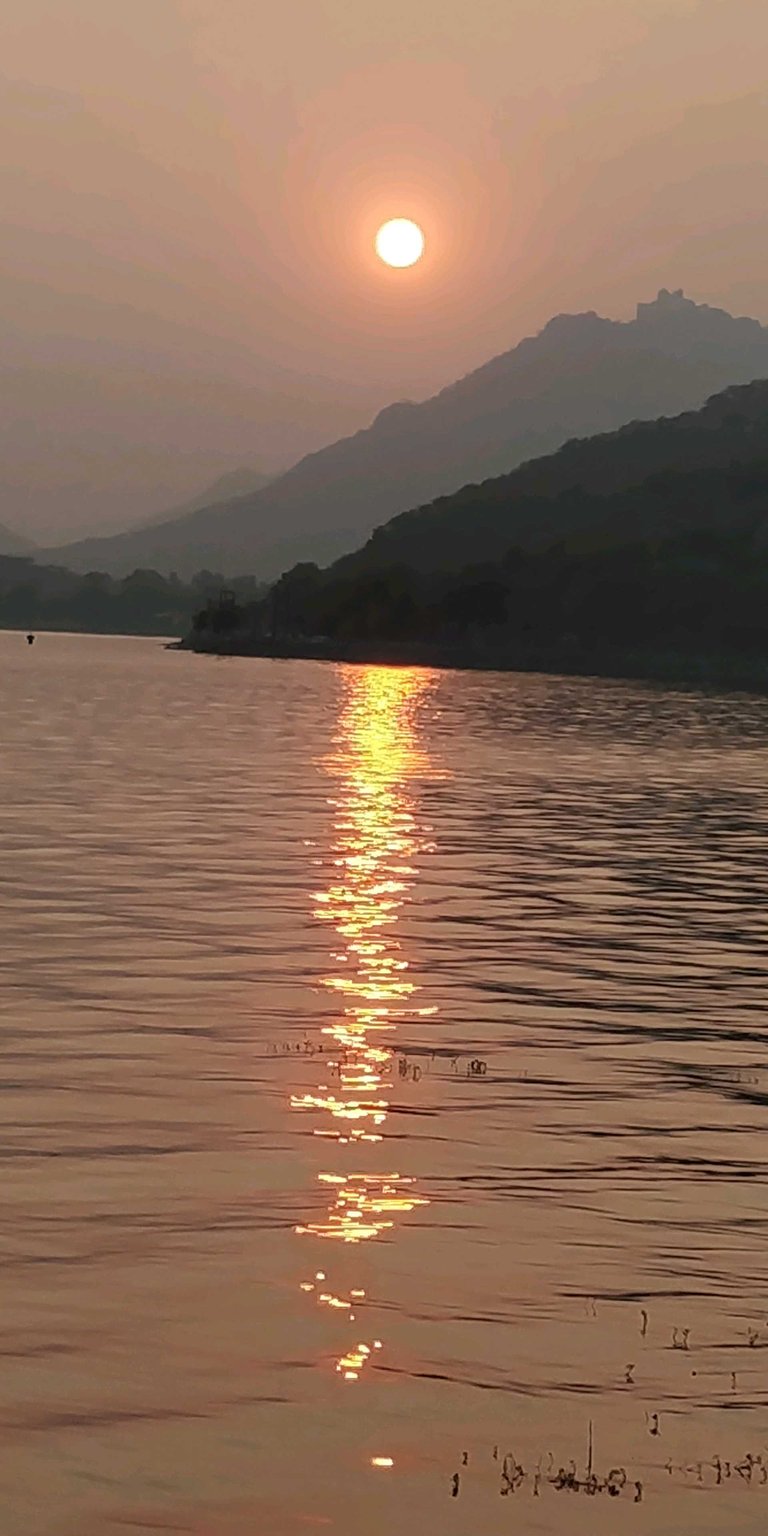 That evening I was just strolling all alone, on the banks of a lake in my city.
It was the last day of the year 2019. So I tried to capture the last sunset in my mobile.
2020 brought in a lot of turmoil with global pandemic, lockdown casualties, economic melt down and what not.
I still remember that last sight of 2019 Sun when he smilingly bade farewel to all of us in this world.
P.S.:
No filters were used.
This photograph is an entry to photo contest by @dapplr
Posted using Dapplr