In Like A Lion ☁ ⛅ Out Like A Lamb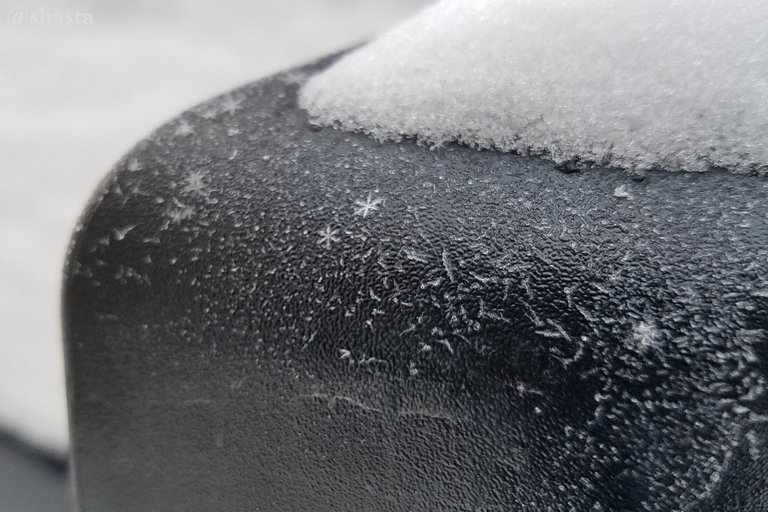 That's a old weather saying for the month of March, in like a lion out like a lamb or in like a lamb out like a lion. Lots of deep cold then more mounds of snow would make it seem like this March will be in like a lion and hopefully out like a lamb! March is also the month armies march.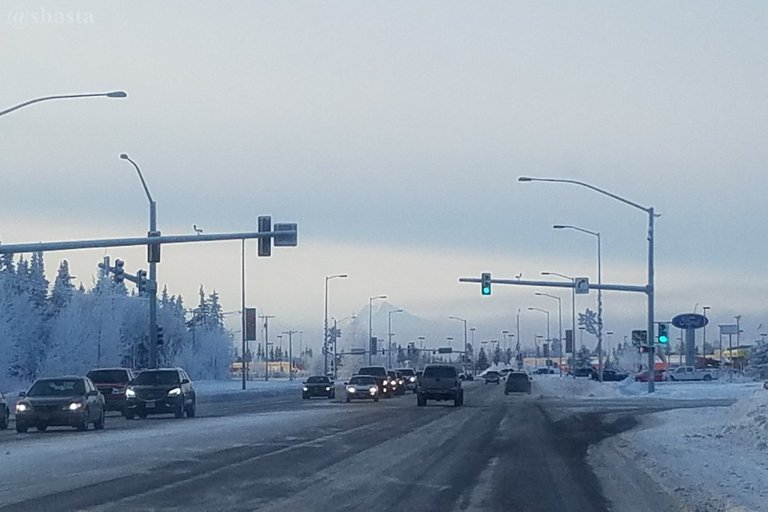 The cold drive through Kenai Alaska, mount Redoubt volcano in the distant frozen mist. Its about -20 F. about -29 C.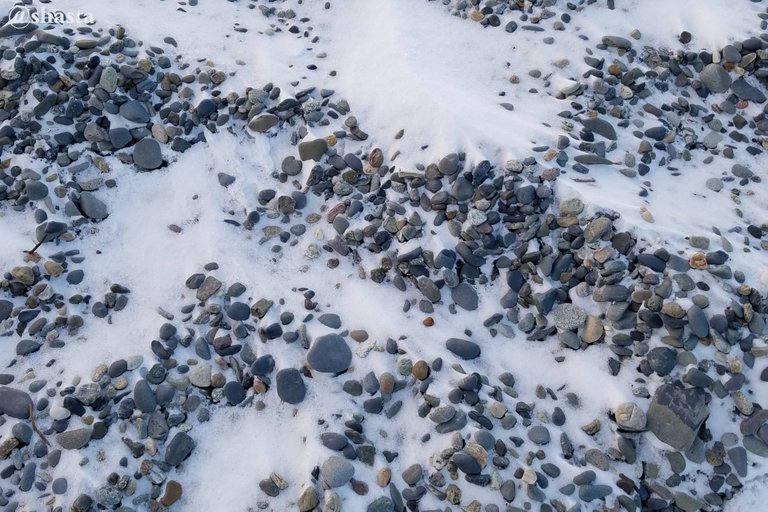 Some snowy stones on the beach.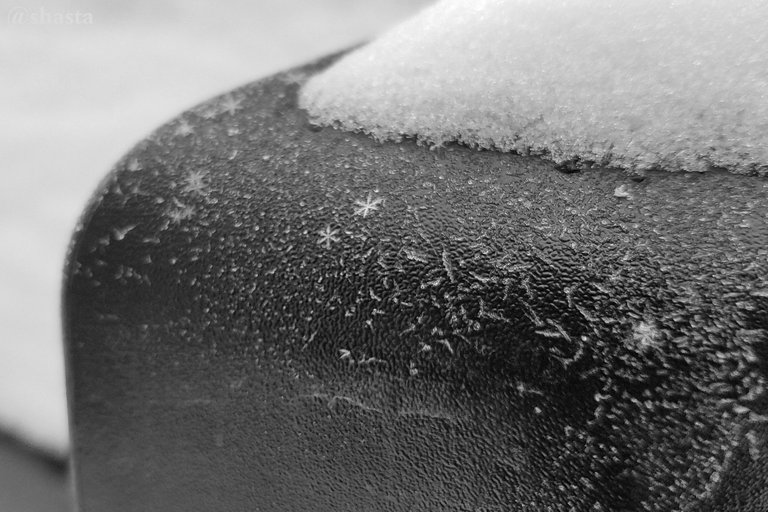 Tiny snow flakes in there sacred geometry patterns. Must be some special cold conditions to catch a glimpse of these beauties.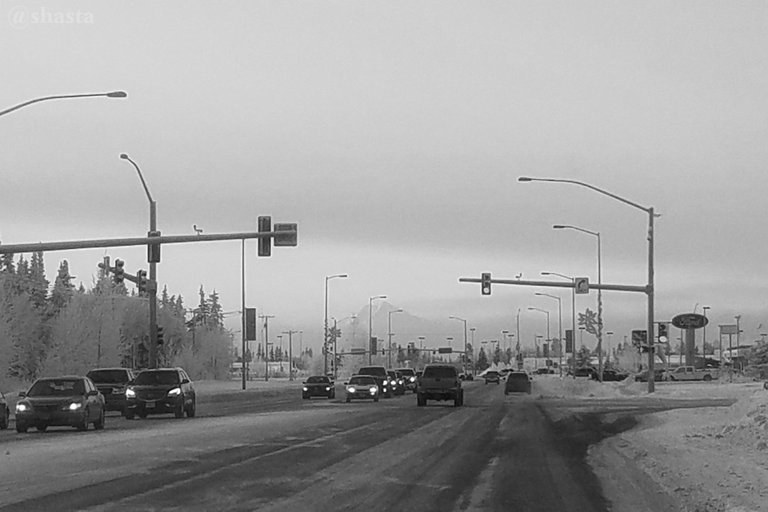 Somehow it looks colder in black and white lol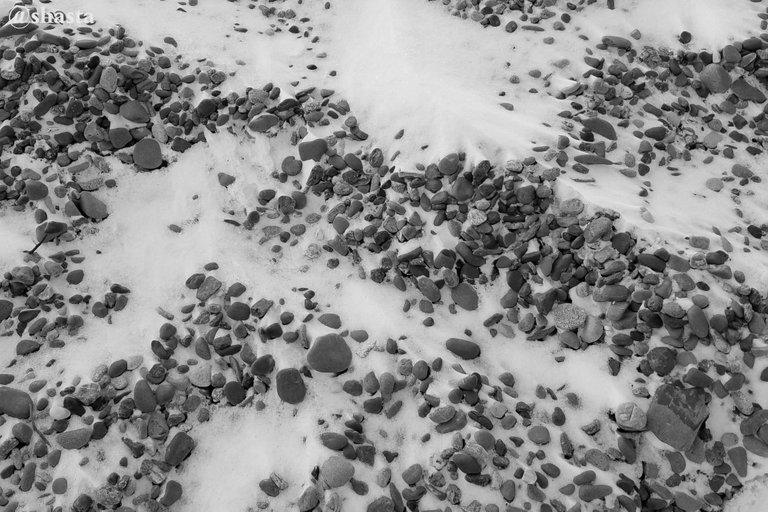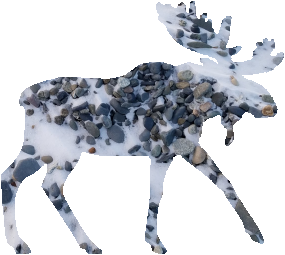 © Photos and words by @shasta 100% Human
March 1st 2023 5:20 PM O'rock Alaska

---
---