[Esp-Eng]as plagas están comiendo mis plantas frutales//Pests are eating my fruit plants

Hola como están los amantes de la #jardinera pasando por aquí nuevamente para compartí fotos de de mi patio productivo. y las plagas con la que debemos lidiar para poder mantener su cuidado.
Hello, how are the lovers of the #jardinera passing through here again now I shared photos of my productive patio. and the pests we must deal with in order to maintain their care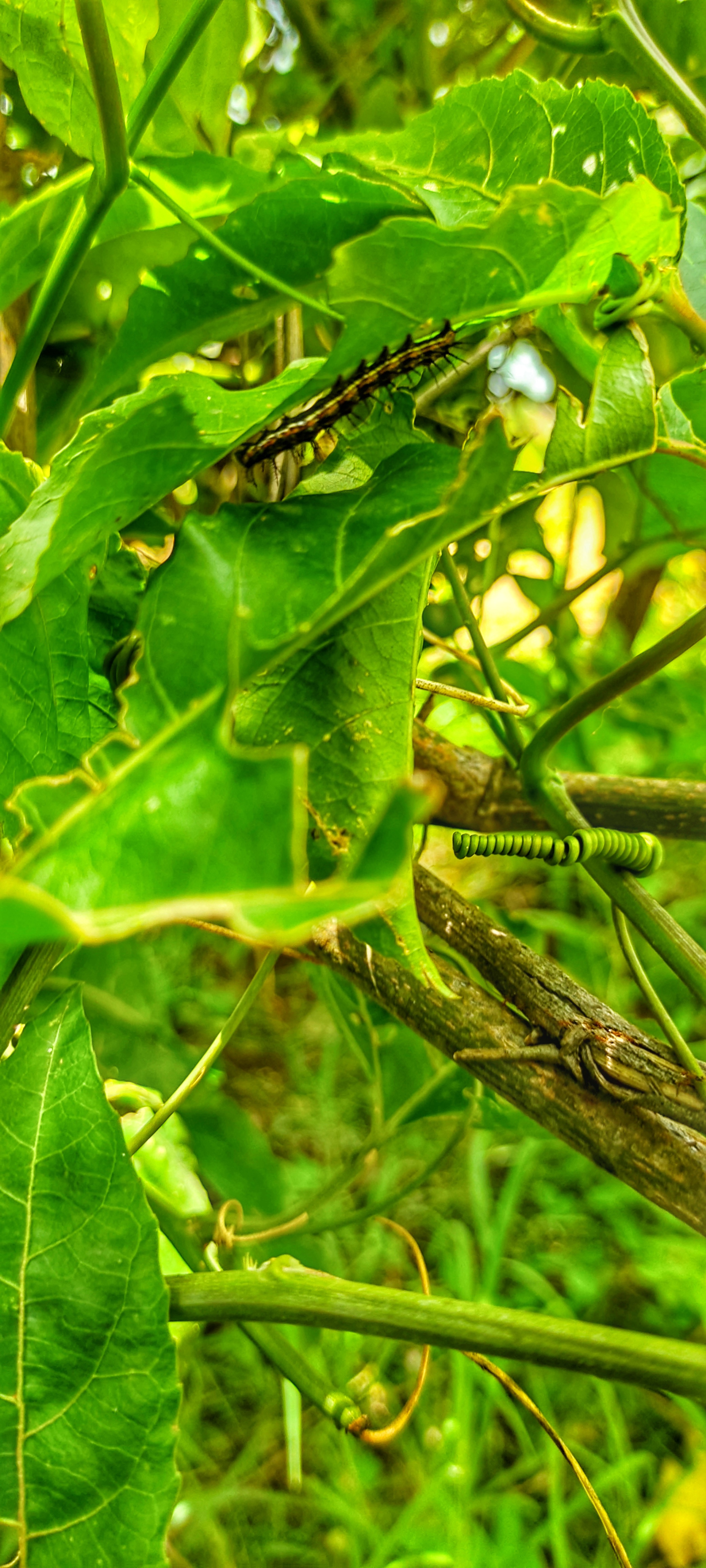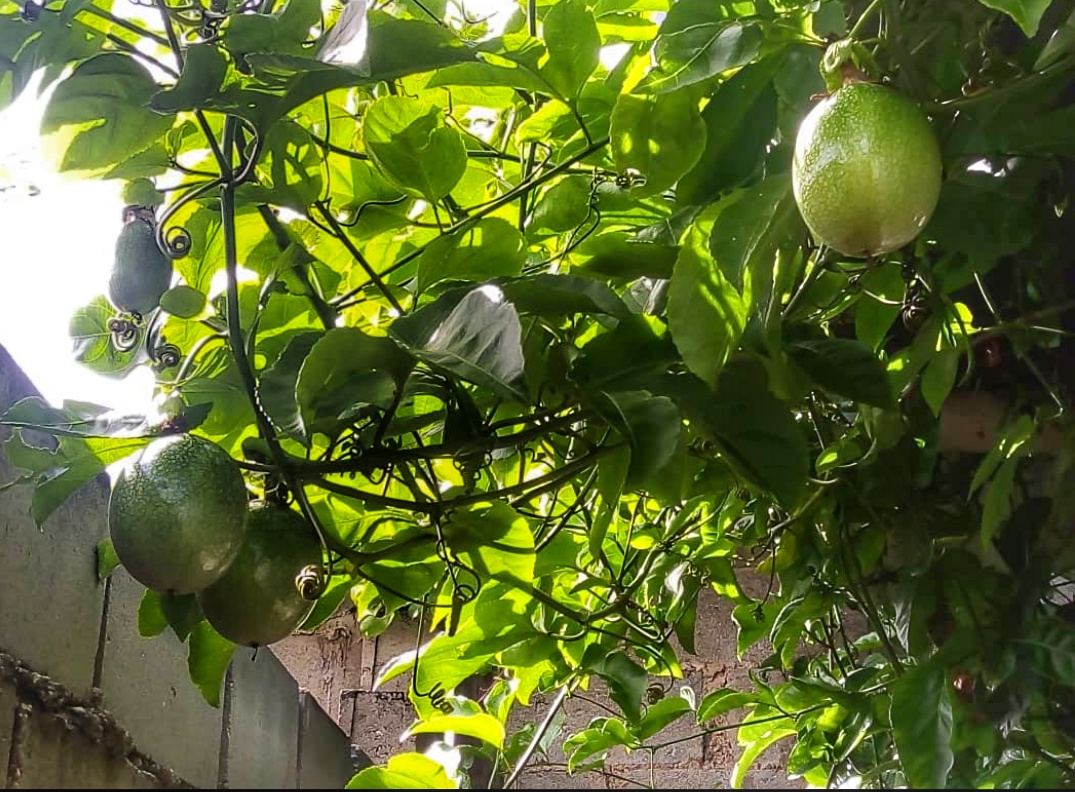 En este tiempo de invierno se encuentran muchas plagas, una de ellas son estos extraños y peludos gusanos come hojas. mi mata de parchita esta llena de estos gusanos.
In this winter time there are many pests, one of them is these strange and hairy leaf-eating worms. my bush of passion fruit is full of these worms.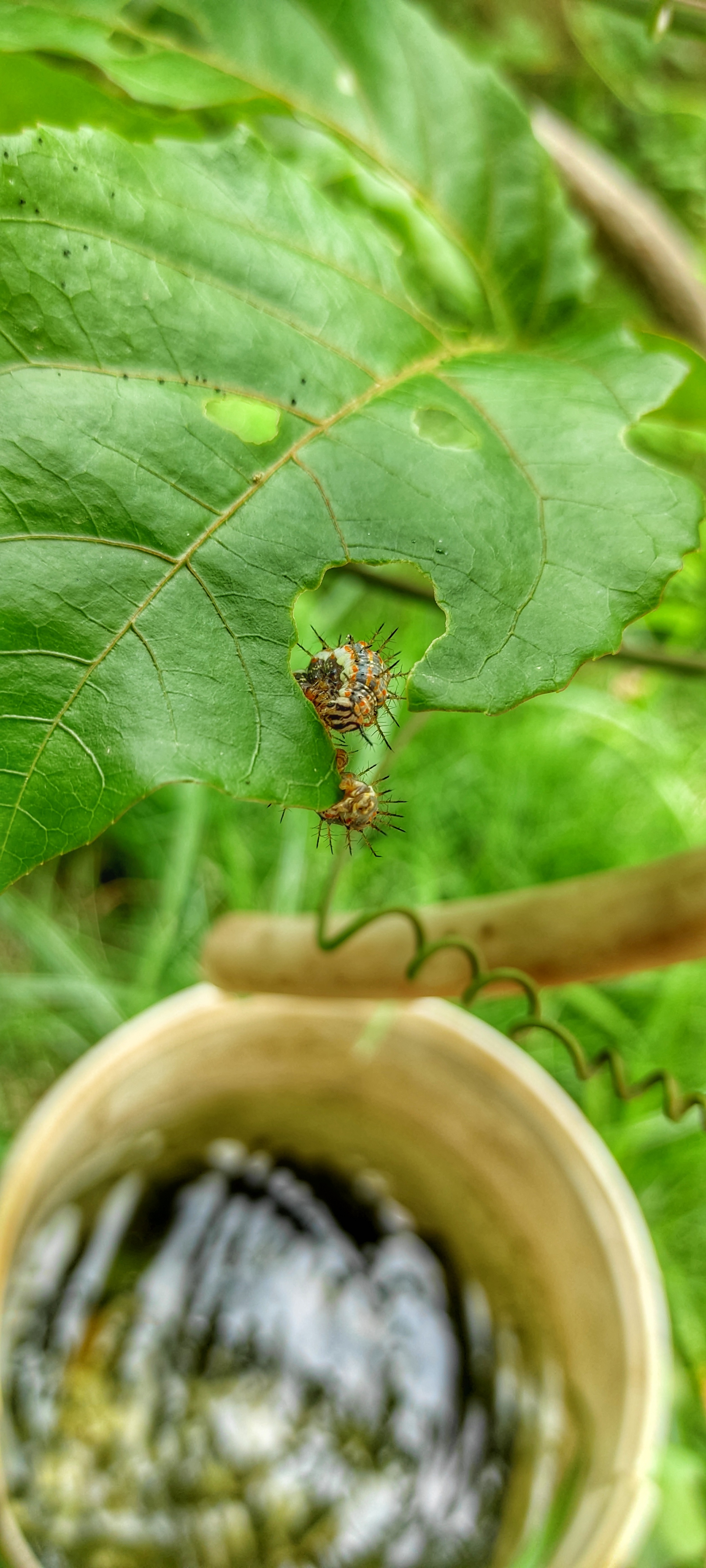 Esta semana comenzaré una pequeña fumigación. estoy esperando conseguir el plaguicida exacto en el mercado para salvar una de mis plantas favorita ya que sus frutos en jugo me encanta.
This week I will start a small fumigation. I am hoping to get the exact pesticide on the market to save one of my favorite plants since I love its juiced fruits.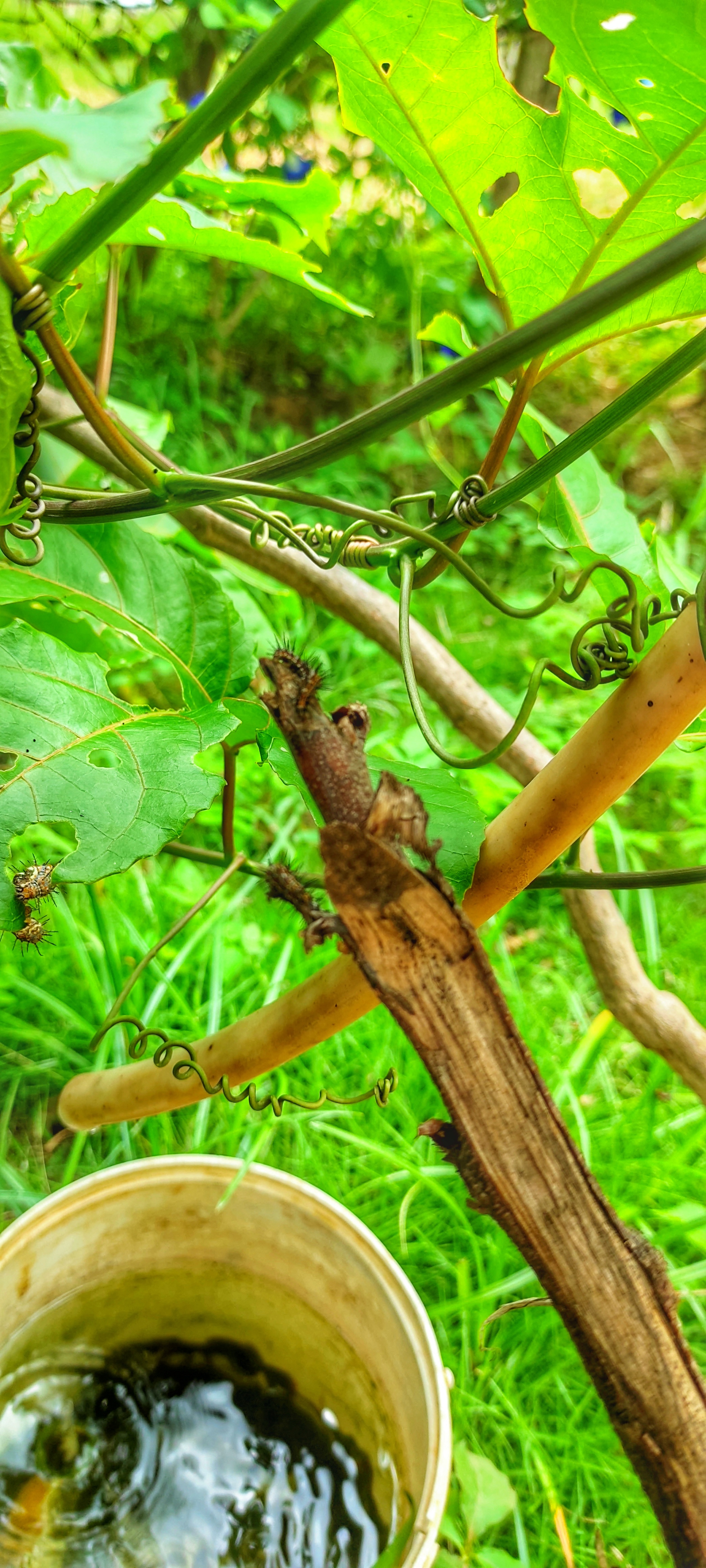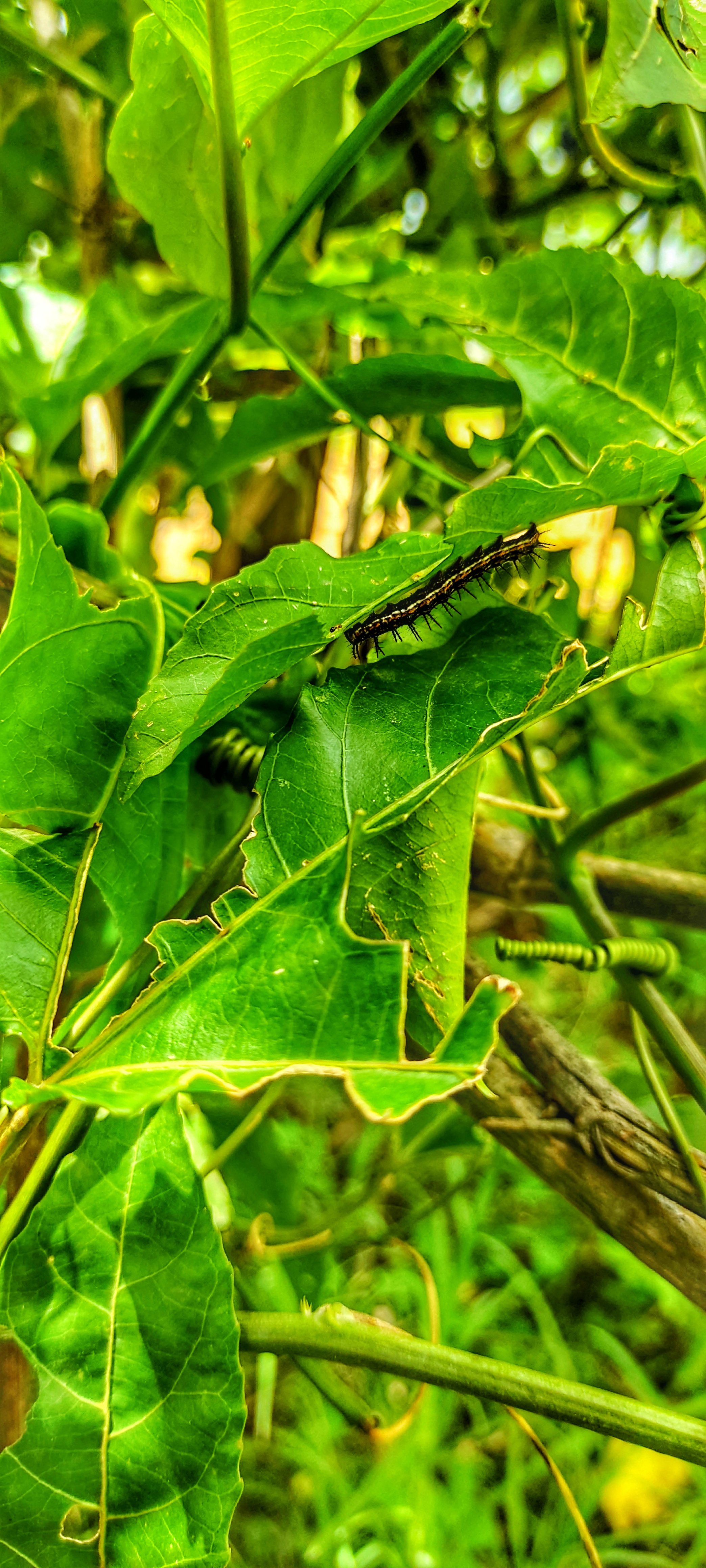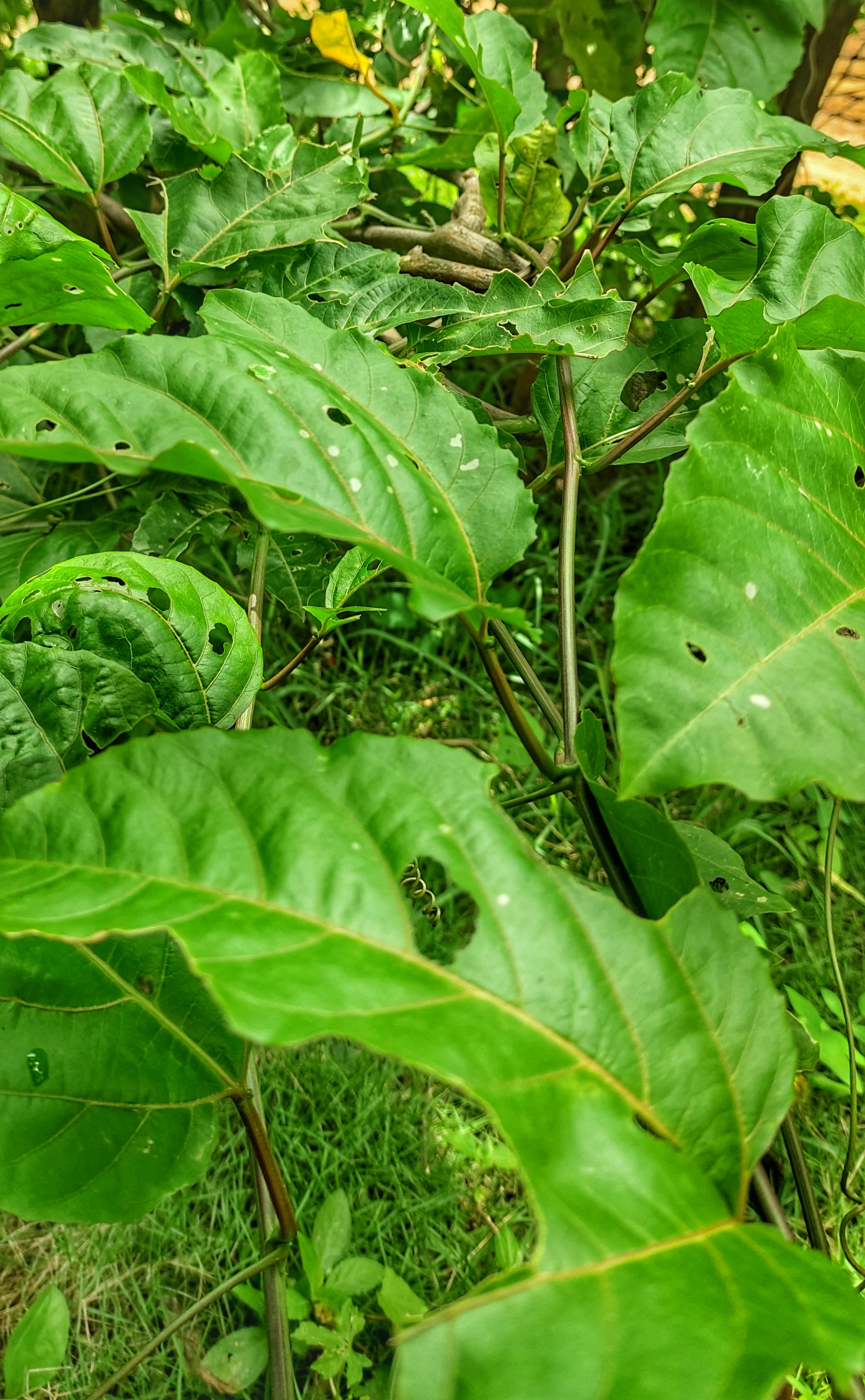 El año pasado fue bachacho acabo con muchas de mis plantas, las flores las cortaban y se mas llevaban a su nido, después q fumigue hasta ahora no ha vuelto esa plaga. me toco una nueva este año, estos gusanos que dejan la hoja como colador.
Last year it was bad I finished with many of my plants, the flowers were cut and more were taken to their nest, after I fumigated until now, that plague has not returned. I get a new one this year, these worms that leave the leaf as a sieve.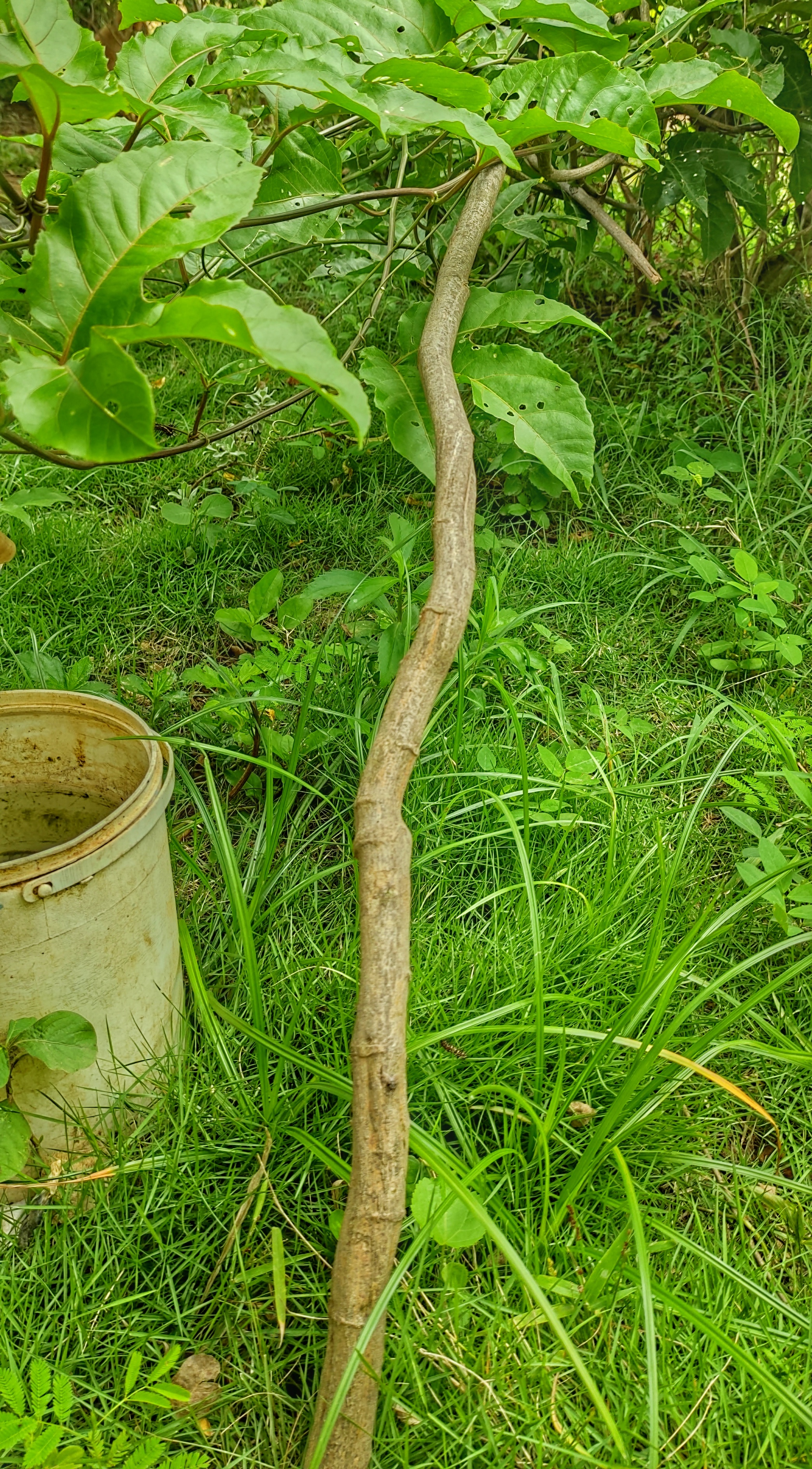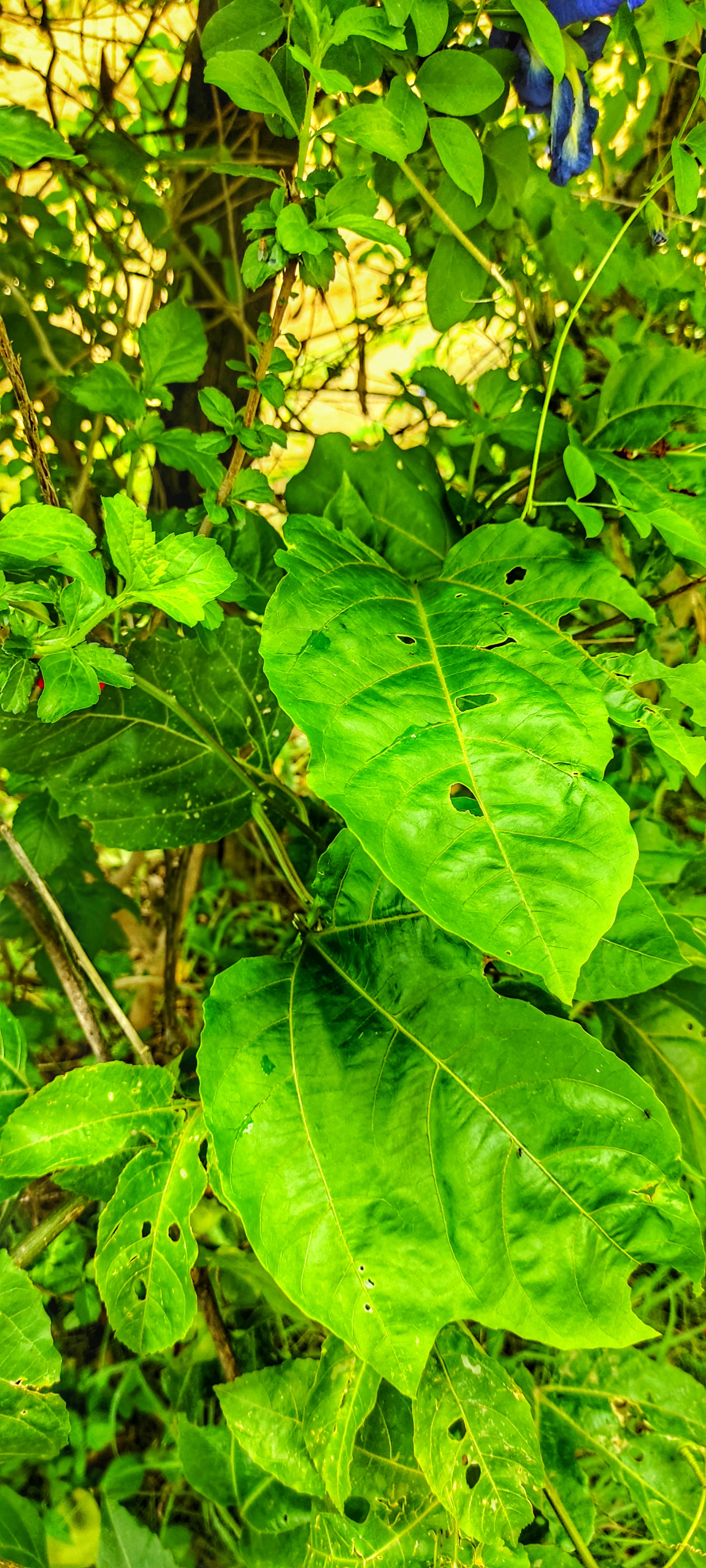 Gracias por pasar por Mi Blog, Comentar Seguirme y Votar Pronto estare por el Tuyo Buscame en Discord @ordosjc!
---

---
Remember, everything happens for a reason, you have to look at the positive side of things, TODAY I decide to be happy and you?!

---
---