Hello, how are you dear friends who love #gardening and #Agriculture. Blessings passing by to show you my germinated chili plants ready to transplant to the field.
Hola como estan queridos amigos amantes de la jardinería y de la Agricultura Bendiciones pasando por aqui para mostrarle el mis matas de aji germinadas listo para transplantar al Terreno.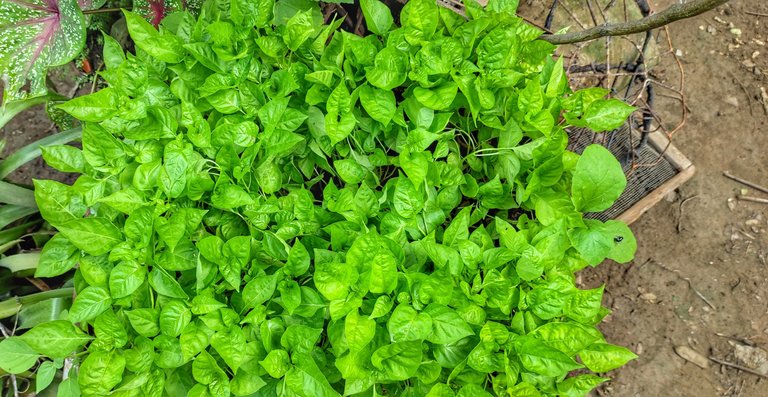 ---
This germination process took 15 to 20 days and at a maximum of 28 days you can transplant it to the prepared soil. The land is almost ready soon I will change them for its development completed.
Este proceso de Germinación tardo de 15 a 20 días ya a los 28 dias máximo puedes trasplantar al terreno preparado. ya esta casi listo el terreno pronto las cambiare para su desarrollo completó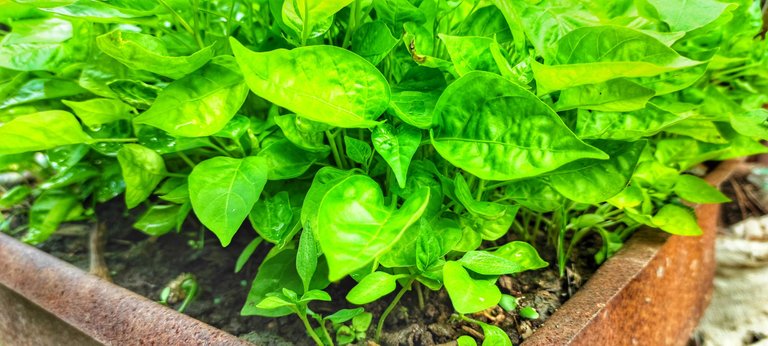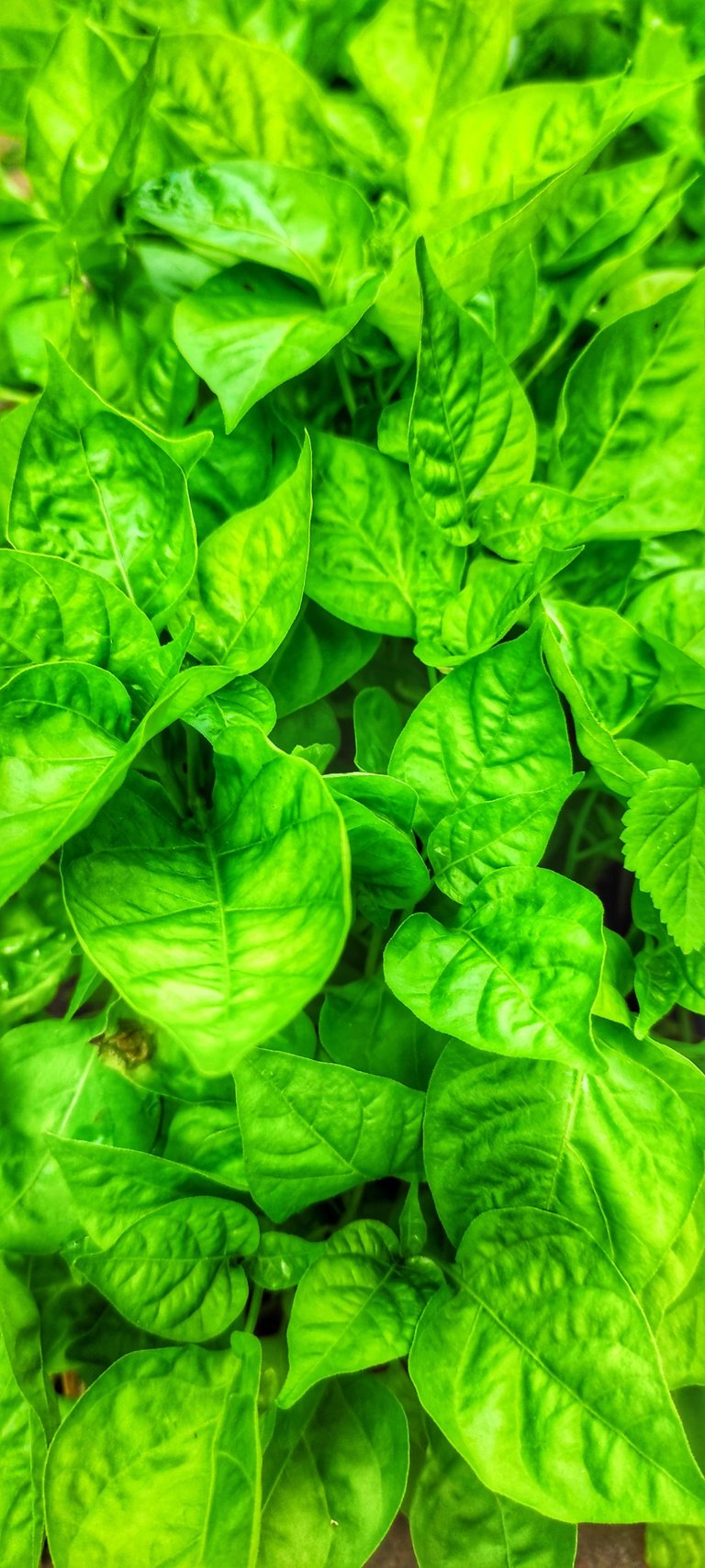 This type of plants is very demanding to sunlight, they are from temperate climates. in its flowering period it is important to receive enough water for the development of its fruits.
Este tipo de plantas es muy exigente a la luz solar, son de climas templados. en su periodo de floración es importante recibir suficiente agua para el desarrollo de su frutos.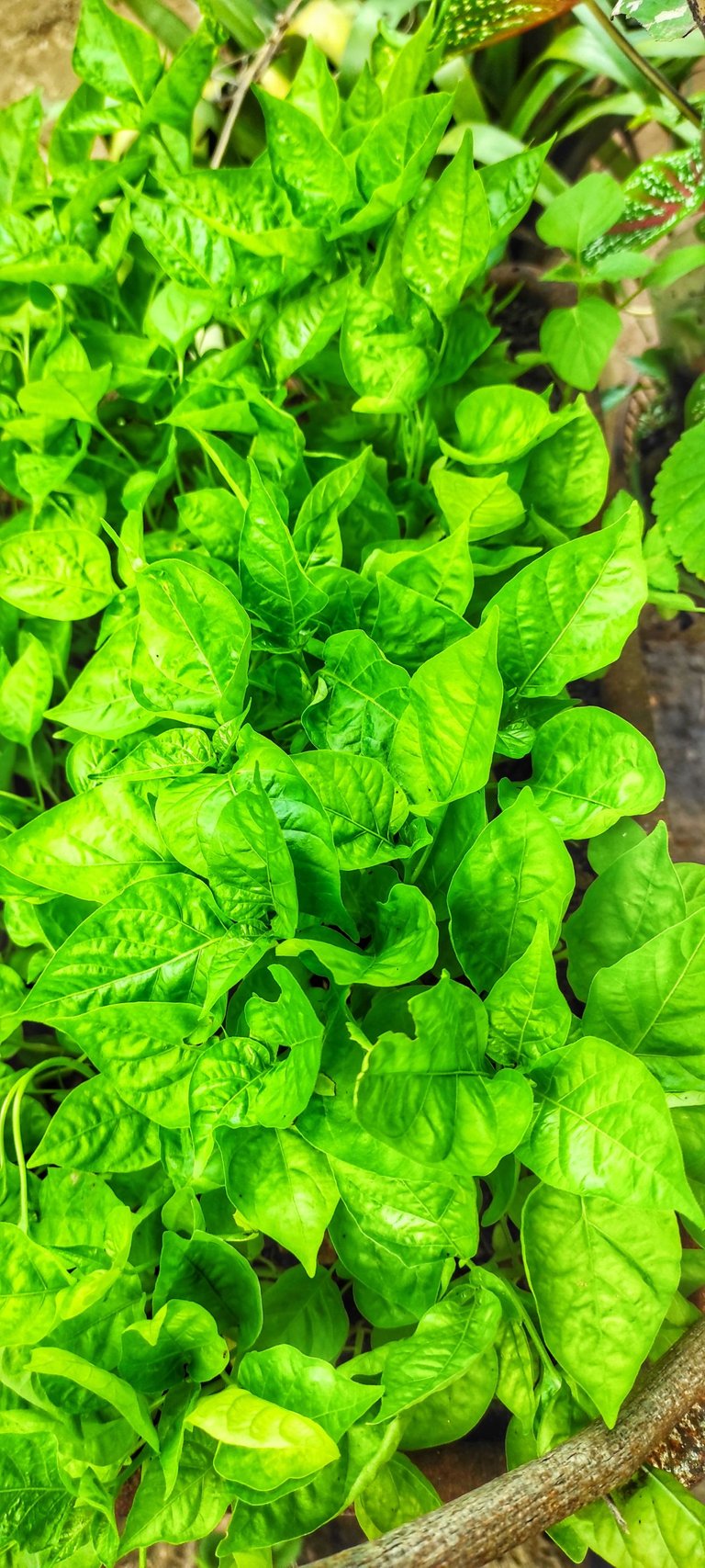 ---
Agente de cambio Activo..!
Lo Mejor Esta Por Venir..!
---
Gracias por pasar por Mi Blog, Comentar Seguirme y Votar Pronto estare por el Tuyo Buscame en Discord @ordosjc!
---

---
Remember, everything happens for a reason, you have to look at the positive side of things, TODAY I decide to be happy and you?!