Hi hivers.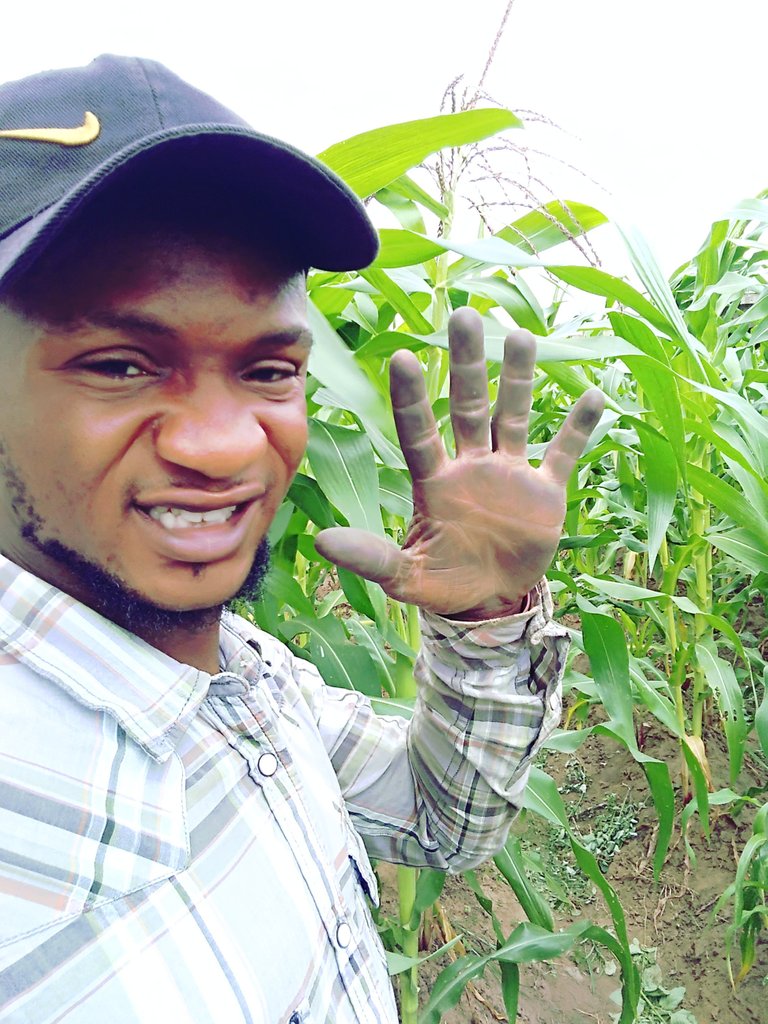 A hand that doesn't work they say, it will not eat, my maize has improved tremendously and i discovered some weeks ago that the weeds are also growing fast with it[my hands are black because i used my bare hand to uproot the weeds for best result] .
Like a say that says, anything that's not making someone grow should be cut away and that's in the case of my maize.
At this stage, it is suppose to be bringing out seed but if the weeds is much on the farm, it will affect the maize by producing small seed which will not make sense.
So because of the benefits that comes with removing the weeds for the maize, it was decided by i that i should uproot it instead of using a hoe.
To achieve that i make sure i wore a long sleeve shirt and also a long trousers so as to avoid the leaves of the maize to touching my naked body which will result in me scratching my body is may cause sickness.
Before i uproot the weeds

---
After uprooting it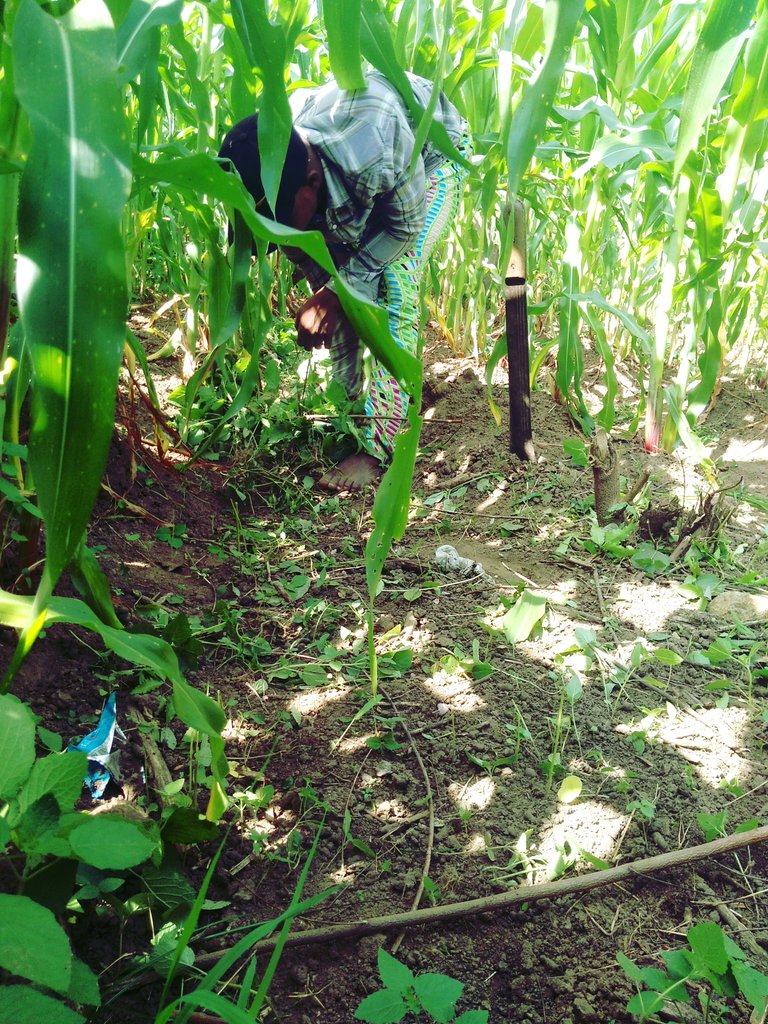 ---
Some maize seed are coming out and the head is bringing out flowers as you can see below. Harvesting in a bit, very happy to see this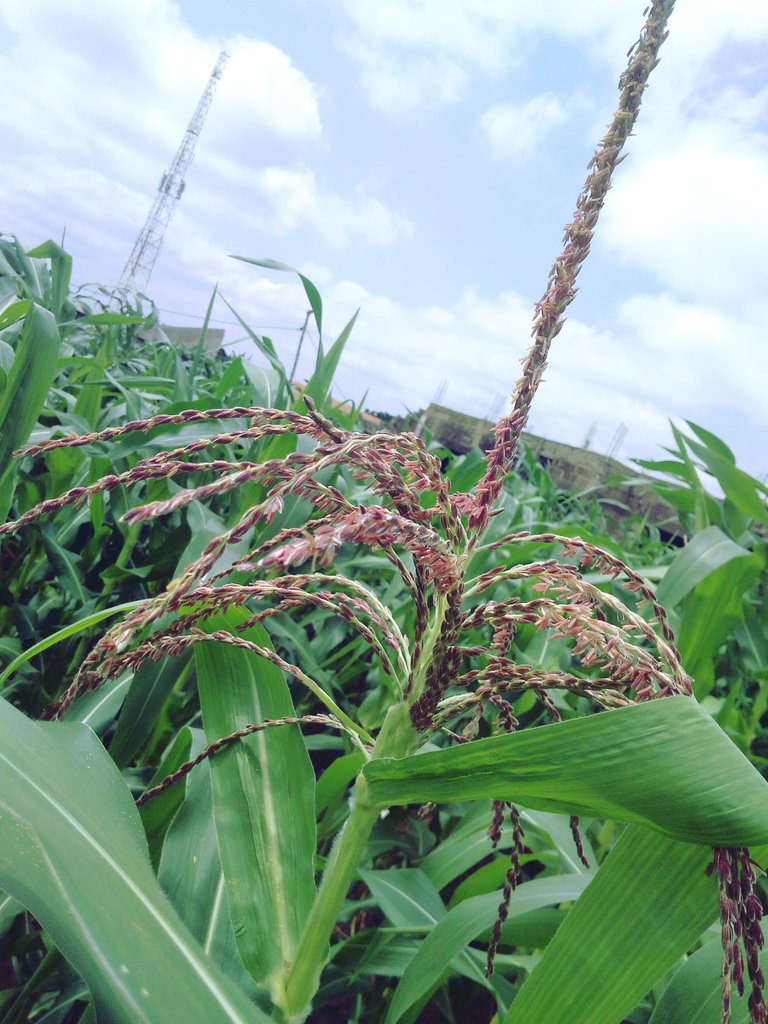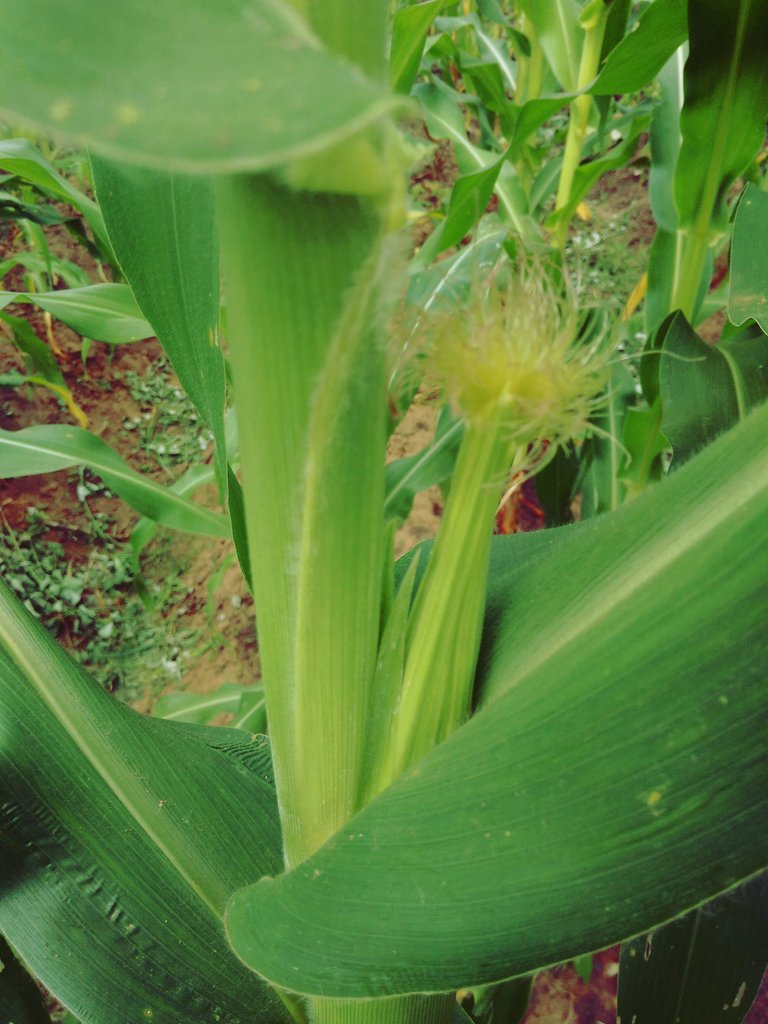 ---
I believe adequate checking and maintenance done on a farmland will make it to produce a very good product, as you can see below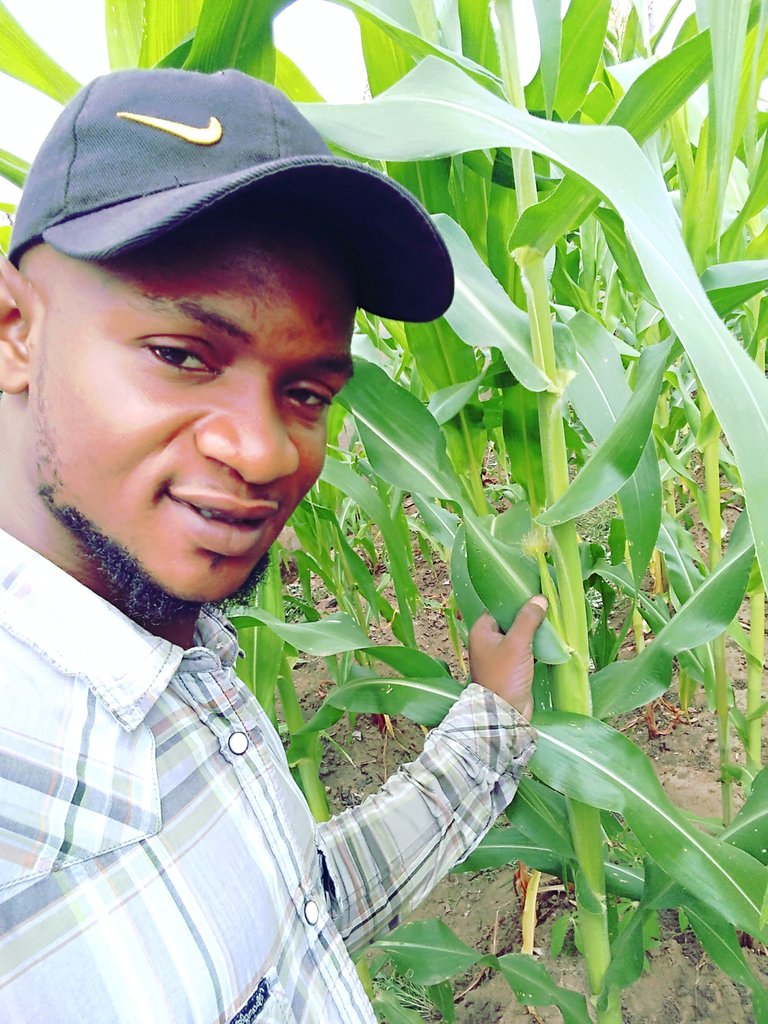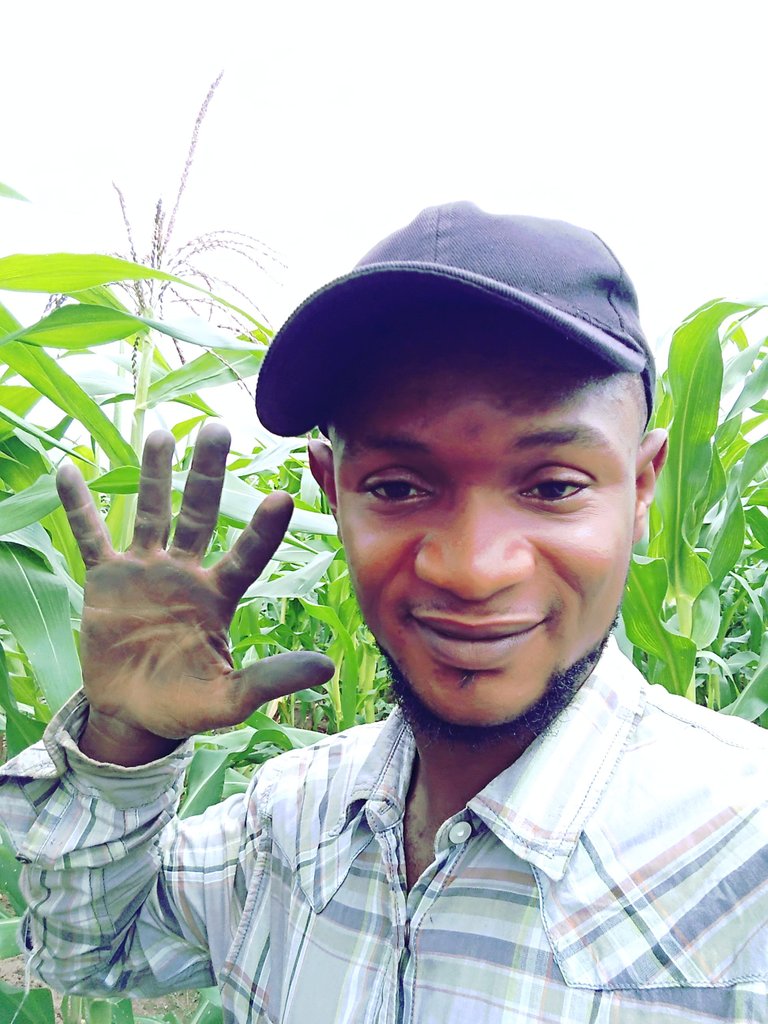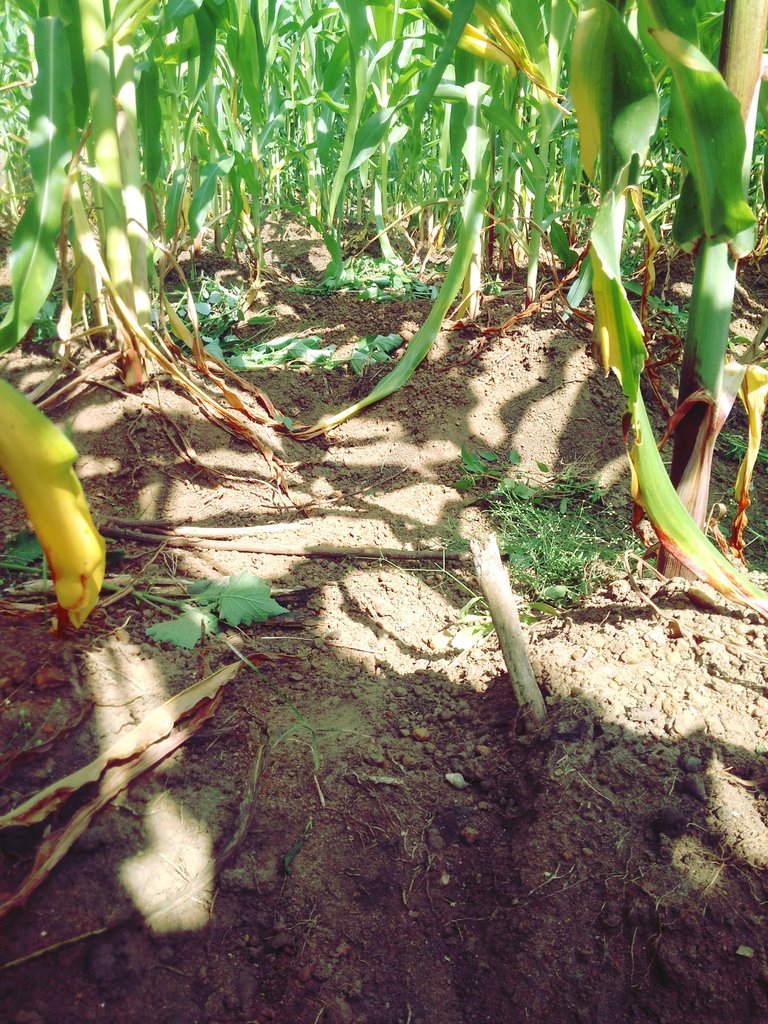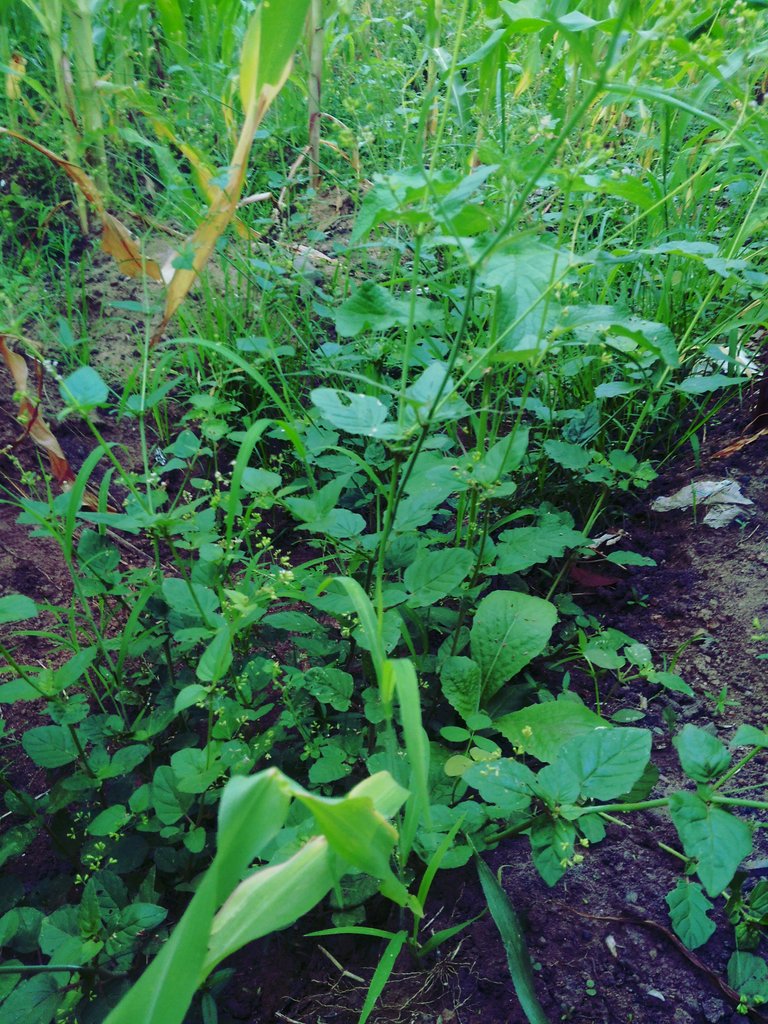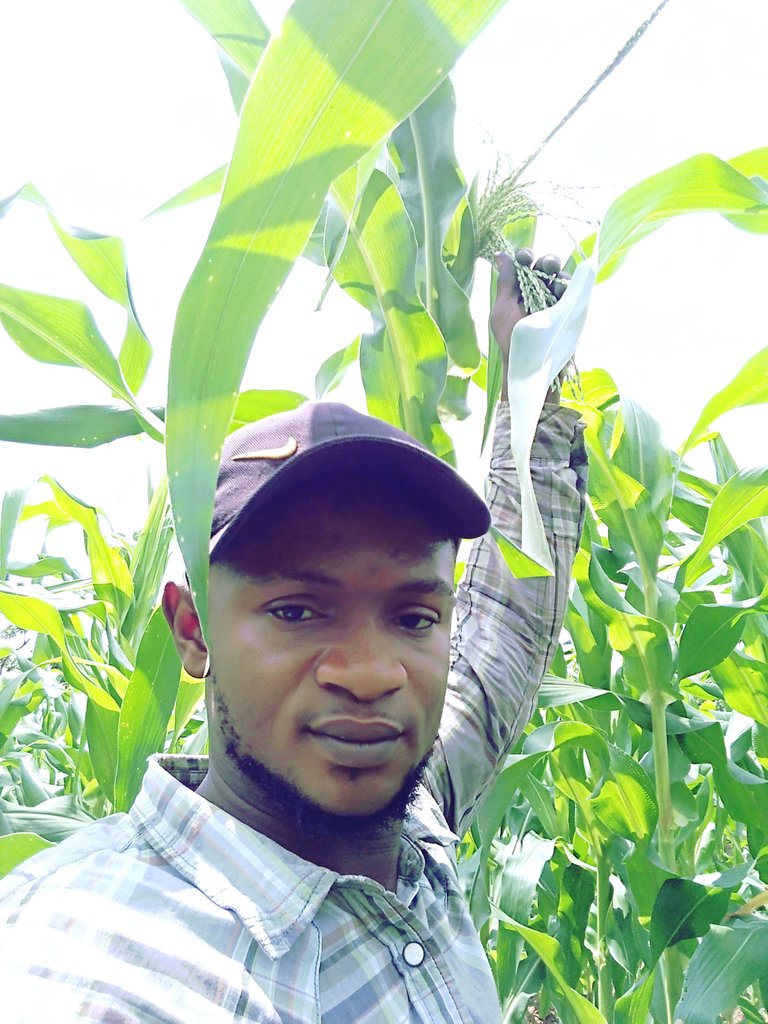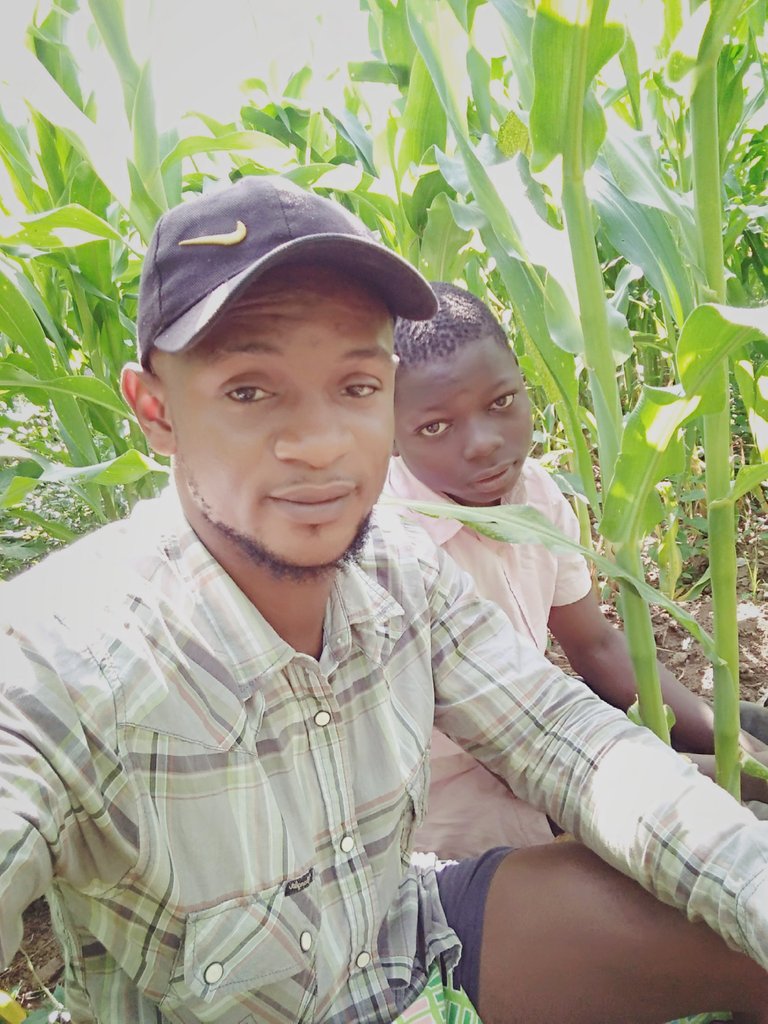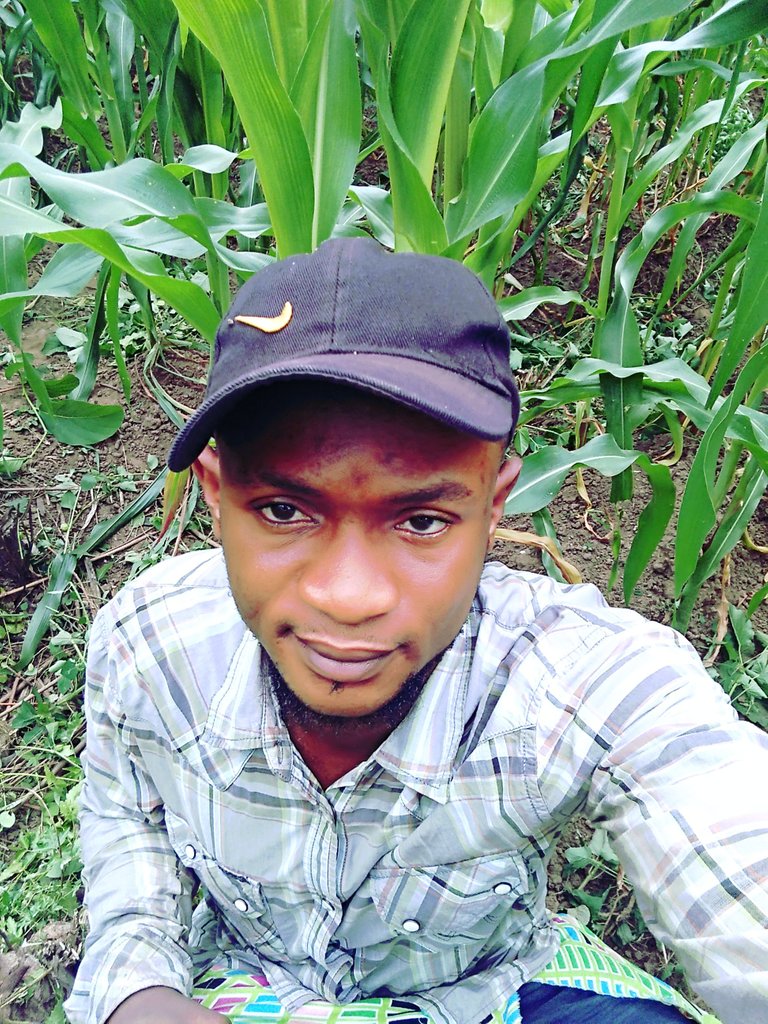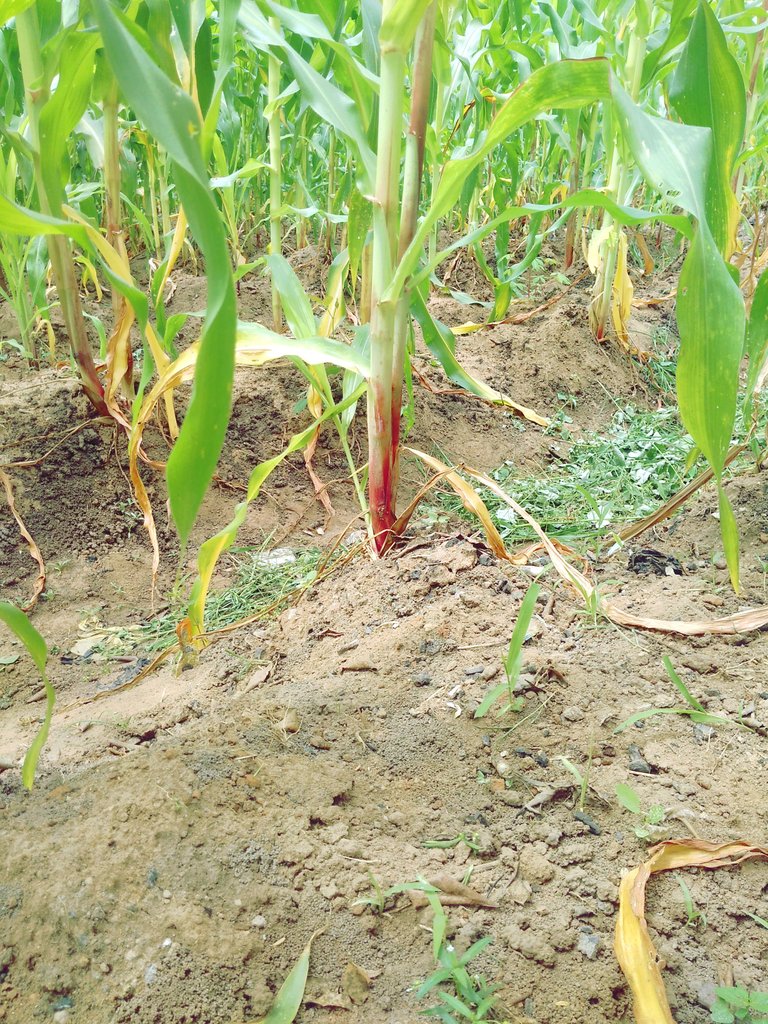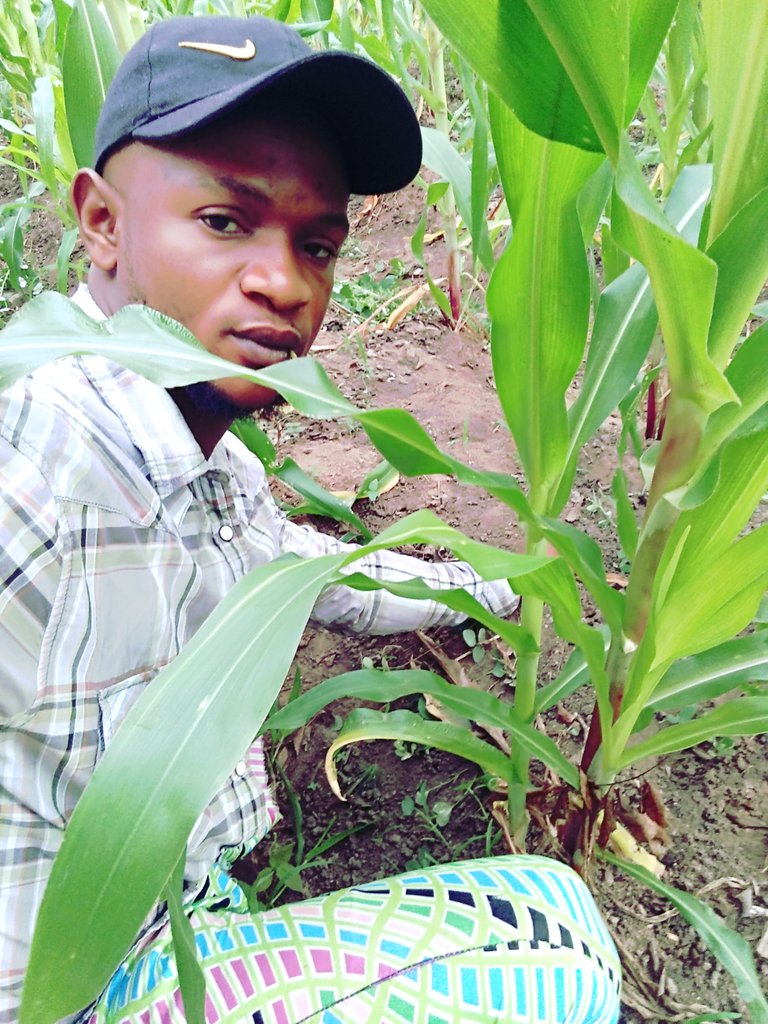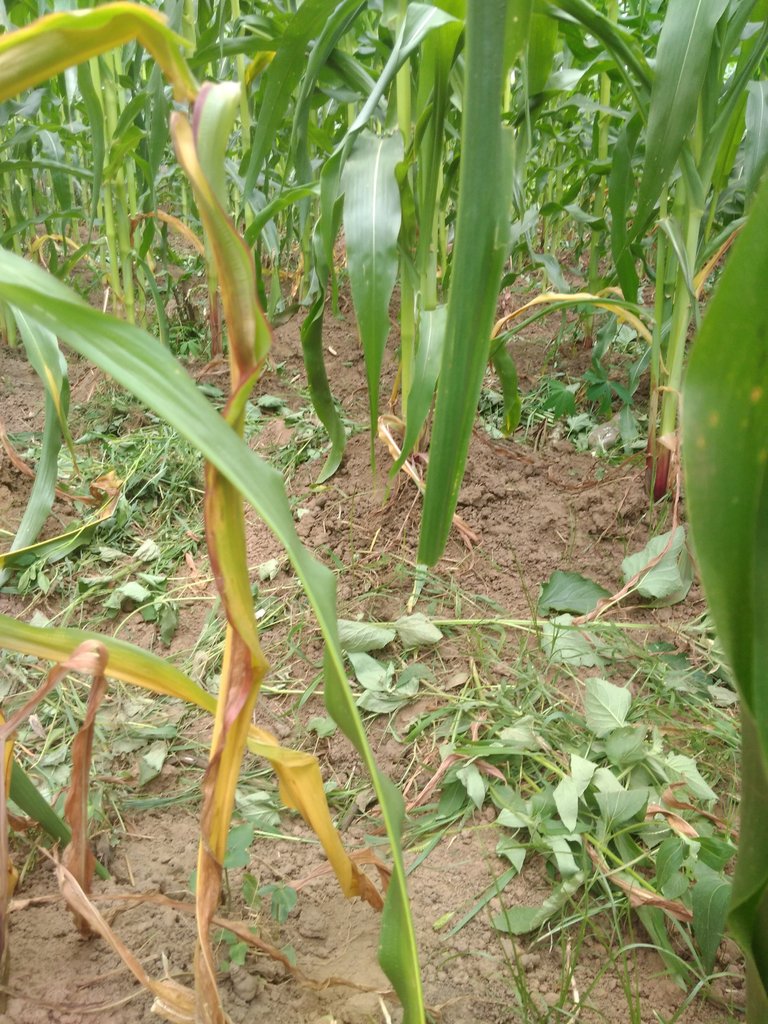 Thank you for visiting my blog today and reading it.
I love you all 💞💞💞💯